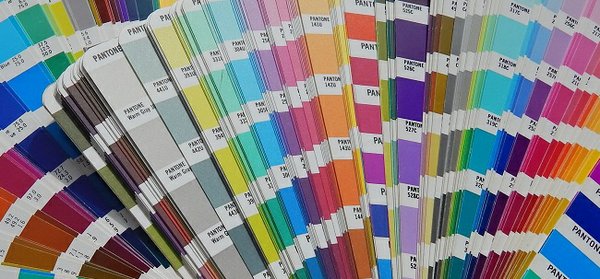 TREND WATCH
Color of the Future
What Color Will Be THE Color of 2014? You'll have to tune in to the Pantone 2014 Color of the Year webinar, set for Dec. 11 at noon (EST).
Laurie Pressman, vice president of Pantone Color Institute, will unveil the new color and explain how it will turn up in fashion, beauty, home interiors and "the world of design." She'll also give some insight into how Pantone determines its annual color.

Actually, the color forecasting service—which is celebrating its 50th anniversary this year—comes up with a whole palette of colors for each season. We covered one of them—Dazzling Blue 18-3949—in our trend coverage of Los Angeles Fashion Week's Spring '14 collections.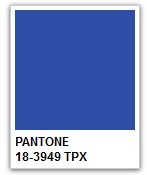 The first 1,000 to register for the Color of the Year webinar will receive a free one-month subscription to Pantoneview, the company's trend service.