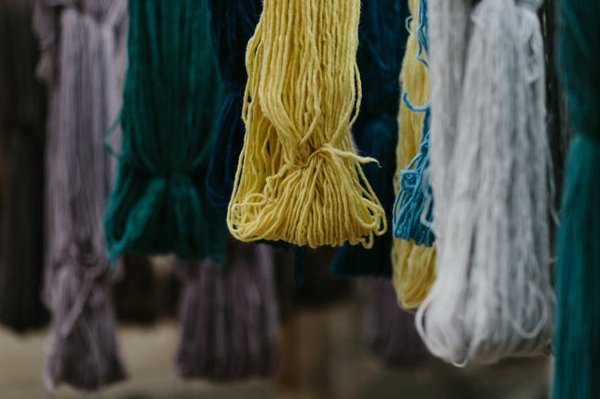 Alternative's Summer Party
It was a time for new looks for the Alternative label. It threw a party for its Summer and Fall collections at its boutique in Los Angeles' Larchmont Village on April 1.
The Alternative crew showed new looks such as its Stadium jacket, clothes made out of a heavy Arrow French Terry material, Crepe Jersey and its signature eco tri-blend yarns. One star of the party was a preview of its new women's activewear line Move, which will be offered at Nordstrom as well as Alternative boutiques.
Another attraction was Alternative's movies. It screened videos of how the label makes dye with natural , eco-friendly ingredients, as well as the Alpaca wool used it Alternative products.