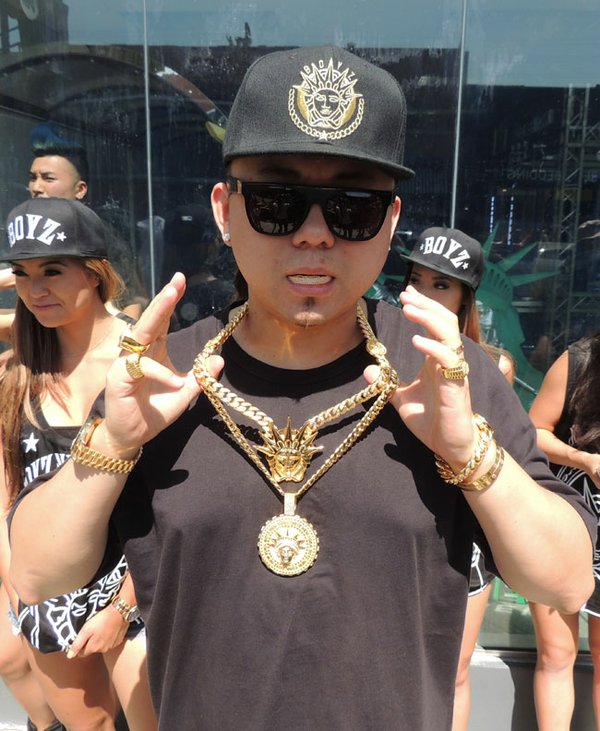 LA'S FAIRFAX BOULEVARD
Streetwear Demand Growing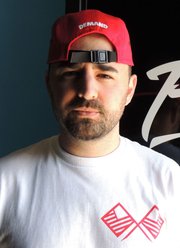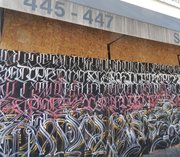 Fairfax has been the Rodeo Drive of streetwear fashion for more than a year, and streetwear continues its takeover of the 400 block of North Fairfax, where the style's dominant brands—such as Supreme, Diamond Supply Co. and Crooks & Castles—maintain flagships.
In fact, the street's style is going international.
On May 31, Chinese-based streetwear line Boyz New York opened its first store at 416 N. Fairfax Ave. The 1,900-square-foot space formerly housed a beauty-supply shop. The Boyz New York brand sells footwear, jewelry, caps and clothes, said Mira Xia, chief executive officer for Yellow Money Inc., a division of Boyz New York. The line will combine streetwear looks and Asian elements, Xia said. It was crucial for the brand, which is designed in Los Angeles but manufactured in China, to have a presence on the street because it is considered a capital of worldwide streetwear, she said.
Miles Canares, founder of the Venue streetwear trade show, which is scheduled to take place July 8–9 in Los Angeles, said that Boyz New York is an important brand in China. "[They] have a very big following, so I look forward to seeing how it translates out here," he said.
Blake Ricciardi opened a boutique for his Popular Demand brand at 450 N. Fairfax Ave. in March. The brand does much of its sales online, but Ricciardi, who started his career in Boston at e-commerce emporium Karmaloop, also deemed a presence on Fairfax to be crucial. "This is the most important block for streetwear in the world," he said. "There's nothing like it."
The events and parties that he produces at his shop are considered as important as sales to spread the word about his brand, he said.
The street continues to grow. Diamond Supply Co. will reportedly move its shop from 451 N. Fairfax to a bigger storefront at 438 N. Fairfax. The Huf brand will reportedly open a shop at 451 N. Fairfax. The brand is scheduled to open a shop in San Francisco's Haight-Ashbury district this month, according to a post on the Instagram account of Diamond owner Nicky Diamonds. A representative for the Diamond brand did not reply to an email requesting comment on the reported Fairfax move.
The streetwear district might be expanding off of Fairfax. Influential streetwear brand SSUR opened a West Coast flagship store at 7710 Santa Monica Blvd., a few blocks east of Fairfax. A pre-opening party for the shop was held on June 5.