TECHNOLOGY
By By Chris Walia | March 6, 2014
Integration is what binds information between disparate software systems in a business. Recent advancements allow synchronization and processing of information between different systems.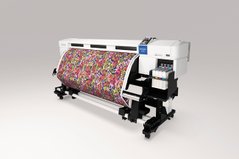 Epson is expanding its dye sublimation offerings with the Epson SureColor F7170.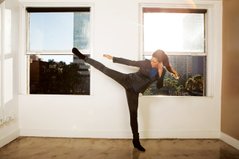 Ortiz Industry has the sophisticated look of a contemporary men's and women's line but is engineered to perform.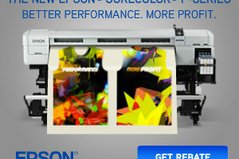 The Epson name has long stood for the very highest standards of print performance, quality and reliability. Now, we're putting our expertise into an exciting new suite of purpose-built garment printers.
Gerber Technology; Lectra
Once the domain of major retailers and e-tailers such as Wal-Mart and Target, price matching is helping small retailers and e-tailers compete in a tough marketplace.
Lectra, the Paris-based apparel technology provider, has opened the International Advanced Technology Center (IATC) in Smyrna, Ga., and relocated its U.S. headquarters from Marietta, Ga., to Smyrna, as well.
An intimate gathering of Southern California designers and manufacturers turned out on Nov. 14 in downtown Los Angeles to see a demonstration of Lectra's Modaris 3-D pattern-making software.
A new survey has RFID—radio frequency identification—technology on track to reach $23.4 billion in 2020.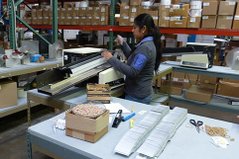 When a designer is first considering launching a line, the first step may be researching the market and creating mood boards, or it might be shopping for textiles or creating original prints and embellishments—followed by design, patternmaking and samples.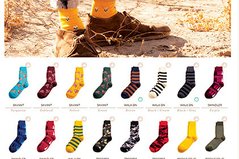 Walk down the trade-show aisles 10 years ago, and most likely every desk had a stack of paper order forms. Today, it's more common to see customers tapping an iPad to take notes and place orders through an application such as NuOrder.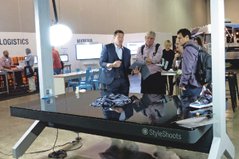 StyleShoots, the system that simplifies still-life product photography, has a new home in Los Angeles.
Tolland, Conn.–based Gerber Technology introduced its Paragon cutting platform in September at the China International Sewing Machinery & Accessories show in Shanghai.
This listing is provided as a free service to our advertisers.
A car fire outside the warehouse for Un Deux Trois Inc. destroyed the facility with smoke and fire damage, and the Commerce, Calif.–based girls and juniors brand had hoped it could recoup losses from the company's fire insurance policy.