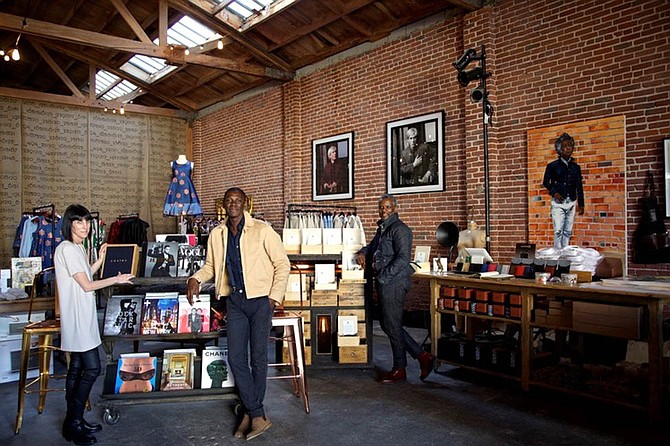 The staff of Guerilla Atelier. Founder Carl Louisville is pictured at right. Photo by Hero Stevenson.
Stories this photo appears in:

Retail
Almost every night, bars and restaurants are hopping in downtown Los Angeles, a once-blighted area that is going through an unparalleled boom, but boutique retailers don't feel like they entirely share in the city's new prosperity.