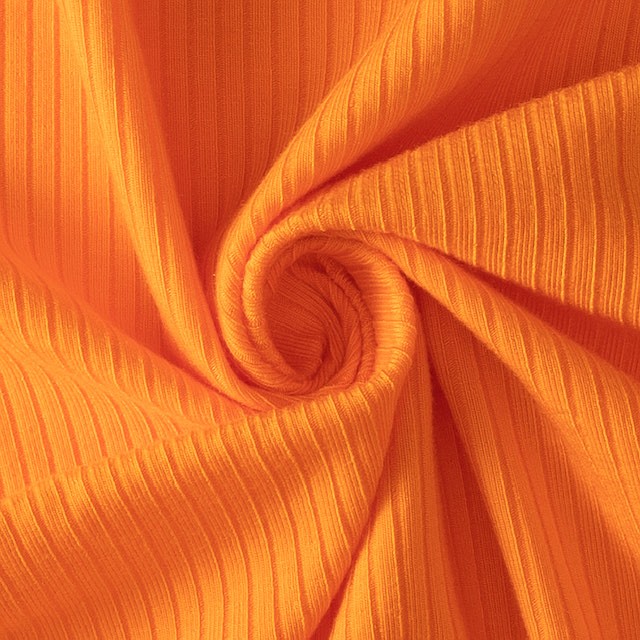 MANUFACTURING
By Christian Chensvold, Associate Editor | July 27, 2023
For 35 years Laguna Fabrics has been a Los Angeles–based, family-owned knitting mill known for quality, trend awareness and fast turnaround...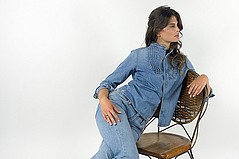 Adriano Goldschmied, the pioneering Italian premium-denim designer, is coming full circle with his Daily Blue line. The new looks are a take on his early '70s venture into jeans.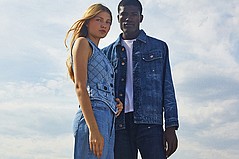 November 10, 2022
|
By Dorothy Crouch, Contributing Writer
For the sixth edition of their partnership on the Sustainable Denim Wardrobe, Lenzing and Jeanologia examined methods of bringing joy to clothing. The partnership brings a sustainable approach to manufacturing in the quest for more ecologically sound denim.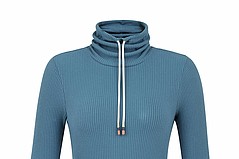 October 27, 2022
|
By Christian Chensvold, Contributing Writer
Fashion and society exist in symbiotic relationship and change in tandem. Losano, a new sustainable luxury-apparel brand, has entered the market focused on a conscious consumer who puts "people and planet above all else."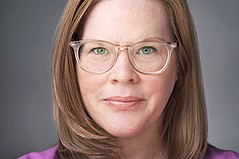 October 27, 2022
|
By Jennifer Hanks, AAFA director of brand protection
Today, criminal networks and nefarious operators have flooded online platforms with counterfeit products, duping unsuspecting consumers, destroying brands' reputations, and jeopardizing the health and safety of consumers and workers alike.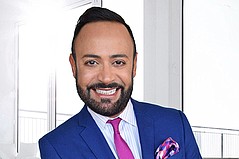 August 18, 2022
|
By Nick Verreos, Contributing Writer
Fashion has always been personal. Whether it is a vintage item handed down to you from a family member, a special purchase for yourself or a gift from a friend, what you choose to wear can be unique to you, or you can make it distinctive depending on how you wear it.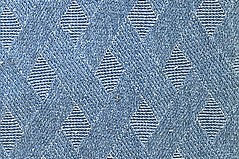 Textile Trends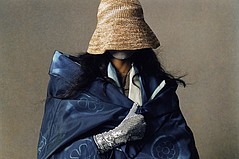 June 30, 2022
|
By Patricia Maeda Director of Womenswear at Fashion Snoops, and Nia Silva Director of Materials at Fashion
For decades, crafted denim was a topic for a niche audience of denim connoisseurs—inside knowledge that felt foreign to the average consumer. Today, an increasing awareness of sustainability and rising consumer interest in heritage and tradition are influencing a denim renaissance that honors the process of creation, putting the focus on the journey of design itself as much as the end result.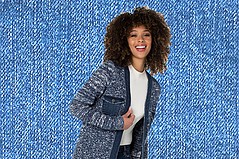 June 30, 2022
|
By Dorothy Crouch, Contributing Writer
As fashion embraces vintage-jean styles and the resale segment booms, are there any elements of classic denim making that you still love and can align with the modern need for responsible manufacturing?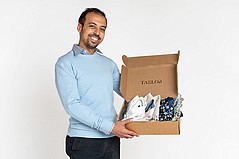 With the continuing rise of thrifting and secondhand clothing, the apparel-rental market has seen growth as more consumers look for innovative ways to shop sustainable and reduce the amount of clothing produced.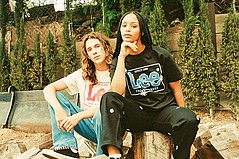 Denim brand Lee has partnered with streetwear brand The Hundreds on a new capsule collection that paves the way for future trends and offers fresh takes on classic silhouettes that combine the heritage of Lee with streetwear aesthetics and bold colors.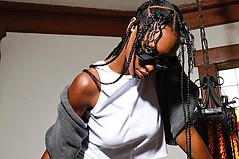 Drawing from his previous experiences in the entertainment space, Henry Viens created THE ERA to provide a sustainable and luxurious collection of pieces for the music-festivals crowd.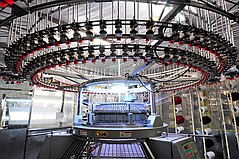 Asher Fabric Concepts has announced the launch of Asher LA, a new division that offers wholesale elevated blanks.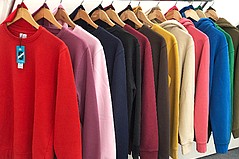 Sustainable-technology developer Jeanologia has launched Colorbox, a new garment-dyeing process that is faster and more efficient.