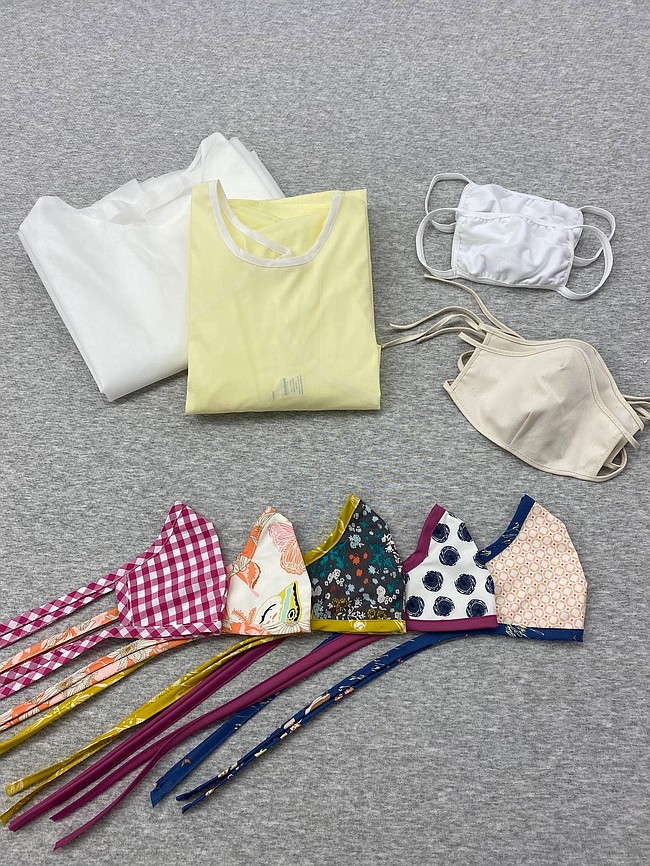 MANUFACTURING
By Dorothy Crouch | May 28, 2020
The movement to support domestic manufacturing in the United States was growing prior to the outbreak of COVID-19 at a slow yet steady pace. With supply chains disrupted and early shortages of personal protective equipment, apparel makers were faced with difficult decisions. One option was to become essential businesses by making the supplies necessary for essential workers and, eventually, the public.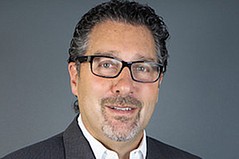 Following the departure of Robbins Brothers' president and chief executive officer Andy Heyneman, who had been with the company—also known as "The Engagement Ring Store"—for 14 years, the Los Angeles jewelry brand's board of directors announced the appointment of Marc Friedant to the CEO role. For the past 18 months, Friedant has served as president and chief financial officer.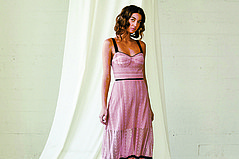 Following the 2017 transition of his company from ABS by Allen Schwartz into a simpler, eponymous Allen Schwartz brand, the company's founder continued to focus on remaining true to a core mission of improving fashion by making better garments. This included trusting the design leadership of Bianca Bernal, the company's creative director and designer, who has worked with the company since 2012.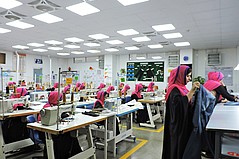 With an expansive global reach, Karachi, Pakistan–based Artistic Milliners has maintained partnerships with major denim brands. The company's vertical operation includes sourcing cotton from Balochi, Pakistan–based organic farms, coupled with denim-mill operations and jeans construction in Karachi.
Sustainable-product certification firm Oeko-Tex is implementing new regulations for its certifications in 2020 in addition to test criteria and limit values. As the apparel industry continues to navigate through methods of cleaning up its supply-chain practices to yield a more-sustainable approach to creating clothing, these recently introduced standards will become increasingly important.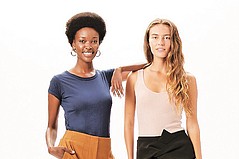 When Cheyann Benedict started a new T-shirt brand, Plays Well With Others, in October, she and her business partner, stylist Cristina Ehrlich, thought they'd take inspiration from C&C California, Benedict's former brand.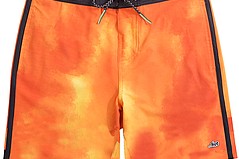 Boardshorts replaced men's beach shorts as the swimwear of choice on the world's surfing beaches decades ago. Now, it looks like men's beach shorts—also called volleys—are making a comeback in the surf world.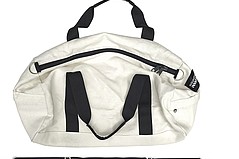 When Jon Flaks launched his Los Angeles–headquartered brand Nusumeria on Instagram in July 2019, he forecasted that he was going to sell styles to people looking to complete their athleisure wardrobes. The response that came next was a pleasant surprise.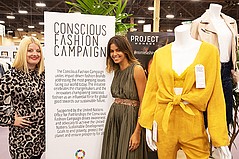 Marking its official launch this month, the Conscious Fashion Campaign announced its commitment to the United Nations' Decade of Action and Delivery for Sustainable Development.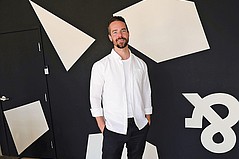 Sustainability commands increasing interest from the business world. A novice in the field, Landon Nash vowed that his new apparel line, Tact & Stone, would serve as an engine to innovate in this burgeoning category.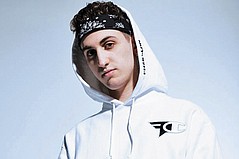 Professional e-sports competition over video games such as Fortnite is hitting the big time. It attracts investments from owners of major-league sports teams; competitions are viewed by millions of people across the globe; and for the Los Angeles–based e-sports team FaZe Clan, fashion is becoming a big deal.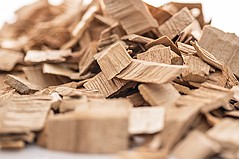 After the September announcement of an upgraded Refibra technology that increased upcycled cotton-scrap pulp composition, Lenzing, Austria–headquartered Lenzing revealed another advancement with the product.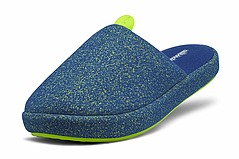 Following a number of holiday product launches spanning the weekend of Black Friday through Cyber Monday, Allbirds is now preparing to release its first slipper, keeping shoppers interested as the holiday gift-purchasing timeline decreases.
With a fashion career that has spanned decades, beginning in New York's garment district and continuing in Los Angeles' fashion district, Ilse Metchek's role within the industry is legendary.
In May 2019, the apparel segment lost an influential Los Angeles fashion veteran whose designs shaped trends within the industry for decades when Max Azria passed away at the age of 70, reportedly succumbing to lung cancer.