MANUFACTURING
By Deborah Belgum | April 16, 2015
A second federal judge's ruling is making California apparel makers think twice about how they use their "Made in USA" labels.
Stance, a San Clemente, Calif.­–based company that helped build a market for fashion socks at streetwear and surf and skate retailers, raised $50 million in venture capital funding, according to media reports.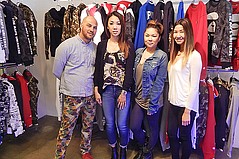 Inside the Mission Showroom, the décor is minimalist, but the various brands are not. They range from clunky jewelry and fashion-forward sunglasses to colorful men's socks and athletic streetwear.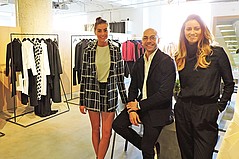 In the days leading up to Los Angeles Fashion Market, the new U.S. team at Australian Fashion Labels was putting the finishing touches on the 4,100-square-foot headquarters and showroom space on the third floor at the Cooper Design Space in Los Angeles.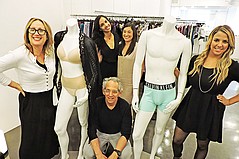 After representing high-profile underwear Spanx and Calvin Klein, GIG co-owners Stacey and Joel Gossman recently took on some denim and activewear clients. The additional clients demanded more space. GIG moved to a bigger showroom in the building.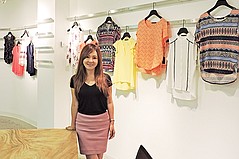 Sandy Jang has been producing young contemporary fashions for 15 years under the labels Sweet Rain and Alice Blue. For the upcoming March 16–19 run of Los Angeles Fashion Market, Jang will introduce her eponymous premium collection.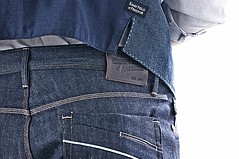 Premium denim is a staple at LASC, but the West Hollywood, Calif., men's boutique kept its offerings fairly narrow until recently, when the retailer began adding new labels to its mix.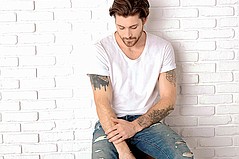 February 26, 2015
|
By By Julie Gallego Contributing Writer
Bella+Canvas started out as a company dedicated to making T-shirts in the United States—a business model that hasn't changed much even as other manufacturers have headed overseas.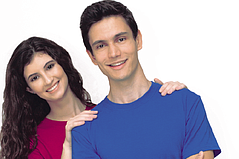 February 26, 2015
|
By By John W. McCurry
Keya, a Bangladesh-based producer of 100-percent cotton T-shirts and other knit apparel,is finding success in the U.S. market by using a North Carolina beachhead as its distribution point.
Saban Brands announced this month that its Macbeth property, which is headquartered in Carlsbad, Calif., has struck two new licensing deals.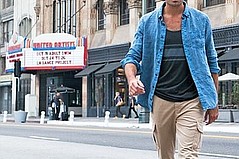 Original Paperbacks has program to offer retailers unique colors and quick-turn deliveries.
Nearly two months after Paula Schneider took over as the new head of American Apparel, she has fired the company's long-time creativedirector, Iris Alonzo.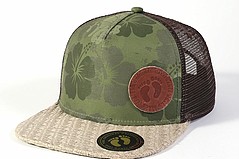 Iconic surf brand Hang Ten introduced a new hat collection at the MAGIC trade show in Las Vegas.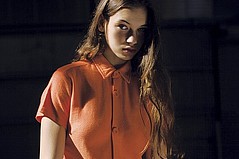 The surf and street brand, founded in Australia in 1999, introduced its Fall '15 line at the Agenda trade show in Las Vegas Feb. 16–18 and at Axis.
Sometimes breaking up is hard to do. But Hudson Jeans founder Peter Kim is trying to do just that.