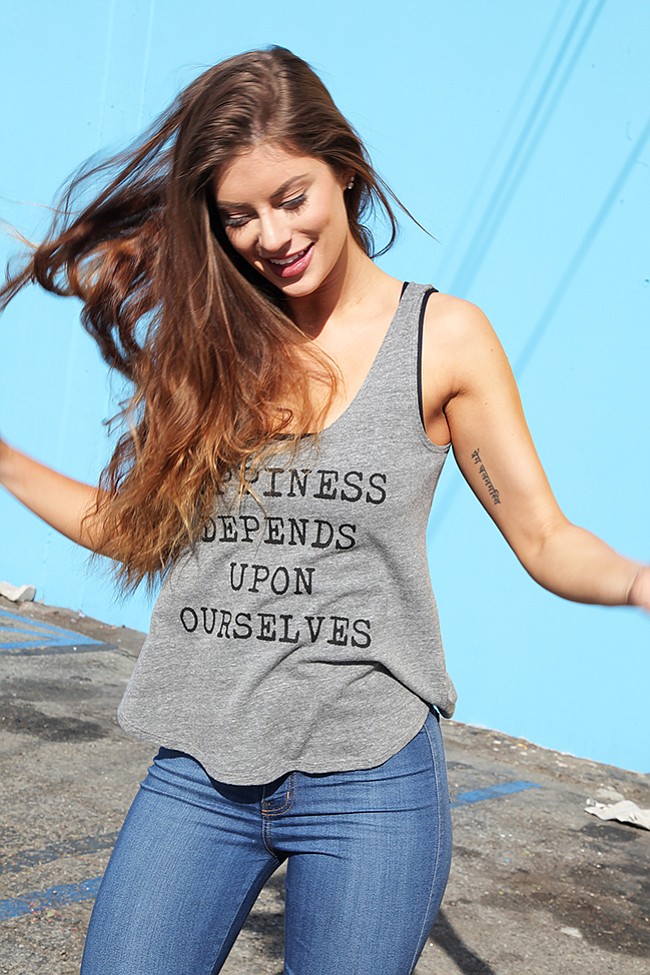 MANUFACTURING
By Sarah Wolfson | May 19, 2016
With every For Better, Not Worse (FBNW) shirt sold, a bag of groceries goes to a child in need.
By 2022, California will be the state with the highest minimum wage in the country, making it an expensive place to do business.
Lyndsey Roach, an action-sports veteran, was named the global head of women's business for Volcom, it was recently announced.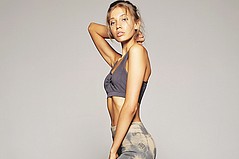 Fashion veterans Cedric and Yves Benaroch, the creators of 2B Free clothing, made a mark with Hollywood's celebrity sensations in early 2001. The heavily graphic loungewear of 2B was a precursor to the debut of their new line, Yeba, which stands for "You're Everything Beautiful Always," and exclusively launched on their website in March.
Apparel and accessories manufacturers are optimistic that retailers will be having a good season in the upcoming months.
In the whirlwind of election-year debates, some politicians have been taking a protectionist attitude and threatening to raise U.S. tariffs and erect trade barriers.
Nearly two months after emerging from bankruptcy, American Apparel has named three apparel industry veterans to its seven-member board of directors.
Levi Strauss & Co. announced it is making its Water< Less finishing techniques available to the public.
The man who oversaw a scheme to embezzle $8 million from a commercial laundry house owned by Citizens of Humanity pleaded guilty to federal charges, according to the U.S. Attorney's office.
CFA's trademarked hangtags put the emphasis on country of design.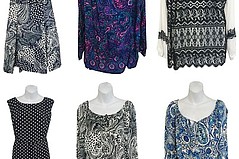 What started as an exclusive for Saks Fifth Avenue has branched into a new collection and a new customer base for Los Angeles label Single.
Showroom Profile: the M Showroom and Michael Bush/LA-Apparel
Showroom Profile: Lebel Group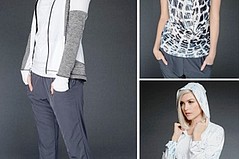 Los Angeles–based contemporary label XCVI introduced a new athleisure collection, called XCVI Movement, at the beginning of the year.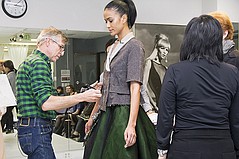 Last year, the board of the Metropolitan Transportation Authority—which runs the mass transportation systems in Los Angeles County with 2,300 buses and more than 80 rail stations—launched an action plan to go beyond traditional marketing schemes to attract new riders—particularly those young urban dwellers who might be more inclined to ditch their cars.