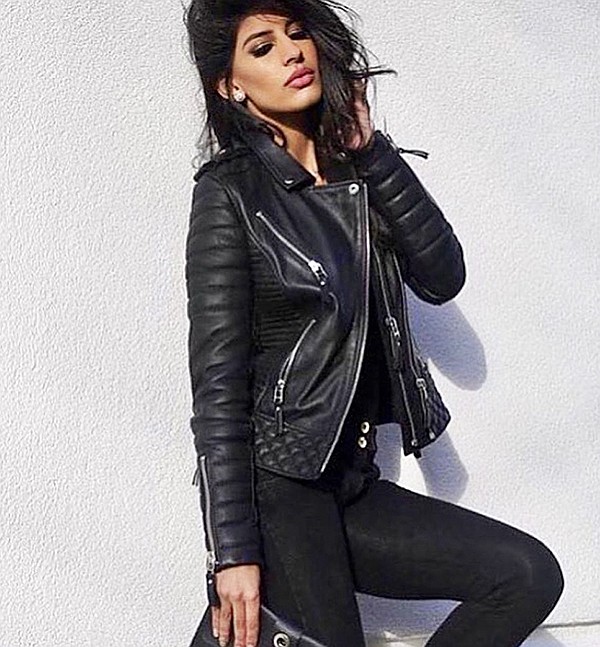 MANUFACTURING
By Andrew Asch | June 27, 2019
For years, denim reigned as the unrivaled monarch of the market for casual styles.
On a recent weekday afternoon, denim loyalists trickle into a small store in a nondescript strip shopping center in Greenville, S.C. They've come to be measured and fitted for custom-made jeans or they are anxiously waiting to pick up their finished product.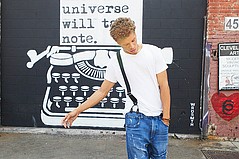 In its 70th anniversary year, Japanese denim powerhouse Edwin Co. Ltd. opened a U.S. creative studio and is bringing in jeans legend Adriano Goldschmied to design a collection for the U.S. market.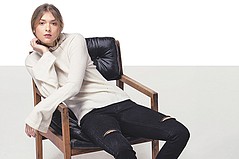 After more than 20 years in fashion, the Edgemine company launched its first denim line intended for a women's premium-denim market.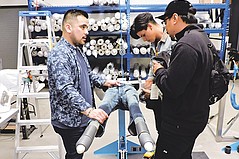 Albiate 1830, the denim division of Bergamo, Italy–based Italian mill Gruppo Albini, and Italian denim mill Candiani joined forces to create FineFusions, a collection that showcases "top Italian heritage, cutting-edge thinking and a virtuous spirit."
True Religion, once a high-flying premium denim brand so popular its blue jeans were constantly being knocked off by counterfeiters, filed for Chapter 11 bankruptcy protection on July 5 in U.S. Bankruptcy Court in Delaware.
Greensboro, N.C.–based denim mill Cone Denim is celebrating the 10-year anniversary of its S Gene dual-core technology.
With changes in the North American Free Trade Agreement in the wind, Los Angeles blue-jeans factories have been fielding more inquiries from denim labels thinking about switching production from Mexico to California.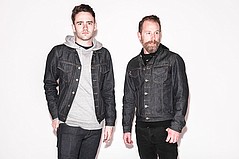 Los Angeles County's homeless crisis has skyrocketed in the past year, with 57,794 individuals counted as homeless by the Los Angeles Homeless Services Authority. It's an almost 23 percent increase over 2016.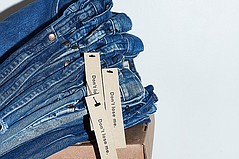 Los Angeles' Reformation label is one of a handful of companies that has lifted eco-fashion from a cottage industry to a larger scale.
Gardena, Calif.–based Twin Dragon Marketing Inc. has introduced several new environmental initiatives for 2017 for the company's denim facilities in Mexico and Asia.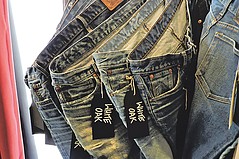 Greensboro, N.C.–based Cone Denim—the heritage denim mill with operations in the U.S., Mexico and China—recently hosted an event in Los Angeles to highlight new developments and preview trends for Spring/Summer 201
Starting April 10, Matthew Fior will take over as the new president of Hudson Jeans, based in Los Angeles.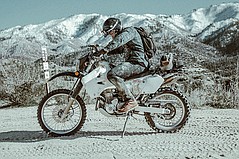 Motorcycle fashions are perennially in style, from the classic looks of Steve McQueen and biker gangs such as the Hells Angels to the folks who race motorcycles.
Eight months ago, Israeli-based Delta Galil acquired three Los Angeles premium brands from VF Corp. and then laid off 105 people.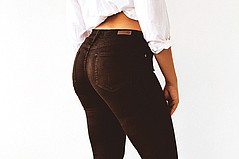 Jillian Nelson's career as a model and fit model—in Hong Kong, at the Columbus, Ohio–headquartered Limited Inc., and in New York—has made her a fit expert.