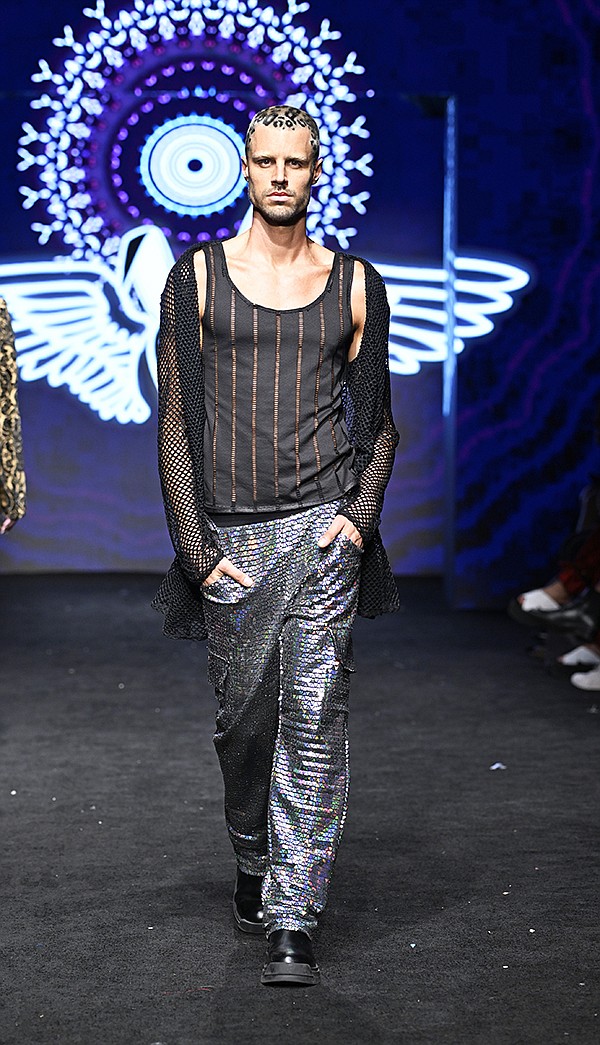 FASHION
By Christian Chensvold, Contributing Writer | October 27, 2022
Art Hearts Fashion featured over 30 brands from around the world with runway shows held Oct. 13–16 at the historic Majestic Theater in downtown Los Angeles. A kaleidoscope of looks ranging from the abstract to the elegant drew a wide range of celebrities, influencers, style setters and entertainers.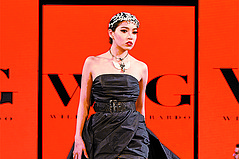 Artistic details dominated the runway during Art Hearts Fashion in New York as designers unveiled their prowess creating finery to reflect their visions for women's formalwear, men's suiting, casual pieces and everything in between.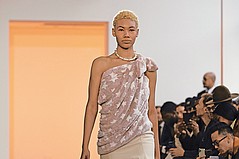 Named "From Grandma's Couch," the New York Fashion Week Autumn/Winter 2020-21 show by Kenneth Nicholson blended cultural references and featured elements that could be found in a living room from a bygone era.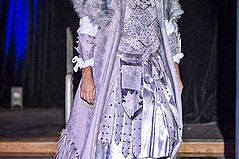 Los Angeles Trade Technical College recently started a Costume Technology Program to prepare students to make costumes for film, television and theater productions.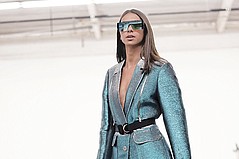 At the Oct. 10 FCI Fashion School student show, there was a wide exploration of fantasy-inspired looks. The event took place at the Phylm Studios event space near downtown Los Angeles and showcased styles of 11 students from the private fashion school, which teaches accelerated courses in fashion design and merchandising.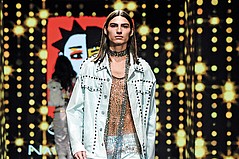 The Los Angeles Fashion Week production of Art Hearts Fashion saw the unveiling of Nathalia Gaviria's Spring 2020 collection for her NG Gold brand. Inspired by styles of the late 1990s and childhood playtime spent dressing her toys such as Barbie and Ken, the designer brought fun back into fashion.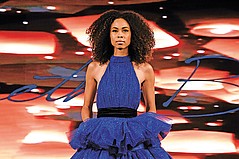 During New York Fashion Week, the Erik Rosete–produced Art Hearts Fashion unveiled its shows Sept. 5–8 at the Angel Orensanz Foundation on Manhattan's Lower East Side.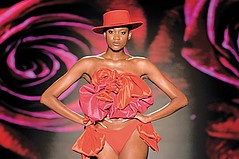 As designers, brands, buyers and influencers descended upon south Florida for Miami Swim Week, there was much competition for business on the trade-event circuit plus newcomers making it to the runway.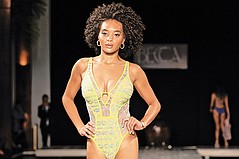 July 18, 2019
|
By Nicole Martinez, Contributing Writer
Now celebrating its second year, Paraiso Miami Beach boasted more than 30 runway shows and a new pop-up-shopping experience, the Paraiso Bungalow, during its July 11–14 run.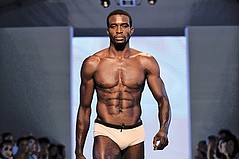 July 18, 2019
|
By Nicole Martinez, Contributing Writer
Debuting July 11 and closing July 14, Nu Wave Swim served as SwimShow's runway-event foray at Miami Swim Week.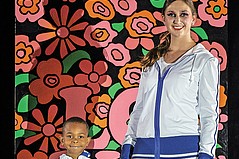 Love and peace were in the air at the annual Gold Thimble Fashion Show held May 24 in the south tent on the Los Angeles Trade-Technical College campus.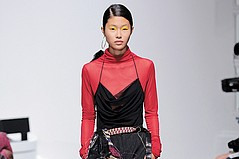 Students from the Academy of Art University in San Francisco presented their creative interpretations on fashion at their annual student fashion show.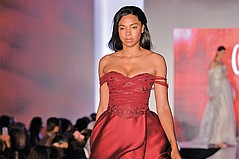 Architecture was the inspiration for this year's Woodbury University student fashion show, where graduates were able to take what they spent years learning and display it on the runway.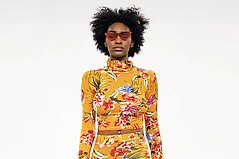 An important story line for season 16 of the TV reality show "Project Runway" two years ago was the competition between designers Kentaro Kameyama and Brandon Kee.
Candice Cuoco gained notoriety in 2015 by competing on the "Project Runway" TV show, where she defined herself as an artist designing made-to-measure styles with a Gothic and romantic edge.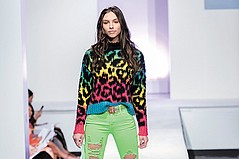 Animal prints and bright neons were all over the runway at the Directives West trend show for buyers, held April 1 at the California Market Center.