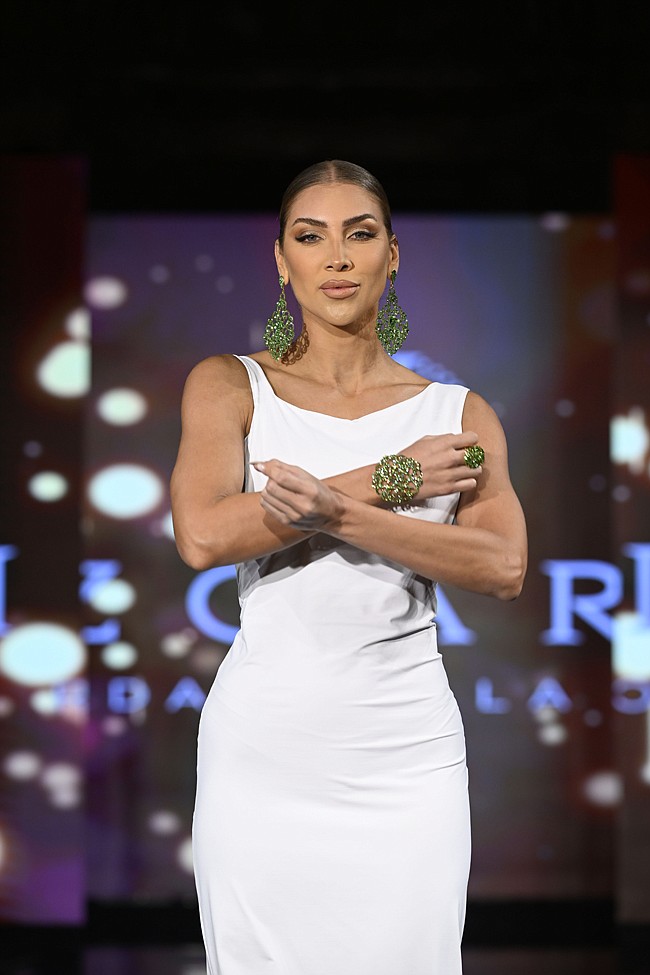 FASHION
By Dorothy Crouch, Contributing Writer | March 2, 2023
Art Hearts Fashion began its 10-year anniversary of producing shows during New York Fashion Week with a Feb. 9–12 run at the Angel Orensanz Foundation Center on Manhattan's Lower East Side.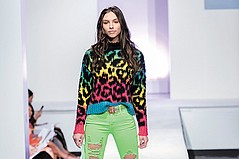 Animal prints and bright neons were all over the runway at the Directives West trend show for buyers, held April 1 at the California Market Center.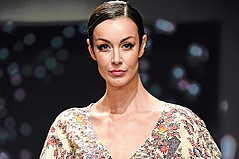 The runways were full for Los Angeles Fashion Week with styles being seen in two locations this season.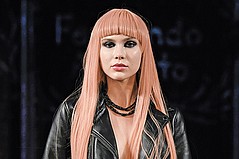 Fernando Alberto was one of the Los Angeles designers who showed at Art Hearts Fashion in New York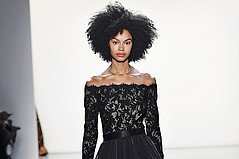 L.A. designer Tadashi Shoji had his fashions on the runway during New York Fashion Week for his Fall/Winter 2019 collection, which carried influences from Southeast Asia.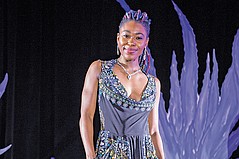 The fashion students at Los Angeles Trade-Technical College held their biannual student fashion show where designs covered everything from childrenswear to evening wear.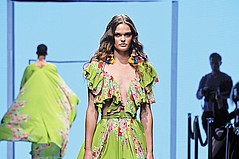 Los Angeles designer Michael Costello freshened up his Spring/Summer '19 collection with vibrant colors and flowing styles.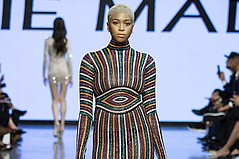 For the past few years, L.A. Fashion Week has been bopping around the city, setting up runways at different locations that change from season to season.
October 4, 2018
|
By Sharon Graubaud, Founder and Creative Director at MintModa
Spring runway month has barely finished, but we have already pinpointed plenty of new directions for the upcoming season—from sturdy workwear to flouncy dresses, from tie-dye to daytime glimmer.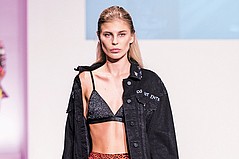 California style was front and center for Spring/Summer 2019 trends, with designers from around the world looking to the Golden State for inspiration for their breezy styles this upcoming season.
Los Angeles Fashion Week begins on Oct. 6 and runs through Oct. 14
The fashion students from the Academy of Art University in San Francisco hit the runway during New York Fashion Week, showing their avant-garde and creative collections for both Spring and Fall 2019 at Pier59 Studios, located on the Chelsea Piers in Manhattan.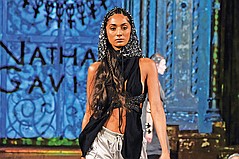 A handful of Los Angeles designers stepped onto the runway during Art Hearts Fashion's five days of runway shows held at the Angel Orensanz Foundation building, originally built in 1849 as a neo-Gothic Jewish synagogue on the Lower East Side.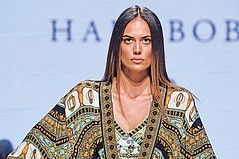 As part of Miami Swim Week, Art Hearts Fashion filled the runway for five days with swimwear and resort looks for Cruise 2019.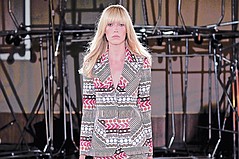 California cool and art-deco design came to the forefront in the most recent Wolk Morais collection.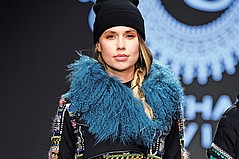 Los Angeles Fashion Week kicked off with Art Hearts Fashion, the first of two back-to-back, multi-day shows that filled the week with more than 35 designers on the runway.