MANUFACTURING
By Andrew Asch | May 3, 2018
After years of being surrounded by pixels and algorithms in the tech industry, Scott Carter was ready for a change. His next career move was to transition to the fashion industry and start a new label called Kiln.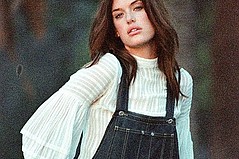 Native New Yorker Adelaide Bourbon moved to Los Angeles in 2008 and had the good fortune to meet and work for Joie co-founder Serge Azria just as he was launching his Equipment label.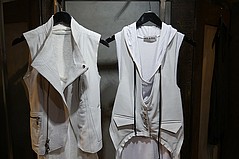 Maya Reynolds, downtown Los Angeles designer for CLADEman, used her line, worn by male rock stars such as Steven Tyler of Aerosmith, Perry Farrell and Chris Martin from Coldplay, as an inspiration for her new line, CLADEwoman
August 13, 2015
|
By John McCurry, contributing writer
Location increasingly matters when it comes to where apparel products are made. One company experiencing this is Kentwool, a venerable South Carolina–based company that has become known in recent years for its high-end, high-tech golf socks.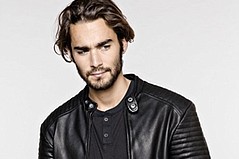 For recent German transplants Daniel Thies and Eva Napp, California manufacturing seems wide open with opportunity.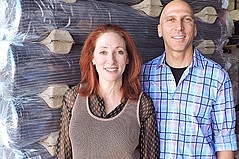 Knitting a Supply Chain that Stretches from the U.S. to the Caribbean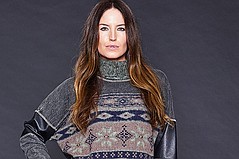 Designer Anita Rinaldi-Harnden is a big believer in garment-dyed clothes. For the past 20 years, she has worked with this special dyeing technique and fell in love with the endless possibilities it renders.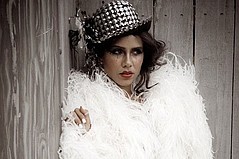 Just east of downtown Los Angeles and you'll find designers wandering among hundreds of bins of brightly colored feathers, racks of feathered boas and displays of feather flowers, elaborate feathered epaulettes and collars, and, of course, wings.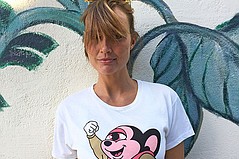 Shearer recently introduced the T-shirt line In Heroes We Trust, which shares a name with the boutique she opened in July 2014, just off of Los Angeles' high-profile Abbot Kinney Boulevard.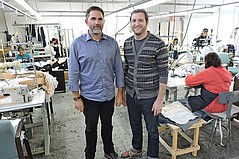 Los Angeles–based STC-QST supplies products that provide the foundation of a garment, such as interlining, pocketing, shoulder pads and zippers. When STC-QST Chief Executive Officer Brian Weitman quietly launched a sourcing division 15 years ago, he began providing support for growing apparel makers and brands.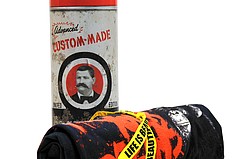 Street artist Thierry Guetta was thrust into the spotlight in 2010 which kicked off a street-art career that led to Guetta's own art exhibitions in Los Angeles, New York and London.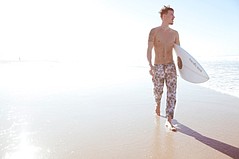 With roots in yoga and surfing, Electric & Rose is a lifestyle collection that draws its name from Los Angeles' Venice neighborhood, which is home to company founders Eric Balfour and Erin Chiamulon.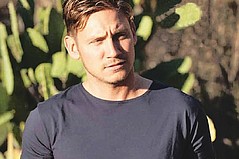 The apparel industry has been criticized for wasteful manufacturing practices and fouling the environment with dyes to color clothes. This year US Blanks, a basics manufacturer headquartered in downtown Los Angeles, believes that it can offer an alternative.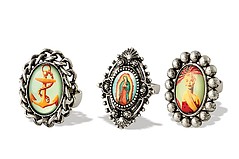 January 15, 2015
|
By By Alyson Bender
After nearly 30 years making novelty jewelry in America, New York–based Winky & Dutch is restructuring the company, streamlining its pop culture–inspired collection and updating its back-end operations.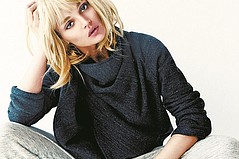 January 8, 2015
|
By By Alyson Bender
Garbe Luxe is a contemporary activewear lifestyle brand headquartered, sourced and manufactured adjacent to downtown Los Angeles.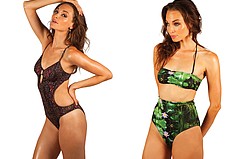 There's another world, hidden in plain sight, said Lily Chehrazi and Benedict Barrett, owners and designers of the fashion brand Together California.