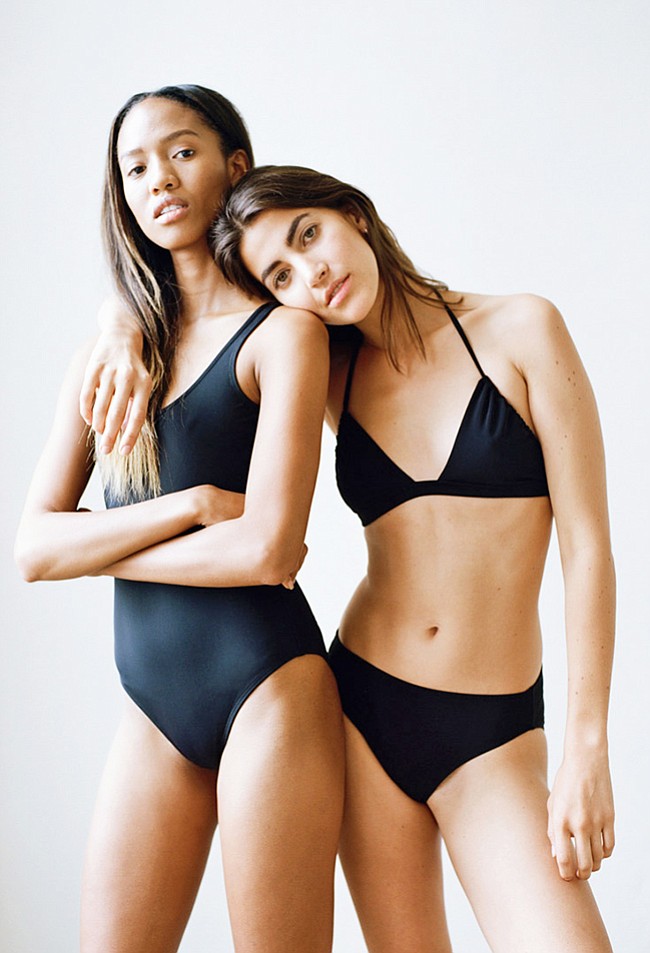 MANUFACTURING
By Andrew Asch | July 30, 2015
For Brooke Taylor Corcia, one thing missing from women's swimwear was its version of the little black dress, so her pure-play e-commerce shop, The Dreslyn, headquartered in Los Angeles, worked with emerging lingerie label Land of Women to make it.
The Surf Industry Manufacturers Association has awarded hot new brands and veterans of the surf industry SIMA Image Awards for the past 12 years, and on Nov. 12, the trade group announced nominees for the 2014 SIMA Image awards and a new award category—the SIMA Honor Roll.
Surf's up for dealmaking for action-sports and streetwear brands. In the past month, private-equity companies have announced investments in the brands and retailers in this market.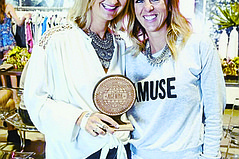 Surfwear veterans Summer Rapp and Mandy Fry made a splash when they launched their Costa Mesa, Calif.–headquartered Amuse Society label in January. Since then, they have introduced their fashion beach-lifestyle label at the Miami SwimShow in Miami, Fla., and won the "breakout brand" award at the Agenda trade show in Long Beach, Calif.
Bob McKnight, founder of surf giant, Quiksilver Inc., will retire from his position as executive chairman of the Huntington Beach, Calif.–based company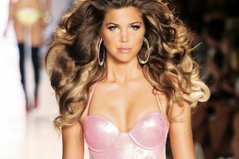 When swimwear designers showcased their latest Cruise '15 collections in July in Miami Beach, several key trends stood out. Look for everything from laser-cut details, activewear silhouettes and edgy leather to color trends such as yellow, gray, and pastel shades of pink and blue.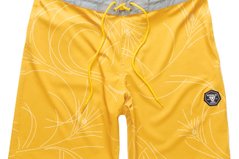 Modern surfing was born in Hawaii, took root in California and spread across the world. Since its early days, surfers have been on a quest to find the right gear to wear while surfing.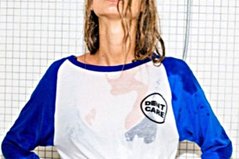 For Joe Huebner, the spirit of fun, which was one of the touchstones of the surf scene, is being ignored by a culture obsessed with competition.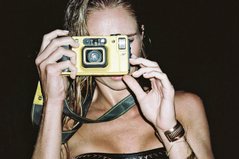 A photo shoot brought swimwear designer Leah Shlaer and swimwear model Alyssa Smith together, and the two discovered a shared background in dance and a passion for luxury swimwear.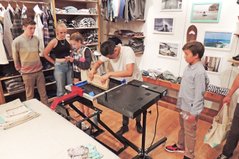 With surf music playing in the background and boards being shaped on site, new surf label Vissla showcased its debut collection on Aug. 2 with a pop-up shop at the Ron Herman boutique at the Fred Segal boutique compound in Los Angeles.
Val Surf, one of California's pioneering boardsports shops, is scheduled to close its Pasadena, Calif., location by the end of this month, leaving the retailer with four locations, said Mark Richards, a co-founder of the family-owned retailer.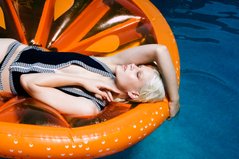 Prepare for a chic getaway with Cruise '15's bright, eclectic mix of swimwear. Here are some of the hottest looks to wear poolside.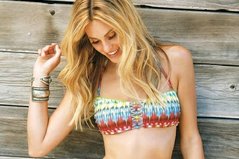 Fans of the HeartSoul juniors line will soon find a collection of swimwear and coverups following a licensing agreement between Gardena, Calif.–based Big Strike, owners of the HeartSoul brand, and Miami-based swim maker In Gear Fashions Inc.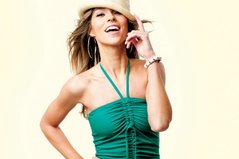 When sisters Colette Callister, Jennifer Anderson and Nicole Bruderer decided to create a collection of swimsuits for women of all sizes, the three drew inspiration from their summers spent as lifeguards and swim instructors in the local pool followed by lime rickys at a local burger joint.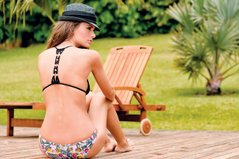 Designer Irene Sultan's swim collection, Manglar, pays homage to her Latin roots and cultural upbringing and more than 30 years of experience in textile and fashion manufacturing.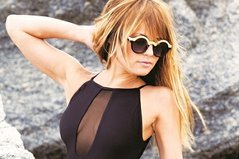 Venezuelan-born sisters Maria and Lucia Rivas were inspired by fashion since they were young, and the two moved to the United States to continue their education at the Art Institute of Fort Lauderdale in Florida.