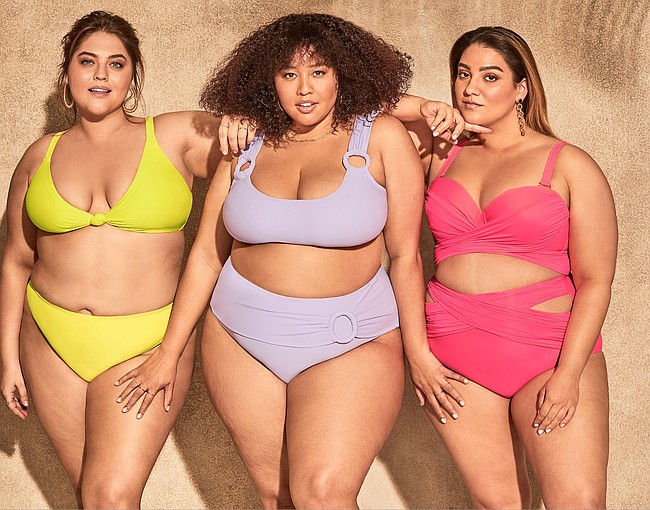 BLOG
By Dorothy Crouch | May 26, 2020
For Summer 2020, designer and fashion blogger Gabi Gregg—also known as GabiFresh—teamed up with Swimsuits For All on a new collection that celebrates Gregg's style evolution.
For years, Salt Life has concentrated on outfitting people active in die-hard water sports such as saltwater fishing, where its technical fishing shirts offer sun protection.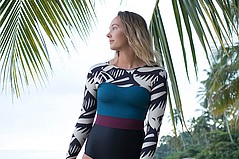 Southern California surf brand Seea might be the independent label that makes the biggest splash at the 15th annual Surf Industry Manufacturers Association SIMA Awards.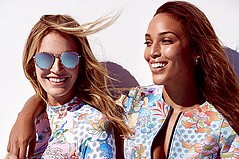 The world of Johnny Was is all about embroidered clothing with a certain boho look that has been a strong selling point for the Los Angeles label since it was founded in 1987.
After 18 years of working in private-label swimwear, Esther Maya, the owner and creative director of RW Designs, Inc., wanted to start her own line. With a Los Angeles–based team of 12 to 15 employees, Maya set out to create a brand that celebrates women.
While swimwear brand Revly launched in June 2018, its mission was established in 2017 when San Diego native and former Division I volleyball player Jordan Robbins started writing a blog confronting the body-image issues she and her friends experienced.
As safety becomes more stylish, swimwear brand Snapper Rock is carving out a large area of the swimwear industry for its line of apparel, which offers UPF 50+.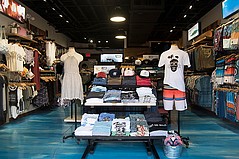 The surf industry might be catching a big wave for the rest of 2018, said market-research company ActionWatch.
With fringe and lace, Joyce Azria plans to bring French flair to her new California swim line.
After 13 years of helming lingerie and swim departments for brands such as Victoria's Secret and Guess, Sharleen Ernster wanted to make her own design statement.
Vivek Agarwal joined a swimwear club he wishes weren't so exclusive.
For Seven 'til Midnight, the third time is the charm when manufacturing swimwear. The lingerie manufacturer introduced a boutique swimwear line years ago, but the company's focus was forced to shift when the economy crashed.
After moving to New York from Stockton, Calif., Diane Walker studied design at the Pratt Institute in Brooklyn. A 15-year career in creating private-label designs for brands gave Walker a solid foundation for launching the swim and activewear company Sweenie Manufacturing Corp. with Stacey Demar, a membership director at theChelsea Piers Sports Center.
As an active woman who has a larger bust size, Shilpa Rajpara's mission was to create swim styles for women who need supportive, attractive designs. Reflecting on her career spanning 14 years, she remembers trying to introduce designs that would make women more comfortable in swimwear.
With a new chief executive at the helm, Lunada Bay is stepping out with some new labels in the mix as the Southern California company continues to grow.