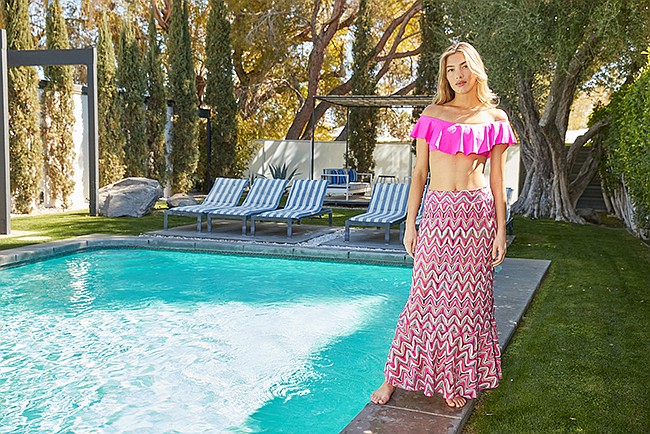 MANUFACTURING
By Andrew Asch | April 30, 2021
As the swim season draws near, Trina Turk looks forward to new beginnings this summer while consumers seek the brand's stylish options to enjoy sunny days.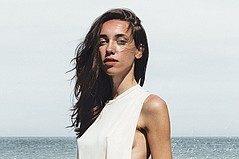 Designing for a client who embraces the California lifestyle, Heidi Merrick created her Autumn/Winter 2019 collection to empower women who take care of business but also enjoy the simple pleasures of life such as the coastal beauty found in the region.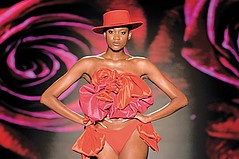 As designers, brands, buyers and influencers descended upon south Florida for Miami Swim Week, there was much competition for business on the trade-event circuit plus newcomers making it to the runway.
During its third installment, Swim the Globe, which was held at the Sagamore South Beach July 11–14, hosted an eco-friendly component during Miami Swim Week.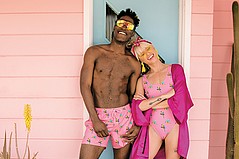 More than a decade ago, a Swedish advertising executive and an illustrator banded together in Stockholm to start Happy Socks with the goal to make the world a happier place with some crazy-looking socks with colorful prints.
Summer practically never ends in Southern California, where the young and restless are always ready to don a swimsuit to lounge by the swimming pool, hit the beach or party in the desert at a music festival.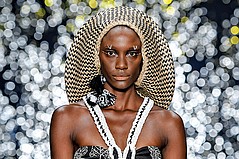 July 3, 2019
|
By Sharon Graubard, Contributing Writer
Swimwear for Spring/Summer 2020 takes its cue from such ready-to-wear trends as graphic minimalism, statement sleeves, the resurgence of crafty crochet and macramé as well as a more covered-up approach.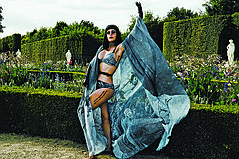 Brightly colored bikinis and summery swimwear are not for every woman, said Los Angeles designer Candice Cuoco, who was a "Project Runway" finalist and has a label with a reputation for making made-to-measure leather jackets and corsets.
The path to creating Sidway Swim had a lot of twists and turns that took designer Sarah Sidway Godshaw on a long learning experience.
Los Angeles–headquartered Cult Gaia started business in 2012 making bags and floral crowns, later branching out to larger pieces such as dresses. Now founder Jasmin Larian wants to take a big leap forward by launching swimwear.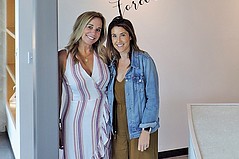 Growing up in eastern Ohio, L*Space founder and Creative Director Monica Wise realized the change of seasons wasn't an enjoyable shift when the region went from sticky summer days into long wintry nights. Developing a fascination with swimwear during family trips to Florida, Wise was happiest when visiting the Sunshine State.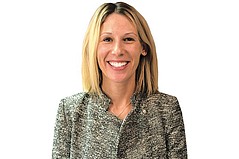 Inside the two-story industrial office building that houses the vast Manhattan Beachwear operations in Cypress, Cal­if., a mini revolution is going on.
For years, Salt Life has concentrated on outfitting people active in die-hard water sports such as saltwater fishing, where its technical fishing shirts offer sun protection.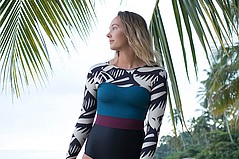 Southern California surf brand Seea might be the independent label that makes the biggest splash at the 15th annual Surf Industry Manufacturers Association SIMA Awards.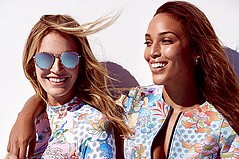 The world of Johnny Was is all about embroidered clothing with a certain boho look that has been a strong selling point for the Los Angeles label since it was founded in 1987.
After 18 years of working in private-label swimwear, Esther Maya, the owner and creative director of RW Designs, Inc., wanted to start her own line. With a Los Angeles–based team of 12 to 15 employees, Maya set out to create a brand that celebrates women.