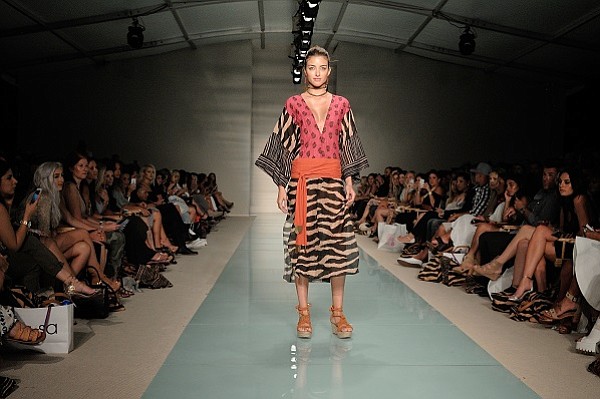 CRUISE 2017
By Nicole Martinez | July 20, 2016
Rich, burnt colors, animal prints, and stripes were present throughout ViX by Paula Hermmany's Spring 2017 collection, which featured swimsuits, accessories and ready-to-wear resort pieces on the runway at Funkshion Miami Fashion Week on July 15.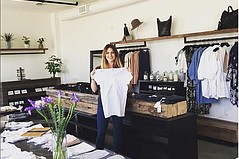 Kelly Fielding took an extended break from Los Angeles' fashion rat race to go backpacking in South America and work in a women's shelter in India. At the women's shelter, clothes were made for export and Kelly had an Eureka moment. She could work on changing the fashion business and help people, if she sold clothes from places like the shelter and artisan co-ops around the developing world. She will produce a grand opening party for boutique Au Courant - which sells these fair trade clothes - on July 19.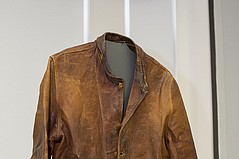 For its archives, Levi Strauss & Co. garners the winning bid for Albert Einstein's brown leather Cossack jacket.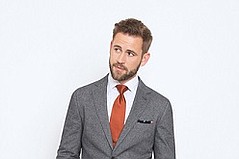 After being online for four years, Combatant Gentleman is opening its very first retail store in Santa Monica Place.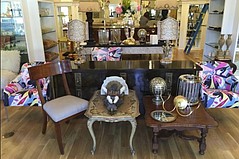 Once you're involved in fashion, you never really say goodbye.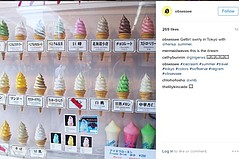 "Your money isn't good here! We want your social media posts." This is the mantra of a pop-up shop to produced July 15-17 by the online only media title Obsessee.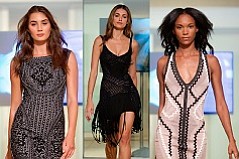 Herve Leger by Max Azria is having a coast-to-coast sample sale.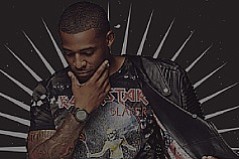 Rockstar is having a pop-up sale this weekend.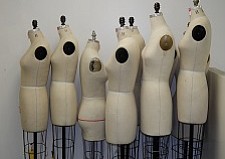 Otis fashion design department packing up and moving out of the California Market Center.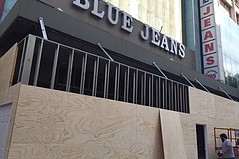 Footaction building out a new retail spot on South Broadway.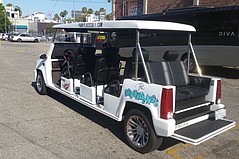 Los Angeles' Melrose Avenue has a long history of being the address to innovative boutiques. But the fabled boulevard also has been dogged by the same complaint year after year. The city blocks are too long. Enter the Melrose Shopping Shuttle.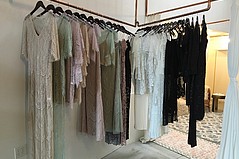 Grace Loves Lace opens first U.S. flagship store in Los Angeles.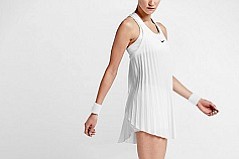 Nike created a new tennis dress for the female players at Wimbledon—and the pleated style is not going over well.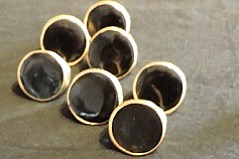 Last weekend, traveling pop-up marketplace Ora et Labora came to Los Angeles.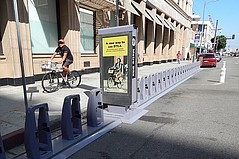 Several bike share docking stations are being set up in the Los Angeles Fashion District.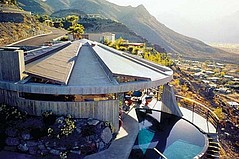 Fashion designer Jeremy Scott buys house in Palm Springs.