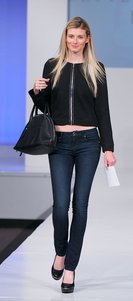 ATH-LEISURE, FOLK-INSPIRATION AND GRUNGE ON HORIZON FOR FALL'14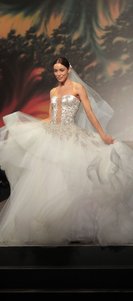 FIDM DEBUT RUNWAY SHOW AND GALA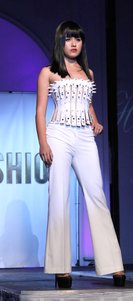 LA FASHION WEEK FALL 14: HOUSE OF DEVALI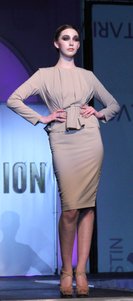 LA FASHION WEEK FALL 14: DATARI AUSTIN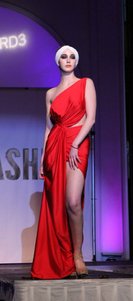 LA FASHION WEEK FALL 14: PUEY QUINONES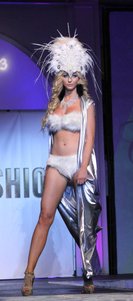 LA FASHION WEEK FALL 14: CAMILLE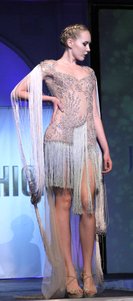 LA FASHION WEEK FALL 14: ZHANG JINGJING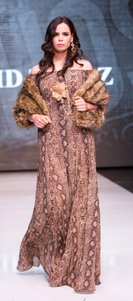 LA FASHION WEEK FALL 14: DAVID TUPAZ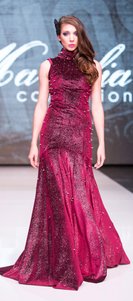 LA FASHION WEEK FALL 14: MARIALIA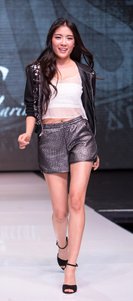 LA FASHION WEEK FALL 14: ROCHELLE CARINO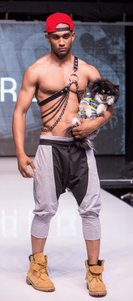 LA FASHION WEEK FALL 14: MAOR LUZ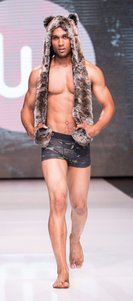 LA FASHION WEEK FALL 14: WOOD UNDERWEAR
MORE NEWS
RETAIL
March retail sales beat Wall Street expectations with a 3.6 percent gain on a year-over-year basis, according to the International ...
RETAIL
Stephen Hyman, a long-time discount retailer with nearly 40 years in the business, died on April 7. He was 66.
EVENTS
Lloyd Klein made his first public appearance since undergoing chemotherapy for lymphoma at the Second Annual LA Fashion Awards at ...