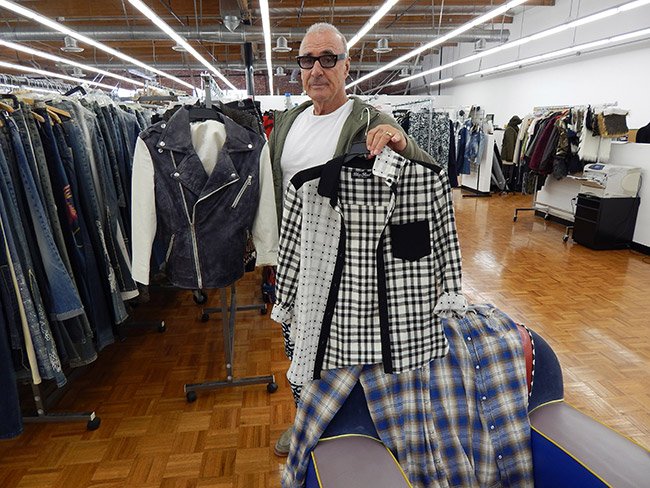 DESIGNER PROFILE
By Deborah Belgum | November 21, 2013
The fashion veteran Allen Schwartz reinvents himself with new collections.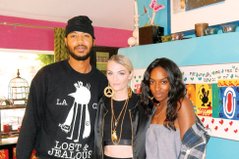 Luxury streetwear from a second-generation Goldschmied.
P.J. Salvage and Scanty Clothing Founder Mickey Sills is launching a new brand
Shalom Cultural Peace Project plans on proving that peace can be promoted along with having fun.
There's always another angle in the retro fashion biz.
Alvanon, BBCN Bank, Bibby Financial Services, California Market Center, Cooper Design Space, Dallas Market Center, Designer Fabric Warehouse, Dragonfly Clothing/Fender, Fashion Patterns, etc.
Lauren Moffatt is a brand known for its vintage-inspired garments, with retro prints that hone in on a seasonal vibe.
A new collection by the former owner of West Hollywood boutique Xin
Spinelli Kilcollin is bringing a luxurious edge to accessories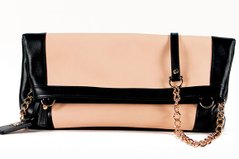 April 18, 2013
|
By Lilliam Rivera
RoviMoss: Classic handbag design at contemporary prices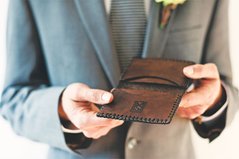 April 18, 2013
|
By Lilliam Rivera
California leather craftsman and designer Steven Soria didn't have to look very far when it came to finding inspiration for crafting leather accessories as founder and owner of Make Smith Leather Co.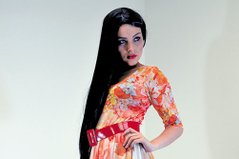 Amila Malovic walks past the rows of brightly colored fabric that make up her print-driven tunics, tops and dresses sold under her label, Amma Design.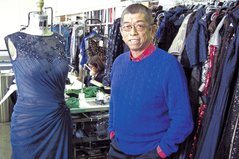 At the end of his recent runway show at New York Fashion Week, when the last model had sashayed down the catwalk, Tadashi Shoji's first thoughts were, "What will I be doing for the next season?"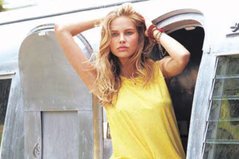 Michael Stars takes pride in its buttery soft cotton T-shirts and tops renowned for their quality and comfort.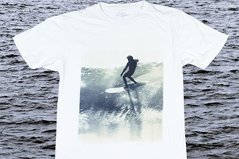 Imagine going to a cool art-gallery opening—except instead of canvases and glossy prints hanging on the walls of a white room, it's T-shirts with the photographs, paintings, illustrations and collages printed on them.
Previous Next