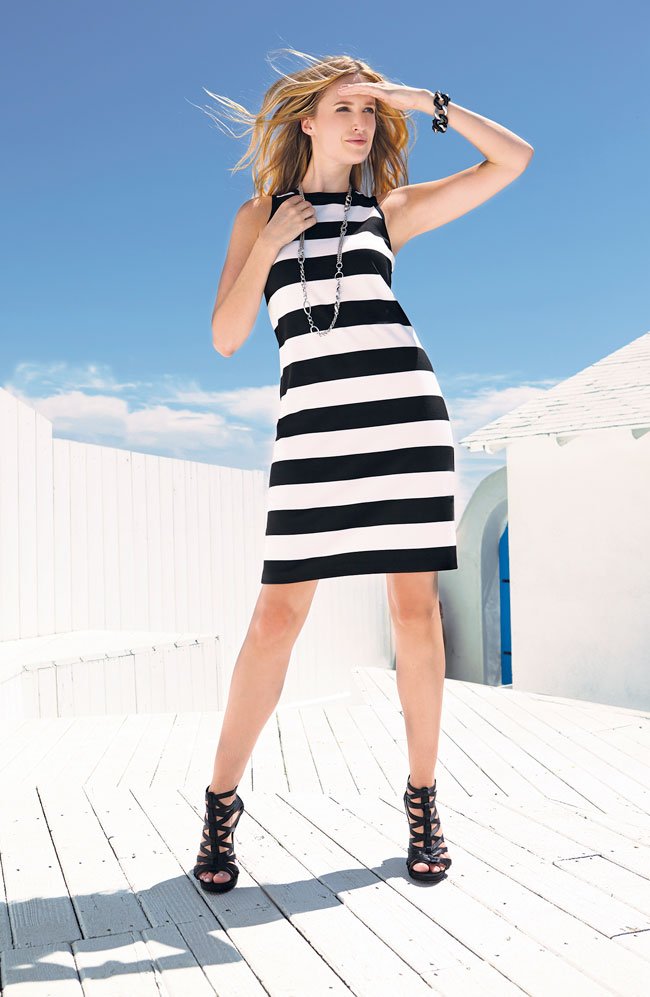 DESIGNER PROFILE
By By Alyson Bender | April 17, 2014
When Lonnie and Karen Kane established the Karen Kane clothing line in 1979, everything was manufactured stateside. Economic shifts that took place during the 1980s forced the Kanes to look overseas.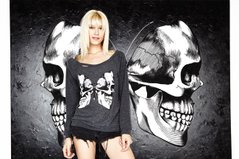 The Lauren Moshi brand of T-shirts was touched by a beginner's luck that never faded.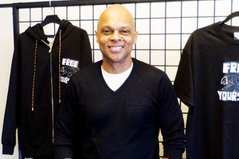 Carl Jones will officially relaunch Cross Colours at the Jan. 7–8 run of the Agenda trade show in Long Beach, Calif.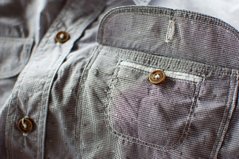 Brothers Matt and Andrew Brodrick 's menswear brand is a tightly focused concept and a 100 percent made-in-America production.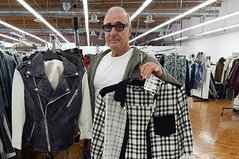 The fashion veteran Allen Schwartz reinvents himself with new collections.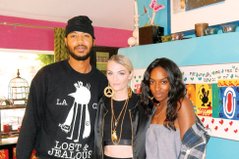 Luxury streetwear from a second-generation Goldschmied.
P.J. Salvage and Scanty Clothing Founder Mickey Sills is launching a new brand
Shalom Cultural Peace Project plans on proving that peace can be promoted along with having fun.
There's always another angle in the retro fashion biz.
Alvanon, BBCN Bank, Bibby Financial Services, California Market Center, Cooper Design Space, Dallas Market Center, Designer Fabric Warehouse, Dragonfly Clothing/Fender, Fashion Patterns, etc.
Lauren Moffatt is a brand known for its vintage-inspired garments, with retro prints that hone in on a seasonal vibe.
A new collection by the former owner of West Hollywood boutique Xin
Spinelli Kilcollin is bringing a luxurious edge to accessories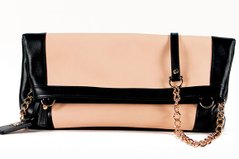 April 18, 2013
|
By Lilliam Rivera
RoviMoss: Classic handbag design at contemporary prices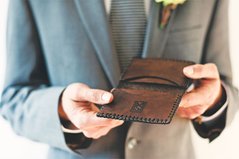 April 18, 2013
|
By Lilliam Rivera
California leather craftsman and designer Steven Soria didn't have to look very far when it came to finding inspiration for crafting leather accessories as founder and owner of Make Smith Leather Co.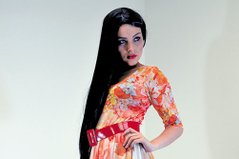 Amila Malovic walks past the rows of brightly colored fabric that make up her print-driven tunics, tops and dresses sold under her label, Amma Design.
Previous Next