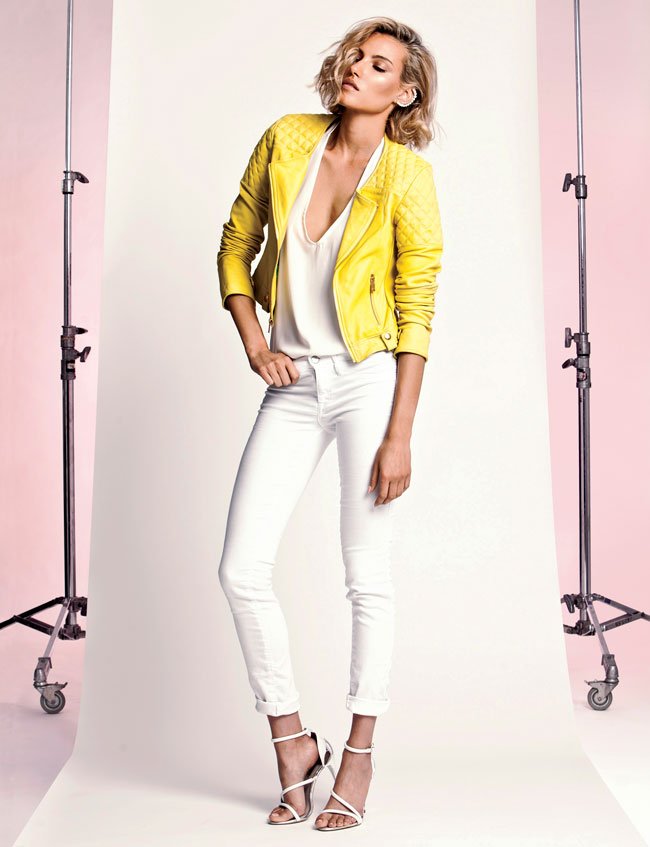 DESIGNER PROFILE
By Alison A. Nieder | October 9, 2014
The jewelry-like gold zippers are polished by hand in Japan, the motorcycle jackets are lined in silk, and the pattern on a leather shift dress is also done by hand. These are the exacting details Denise Fócil puts into her contemporary collection.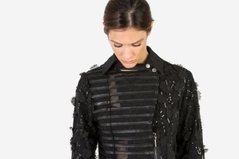 Amanda Shi-Werts recently announced the debut of her self-named line, Amanda Shi. The Spring '15 line is manufactured in Los Angeles and hopes to eventually sell across the globe.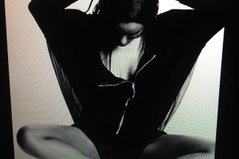 Henry Duarte is joining the ath-leisure movement, but the Los Angeles designer is putting his signature rock 'n' roll stamp on the growing trend.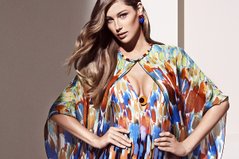 July 11, 2014
|
By By Alyson Bender
Back at the helm of his namesake label, Gideon Oberson channels his international perspective and haute couture training to the fine art of swimwear design.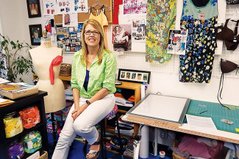 Designing swimwear and running a swimwear company are worlds apart. So why shouldn't a swimwear designer's studio be a world apart from corporate headquarters? Many are.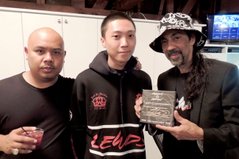 The Spring '15 looks of Crooks & Castles are in stores, and the streetwear brand's Fall '14 styles will be previewed at the upcoming Agenda trade show in Long Beach, Calif., but the Crooks label made one of its most heartfelt statements on June 19.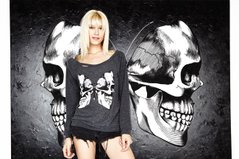 The Lauren Moshi brand of T-shirts was touched by a beginner's luck that never faded.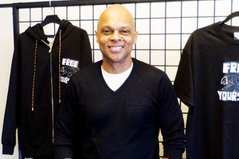 Carl Jones will officially relaunch Cross Colours at the Jan. 7–8 run of the Agenda trade show in Long Beach, Calif.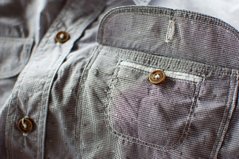 Brothers Matt and Andrew Brodrick 's menswear brand is a tightly focused concept and a 100 percent made-in-America production.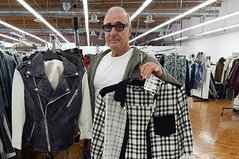 The fashion veteran Allen Schwartz reinvents himself with new collections.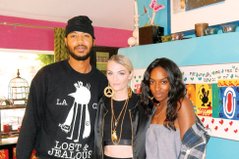 Luxury streetwear from a second-generation Goldschmied.
P.J. Salvage and Scanty Clothing Founder Mickey Sills is launching a new brand
Shalom Cultural Peace Project plans on proving that peace can be promoted along with having fun.
There's always another angle in the retro fashion biz.
Alvanon, BBCN Bank, Bibby Financial Services, California Market Center, Cooper Design Space, Dallas Market Center, Designer Fabric Warehouse, Dragonfly Clothing/Fender, Fashion Patterns, etc.
Lauren Moffatt is a brand known for its vintage-inspired garments, with retro prints that hone in on a seasonal vibe.
Previous Next