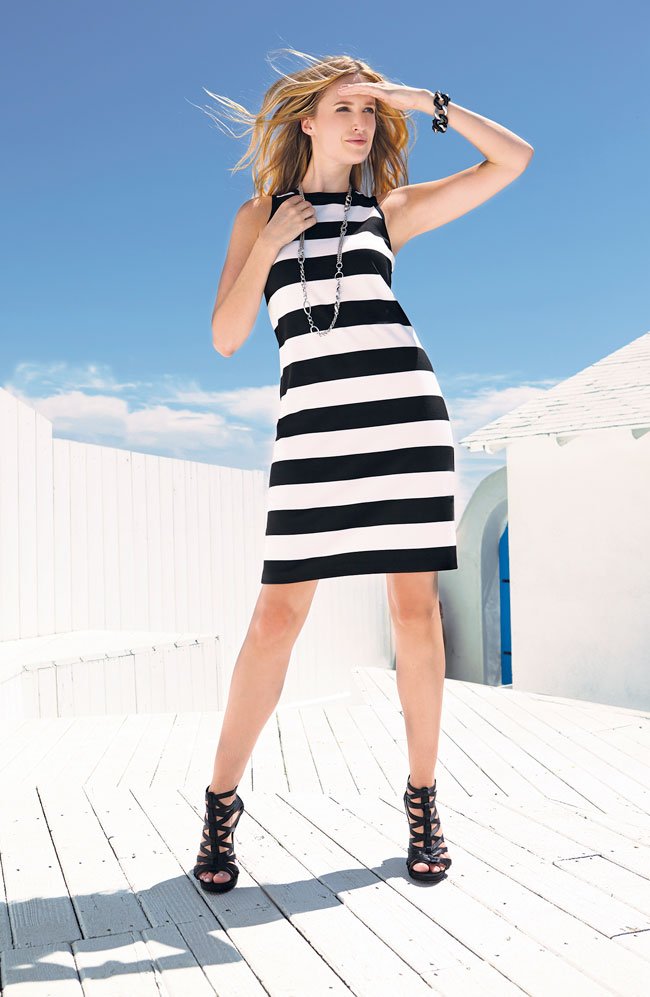 DESIGNER PROFILE
By By Alyson Bender | April 17, 2014
When Lonnie and Karen Kane established the Karen Kane clothing line in 1979, everything was manufactured stateside. Economic shifts that took place during the 1980s forced the Kanes to look overseas.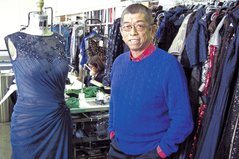 At the end of his recent runway show at New York Fashion Week, when the last model had sashayed down the catwalk, Tadashi Shoji's first thoughts were, "What will I be doing for the next season?"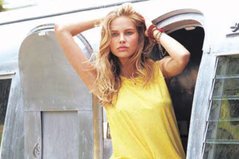 Michael Stars takes pride in its buttery soft cotton T-shirts and tops renowned for their quality and comfort.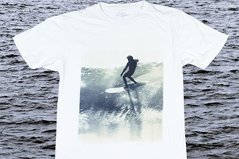 Imagine going to a cool art-gallery opening—except instead of canvases and glossy prints hanging on the walls of a white room, it's T-shirts with the photographs, paintings, illustrations and collages printed on them.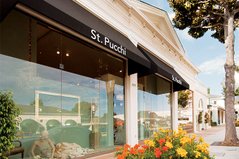 Rani Totman's retail business has a good sense of timing. In 2007, she let the lease run out for the flagship of her St. Pucchi bridal line. Subsequently, she ducked some of the pain of the Great Recession.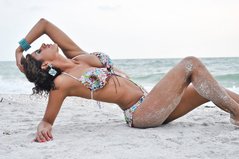 Designer Nicole Vaughn is looking to incorporate an understated elegance with her LuxSwim collection.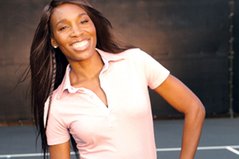 November 8, 2012
|
By Elizabeth Haynes, Contributing Writer
Venus Williams, who turns heads as much with her flair for style as her 125-mph serves, believes if you don't look good, you won't play well. The tennis pro contends that looking good even enhances athletic performance.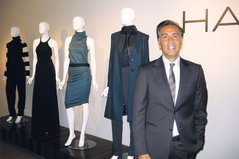 From his corporate aerie, Ben Malka, the newest chairman and chief executive of Halston, has a sweeping vista of skyscrapers clustered around the heart of downtown Los Angeles.
Previous Next