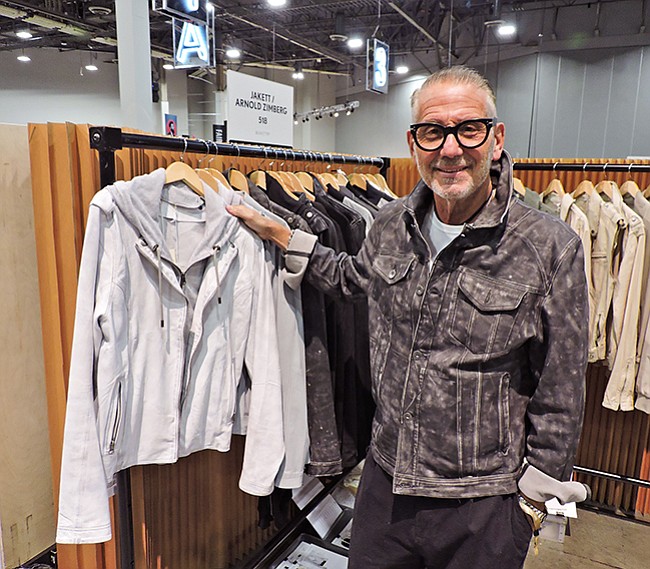 MANUFACTURING
By Alison A. Nieder | August 17, 2017
Designer Arnold Zimberg and his brother Bruce Zimberg debuted their new men's leather jacket collection under the label Jakett/Arnold Zimberg at the recent run of Liberty in Las Vegas.
The California Labor Commissioner's Office cited 14 Los Angeles garment manufacturers and contractors for labor law and garment registration violations following inspections last month in the Los Angeles area.
Los Angeles–headquartered Liverpool Jeans Company is on the move.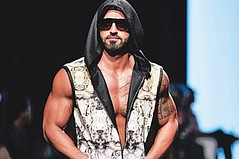 Mustafa Wafa produced his second runway show for New York Fashion Week, unveiling his Spring/Summer 2018 collection for his Los Angeles–headquartered brand called Dunyah.
A chance encounter with a homeless woman sent apparel manufacturer Jodie Dolan on a path to connecting her 13-year-old manufacturing business with doing social good.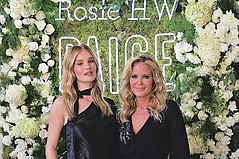 For their Fall/Winter '17 collection, Paige Adams-Geller and Rosie Huntington-Whiteley let their imaginations roam wild for their Rosie HW X Paige collection.
Prana has named a replacement for its longtime president, Scott Kerslake, who left last month to become the chief executive of Nixon watches.
For 85 years, four generations of the Vecchiarelli family have been selling apparel supplies to manufacturers in Los Angeles. But in December, owner Joe Vecchiarelli is closing the family's retail operations.
Step into Trishia Grace's compact atelier in West Hollywood and you will see her world of fashion influenced by delicate fabrics and femininity.
Financial gurus around the United States have started to ask whether the prosperous athleisure trend is on its last run around the track.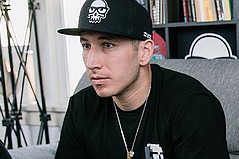 The competition is just beginning.
Jeff Shafer, the founder of Agave, a premium-denim line that has been sold at retailers such as Nordstrom, recently announced that he was leaving the label after a 15-year run.
Frances Harder has a new gig. The founder and president of Fashion Business Inc., the fashion nonprofit that recently shuttered after nearly 20 years, has joined the board of advisors at Yonduur, an online marketplace for closeouts, overstock and excess inventory.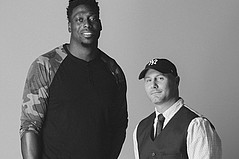 The Nifty Genius menswear label takes the term "lifestyle brand" very seriously.
In a rapidly changing fashion market, Matt Boelk and Rob Lohman basically want to build a new segment from the ground up.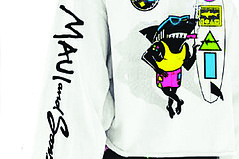 After taking a look at classic surf heritage brands Ocean Pacific and Gotcha, Irvine, Calif.–based Z Supply LLC has unveiled the next brand in its Icons of Culture series: Maui and Sons.
Previous Next