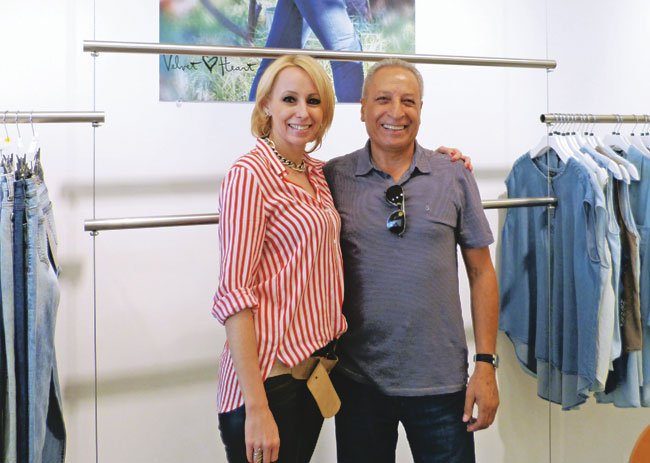 MANUFACTURING
By Alison A. Nieder | October 9, 2014
Moshe Tsabag spent 12 years building the Hot Kiss juniors label before selling it in 2008 and turning his attention to the contemporary market with his Velvet Heart label.
After a little more than one year on the job, Geoffroy van Raemdonck is stepping down as the chief executive of St. John, the high-end knitwear company based in Irvine, Calif.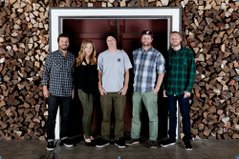 Element, the Costa Mesa, Calif.–based brand owned by Billabong International Ltd., announced new hires recently.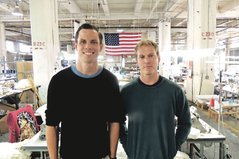 When Robert Lohman and Matt Boelk started the Los Angeles–based Groceries Apparel brand in 2010, they were advised that they could not launch their type of business—a vertically manufactured eco-basics brand. Critics said it was too niche and too expensive to build. Just one mistake could cripple the whole venture. Their advisers were almost right.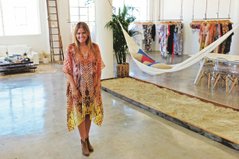 Virginia native, opened her showroom, Summer Somewhere, in the Cooper Design Space in June. With the help of Richard Ruiz, stylist for Mara Hoffman, Spigel transformed the lofty corner space into a beach oasis, complete with a hammock hanging over a sandbox and display tables made from vintage surfboards.
Los Angeles–based investment firm The Gores Group is selling Scovill Fasteners to Morito, a 106-year-old Osaka, Japan–based supplier of apparel fasteners and components for automobiles.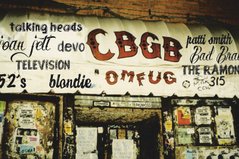 The styles inspired by the scene at the CBGB nightclub in mid-1970s New York, one of the world's first punk clubs, made a big impact on global fashion, but the club closed in 2006. Los Angeles–based branding and licensing company Epic Rights plans to make CBGB a notable fashion name in the current era.
American Apparel Inc. has a new interim chief executive officer and a new chief financial officer following the resignation of John Luttrell, who took over the two positions in June after the company's board asked founder Dov Charney to step down.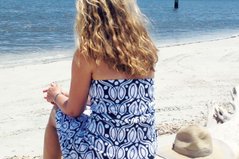 Josi Severson's original prints feature mid-century graphics in a sunny palette. The Minneapolis-based designer has designed fabrics for companies such as Crate & Barrel, Thibaut, Joseph Abboud, Richloom Fabrics and Blu Dot.
After raids in the LA garment district revealed more than $90 million in cash has been allegedly laundered by apparel importers for Mexican drug cartels, federal officials are calling for a special order to reduce the dollar amount in cash transactions that can be done without having to report them to the government.
There's no magic formula for striking the right balance between producing your own brand and producing private-label products for retailers. But having a mix of both can be a good strategy for growing a brand as you maintain a steady stream of production work.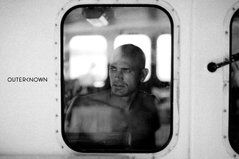 Kelly Slater, surf champ and former public face of Quiksilver, announced his new brand, Outerknown, which will debut for Fall 2015.
On Labor Day, Sept. 1, Los Angeles Mayor Eric Garcetti proposed raising the city's minimum wage to $13.25 in the next 2½ years.
Scores of federal and local law enforcement agents early Wednesday swarmed dozens of residences and apparel businesses in Los Angeles to crack down on a long-running money laundering scheme benefiting two drug cartels in Mexico.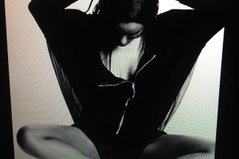 Henry Duarte is joining the ath-leisure movement, but the Los Angeles designer is putting his signature rock 'n' roll stamp on the growing trend.
Previous Next