MANUFACTURING
By Deborah Belgum | February 27, 2014
The California swimwear label is only 3 years old, but already Bleu/Rod Beattie has changed hands, being sold by New York swimwear manufacturer A.H. Schreiber Co. to Amerex Group.
Brands and retailers looking at the transparency of their supply chain often hit a stumbling block when it came to their chemical suppliers.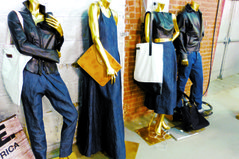 The Federation Design Studio outline the new company's Made-in-America ethos
After 20 years, Rob Jungmann, president of the Los Angeles–headquartered Jungmaven hemp T-shirt brand, might be seeing his business turned upside down.
When The Gap Inc. opened its artsy denim design studio in the heart of downtown Los Angeles nearly four years ago, the company later went on a big media campaign touting the creative spirit wrapped up in the new locale.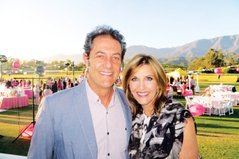 The legendary world-champion surfer has bought back the surfwear label he sold to Oxford Industries.
Kingpins—the boutique denim trade show with editions in New York, Los Angeles and Hong Kong—is putting its Los Angeles show on hiatus while it concentrates on launching its newest show in Amsterdam.
Members of the apparel industry are on the front line of many industry issues, such as proposed trade agreements and pending legislation, but often they have limited access to elected officials to voice concerns or share their insight. Now there's an app for that.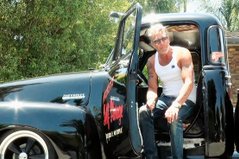 Seven months after being diagnosed with cancer, the apparel veteran passed away on Jan. 28.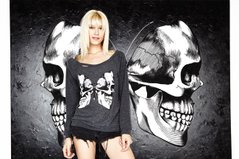 The Lauren Moshi brand of T-shirts was touched by a beginner's luck that never faded.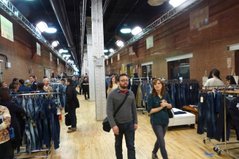 Despite inclement weather, the boutique denim trade show was held at The Tunnel in New York's Chelsea district.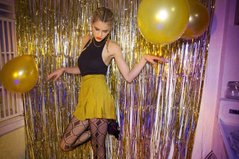 RVCA, a leading boardsports and fashion brand out of Costa Mesa, Calif., recently announced its first capsule collection with a model since its popular collaboration with model and actress Erin Wasson for Spring 2009.
Craig Nomura is moving from Williams-Sonoma Inc. to Levi Strauss & Co. as the new executive vice president and head of global retail.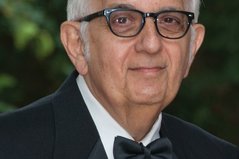 Longtime apparel and textile industry executive Edward Woods died on Jan. 1. He was 80.
Looks like Cherokee Inc. is going to be getting a little air with two new brands, Tony Hawk and Hawk, which it acquired for $19 million in cash.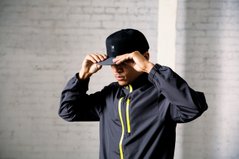 For much of its more than 20 years in business, Etnies mostly sold footwear for skateboarding.