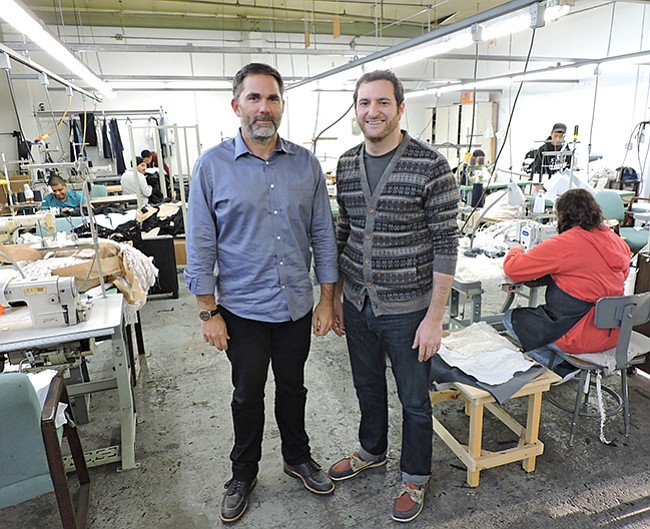 MADE IN AMERICA
By Alison A. Nieder | February 12, 2015
Los Angeles–based STC-QST supplies products that provide the foundation of a garment, such as interlining, pocketing, shoulder pads and zippers. When STC-QST Chief Executive Officer Brian Weitman quietly launched a sourcing division 15 years ago, he began providing support for growing apparel makers and brands.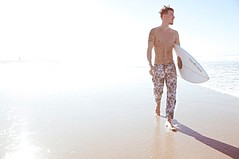 With roots in yoga and surfing, Electric & Rose is a lifestyle collection that draws its name from Los Angeles' Venice neighborhood, which is home to company founders Eric Balfour and Erin Chiamulon.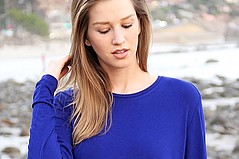 Last fall, the Los Angeles label decided to pull back and revamp. The result is a new brand called Love Barbara, a line of tops that launches with a Fall 2015 collection that will be shown at the Stitch trade show Feb. 23–25 at the Jacob K. Javits Convention Center in New York City.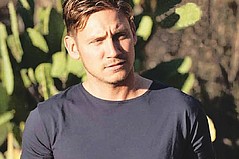 The apparel industry has been criticized for wasteful manufacturing practices and fouling the environment with dyes to color clothes. This year US Blanks, a basics manufacturer headquartered in downtown Los Angeles, believes that it can offer an alternative.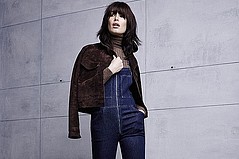 February 12, 2015
|
By By N. Jayne Seward
From classic denim blues to activewear inspirations and the return of the '70s, there is something for everyone for Fall '15.
The ailing BCBG Max Azria Group, which has a mountain of debt, received a $135 million infusion of cash from Guggenheim Partners and other affiliated investors.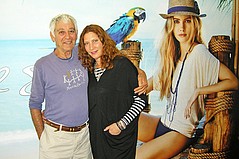 After 30 years as president of contemporary clothing label Michael Stars, Michael Cohen has stepped down as the head of the company, turning the job over to his wife, Suzanne Lerner. His title is now chairman of the board.
The intimate apparel market in China is expected to increase 17.99 percent between 2014 and 2019 as the consumer shifts from basics to fashion lingerie, according to a recent report.
Marc Crossman has resigned from his position at chief executive officer of Joe's Jeans Inc.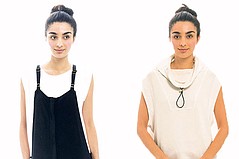 Lime & Vine, which is based a mile away from the corporate headquarters of surf giant Quiksilver Inc. in Huntington Beach, Calif., introduced a full collection for the Fall 2014 season and is set to debut its Spring 2015 collection.
On Jan. 19, the New York–headquartered Kellwood announced that Joseph Lombardi, the former chief financial officer of Barnes & Noble, a major bookseller, was named the fashion company's chief executive officer. Lombardi will assume his responsibilities helming Kellwood immediately.
Prana, the lifestyle and yoga line headquartered in Carlsbad, Calif., is going more global with the appointment of Pacho Bedoya as its new director of international sales. He begins his new job on Feb. 2.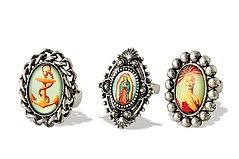 January 15, 2015
|
By By Alyson Bender
After nearly 30 years making novelty jewelry in America, New York–based Winky & Dutch is restructuring the company, streamlining its pop culture–inspired collection and updating its back-end operations.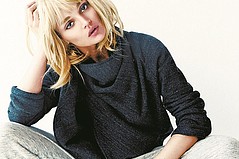 January 8, 2015
|
By By Alyson Bender
Garbe Luxe is a contemporary activewear lifestyle brand headquartered, sourced and manufactured adjacent to downtown Los Angeles.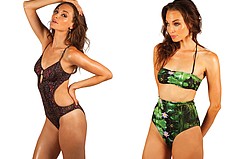 There's another world, hidden in plain sight, said Lily Chehrazi and Benedict Barrett, owners and designers of the fashion brand Together California.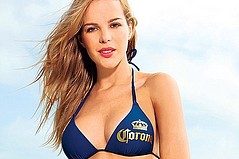 Constellation is upping the ante for marketing the popular beer, and its next step will be rolling out a women's swimwear line bearing the Corona logo produced by Ingear Fashions Inc.