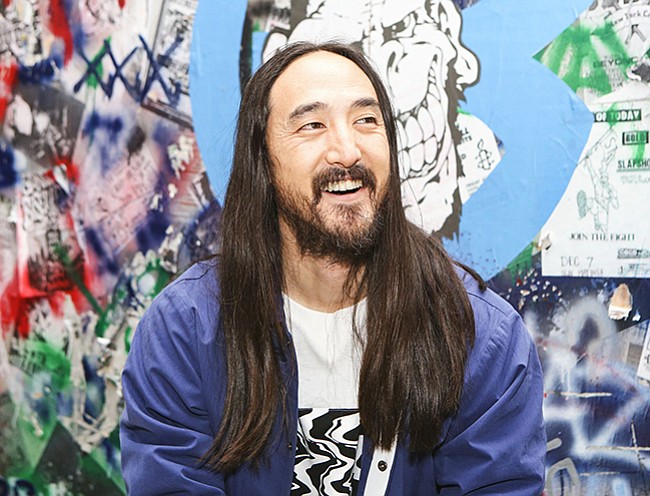 MANUFACTURING
By Andrew Asch | November 25, 2016
Steve Aoki makes a mint every time he deejays at a Las Vegas mega-club or at a giant concert, but the guy has demonstrated that he has a garmento's heart, and he's upping his ante for the fashion game.
Months after American Apparel emerged from bankruptcy, the company shuttered its dye and finishing plant just outside of Los Angeles, which will be leased to AST Sportswear Inc.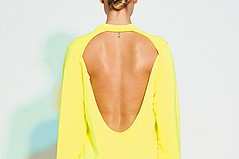 Los Angeles–headquartered label Cotton Citizen is aiming to go beyond the basic look of a plain top. It plans to accomplish its goal with unique colors and finishes, luxe fabrics, and fashion silhouettes.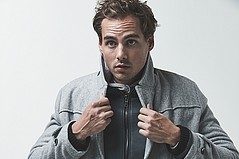 Men's fashion line Arcady was introduced with a big splash recently—the label founders produced a party attended by actors, models and musicians at the Los Angeles landmark Chateau Marmont—but the show of glamour was not necessarily the aim of the new line. Founders Billy and Christopher Hines hope that the line will mix in seamlessly with whatever someone is wearing.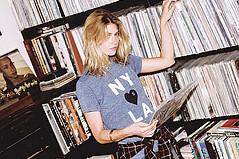 For the first time since retailer Fred Segal opened its doors in Los Angeles in 1965, the famous Fred Segal name will appear on an apparel line: Fred by Fred Segal.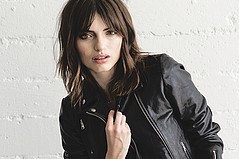 When DSTLD launched two years ago, the company focused on premium denim and luxury tees. After two years of design development and brand building, the company is preparing to provide consumers with an entire wardrobe of luxury basics.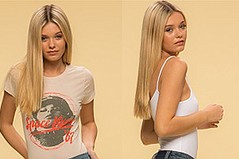 October 20, 2016
|
By Alyson Bender, Contributing Writer
Founded earlier this year, Revice is aiming to be the go-to brand for premium denim for women and men, utilizing a fast-fashion format of manufacturing to offer limited quantities of each vintage-inspired style.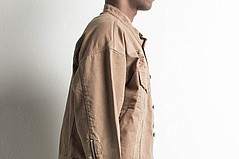 When designer Daniel Patrick expanded his eponymous streetwear label to include jeans, he wanted to steer clear of the traditional five-pocket style.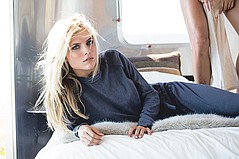 Designers at the Tavik brand thought that there was no reason to make yet another boardshort in Orange County, Calif.—the center of the surf industry and a place where scores of companies make boardshorts.
John Graham, previously senior vice president of sales for Speedo USA, has been named to take over the job as president of Speedo USA.
Former American Apparel Chief Executive Paula Schneider has been named chief executive of DG Premium Brands, whose recently acquired Los Angeles labels include 7 For All Mankind, Ella Moss and Splendid.
Evan Lane hated carrying camera bags on his professional photography gigs in locales such as Nicaragua and Canada's Vancouver Island.
October 13, 2016
|
By Alyson Bender, Contributing Writer
In Spanish, "la causa" means "the cause," and Rebecca Grenell's underlying mission with her Lacausa clothing line is to make quality garments locally under ethical conditions.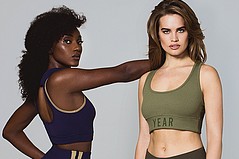 Los Angeles–based Year of Ours wants to put its mark on women's sportswear with an in-house production facility and made-in-America craftsmanship.
October 13, 2016
|
By Alyson Bender, Contributing Writer
Jessie Snyder is using her experience as a professional surfer to leverage her newest venture, an eponymous line of basics.