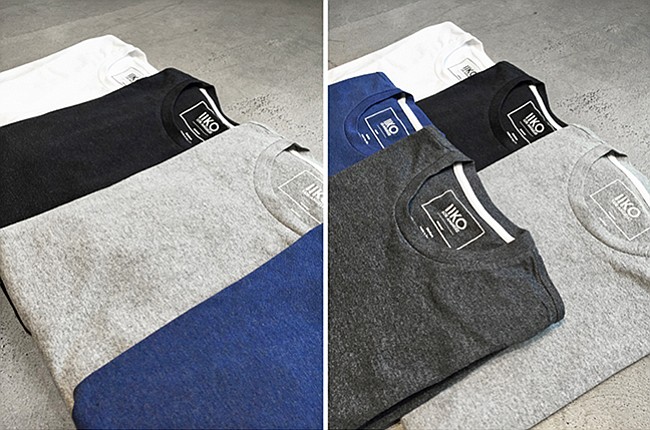 TEXTILES
By Alison A. Nieder | July 23, 2015
Spanish mill Hilaturas Ferre sets its sights on the U.S. market with recycled cotton
Nearly a month after it acquired Frederick's of Hollywood, Authentic Brands Group (ABG), announced it completed the purchase of Tretorn, a 124-year-old outdoor-lifestyle brand reportedly favored by tennis stars Bjorn Borg and Martina Navratilova.
Matiere, a menswear brand headquartered in Newport Beach, Calif., announced July 1 that Matt Feniger would join the company as a brand marketing manager for its Matiere and Strand collections.
After five years on the job, Topher Gaylord is leaving his position as president of Mountain Hardwear.
After nine years of working out of a renovated kung fu cinema at the edge of downtown Los Angeles' Chinatown, Flagship, a multi-channel showroom, will open a 3,000-square-foot satellite office located in the city's Fashion District, said Christopher Josol, a Flagship partner.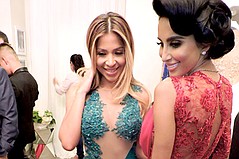 The young couture and eveningwear designer threw a gala party on June 24 for the opening of his first physical atelier, the Walter Mendez Collection Store.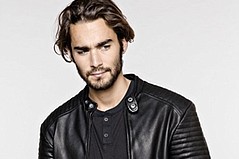 For recent German transplants Daniel Thies and Eva Napp, California manufacturing seems wide open with opportunity.
Kristine Garrett, who founded URU clothing nearly 40 years ago with her husband, Ken Brown, died on June 2 of cancer. She was 69.
News sources are reporting that Joe's Jeans, the Los Angeles premium blue jeans maker that bought Hudson Clothing nearly two years ago, is in talks to be acquired by an East Coast private equity firm.
American Apparel chairwoman Colleen Brown, in an anti-SLAPP motion filed June 19 in Los Angeles County Superior Court against former CEO Dov Charney, maintained that Charney was fired in December for just cause after an investigation turned up dozens of lascivious and discriminatory events.
Velcro Companies acquired two Belgium-based companies specializing in hook-and-loop fasteners and elastic and rigid webbing in a move the company says will broaden its product portfolio, expand its presence in Europe, and facilitate research and development "to speed the pace of product innovations."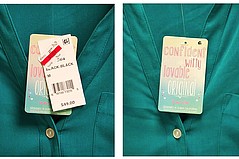 Atlanta-based RFID (radio frequency identification) tag provider FineLine Technologies Inc. has a new quick-turn program, dubbed "As You Like It."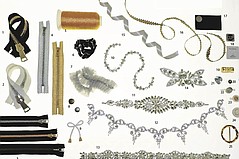 Findings & Trimmings Directory
After four years, The Gores Group is selling Big Strike.
More than five months after taking over as chief executive of American Apparel, Paula Schneider now sits on the clothing company's board of directors.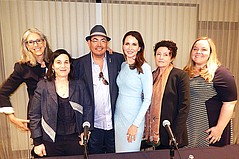 Costume designers and fashion designers are two separate worlds, but in recent years the two professions have begun to overlap.