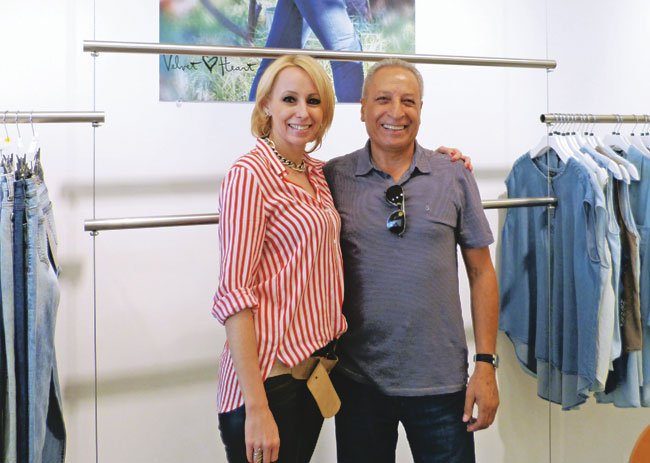 MANUFACTURING
By Alison A. Nieder | October 9, 2014
Moshe Tsabag spent 12 years building the Hot Kiss juniors label before selling it in 2008 and turning his attention to the contemporary market with his Velvet Heart label.
On Labor Day, Sept. 1, Los Angeles Mayor Eric Garcetti proposed raising the city's minimum wage to $13.25 in the next 2½ years.
Scores of federal and local law enforcement agents early Wednesday swarmed dozens of residences and apparel businesses in Los Angeles to crack down on a long-running money laundering scheme benefiting two drug cartels in Mexico.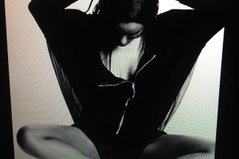 Henry Duarte is joining the ath-leisure movement, but the Los Angeles designer is putting his signature rock 'n' roll stamp on the growing trend.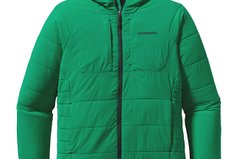 Most outdoor athletes know that when the going gets tough, you start to heat up and have to shed layers of clothing.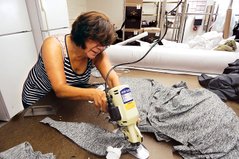 When Mike Basteguian was growing up in Los Angeles, his family's garment factory was one of 80 clothing contractors in the early 1990s. Today, there are only a handful of factories.
Greensboro, N.C.–based apparel giant VF Corp., in partnership with International Finance Corp., will provide up to $10 million in financing to VF vendor factories in Bangladesh.
Trend forecasters say there is a shake-up occurring in the denim world as we know it.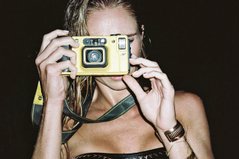 A photo shoot brought swimwear designer Leah Shlaer and swimwear model Alyssa Smith together, and the two discovered a shared background in dance and a passion for luxury swimwear.
Portland, Ore.–based Columbia Sportswear has inked a deal with the National Football League's Dallas Cowboys for a collection of co-branded sportswear, outerwear and accessories for men, women and children.
Designer Barbara Lesser, who for more than 20 years ran the Barbara Lesser and Fibers by Barbara Lesser labels with her husband, Mark Lesser, is restructuring the company to a smaller model.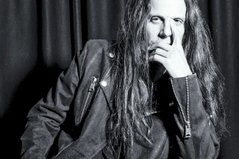 Bernstein, who died on Aug. 18, was the founder of the Lip Service collection of punk rock, Goth and fetish apparel; Kill City, the edgy contemporary men's and women's line; goth line Widow and graphics-driven 24 Hours.
Avery Dennison RBIS—which specializes in apparel-industry branding, labeling, packaging, embellishments and RFID solutions—and Ningbo Shenzhou Knitting Co., a vertically integrated knitwear manufacturer in China, announced a joint venture to facilitate heat-transfer innovations.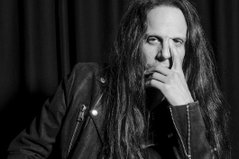 Drew Bernstein, the founder of the Lip Service and Kill City brands, died on Aug. 18 in Los Angeles. He was 51 years old.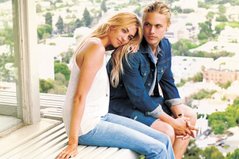 Established in 1974 in Europe, Big Star denim has been Los Angeles–based since Koos Manufacturing picked up the line in 2003, first as a licensed brand but now as one of Koos' company-owned trademarks, which also include AG Adriano Goldschmied.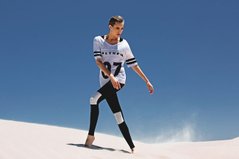 A fan of minimalist home design and fashion, designer Kaili Lickle was turned off by standard offerings of highlighter-hued tank tops and complicated leggings she saw when shopping for activewear clothes.