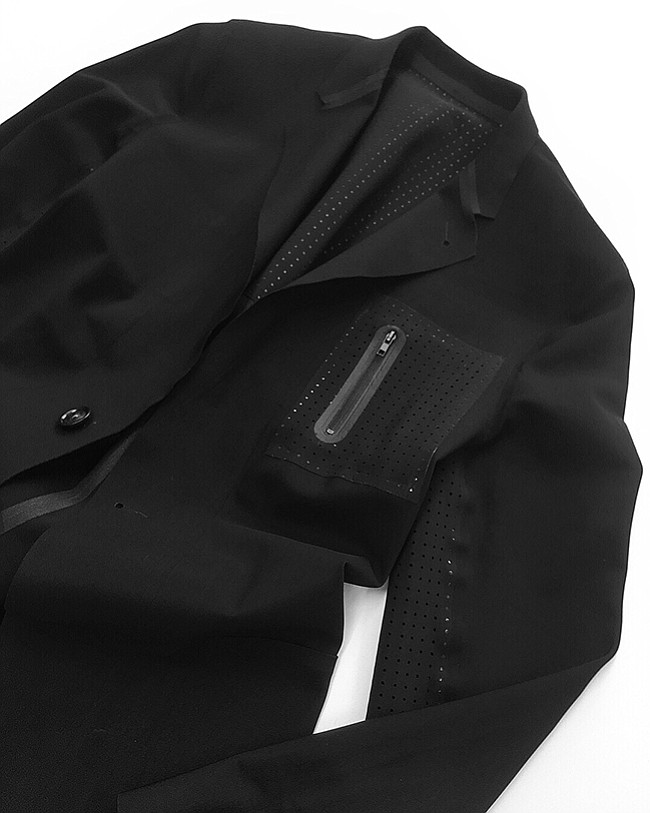 DESIGNER PROFILE
By Andrew Asch | October 19, 2017
The basic ingredients for the men's suit have stayed the same since the late 19th century through the mid-1960s and on to the power suits of the Reagan era and present day.
Step into Trishia Grace's compact atelier in West Hollywood and you will see her world of fashion influenced by delicate fabrics and femininity.
Financial gurus around the United States have started to ask whether the prosperous athleisure trend is on its last run around the track.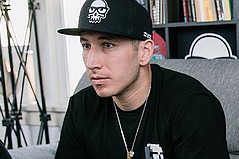 The competition is just beginning.
Jeff Shafer, the founder of Agave, a premium-denim line that has been sold at retailers such as Nordstrom, recently announced that he was leaving the label after a 15-year run.
Frances Harder has a new gig. The founder and president of Fashion Business Inc., the fashion nonprofit that recently shuttered after nearly 20 years, has joined the board of advisors at Yonduur, an online marketplace for closeouts, overstock and excess inventory.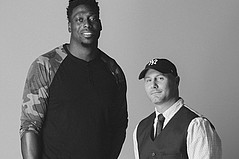 The Nifty Genius menswear label takes the term "lifestyle brand" very seriously.
In a rapidly changing fashion market, Matt Boelk and Rob Lohman basically want to build a new segment from the ground up.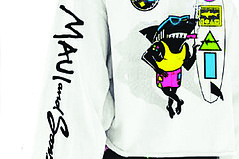 After taking a look at classic surf heritage brands Ocean Pacific and Gotcha, Irvine, Calif.–based Z Supply LLC has unveiled the next brand in its Icons of Culture series: Maui and Sons.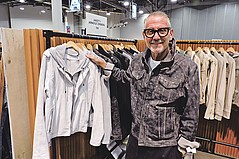 Designer Arnold Zimberg and his brother Bruce Zimberg debuted their new men's leather jacket collection under the label Jakett/Arnold Zimberg at the recent run of Liberty in Las Vegas.
Differential Brands Group—the Los Angeles company whose labels include denim label Hudson, Robert Graham and SWIMS—reported net sales growth for its second quarter but a net loss.
August 10, 2017
|
By John McCurry, Contributing Writer
On a recent weekday afternoon, denim loyalists trickle into a small store in a nondescript strip shopping center in Greenville, S.C. They've come to be measured and fitted for custom-made jeans or they are anxiously waiting to pick up their finished product.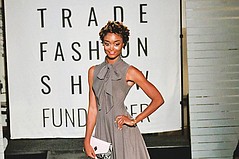 The Fair Trade Fashion Show, held July 29 at CTRL Collective in downtown Los Angeles, raised $31,000 for Free the Slaves, an international nonprofit organization that helps anti-trafficking efforts in Haiti, Ghana, the Democratic Republic of Congo, Senegal, Nepal and India.
The California Fashion Association broke down an ever-widening field of intellectual-property issues for a group of apparel manufacturers and retailers at a recent strategy session featuring several legal and insurance experts.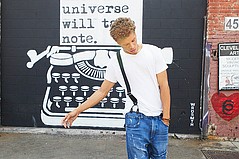 In its 70th anniversary year, Japanese denim powerhouse Edwin Co. Ltd. opened a U.S. creative studio and is bringing in jeans legend Adriano Goldschmied to design a collection for the U.S. market.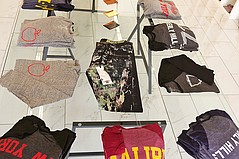 A new bricks-and-mortar store is the center of Patrick DiLascia's new fashion venture.