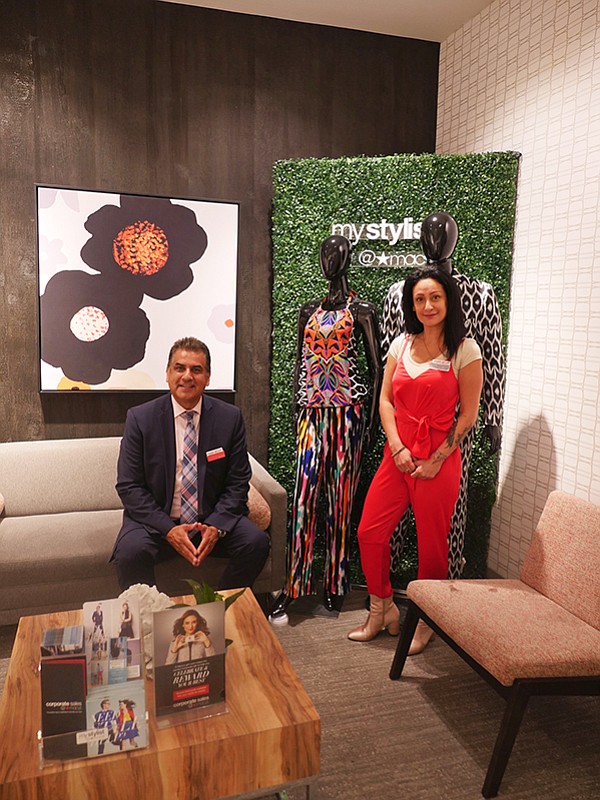 RETAIL
By Andrew Asch | May 24, 2018
As the retail world turns to keep customers walking through the doors, Macy's is banking on a new store concept, new technology and updated looks to its traditional stores to entice customers to keep on shopping.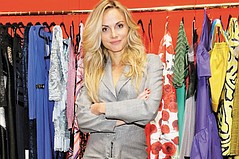 More than 10 years ago, the idea of wearing secondhand clothes or vintage garb carried a certain stigma, according to some style watchers, but that no longer holds true. The fashion market is changing.
Millennial parents adapt new methods when shopping for their families.
Long-time retailer Bebe, which was based in Northern California but had a major presence in Los Angeles, said it is selling its main LA office building for $28.5 million.
After a four-year run in the Beverly Boulevard shopping district of Los Angeles, Oak NYC closed its 4,500-square-foot boutique earlier this month and relocated to the Row DTLA enclave in downtown Los Angeles.
American Rag Cie is going to the Persian Gulf and possibly points beyond.
After a 12-year run, the Kardashians are closing up shop and getting out of the retail-store business.
Last year, Kore Collective formally launched its business with a website that focused on emerging and established activewear brands for the fitness buff who wants everything cool in workout gear.
This year, teens in the United States spent 38 percent of their shopping time at traditional department and specialty stores—down 3 percent from last year—while 19 percent of their shopping time was spent online compared with 17 percent last year. Amazon.com retained its position as the top online marketplace for teens.
Retail sales for March faced some obstacles this year, but they came in better than expected.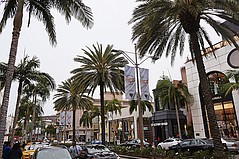 Vacancy is common for most retail streets under attack from e-commerce competitors, but not Rodeo Drive. There is hardly a vacant space on the hoity-toity retail shopping district in Beverly Hills, Calif. When real-estate news is made on the street, it makes a splash.
For retailers, 2018 is going to be another year for big discounts as consumers see their wallets shrink from rising healthcare costs that are eating into their discretionary income.
After five years of working to rehab The Bloc retail center in downtown Los Angeles, The Ratkovich Co. has sold its interest in the venture to its partner, National Real Estate Advisors, for an unspecified amount. Blue Vista Capital remains on board.
The lingerie label Honey Birdette started out in Australia in 2006 as a tiny boutique in Brisbane's West End—a hip area known for its bars and ethnic restaurants. Over time, the label grabbed people's attention by selling to bachelorette parties that visited the store.
Desert Hills Premium Outlets, the gargantuan outlet mall between Los Angeles and Palm Springs, recently announced it would be adding 5,000 square feet of retail space at its shopping center in Cabazon, Calif.
Guess? Inc., the decades-old denim and lifestyle label, no longer counts on the United States for the bulk of its sales.