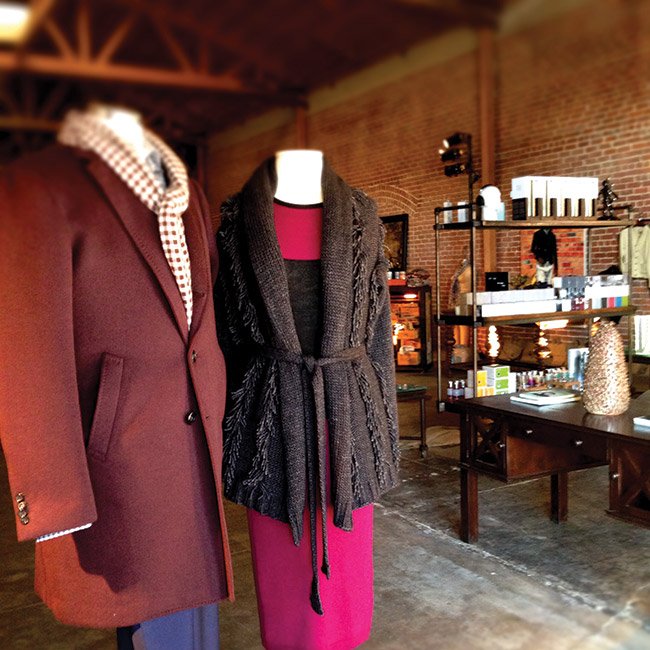 RETAIL
By Andrew Asch | November 21, 2013
Robinson opens a pop-up shop at Guerilla Atelier
Wasteland, the Los Angeles–area specialty-store chain, relaunched its e-commerce site recently. The retailer's co-founder Cheryl Cohen hopes that the new website will bring Wasteland's unique point-of-view to the rest of the world.
One month after Juicy Couture was purchased by Authentic Brands Group from Fifth & Pacific (formerly Liz Claiborne Inc.), the Southern California brand is heading to Kohl's.
"Sales trends are seemingly back on track," said economist Michael Niemira regarding business in October.
Gap Inc. has promoted Sonia Syngal as head of the company's global supply-chain division, replacing Colin Funnell, who is retiring.
In a little more than a month after it named a new chief executive officer, the beleaguered parent company of Irvine, Calif.–based Billabong announced that it has sold the Canadian chain of stores West 49 Inc. to YM Inc., which is headquartered in Toronto.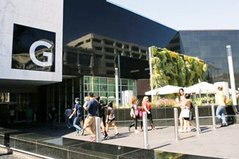 Glendale Galleria is unveiling the most extensive renovation in its 37-year history in Glendale, Calif., on Nov. 8.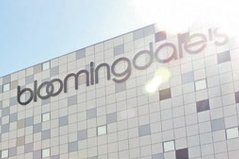 The store opened Nov. 8 at the Glendale Galleria retail center.
As forecasts for October sales roll in, predictions range from lousy to better-than-predicted.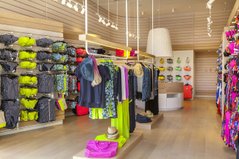 For its first stand-alone U.S. store, Australian swim brand Seafolly headed to Newport Beach.
Despite weaker-than-expected Halloween sales and a drop in consumer confidence, the National Retail Federation predicts an increase in holiday spending will lift retail sales through the end of the year.
Junk Food Clothing will think big when it opens its first flagship store.
There's a lot of anxiety over the economy, but shopping centers are reporting strong business.
Junk Food Clothing, the 15-year-old pop-culture, graphic T-shirts and basics company, will open a 2,777-square-foot flagship store on LA's Abbot Kinney in early 2014, according to a statement from commercial real estate firm Blatteis & Schnur.
High-profile contemporary brands Helmut Lang and Theory will open stores in Los Angeles' exclusive Brentwood enclave in Spring 2014.
Volcom, one of the major core sports brands based Orange County, Calif., is bringing its retail back to Los Angeles County.