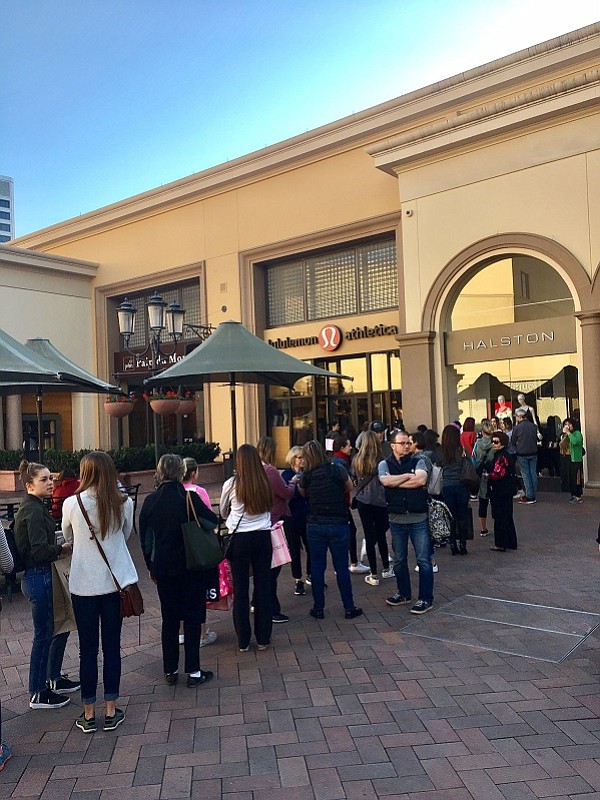 RETAIL
By Andrew Asch | November 28, 2016
More people shopped on Black Friday, but spending per person was down, according to the National Retail Federation trade group, headquartered in Washington D.C.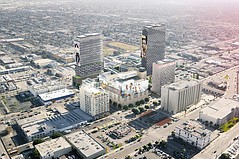 The Reef Project, formerly known as the LA Mart showroom building, plans on a major expansion.
After 15 years working at Gap Inc., Sabrina Simmons is stepping down from her job as executive vice president and chief financial officer.
Hot Topic Inc., the mall retailer known as a purveyor of music and pop-culture clothes and gifts, announced that it acquired Her Universe, a brand specializing in fashion and accessories for female science fiction and fantasy fans.
Trina Turk, the contemporary lifestyle designer known for her bright colors and mid-century–inspired prints evoking a resort vacation, is opening her 12th store next February in the Larchmont Village area of Los Angeles.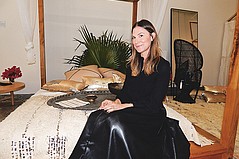 At a time when many people are shuttering stores and heading to e-commerce sites to sell their collections, Los Angeles designer Heidi Merrick is making a splash with her very first retail outpost.
Halloween will be sweet, not spooky, according to a survey from the National Retail Federation, the trade group headquartered in Washington, D.C.
In the fast-changing world of Los Angeles boutique retail, the red, white and blue logo of Fred Segal has been an icon for decades, but a recently filed lawsuit might decide whether the famous sign can stay or must go at the first Fred Segal store opened on Melrose Avenue.
In an old brick building, The North Face has opened a new concept store, tapping a spot right near Jackson Square in San Francisco.
Lido Marina Village observed its soft opening recently by serving free artisanal ice cream while children played with toy boats on one of the decks of the Newport Beach, Calif., retail center.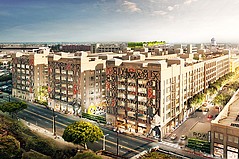 The area looks gritty, located in the industrial district of downtown Los Angeles, but in one year the 700 block of South Alameda Street will be the center of a unique, high-end restaurant and boutique retail district if things go according to the plans of developer Runyon Group.
Zumiez Inc. was one of the lucky retailers who beat pessimistic forecasts predicting that the retailer would see a decline in its same-store sales results.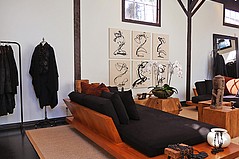 Fashion star Donna Karan will bring her Urban Zen concept to the Los Angeles area for a second engagement.
The first forecasts for the upcoming 2016 holiday season have been released, and they predict that retailers will enjoy solid sales during the crucial season which can comprise more than 20 percent of a retailer's annual business, according to the National Retail Federation, a Washington D.C. retail trade organization.
Nordstrom Inc. named Ken Worzel president of Nordstrom.com in an effort to strengthen Nordstrom's online and m-commerce business.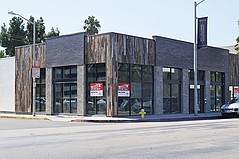 Even in a challenging retail market, opportunity knocks for Los Angeles' shop owners. Entrepreneurs continue to open in the megalopolis's established retail neighborhoods, but they're also pioneering newer enclaves.