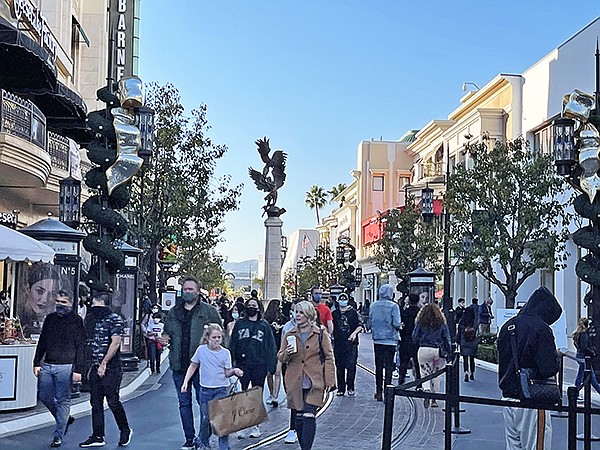 RETAIL
By Andrew Asch | January 7, 2021
Initial reports from the 2020 holiday season were recently released, and retail sales experienced growth during a year fraught with challenges. Retail sales charted from Oct. 11 to Dec. 24 grew 3 percent, according to Mastercard SpendingPulse, which researches consumer spending on the Mastercard payments network.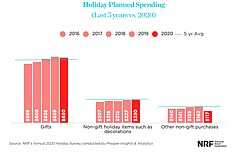 2020 has been a year like none other in recent memory, but despite the big issues of a divisive election and an economic slowdown driven by a pandemic, economic forecasters working with the National Retail Federation and Deloitte are predicting solid business during the 2020 holiday season.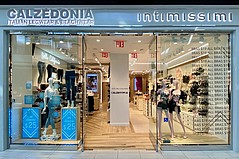 During its expansion throughout the western United States, Italy's Calzedonia Group recently opened storefronts shared with its Intimissimi brand.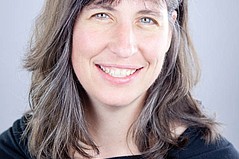 Susan Merrill, a vice president of business and client development for prominent market-research company The NPD Group, was named president of the group's United States apparel practice, according to Joanne Sackett, president of The NPD Group's soft-lines sector in an Oct. 27 announcement.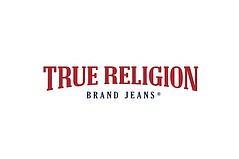 The True Religion brand emerged from a Chapter 11 bankruptcy on October 19, according to a statement from Michael Buckley, the company's chief executive officer.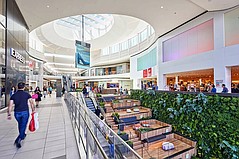 Omni-channel retail tossed a lifeline to commercial real estate in Los Angeles and other U.S. cities during the second and third quarters of 2020, according to a recently released report from CBRE, a commercial-real-estate and advisory firm.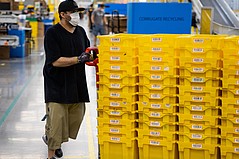 Billions of dollars were spent on goods ranging from vacuums to card games during the sixth annual Amazon Prime Day, which ran Oct. 13–14.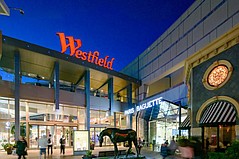 After long months of COVID-19 closures, a number of Los Angeles County indoor malls reopened Oct. 7, but they were required to reopen at a limited capacity.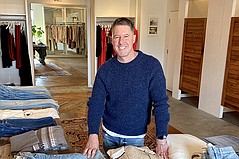 After more than 40 years, the red, white and blue letters of the Fred Segal sign that had graced the ivy-covered brick building at the corner of Los Angeles' Melrose Avenue and Crescent Heights Boulevard was recently taken down. The navy blue–and–white lettering of Ron Herman was posted in its place on Oct. 2.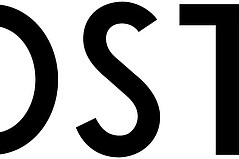 In a Sept. 29 announcement, Seattle luxury department-store retailer Nordstrom revealed that it would halt the sale of animal-fur and exotic-animal skin products by the end of 2021.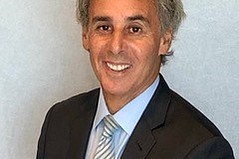 Former Tommy Hilfiger Handbags and Accessories, and Oscar by Oscar de la Renta executive Charles M. Jayson has been appointed as the executive vice president of retail business development at management-consulting firm Hilco Merchant Resources.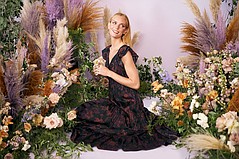 E-commerce retailer ModCloth announced its return to Europe, following its halt of shipping to the European market in May 2018.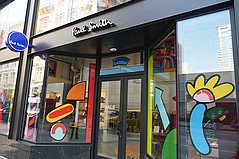 The COVID-19 pandemic has been tough on every sector of business, with the U.S. retail-real-estate sector experiencing its first decline since the Great Recession of the previous decade, according to a recently released report from CBRE, a commercial-real-estate services and investment firm.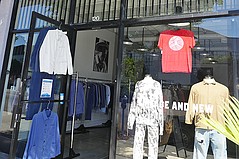 Similar to other major metropolitan centers across the country, Los Angeles' retailers were hit hard by COVID-19 shutdowns and the fallout from looting stemming from social unrest. But many have rallied and returned to their jobs of selling fashion to the public.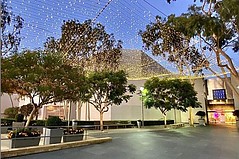 South Coast Plaza opened its doors on Aug. 31 after a COVID-19 closure that lasted over six weeks. The prominent Costa Mesa, Calif.–headquartered shopping center reopened a few days after California Gov. Gavin Newsom issued guidelines to restart the state's economy.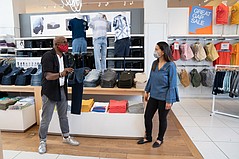 Gap Inc. reported that its online sales skyrocketed 95 percent and its same-store sales increased 13 percent for the second quarter of its 2020 fiscal year compared with the same quarter of the previous year, said Sonia Syngal, Gap Inc.'s chief executive officer.