RETAIL
By Deborah Belgum | April 17, 2014
In the next three years, Gap Inc. hopes its sales in China will reach $1 billion as it expands the number of stores located there and pumps up its omni-channel offerings.
March retail sales beat Wall Street expectations with a 3.6 percent gain on a year-over-year basis, according to the International Council of Shopping Centers, a leading trade group for the mall industry, but things are still tough for retailers, economists and analysts said.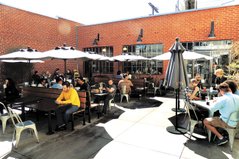 Boutiques for online clothier Bonobos, fashion line Gant Rugger and Undefeated, a streetwear emporium, will open at the District La Brea compound in the next few months. The new shops could bring more retail attention to Los Angeles' La Brea Avenue.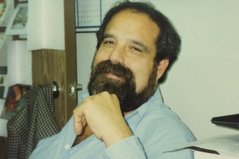 Stephen Hyman, a long-time discount retailer with nearly 40 years in the business, died on April 7. He was 66.
Kathy Bronstein resigned from the board of directors of The Wet Seal Inc., according to a company announcement on April 7. She had served on the board for the beleaguered company since September 2012 and also served as its chief executive officer and vice chair from 1995 to 2003.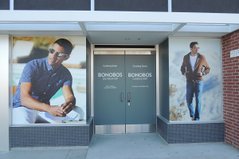 Boutiques for online clothier Bonobos, fashion line Gant Rugger and Undefeated, a streetwear emporium, will open at the District La Brea compound in the next two months.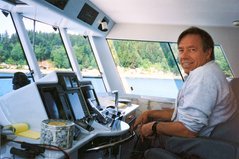 Hobart "Hobie" Alter, 80, passed away March 29 in Palm Desert, Calif. He was one of the innovators of the sport of surfing and also opened one of California's first surf shops.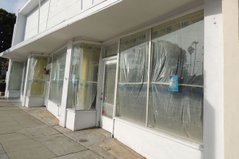 Real estate developer Rick J. Caruso has Main Street America in his sights with plans to redevelop "street-front" retail in various Southern California neighborhoods.
Public-relations veteran Judy Johnson was named as the chief marketing and communications officer for Caruso Affiliated, the Los Angeles real estate development company that owns, manages and develops such shopping centers as The Grove in Los Angeles and The Americana at Brand in Glendale, Calif.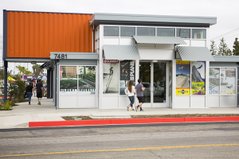 Jack's Surfboards opened a location for its skateboard concept, Jack's Garage, at the Vans Off the Wall Skatepark in Huntington Beach.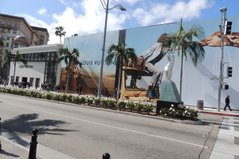 For Rodeo Drive, renovating boutiques is a multi-million-dollar enterprise.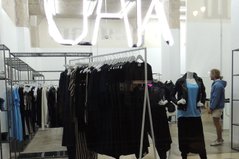 The Skingraft fashion label will be the latest of several high-end fashion boutiques to put down stakes in downtown Los Angeles' Fashion District, which has become a magnet for luxe boutiques after being a near-dead zone for high-end fashion retail up to last year.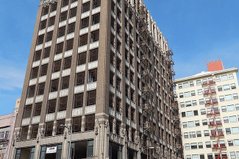 Two years ago, Capital Foresight Development, headed by Naty Saidoff, bought architectural gems—the Garment Capitol Building and the Maxfield Building.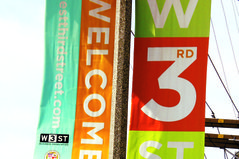 March 13, 2014
|
By By Alyson Bender
Los Angeles' West Third is a high-energy street sandwiched between La Cienega Boulevard and Fairfax Avenue. Its boutiques, cafes and restaurants draw trendy tourists and locals alike, creating an ongoing pulse that is unique to Los Angeles. As Beckley Boutique owner Melissa Akkaway put it, "The close proximity of the stores and restaurants on this street creates a nice synergy that is always upbeat."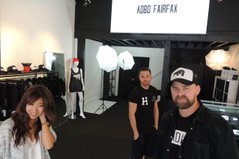 It's Tuesday afternoon, time for Alberto Mendez and more than 20 other aspiring rappers to try out impromptu rhymes at ADBD, a Fairfax Avenue storefront adjacent to flagship boutiques for popular streetwear brands such as Diamond Supply Co. and Crooks & Castles.
Previous Next