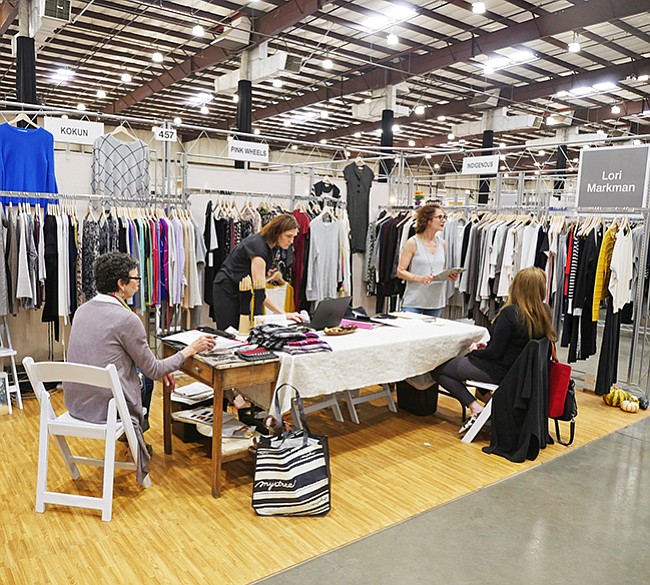 TRADE SHOWS
By Andrew Asch | October 19, 2017
It didn't look like a good day to go to a trade show.
Weeks after raising $264 million in a public offering, Emerald Expositions turned around and acquired for $16.4 million the SIA Snow Show organized by SnowSports Industries America.
In the months leading up to their events, trade-show organizers are working to create an environment for attendees that will facilitate their business—from fine-tuning the exhibitor mix to lining up a slate of B2B seminars.
The trade-show season is a year-round circuit that is like a movable feast when it comes to hunting for new styles and fashions.
Menswear executive Larry Hymes died on May 11 of heart failure. He was 72. The New York–born Hymes was best known as a West Coast sales representative for menswear brands such as Louis Alvear Inc.
Coeur, the upscale accessories and lifestyle trade show, is partnering with Project Womens to launch a "premiere apothecary, home and gift trade fair" during the Aug. 14–16 run of Project Womens at the Mandalay Bay Convention Center n Las Vegas.
In an attempt to identify new attendees and buyers, the twice-a-year Womenswear in Nevada show held in Las Vegas has appointed Lynn Visser as the new key account manager.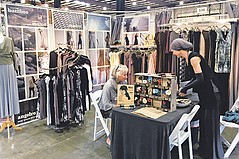 Retailers weary of a soggy winter in Northern California were in a positive mood at the recent Fashion Market Northern California as they looked forward to a brighter summer and fall to entice customers through the do
After 14 years of producing trade-only shows, Agenda will add a consumer day to its July 15 show at the Long Beach Convention Center in Long Beach, Calif.
Emerald Expositions Events Inc. filed for an initial public offering recently. The San Juan Capistrano, Calif.–headquartered company is seeking to raise from $295 million to $310 million, according to media reports.
After a 16-year run as a one-city show, Pooltradeshow announced that it will produce a biannual New York show in addition to its Las Vegas shows.
The inaugural run of Boulevard Prêt-à-Sale, the upscale off-price trade show, showcased a tightly curated mix of 70 upscale menswear brands and drew buyers from Barneys New York, Bloomingdale's, Century 21, Tiger Trading, Harry Rosen, Steinmart, TJX Co., Burlington, Ross Stores and Nordstrom Rack.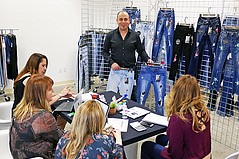 Meetings were held and orders placed during the April 3–5 run of LA Majors Market at the California Market Center showroom building in downtown Los Angeles, but a steady drumbeat of tough retail headlines underscored many conversations during the market.
Trade-show giant UBM Americas is preparing for the launch of MAGIC Japan, a joint venture between the MAGIC trade show and JFW-International Fashion Fair, the biannual apparel trade show organized by publisher Senken Shimbun.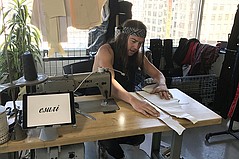 LA Men's Market has been producing trade shows since 2013, but the recent March 28–29 run of the show at the California Market Center looked to freshen up the show and bring in the new.
Construction workers are just starting to put up the walls for a new co-working area by IgnitedSpaces, which will take up an entire floor in one of the California Market Center buildings.