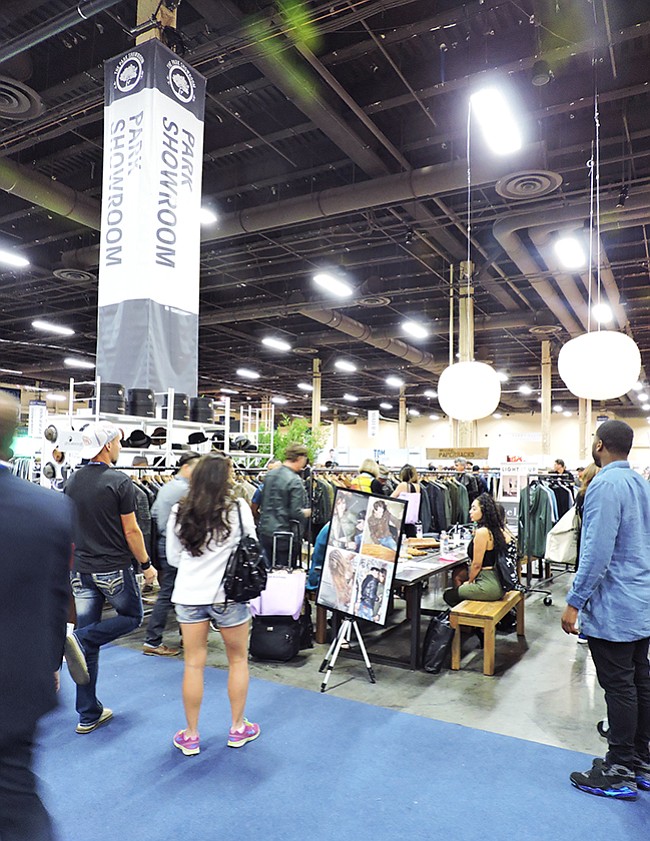 TRADE SHOWS
By Deborah Belgum, Alison A. Nieder | August 18, 2016
Buyers returned to Las Vegas to find a newly shuffled layout during the Aug. 15-18 run of the apparel, accessories and sourcing trade shows.
The California Market Center is launching a new trade show focused on the off-price market.
Activewear trade show Active Collective will expand to the East Coast in January.
Terese Virginia Ventre—known to her friends, familiar and colleagues as Terr—died on June 23 after a short battle with lung cancer. She was 62 years old.
Fashion Market Northern California, the apparel and accessories trade show in San Mateo, Calif., typically draws retailers from across Northern California as well as a few from neighboring states. But during the show's recent June 26–28 run at the San Mateo Event Center, exhibitors reported seeing buyers from as far away as Pennsylvania and Georgia.
LAMKT, the Los Angeles gift and home market, is moving its more than 200 exhibitors from the South Hall of the Los Angeles Convention Center to The Reef, near downtown Los Angeles.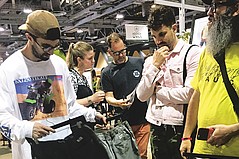 Energy was high during the July 29–30 run of action-sports and streetwear trade show Agenda, held at the Long Beach Convention Center in Long Beach, Calif.
Garment factories and fabric mills from around the world will show at the inaugural Apparel Textile Sourcing Expo, which will bow Aug. 22–24 at the International Centre in Toronto.
UBM—producer of the MAGIC, Project and FN Platform trade shows—is adding a sourcing component to its contemporary Coterie trade show in New York.
MRket and Project menswear trade shows will share the same show floor at the Javits Center during the two shows' July 17–19 run in New Yor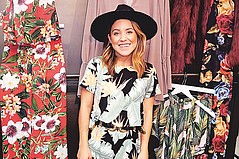 Usually Southern California retailers in Orange County and San Diego drive long distances to check out the new styles at the various showrooms located in the Los Angeles Fashion District in downtown Los Angeles.
CurveNV will move to the Mandalay Bay Convention Center, where it will co-locate with UBM's Project Womens trade show during the shows' Aug. 15–17 run.
Boutique denim trade show Kingpins will kick off a new multi-city concept in September called Kingpins China City Tour.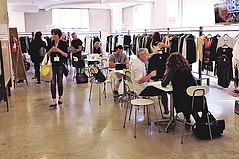 Business was surprisingly good during the June 6–9 run of Los Angeles Fashion Market despite a schedule that overlapped with several other regional markets as well as the California primary election.
During the June 6–9 run of Los Angeles Fashion Market, the California Market Center is hosting several business-to-business seminars, events and buyer promotions.
For the first time in more than a decade, the China Brand Show will be exhibiting at semiannual gift and home show LAMKT, which will be held July 22–25 at the Los Angeles Convention Center.