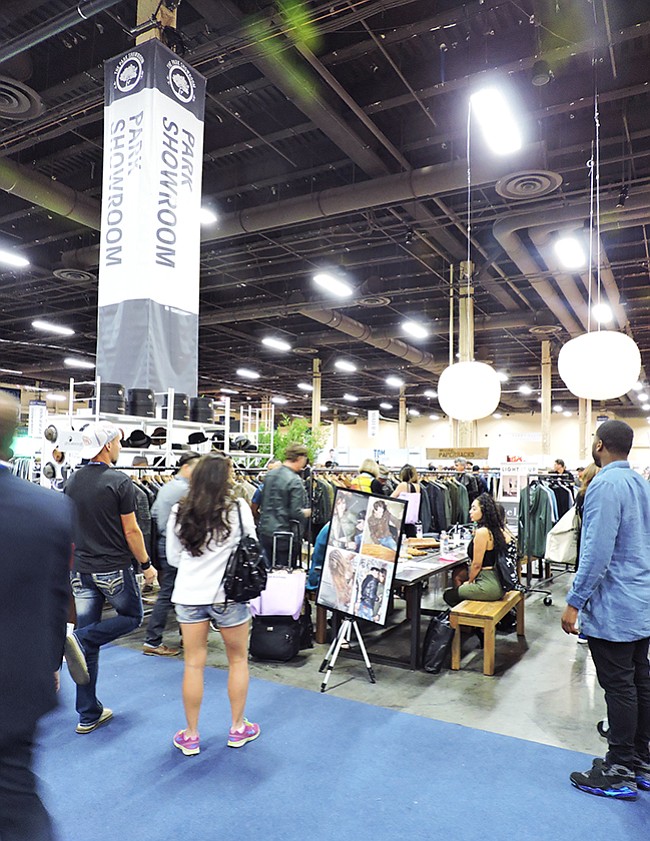 TRADE SHOWS
By Deborah Belgum, Alison A. Nieder | August 18, 2016
Buyers returned to Las Vegas to find a newly shuffled layout during the Aug. 15-18 run of the apparel, accessories and sourcing trade shows.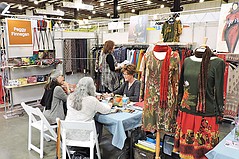 Booth space was sold out at the April 3–5 run of Fashion Market Northern California, which is held at the San Mateo Event Center in San Mateo, Calif., and attendance was on par with last April, according to Suzanne de Groot, executive director of the show.
The 2015 Back-to-School season was considered a disappointment for much of the juniors market, but the future looks bright, according to many of the exhibitors at the April 4–6 run of LA Majors Market, primarily held at the California Market Center in downtown Los Angeles.
Axis, a lifestyle trade show for millennial women's brands, is coming to Los Angeles.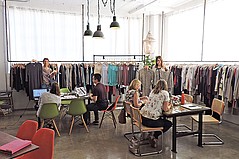 For some at the recent Los Angeles Fashion Market, it was an opportunity to place Fall 2016 orders. For others, it was a chance to replenish depleted inventory.
Sourcing trade show Factory Direct returned for its third run at The New Mart with a tightly curated mix of factories, design development houses, technology providers, and other resources for small- and mid-sized apparel companies.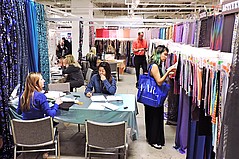 The traffic reports were mixed, with some textile mills and representatives saying the last day was busiest at the Los Angeles International Textile Show, held Feb. 29–March 2 on the top floor of the California Market Center.
Long-running wholesale jewelry show IFJAG debuted its first Las Vegas show during its Feb. 15–19 run at Bally's Las Vegas Hotel and Casino.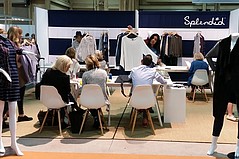 Coverage of the Las Vegas trade shows
Two big trade shows that display raw materials and components for footwear, fashion, high-tech and the automobile industries have grown by 25 percent over the last year.
Before the Capsule trade show started its run Feb. 15–17 at the Sands Expo and Convention Center, two of the show's vendors gained some fashion-industry buzz.
Activewear styles, plus sizes and medical scrubs were important categories at the 43rd Offprice show, which was held on the first level of the Sands Expo and Convention Center.
The Diesel and Will Leather Goods brands made their debut at the recent run of the Liberty Fashion & Lifestyle Fairs trade show, which ran Feb. 15–17 at the Sands Expo and Convention Center in Las Vegas.
This season, rather than show in an enclosed space next to WWDMAGIC at the Las Vegas Convention Center, Curve@MAGIC was held within WWDMAGIC in an area easy for buyers to spot with large signage, balloons and strings of pastel panties between the booths.
Streetwear and art brand 7th Letter made a return to Agenda after a three-year hiatus. In 2013, the brand opened the 7th Letter Gallery on Los Angeles' Fairfax Avenue, where it also exhibits art.
After several seasons moving around the Mandalay Bay Convention Center, the Pooltradeshow has a new home within the Project show at Mandalay Bay.