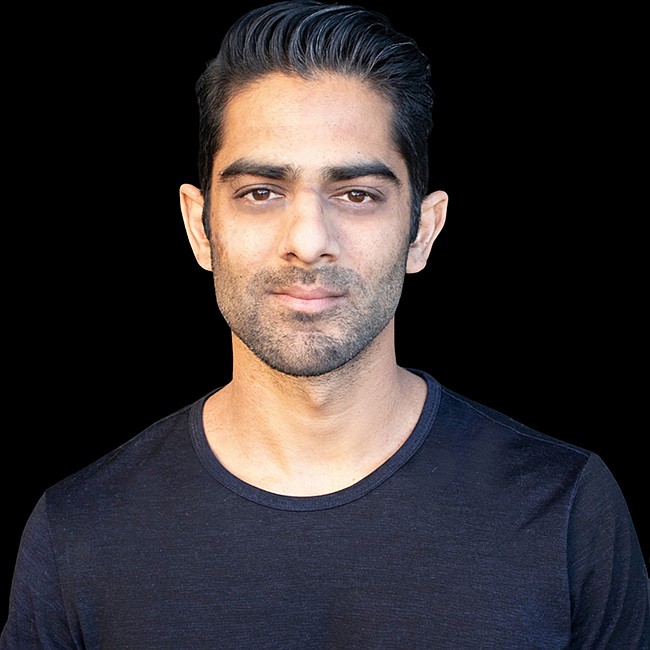 IMPORT & EXPORT
By Andrew Asch | April 30, 2020
The COVID-19 pandemic turned the fashion business upside down and is putting supply chains through a giant stress test, said Neil Soni, vice president of business development and strategy for Omnichain, a Los Angeles–headquartered supply-chain company.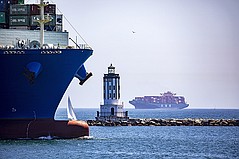 After moving 861,081 20-foot equivalent units—or TEUs—the Port of Los Angeles reported this week that it has set a new single-month cargo record for the month of August.
Following the United States Trade Organization's confirmation this week that an additional duty of 5 percent on $300 billion in products from China—on top of an original figure of 10 percent—would be implemented starting Sept. 1, representatives from the Chinese and U.S. governments had started to cool on the heated situation.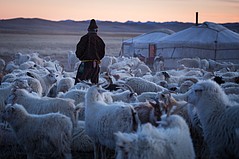 Following the Trump administration's declaration of raising tariffs by 10 percent on $300 billion of Chinese goods come Sept. 1—not including the $250 billion subjected to the existing 25 percent tariff—exports from China to the United States rose according to the General Administration of Customs earlier this week.
The United States trade war with China heated up this week when the Trump administration said that the U.S. would place a 10 percent tariff on an additional $300 billion worth of Chinese imports.
As the trade war between the United States and China intensifies, members of the National Council of Textile Organizations have been urging the Trump administration to include apparel and certain textile items in the next round of tariffs.
The Trump administration's threat to impose a 5 percent tariff on all goods imported from Mexico did not go into effect on June 10 as threatened.
Business at Southern California's seaports has been looking a little schizophrenic.
Following the White House's removal of Turkey from the countries eligible for GSP (Generalized System of Preferences) status last month, the Trump administration declared that India has been deemed ineligible for continued inclusion as a beneficiary under the duty-free trade program.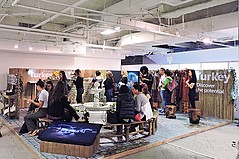 A great deal of attention has been paid to the issues surrounding the Trump administration's move to impose up to an additional 25 percent higher tariff on certain goods entering the United States from China.
Robert Jungmann has been importing hemp fabric from China for more than 20 years for the T-shirts he manufactures in Los Angeles.
As the Trump administration threatened to again raise tariffs on $200 billion worth of Chinese imports as soon as May 10, many were wondering how far it would go and what it would cost the American consumer.
After years of litigation, Byer California has agreed to pay $325,000 in a civil fraud lawsuit that alleges the decades-old San Francisco clothing company for five years undervalued the cost of its merchandise coming through customs, paying lower duties than normal.
Apparel and textile importers have spent the last year challenged by rising shipping rates and tight vessel space as cargo owners scrambled to bring in merchandise earlier than normal to beat an expected tariff rise on certain Chinese goods.
The recent lull in the trade war between the United States and China was good news for U.S. retailers, clothing manufacturers and importers who have seen their bottom line eroded by a 10 percent tariff on certain goods imported from China.
In the past year, it has become increasingly more challenging to be an apparel manufacturer, importer or retailer in the United States as uncertainty surrounds trade with China.