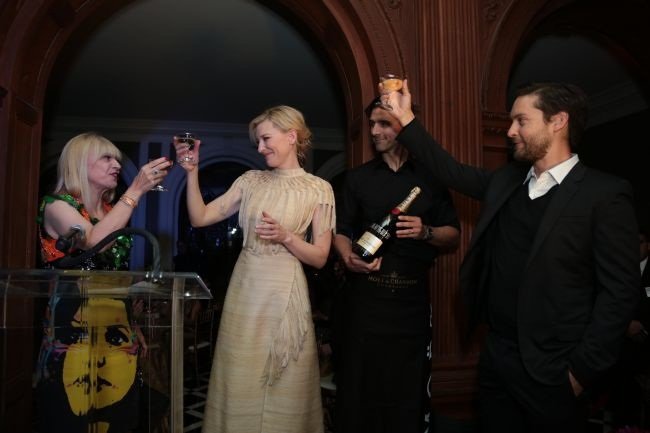 EVENTS
By Andrew Asch | March 6, 2014
Academy Award Winner Catherine Martin was inducted in the Rodeo Drive Walk at the ornate Greystone Mansion in Beverly Hills.
Los Angeles Fashion Week gets underway on March 9 and runs through March 18.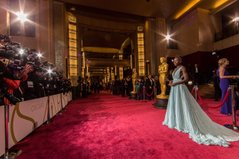 Academy Award winner, Lupita Nyong'o won the red carpet with her pastel-blue Prada gown.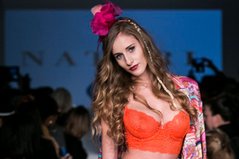 CurveNY, the New York edition of the CurvExpo lingerie trade show, hosted a runway presentation on Feb. 24, during its recent Feb. 23–25 run at Javits Center North Pavilion in New York.
Tokidoki co-founder Pooneh Mohajer will be honored for her business leadership with the Deborah Award from the Anti-Defamation League.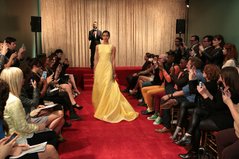 In anticipation of the March 2 Academy Awards red carpet, designers Nick Verreos and David Paul hosted a red-carpet runway presentation of their Nikolaki collection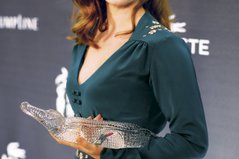 The Costume Designers Guild celebrated its 16th awards ceremony with a Beverly Hills gala Feb. 22 featuring plenty of celebrities and costume designers—and plenty of shared jokes between the two.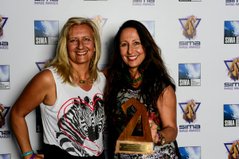 Surf Industry Manufacturer's Association (SIMA) hosted its Image Awards on Feb. 13 at The City National Grove of Anaheim.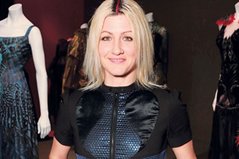 The Fashion Institute of Design & Merchandising kicked off its 22nd annual Art of Motion Picture Costume Design Exhibition.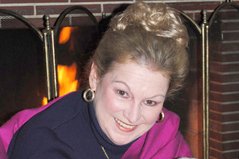 Mary Burroughs, director of special events at the Fashion Institute of Design & Merchandising in Los Angeles, died Jan. 13 after a long battle with cancer.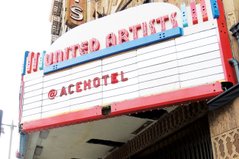 The Los Angeles Fashion District has a new haute spot.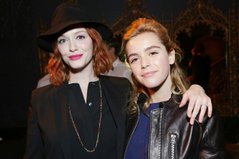 The ultra-cool Swedish brand celebrated its grand opening of its flagship store in downtown Los Angeles' old theater district.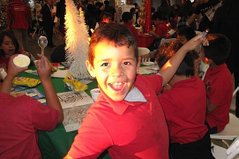 The Textile Association of Los Angeles and the California Fashion Foundation hosted the 66th Annual Christmas Party for local boys and girls organizations on Dec. 11 at the Cooper Design Space in downtown Los Angeles.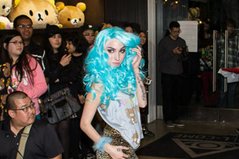 Cute is serious business in Japan.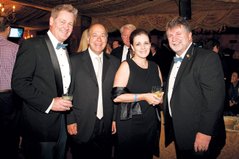 The City of Hope celebrates its 100th birthday this year.
Previous Next