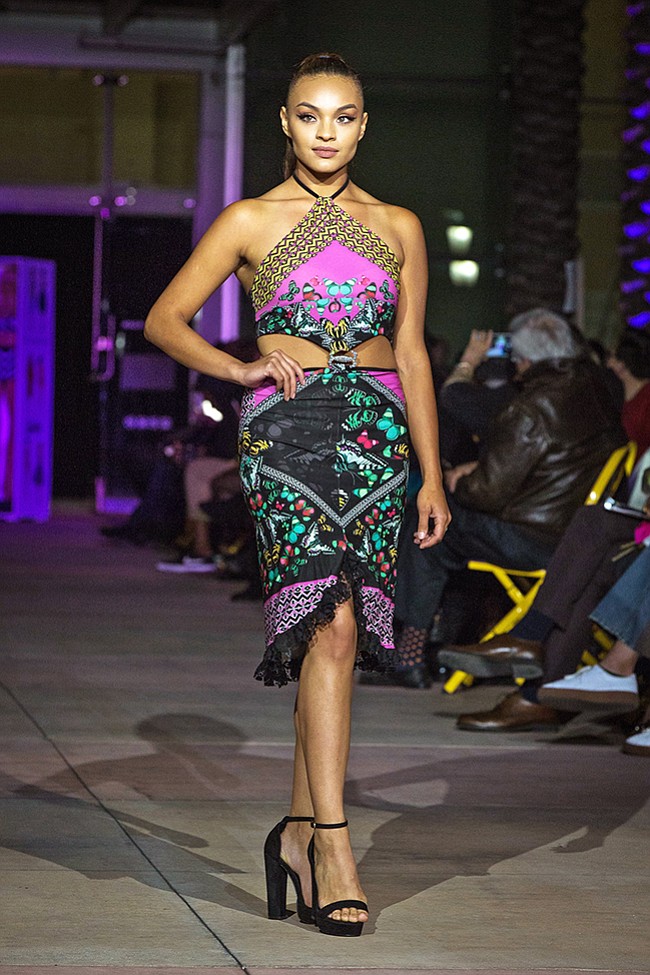 EVENTS
By Alison A. Nieder | June 1, 2017
A full house of family, friends, educators and fashion fans turned out for Los Angeles Trade-Technical College's Gold Thimble Fashion Show, held on the grounds of the school's downtown Los Angeles campus on May 26.
Early in BB Dakota's history, the brand was picked up by the juniors buyer from a major department store—even though the Costa Mesa, Calif.–based company didn't consider the brand a juniors label.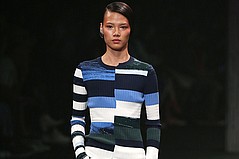 The runways featured brands such as Opening Ceremony, the soundtrack was mostly hip-hop, and the backdrop was a market of trade show–like booths selling everything from T-shirts to expensive footwear.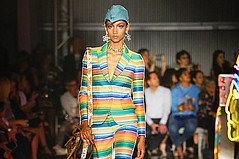 Italian label Moschino returned to LA to host its Resort 2018 runway show, presented June 8 at Milk Studios in Hollywood, but Creative Director Jeremy Scott had Las Vegas—and the idea of an Americana road trip—in mind.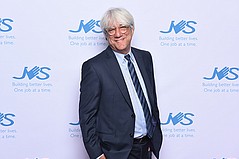 Steven Hirsh, owner of the Cooper Design Space, was honored by JVS Los Angeles, which presented Hirsh with the Founder's Award in recognition of his "visionary leadership."
The backdrop was the elegant Langham Huntington Hotel in Pasadena, Calif. Required dress was black suits and gowns. Martin Chalifour, the principal concertmaster of the Los Angeles Philharmonic, dropped by to give a short performance on his violin.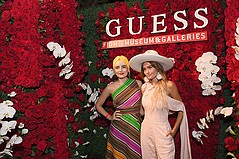 Los Angeles–based Guess? Inc. recently celebrated its 35th anniversary with the opening of "Guess: 35 Years & Still Dreaming," a retrospective exhibition at the Fashion Institute of Design & Merchandising Museum & Galleries in downtown Los Angeles.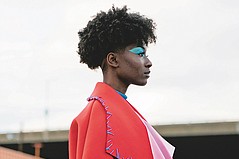 California College of the Arts hosted its annual runway show—called the 2017 Fashion Experience—on the back lot of the college's San Francisco campus.
Don Nunnari first began working with True Religion when the premium-denim brand was in its infancy.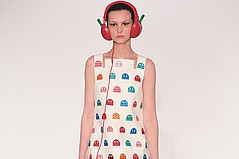 Sarah Mower, chief critic for Vogue, was the honoree on May 6 when the Academy of Art University in San Francisco hosted its 2017 Graduation Fashion Show.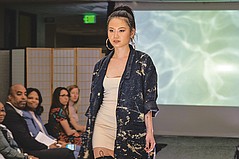 ArtCenter College of Design students showcased some of their recent work in the school's eighth annual Design Runway, an exhibition and multimedia runway show.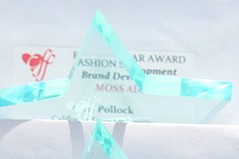 The California Fashion Foundation, the philanthropic arm of the California Fashion Association, and the Textile Association of Los Angeles held their annual 2017 Scholarship Awards luncheon on April 27 at the California Market Center.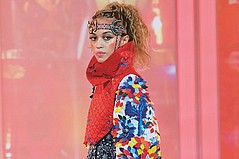 A fashionable collection of 800 people crowded into a large ballroom at the Beverly Hilton for the annual Otis Scholarship Benefit and Fashion Show, which raises money for students and highlights the fashion collections designed by the junior and senior classes of the fashion design department.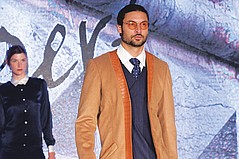 Woodbury University's fashion design student Haibert Keshishi received the Judith Tamkin Fashion Award for most innovative senior collection at the college's recent annual fashion show, held in downtown Los Angeles.
The third installment of the California Market Center's "Fashion With a Cause" charity shopping event is set for June 30 and will benefit nonprofit organization Red Eye.
Previous Next