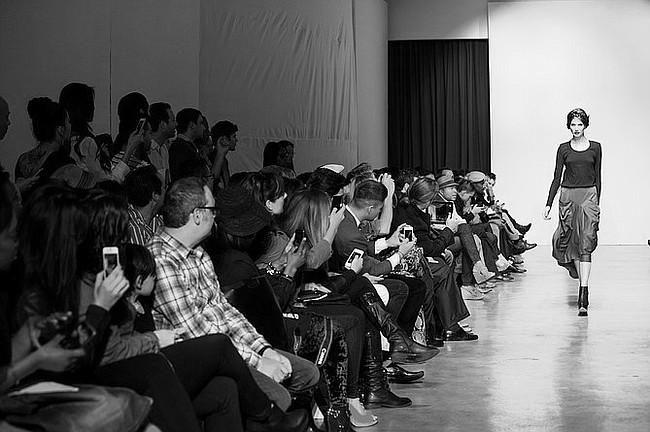 EVENTS
| March 6, 2017
Los Angeles Fashion Week events begin on March 8 and run through March 19.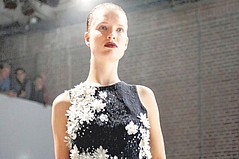 Denim took another turn in the spotlight at the third annual Global Denim Awards in Amsterdam, where an international lineup of designers and denim mills collaborated on collections that highlighted the creative versatility of denim.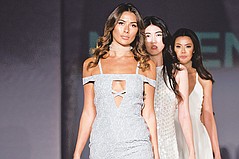 More than 100 designer lines graced the runways of Los Angeles Fashion Week, with six events spread out over a four-week span.
The winner of the Moss Adams Fashion Innovator Award (MAFI) was announced at the sixth-annual Fashion Business Inc. All Aboard Runway Show at Union Station in downtown Los Angeles.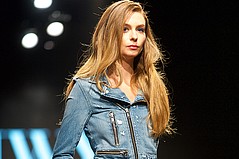 There are more than 100 collections participating in this season's Los Angeles Fashion Week, which is spread across six events over the course of a four-week span.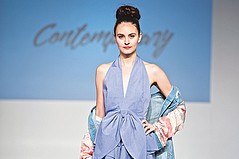 The key looks for Spring/Summer 2017 got the spotlight treatment when Directives West presented its runway show on Sept. 27 in the California Market Center Fashion Theater during LA Majors Market.
Los Angeles designer Mike Vensel presented a "tableaux vivants" fashion installation at a recent event at the Italian Cultural Institute in Los Angeles' Westwood neighborhood.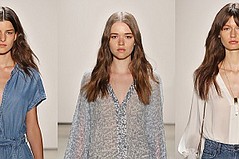 California Collections on the Runway in New York
Los Angeles label BCBGMAXAZRIA fulfilled a lot of runway dreams at an Aug. 24 benefit for the Los Angeles chapter of Make-A-Wish at the Taglyan Complex in Hollywood.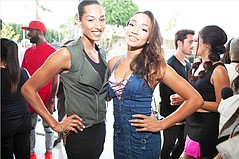 Courtney Allegra started showing her self-named line as a 15 year old showing her collection at LA Fashion Week events and later, in July, at Miami's Funkshion runway shows.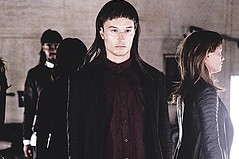 In recent years, Los Angeles label Skingraft has been showing its men's and women's collections at New York Fashion Week. But to celebrate the label's 10th anniversary, designer Jonny Cota and his brother and company cofounder, Christopher Cota, hosted a fashion show and party in downtown Los Angeles on Aug. 26.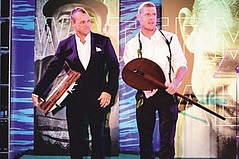 The venerable Waterman's Ball has been the backdrop to a wild style of surf looks for much of its 26-year history. But in 2016, it changed venues and took on an informal look.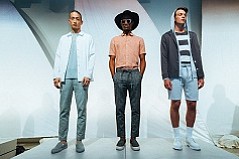 Now in its third season, NY Fashion Week: Mens, held at Skylight Clarkson Sq in Manhattan, featured a mix of established and emerging menswear labels.
Los Angeles–based eveningwear designer Sue Wong, is in the process of shifting her business to a licensed operation and has been hosting a series of archive sales at her headquarters in Los Angeles.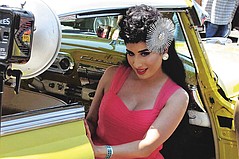 The Los Angeles Classic Car Show, presented by Bombs Magazine, roared into Southern California recently, drawing a stylish crowd obsessed with vintage design.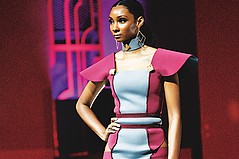 On June 16, students in Santa Monica College's fashion design and merchandising program showcased their creations on the runway at Santa Monica High School's Barnum Hall in Santa Monica, Calif.