MANUFACTURING
| September 27, 2018
New Lines
The following new lines showing at Los Angels Fashion Market.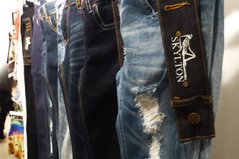 After testing the U.S. waters over the last year, French denim brand Skylton is putting down roots with the opening of a new showroom at the California Market Center.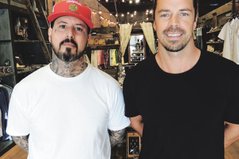 In October, the menswear showroom opened contemporary boutique Seven Points on the ground floor of the Lady Liberty Building. Last month, it announced a merger with streetwear showroom Money Ruins Everything. T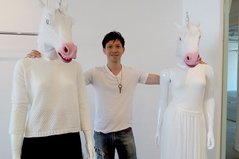 An abundance of light streams in through the south-facing windows of the new showroom for the Zero Degrees Celsius line.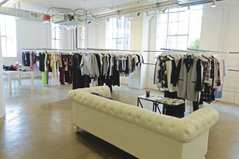 After many years on the 12th floor of The New Mart, the Agent Icon showroom moved in in June to a new space on the second floor of the Cooper Design Space, where light filters into the bright space through the trees lining Los Angeles Street.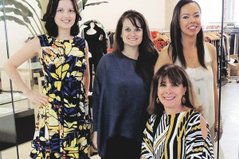 After 36 years of running a showroom in the California Market Center, Lynn Girard thought it was time for a change.
The following new lines and new showrooms will be available during the March 16–20 run of Los Angeles Fashion Market. (Note: Not all showroom buildings are open all days. Please check Apparelnews.net for correct start and end dates for each building.)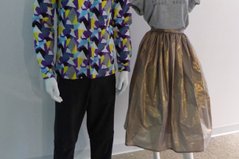 Le Frenchlab launched in August and is distributing and marketing the "new generation" of French designers, said founder Emmanuelle Rienda.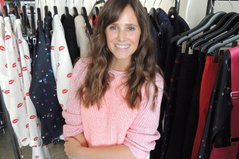 She had worked for the Cooper-based Simon Showroom since 2010, and, when Vets decided to start her own multi-line showroom in August 2013, she had her heart set on staying at the Cooper.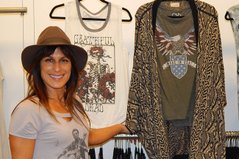 Tina Fleming and her partner Shanon Martin have branched out to their own 1,200-square-foot showroom on the eighth floor of The New Mart.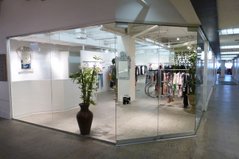 Tim Padilla and Alfred Davis opened their T&A Showroom more than five years ago in the 824 Building, the wholesale building located just north of the intersection of Ninth and Los Angeles in the Los Angeles Fashion District.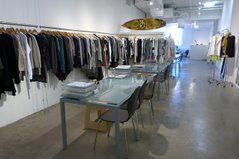 Nestled on the 10th floor of the Cooper Design Space, Core Showroom is stepping out on its own, moving to suite 1014 after sharing space in suite 1008 for a few years, said Jillian Kirk, Core's owner.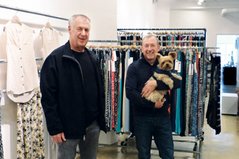 The Jan. 13–16 run of Los Angeles Fashion Market will be the first market for Bob Ditchik and Howard Meyers in their space at The New Mart after the two spent decades—three for Ditchik and two for Meyers—in the California Market Center.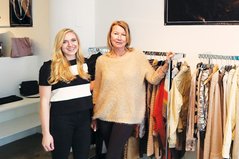 The Vertigo showroom has only been open in the Gerry Building for a few months, but the line has been around for decades.