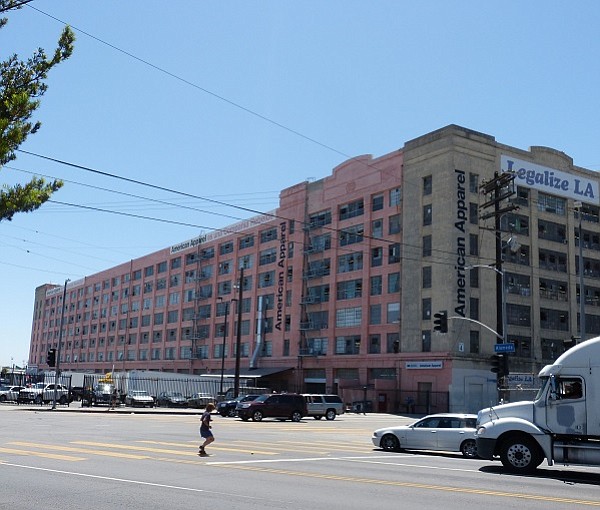 RETAIL
By Deborah Belgum | August 18, 2016
American Apparel has a "For Sale" sign up just six months after exiting bankruptcy, according to sources close to the company.
With more apparel companies looking to export overseas to boost revenues, how difficult is it to get factor financing on these overseas accounts, and what things should apparel labels be aware of when exporting?
The latest UCLA Anderson Forecast, released on Sept. 11, shows California's economy making slow progress with the operative word here being "slow."
With interest rates still hovering in single-digit territory, the cost of borrowing money should be cheap, cheap, cheap. But it's more than low interest rates that determine how much apparel manufacturers pay for a loan.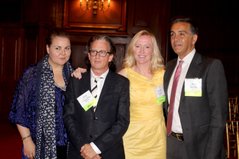 July 24, 2014
|
By By Alyson Bender
Social media has given consumers a front-row seat and an inside look into their favorite brands, but it has also changed the traditional dynamic between brand and audience.
Topson Downs, a Los Angeles manufacturer established in 1971, announced on July 18 it had acquired a majority interest in the Rachel Roy brand from The Jones Group.
For once, economists are in agreement. The financial outlook for California and the rest of the nation is bright for the rest of the year.
Rosenthal & Rosenthal of California announced it has hired Maria Contino as its new senior vice president and business development officer.
Start looking for that new store location now before rents go up even more, because the retail market is heating up.
Oirtland, Oregon-based Columbia Sportswear completed its purchase of Carlsbad, California-based Prana on May 30.
Surf giant Quiksilver Inc. reported declines of 9 percent in net revenue for its second quarter for its fiscal 2014 year, which it released on June 2.
After a harsh winter put a chill on the national economy, warmer weather is putting a spring back into consumer activity, which should translate into higher retail sales and apparel purchases for the rest of the year.
These are tough times for traditional retailers. Many big store chains and specialty stores are finding their business is being swept away by websites that make it easier for people to shop any time of the day or night without even moving from the couch.
This year could be a very good year for apparel companies that have a "For Sale" sign hanging outside their front door.
David Meister had operated under the Kellwood umbrella for 15 years under a licensing agreement that will not be renewed.
Many know Joyce Eisenberg-Keefer as the force behind The New Mart building, recently made a donation of $15 million to the Los Angeles Jewish Home.