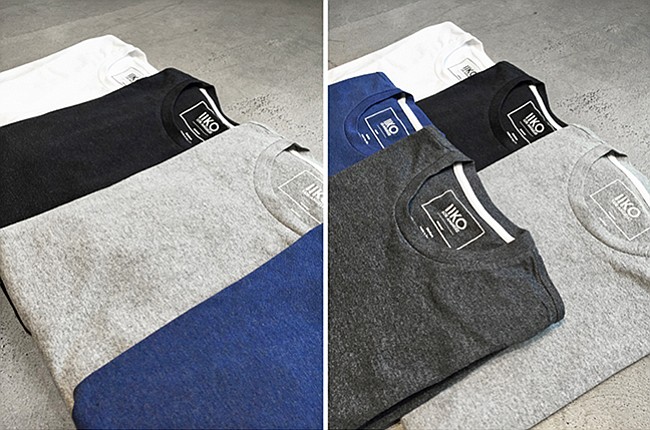 TEXTILES
By Alison A. Nieder | July 23, 2015
Spanish mill Hilaturas Ferre sets its sights on the U.S. market with recycled cotton
Velcro Companies acquired two Belgium-based companies specializing in hook-and-loop fasteners and elastic and rigid webbing in a move the company says will broaden its product portfolio, expand its presence in Europe, and facilitate research and development "to speed the pace of product innovations."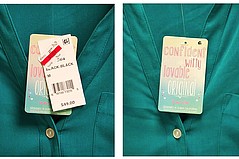 Atlanta-based RFID (radio frequency identification) tag provider FineLine Technologies Inc. has a new quick-turn program, dubbed "As You Like It."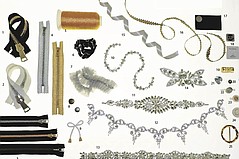 Findings & Trimmings Directory
After four years, The Gores Group is selling Big Strike.
More than five months after taking over as chief executive of American Apparel, Paula Schneider now sits on the clothing company's board of directors.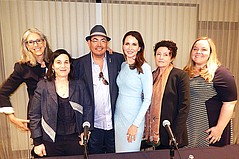 Costume designers and fashion designers are two separate worlds, but in recent years the two professions have begun to overlap.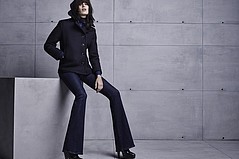 With the addition of Kathy Kweon as president, Citizens of Humanity has completed a number of staffing and brand-building changes to the Los Angeles–based denim lifestyle brand.
Quiksilver Inc. reported results for its second fiscal quarter of 2015 and rescinded its previously stated financial guidance for the fiscal year, the surf giant noted that it would not provide an outlook for the rest of fiscal year, according to a company statement, which was released on June 9.
Elizabeth G. Dolan, the sole female director on the board for surf giant Quiksilver Inc., resigned because she had been ignored and left out of important meetings, according to her note, which was reported by Quiksilver on June 3.
K-Swiss Global Brands—the sports-focused footwear, apparel and lifestyle company headquartered in Westlake Village, Calif.—is going street.
Kathy Kweon joined Citizens of Humanity as president of the premium-denim lifestyle brand, replacing Amy Williams, who was promoted to chief executive officer.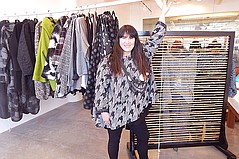 For three years, Jane Mohr's cooperative showroom was on the sixth floor of the Gerry Building. But with most of her neighbors being more private-label showrooms and destination spaces, she decided to move to the seventh floor, where there is more foot traffic.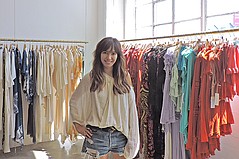 Melissa Naguiat opened her August Los Angeles showroom in the Cooper Design Space in February, and she's curating the look of the showroom as carefully as the mix of the lines she represents.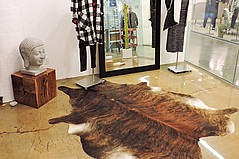 The Jackie B Showroom is on the move. In the past year, Jackie Bartolo, the showroom's founder, hired two more salespeople to complete her current staff of six. She also added several more lines to her showroom's client list.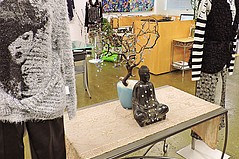 For Donald Reichman, the founder of Reichman Associates, the modern woman is aged 30 and up, she knows who she is, what she wants, and there is a big market to serve these women.