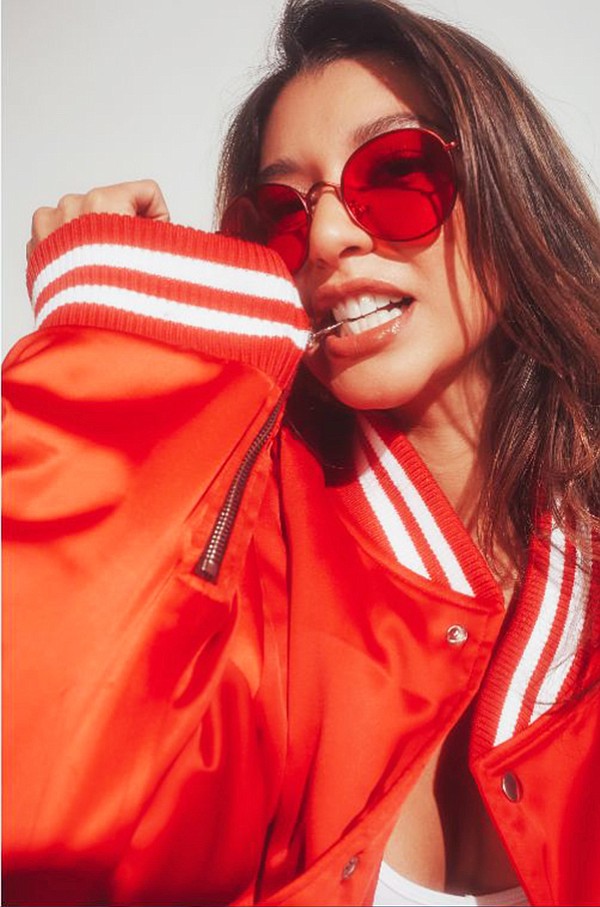 MANUFACTURING
By Andrew Asch | November 9, 2017
After developing a host of brands for jeans and shorts, The Leverage recently introduced the Karter Collection, a men's brand focusing on jackets, hoods and tops.
When Michael DeVirgilio and Cory Baker were figuring out whether they wanted to acquire the BCBGMaxAzria label and its sister brands, they quizzed retailers about whether they were still willing to carry the decades-old brands in their stores. They were happy to find that the labels weren't on life support yet.
After being with the company for nearly nine years, Scott Kerslake is leaving Prana as its chief executive to take another job.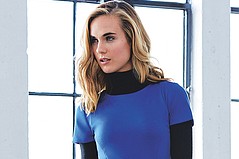 Shortly after graduating from the University of Southern California, Tina Lo used her degree in economics and communications to immerse herself in the corporate world as a commercial insurance underwriter.
Cotton prices should remain on a level playing field and even decline a bit next year as farmers around the world plant more acreage.
Heritage aloha brand Reyn Spooner has been traveling a steady course for decades, but its new creative and executive team plans to steer it toward bigger things.
On Aug. 1, Marquee Brands announced it had acquired the entire portfolio of brands once owned by the BCBG Max Azria Group, the Los Angeles fashion house that filed for Chapter 11 bankruptcy protection on Feb. 28.
In the latest saga in the bankruptcy case of BCBG Max Azria Group, a federal judge has denied Lubov Azria's attempt to receive nearly $7 million in lost wages and a payout known as a golden parachute.
With a new president in the White House, U.S. fashion manufacturers and retailers said their biggest concerns this year are about new trade barriers going up that would restrict apparel imports.
The introductory video on the Tianello website talks about how the Los Angeles clothing maker's collection of Tencel and silk tops lovingly passes through 100 hands before ending up in someone's closet.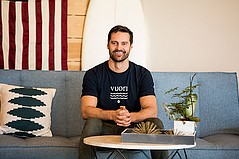 Football, lacrosse, yoga. Joe Kudla was game for almost any sport and fitness regimen.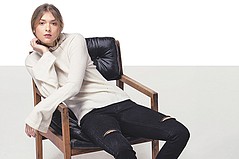 After more than 20 years in fashion, the Edgemine company launched its first denim line intended for a women's premium-denim market.
As operations wind down at the bankrupt BCBG Max Azria Group, nearly 500 layoff notices have gone out to employees of the contemporary brand founded in Los Angeles nearly 30 years ago.
Footwear and apparel titan Vans recently unveiled a new headquarters in Costa Mesa, Calif.
For more than 50 years, the annual Sports Illustrated Swimsuit issue has been making headlines with its pictorials of supermodels posing in fashion's most stylish swimwear in exotic locales.
Nate Smith was named president of the Americas region for Boardriders Inc., the Huntington Beach, Calif., parent company of Quiksilver, Roxy and DC Shoes.