MANUFACTURING
By Deborah Belgum | April 16, 2015
A second federal judge's ruling is making California apparel makers think twice about how they use their "Made in USA" labels.
All signs point to the U.S. and California economy picking up speed in 2015 and 2016 and leaving the Great Recession in the dust.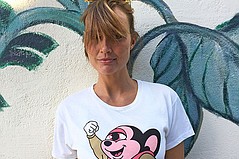 Shearer recently introduced the T-shirt line In Heroes We Trust, which shares a name with the boutique she opened in July 2014, just off of Los Angeles' high-profile Abbot Kinney Boulevard.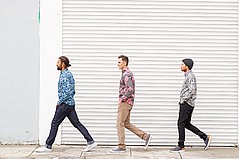 In January, at the Agenda trade show in Long Beach, Calif., Kennington introduced a line of men's pants.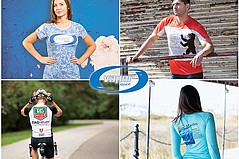 February 19, 2015
|
By By John W. McCurry Contributing Writer
South Carolina–based Vapor Apparel, a provider of digital print-on-demand services and performance apparel manufacturing, saw sales rise by 30 percent in 2014 and company management projects another 20 percent in 2015.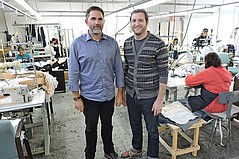 Los Angeles–based STC-QST supplies products that provide the foundation of a garment, such as interlining, pocketing, shoulder pads and zippers. When STC-QST Chief Executive Officer Brian Weitman quietly launched a sourcing division 15 years ago, he began providing support for growing apparel makers and brands.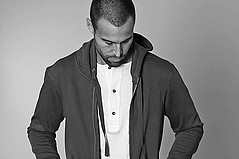 Years ago, blue jeans made the unlikely leap from work pants to the realm of contemporary fashion. For Free Movement's Andrew Suttner, it's time for plain T-shirts to make the same leap.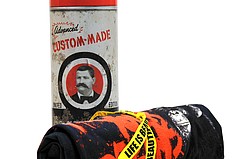 Street artist Thierry Guetta was thrust into the spotlight in 2010 which kicked off a street-art career that led to Guetta's own art exhibitions in Los Angeles, New York and London.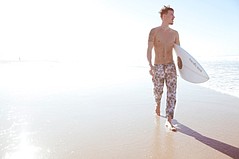 With roots in yoga and surfing, Electric & Rose is a lifestyle collection that draws its name from Los Angeles' Venice neighborhood, which is home to company founders Eric Balfour and Erin Chiamulon.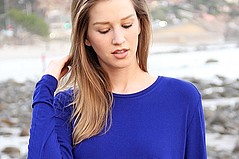 Last fall, the Los Angeles label decided to pull back and revamp. The result is a new brand called Love Barbara, a line of tops that launches with a Fall 2015 collection that will be shown at the Stitch trade show Feb. 23–25 at the Jacob K. Javits Convention Center in New York City.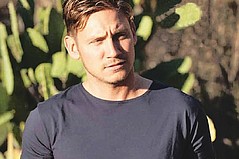 The apparel industry has been criticized for wasteful manufacturing practices and fouling the environment with dyes to color clothes. This year US Blanks, a basics manufacturer headquartered in downtown Los Angeles, believes that it can offer an alternative.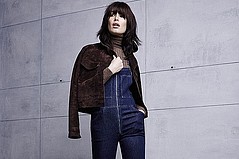 February 12, 2015
|
By By N. Jayne Seward
From classic denim blues to activewear inspirations and the return of the '70s, there is something for everyone for Fall '15.
The ailing BCBG Max Azria Group, which has a mountain of debt, received a $135 million infusion of cash from Guggenheim Partners and other affiliated investors.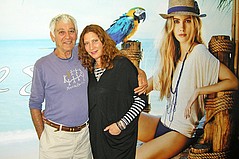 After 30 years as president of contemporary clothing label Michael Stars, Michael Cohen has stepped down as the head of the company, turning the job over to his wife, Suzanne Lerner. His title is now chairman of the board.
The intimate apparel market in China is expected to increase 17.99 percent between 2014 and 2019 as the consumer shifts from basics to fashion lingerie, according to a recent report.
Marc Crossman has resigned from his position at chief executive officer of Joe's Jeans Inc.