MANUFACTURING
By Deborah Belgum | April 17, 2014
BedHead Pajamas Inc. of Los Angeles has recalled 800 pairs of children's pajamas because they fail to meet federal flammability standards for children's sleepwear.
Craig Nomura is moving from Williams-Sonoma Inc. to Levi Strauss & Co. as the new executive vice president and head of global retail.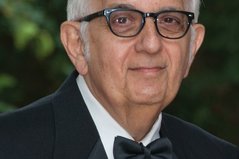 Longtime apparel and textile industry executive Edward Woods died on Jan. 1. He was 80.
Looks like Cherokee Inc. is going to be getting a little air with two new brands, Tony Hawk and Hawk, which it acquired for $19 million in cash.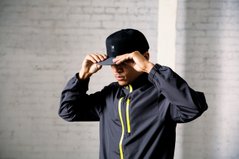 For much of its more than 20 years in business, Etnies mostly sold footwear for skateboarding.
Cherokee, the Sherman Oaks, Calif., company that has a stable of brands that include Cherokee, Carole Little, Liz Lange and Sideout, bought skateboard-centric brands Tony Hawk and Hawk from Quiksilver in a deal that closed on Jan. 10.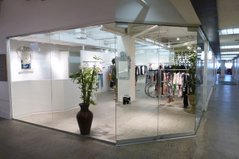 Tim Padilla and Alfred Davis opened their T&A Showroom more than five years ago in the 824 Building, the wholesale building located just north of the intersection of Ninth and Los Angeles in the Los Angeles Fashion District.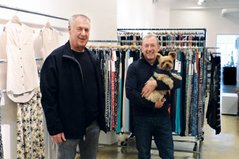 The Jan. 13–16 run of Los Angeles Fashion Market will be the first market for Bob Ditchik and Howard Meyers in their space at The New Mart after the two spent decades—three for Ditchik and two for Meyers—in the California Market Center.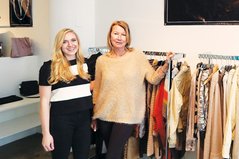 The Vertigo showroom has only been open in the Gerry Building for a few months, but the line has been around for decades.
With a new owner comes a new chief executive.
After running an indie operation that championed the cause of locally designed and produced clothing and accessories, FactoryLA has closed the doors to its store and fashion incubator, located in the heart of the LA Fashion District.
Made In America Resource Guide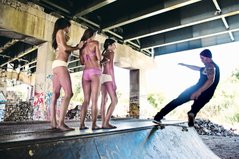 Emily Fioravanti is inspired by her years living in Santa Cruz and surfing iconic West Coast surf spots.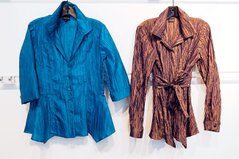 Staples USA is making its clothes in LA even though 97.5 percent of garments sold in the United States come from overseas.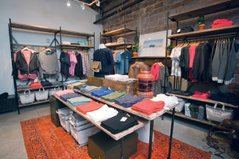 Michael Natenshon switched careers and revved up what may be a new wave in T-shirts.