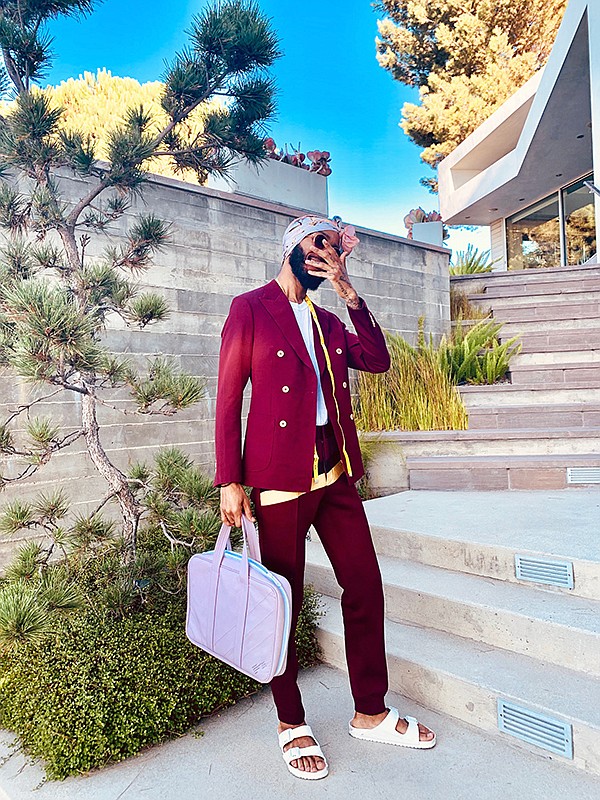 MANUFACTURING
By Andrew Asch | November 14, 2019
There has been an uptick in interest in bespoke suiting over the past decade, and one of the players in this game calls himself "Fresh."
The Costa Mesa, Calif.–headquartered Vans brand named Michel Bilodeau as vice president and general manager for Vans' Europe, Middle East and Africa regions.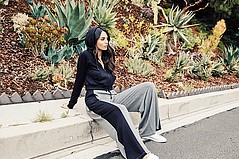 When men's high-end basics line Mitchell Evan planned to release a women's collection, the Los Angeles–headquartered brand's executives did not want to take a one-silhouette-fits-all approach, said creative director Jarret Levin.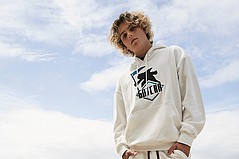 Men's clothier and streetwear designer Hyden Yoo hopes to write a comeback story for the pioneering action-sports brand Gotcha.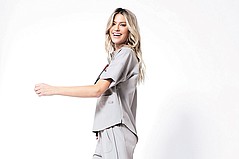 For years, the $10-billion medical-uniform business was dominated by a handful of companies making loose, boxy scrubs for personnel in the operating room or caring for the infirm. Fashion was an afterthought.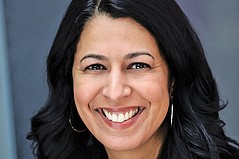 The board of San Francisco's Sustainable Apparel Coalition has appointed Amina Razvi to the role of executive director.
Surprise registered in the surf world July 25 when Reuters published a story that athleticwear giant Nike Inc. was exploring a sale of Hurley International, which it acquired for an undisclosed amount in 2002.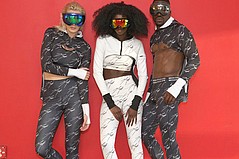 The activewear market continues to grow on a foundation of well-known styles such as leggings, sweats, racer-back tops and track jackets.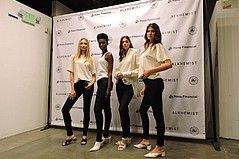 With his sights set on the future of using hemp in a variety of goods, James Jeans founder James Chung unveiled one of the first fully licensed and legal cannabis-cultivation facilities in Los Angeles, which he is opening with college friend Conrad Yun.
Stan Tendler, the founder of the men's shirting brand Kennington Ltd. and a charter member of the MAGIC trade show, died of esophageal cancer at his Los Angeles home on July 1 at the age of 88, said his son, Lance Tendler.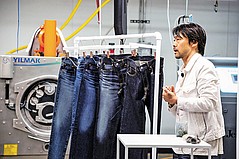 Fast Retailing, the Japanese parent company of Uniqlo, recently launched its Southern California denim innovation center to announce it is very close to eliminating the use of water from its denim-treatment process.
Levi Strauss & Co. reported that second-quarter revenues were up across all brands, regions and key product categories with sales rising 5 percent to $1.3 billion.
London-headquartered Intelligent Label Solutions and world-champion surfer Shaun Tomson have embarked on a common mission of goodwill. Through a new initiative, they hope to increase the quality of education and support communities around the world.
When Alex Ryu founded Soxnet Inc. in 2002, his main business came from making private-label socks for big retail chains and brands including Forever 21, Old Navy, Aeropostale, Gap, Calvin Klein, Costco, Target and JCPenney.
Streetwear brands have a long history of placing parody and anti-authoritarian viewpoints on T-shirts.