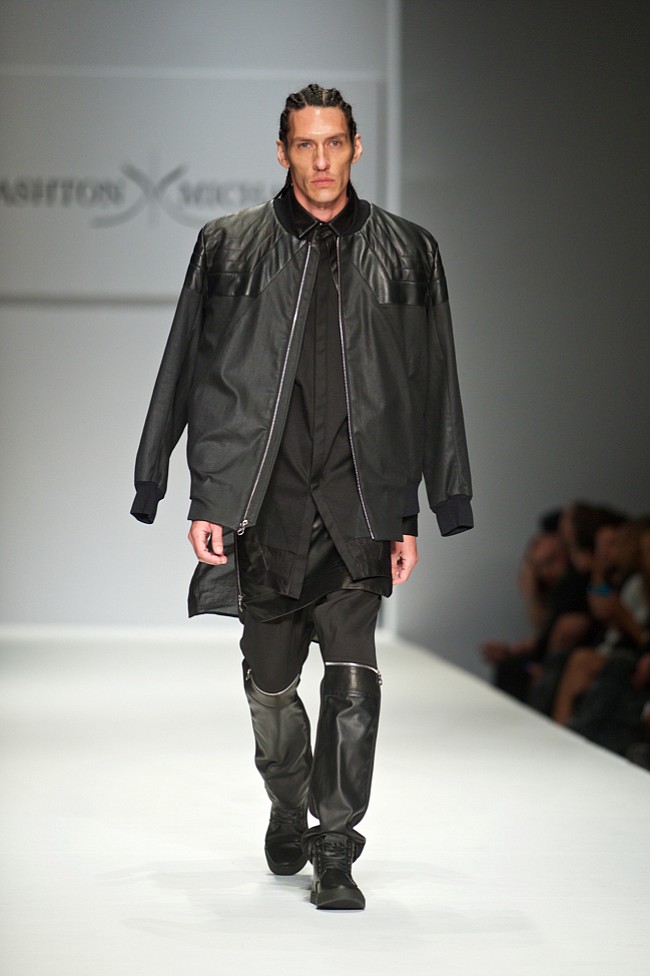 RUNWAY
| March 9, 2015
After two weeks of runway shows, installations and parties, Los Angeles Fashion Week concluded with the Style Fashion Week shows, held March 18–22 at The Reef in downtown Los Angeles, as well as a solo show hosted by Kithe Brewster.
The look for Spring '14 will be sunny, girly, eclectic and edgy.
Macy's fashion and music fund-raiser at the Orpheum Theatre
California on the Runway
There was plenty of action on and off the runway during Miami Swim Week.
Runway coverage from Miami Swim Week.
More, more, more" seemed to be the theme at Miami Swim Week
The swim shows are underway in Miami Beach with runway shows and parties, as well as three trade shows.
Enzoani Bridal hosted its seventh annual runway show, "Take Flight"
Eduardo Lucero made his return to the LA runway on May 30, presenting his first full collection in three years.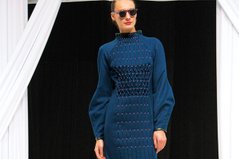 Fashion's future was on the runway at California College of the Arts'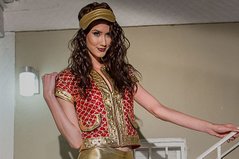 Occasionally Maggie Barry's designs take center stage.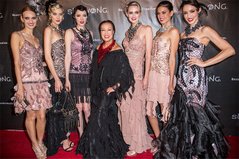 Sue Wong's Roaring Twenties birthday celebration.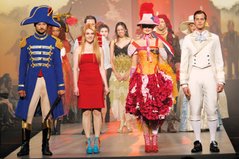 The Fashion Institute of Design & Merchandising presented its Debut 2013 Fashion Show to an audience that included fashion- and entertainment-industry heavyweights.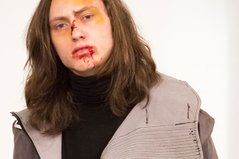 Elliot Evan, ODA and Wayward presented Fall 2013 installations at Concept LA Fashion Week on the rooftop at Siren Studios in Hol...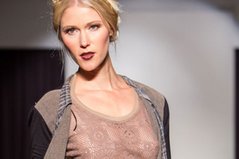 Nikki Rich debuted its Fall 2013 collection on March 9 at Concept Los Angeles Fashion Week at Siren Studios in Hollywood....