FASHION
By Deborah Belgum | September 20, 2018
The fashion students from the Academy of Art University in San Francisco hit the runway during New York Fashion Week, showing their avant-garde and creative collections for both Spring and Fall 2019 at Pier59 Studios, located on the Chelsea Piers in Manhattan.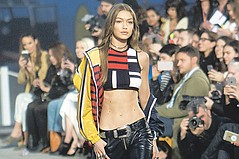 Veteran designer Tommy Hilfiger showed his Tommy Hilfiger Women's Spring '17 line and the Tommy X Gigi capsule at Tommyland, a carnival-esque installation that took over Windward Plaza Park.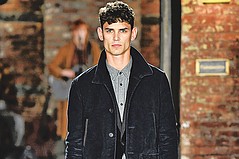 Menswear brands got the New York Fashion Week party started with a series of runway shows and presentations held around the city.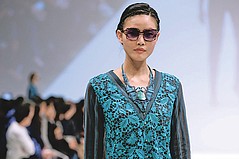 Hong Kong Fashion Week has always been a bright spot to highlight the talents of young designers and accomplished artisans.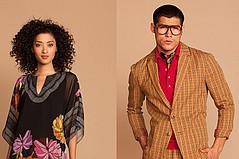 Trina Turk Pre-Fall 2017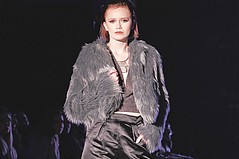 For designer Adolfo Sanchez, it was time to show how streetwear could meet eveningwear.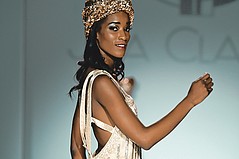 Style Fashion Week is adding to its lineup of cities, which already includes Los Angeles and New York, with the addition of an event in Palm Springs, Calif., held in a tented venue at the Palm Springs Convention Center.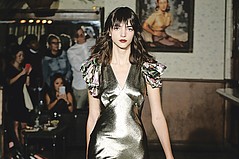 Wolk Morais designers Brian Wolk and Claude Morais explored 1930s Hollywood in their latest collection, which recently bowed in West Hollywood, Calif.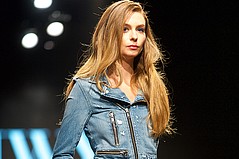 There are more than 100 collections participating in this season's Los Angeles Fashion Week, which is spread across six events over the course of a four-week span.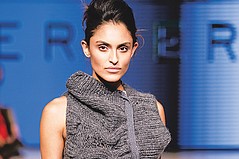 The Los Angeles Fashion Week event known as LA Fashion Week, now in its third season, hosted its runway shows at the Hollywood Athletic Club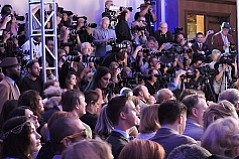 Los Angeles Fashion Week begins on Sept. 26 and is scheduled to run through Oct. 19. The calendar to be updated as events are added and more details are announced.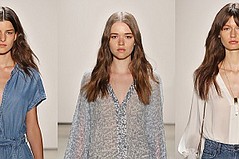 California Collections on the Runway in New York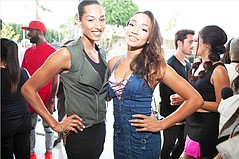 Courtney Allegra started showing her self-named line as a 15 year old showing her collection at LA Fashion Week events and later, in July, at Miami's Funkshion runway shows.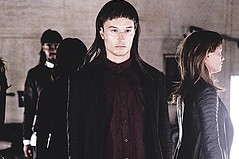 In recent years, Los Angeles label Skingraft has been showing its men's and women's collections at New York Fashion Week. But to celebrate the label's 10th anniversary, designer Jonny Cota and his brother and company cofounder, Christopher Cota, hosted a fashion show and party in downtown Los Angeles on Aug. 26.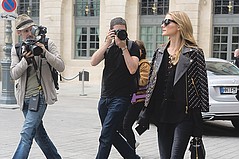 Paris Street Scene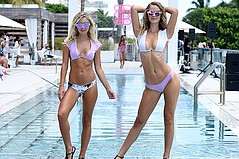 Miami Beach was center stage for the launch of Swimwear's Cruise 2017 season, which debuted on the runways and at private parties during Miami Swim Week.