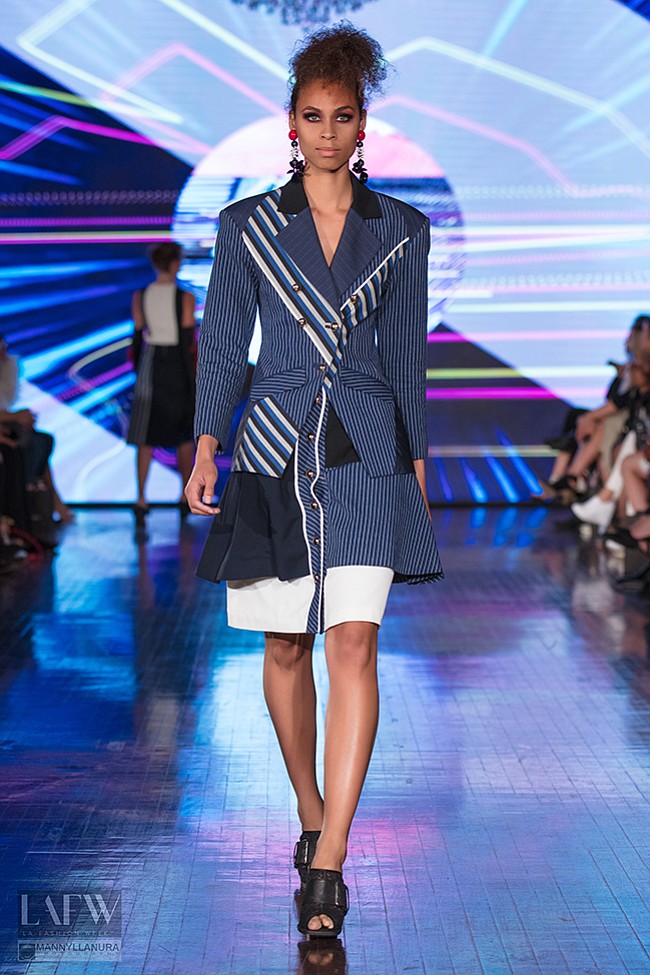 RUNWAY
| October 26, 2017
An international coterie of designers—from Indonesia to Peru to The Netherlands—was part of the lineup at LA Fashion Week, held this season at the Alexandria Ballrooms in downtown Los Angeles.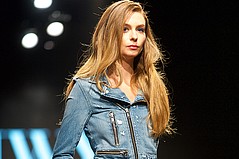 There are more than 100 collections participating in this season's Los Angeles Fashion Week, which is spread across six events over the course of a four-week span.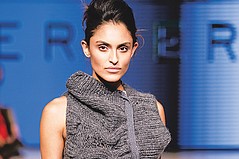 The Los Angeles Fashion Week event known as LA Fashion Week, now in its third season, hosted its runway shows at the Hollywood Athletic Club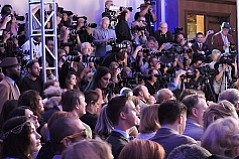 Los Angeles Fashion Week begins on Sept. 26 and is scheduled to run through Oct. 19. The calendar to be updated as events are added and more details are announced.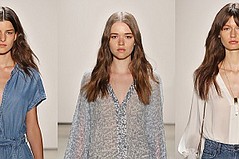 California Collections on the Runway in New York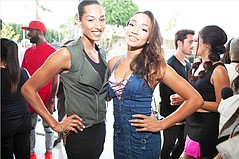 Courtney Allegra started showing her self-named line as a 15 year old showing her collection at LA Fashion Week events and later, in July, at Miami's Funkshion runway shows.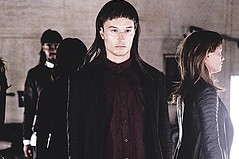 In recent years, Los Angeles label Skingraft has been showing its men's and women's collections at New York Fashion Week. But to celebrate the label's 10th anniversary, designer Jonny Cota and his brother and company cofounder, Christopher Cota, hosted a fashion show and party in downtown Los Angeles on Aug. 26.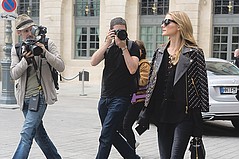 Paris Street Scene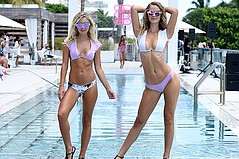 Miami Beach was center stage for the launch of Swimwear's Cruise 2017 season, which debuted on the runways and at private parties during Miami Swim Week.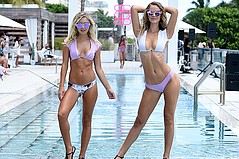 Cruise 2017 swim season is underway in Miami Beach with a packed line-up of swimwear runway shows and trade shows.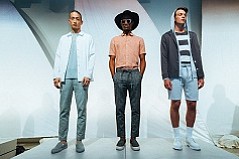 Now in its third season, NY Fashion Week: Mens, held at Skylight Clarkson Sq in Manhattan, featured a mix of established and emerging menswear labels.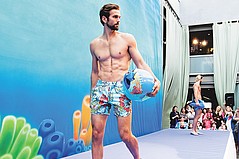 May 26, 2016
|
By Alyson Bender, Contributing Writer
Los Angeles designer Trina Turk dove into an animated sea for inspiration for her new capsule collection for women, men and children, inspired by the upcoming Disney Pixar film "Finding Dory."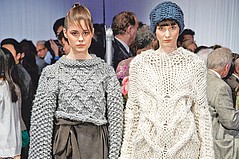 California College of the Arts hosted its 2016 annual fashion show on May 13 on the back lot of the design school's San Francisco campus.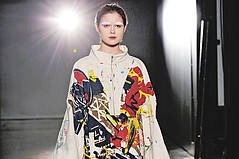 Rodarte designers Kate and Laura Mulleavy received honorary doctorate degrees from the Academy of Art University on May 11 at the San Francisco design school's graduation fashion show.
Designer Anne Fontaine made a trip to South Coast Plaza in Costa Mesa, Calif., for her label's first comprehensive West Coast runway presentation.
The Fashion Institute of Design & Merchandising hosted its annual Debut runway show and gala on April 2 at Barker Hangar in Santa Monica, Calif.