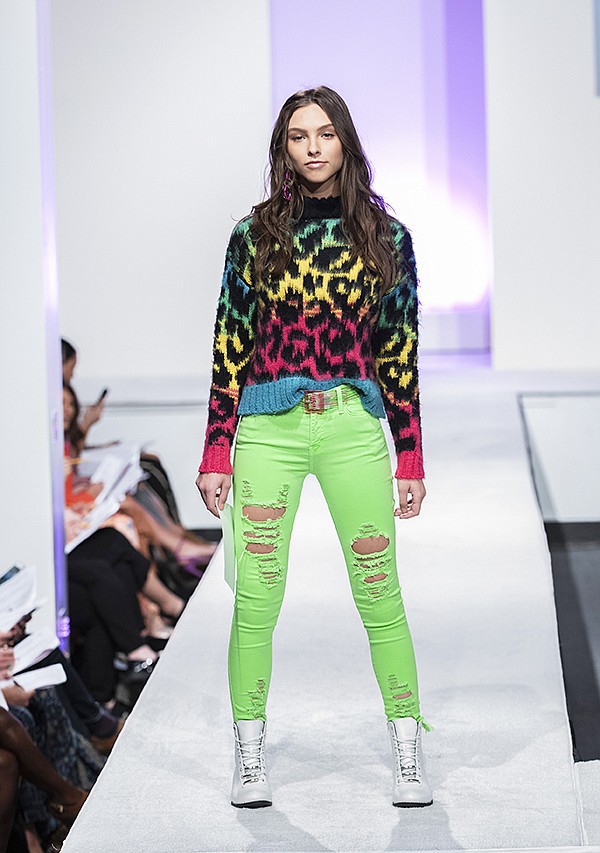 FASHION
By Dorothy Crouch | April 4, 2019
Animal prints and bright neons were all over the runway at the Directives West trend show for buyers, held April 1 at the California Market Center.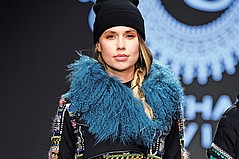 Los Angeles Fashion Week kicked off with Art Hearts Fashion, the first of two back-to-back, multi-day shows that filled the week with more than 35 designers on the runway.
Art Hearts Fashion Week begins on March 12 and runs through March 16.
Fashion shows begin March 12 for Art Hearts Fashion and LA Fashion Week.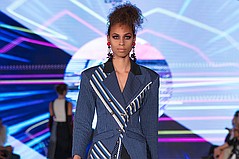 An international coterie of designers—from Indonesia to Peru to The Netherlands—was part of the lineup at LA Fashion Week, held this season at the Alexandria Ballrooms in downtown Los Angeles.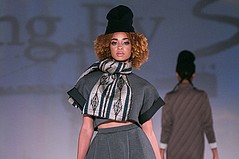 The runway shows of Los Angeles Fashion Week continued with Style Fashion Week, held at the Pacific Design Center.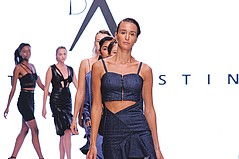 A mix of local, national and international designers bowed Spring 2018 collections on the runways at Art Hearts Fashion Week.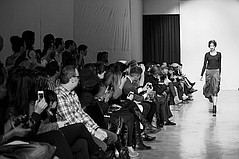 Los Angeles Fashion Week begins on Oct. 4 and runs through Oct. 15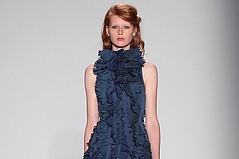 The idea behind the fashion show was this: Recent graduates from seven fashion design schools across the United States were given the assignment to take Supima cotton fabric and whip up capsule collections of women's eveningwear for Supima's 10th annual design competition, seen on the runway in New York on Sept. 7.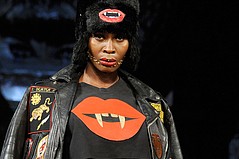 There were plenty of West Coast designers on the runway during the Arts Heart Fashion shows, held Sept. 7–11 at the Angel Orensanz Center, housed inside a Gothic Revival synagogue in New York.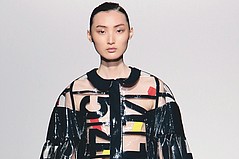 For some 12 years now, the recent graduates from the Academy of Art University in San Francisco have displayed their designs on the runway during New York Fashion Week.
Style Fashion Week opened its three-day event on Sept. 7 at the Intrepid Sea, Air & Space Museum, located aboard the aircraft carrier Intrepid at Pier 86 in New York.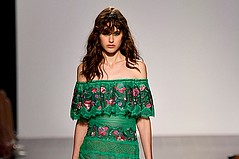 Los Angeles designer Tadashi Shoji went with a more informal vibe for his Spring/Summer '18 collection, which was seen on the runway during New York Fashion Week.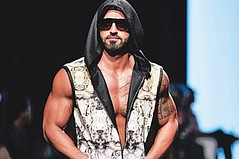 Mustafa Wafa produced his second runway show for New York Fashion Week, unveiling his Spring/Summer 2018 collection for his Los Angeles–headquartered brand called Dunyah.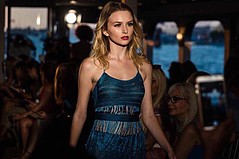 OC FASHION WEEK: Gigi Hunter gained notoriety for her knits and glamorous crochet pieces that were seen on celebrities such as Halle Berry, Jada Pinkett Smith and Jasmine Guy.
Orange County Fashion Week will aim to balance trade, consumer and glitz when the biannual fashion event unveils a series of shows Sept. 5–9. OC Fashion Week's Spring/Summer 2018 shows will be held in venues around Newport Beach, Calif.