TEXTILE TRENDS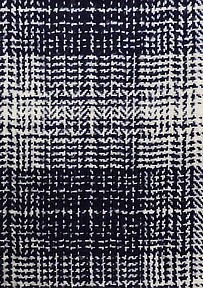 Blue, the favorite color of many people, was once the most expensive pigment, made of the semiprecious stone lapis lazuli. Associated with harmony, blue is the color of choice for flags around the world. Whether it's uniforms, business suits or high fashion, the color is widely used because it is very appealing to the human eye.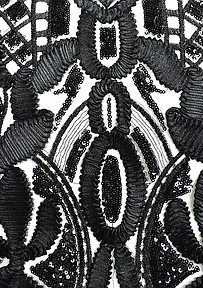 Going back to the 17th century, dungaree fabric was a cheap, coarse and thick cotton worn by common people. Today, fashion designers are pairing it with lace fabrics to provide a contrast in color and texture. Together, dungaree and lace have become one of the hottest fashion trends.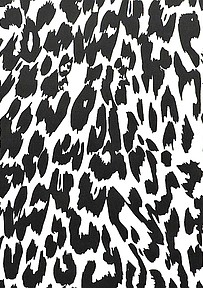 An achromatic color, black is literally a shade without hue. With many uses throughout the ages, it has been most associated with mourning. Gray is seen as an intermediate color between black and white. Both black and gray textiles are commonly used in all aspects of fashion.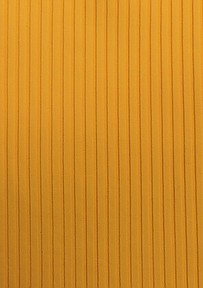 Considered a valuable find, rusty gold is more than an object, it's a popular color. Whether it's yellow, orange, red, shiny or matte-finish gold, these hues evoke emotional responses. From passion to joy, enthusiasm to compassion, textile designers use these shades for all occasions.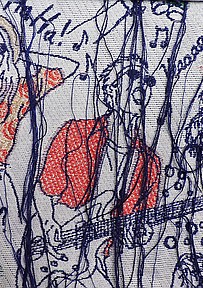 Conversation prints come in a wide variety of motifs, such as holiday prints, animal prints, everyday items, cars and many more. Very popular around the turn of the 20th century, they are widely sought today.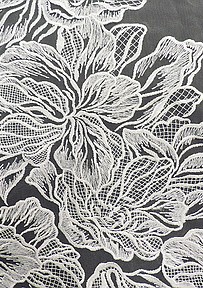 Ladies love flowers. Floral fabrics have been used for centuries and are a symbol of femininity while showing the beauty of the natural world. Florals have been very popular in recent seasons.
NEWS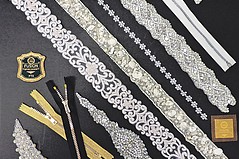 Fiber & Fabric Spotlight
Invista, the Wichita, Kan.–based maker of Lycra and Cordura fibers, has introduced a new high-strength Cordura, made with the company's T420HT fiber technology.
American & Efird, the Mount Holly, N.C.–based industrial sewing thread maker, has introduced Anefil Reflector reflective thread.
Lenzing, the Austrian company that makes Tencel fibers, has partnered with fashion search engine ShopStyle to open The Tencel Denim Shop.
The discussion of technology and textiles tends to focus on new fiber developments or automation within a fabric mill. Los Angeles–based printer and full-package production house C-Print has introduced FabFad, a new way to bring tech into the textile-buying process.
A trade war over Europe limiting U.S. beef imports led the Obama administration last year to propose a set of retaliatory tariffs on mostly food-related goods coming from Europe.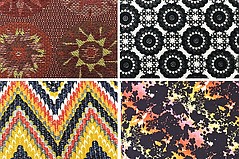 Textile Trends
There are five reasons for a textile mill to invest in new technology, according to Amit Bracha, president and chief operating officer with the Long Beach, Calif.–based vertical textile mill Texollini.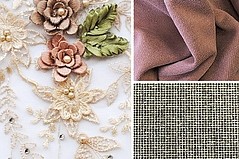 Textile Trends
South Korea–based Hyosung, maker of Creora spandex, has partnered with knit mill Best Pacific Textiles to create a series of smart fabrics.
Vietnam is the next stop for Repreve, according to Greensboro, N.C.–based Unifi Inc., which produces the fiber made from recycled materials including plastic bottles.
Lenzing is expanding its U.S. operations for production of Tencel fibers in Mobile, Ala. The new facility will have a capacity of 90,000 tons of fiber and represents an investment of nearly $300 million.
The Ralph Lauren Corp. has a new sustainable sourcing policy for its use of wood-based fabrics such as viscose and rayon.
In December, PVH Corp. and its Tommy Hilfiger brand signed on to the UN Global Compact, a massive initiative aimed at harnessing business's role in global sustainability.