TEXTILE TRENDS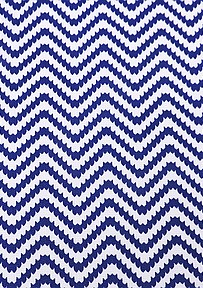 Textile mills are offering a wide range of chevron patterns—from traditional designs to modern interpretations.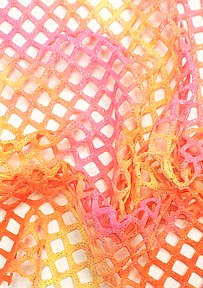 Warm pink shades of salmon, fuchsia and coral demonstrate the haute end of the spectrum for activewear fabrics.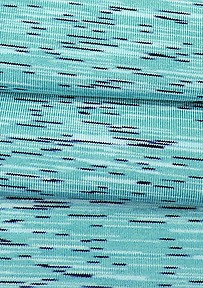 Textile designers are seeing green with shades ranging from sophisticated cool mints to bright grass shades to chartreuse and neon.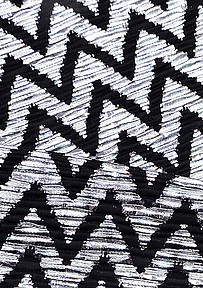 Swim fabrics take on added texture with raised patterns and prints that mimic the look of surface design.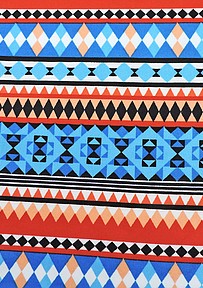 Swim textile designers dive into geometric patterns to find inspiration for abstract designs and bold graphics.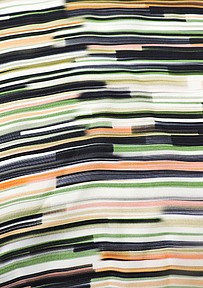 Textile designers look between the lines for new takes on stripes, lined patterns and geometric designs.
NEWS
Lenzing, the Austrian maker of Tencel fibers, is on track to meet its planned production target of 30,000 tons of Tencel fiber at its new production facility at the Lenzing headquarters in Austria.
PJ McCord, former global sales manager for Coats PLC, has joined the team at Buhler Quality Yarns in Jefferson, Ga., as sales executive.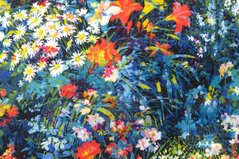 Textile Directory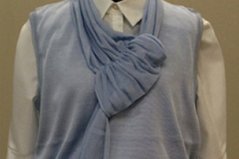 Researchers at Japan's National Institute of Agrobiological Sciences and Shinshu University created silk fibers from silkworms that had been engineered with spider genes.
By 2017, The North Face plans to have all its down 100 percent certified and responsibly sourced using the Responsible Down Standard, a third-party standard.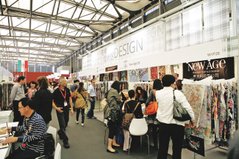 During its Oct. 20–23 run at the Shanghai New International Expo Centre, Intertextile Shanghai Apparel Fabrics will host more than 3,500 exhibitors from more than 30 countries. Offerings include a lingerie and swimwear area with more than 80 lace, embroidery and swimwear and lingerie fabrics suppliers.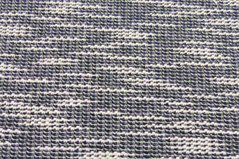 Designers find inspiration in sophisticated shades of gray for double-face knits, geometric prints, traditional menswear designs and ethnic designs.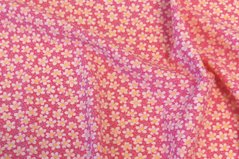 Designers find inspiration in flower prints from ditsey florals to more traditional floral sprays.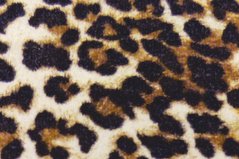 Who says tan can't be glam? Look for added texture, a touch of shine and crisp geometric patterns.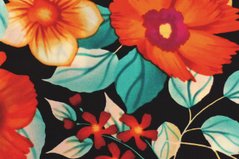 Flower prints are lush with oversize blooms and warm shades of pink, red and orange.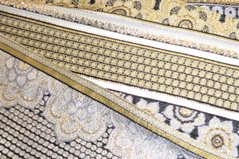 Textured fabrics with plenty of surface interest go upscale with metallic yarns and shiny coatings.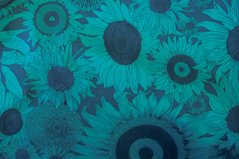 Textile Directory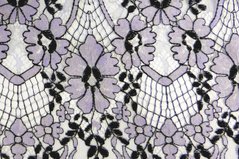 Textile Directory
July 10, 2014
|
By By John W. McCurry
A California-based company that is pairing the disruptive technologies of purchase activated and demand manufacturing with a waterless dyeing and printing process expects to soon sign the first contracts for commercialization.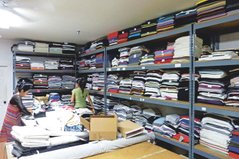 Pacific Coast Knitting's showroom has racks of sweater knits, double-faced fabrics, sheer knits and styles with multi-color slubs, as well as basic fabrics.