TEXTILE TRENDS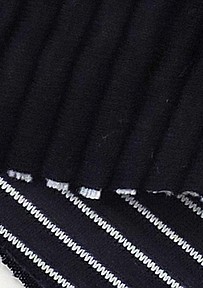 From rugby styles to highly textured ribs and novelties, look for plenty of options in stripes.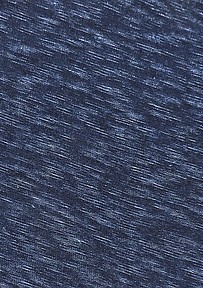 Textiles go blue with indigo shades for denim, corduroy, chambray, jersey stripes and novelty knits.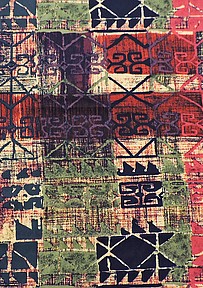 Designers look for inspiration from across the world for textiles inspired by block prints, ikat patterns and woven fabrics made with novelty yarns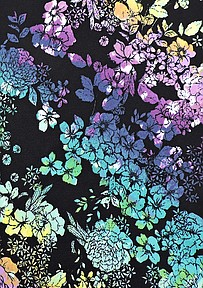 Textile designers head to the garden for floral patterns ranging from tiny ditsy prints to dramatic oversize blooms.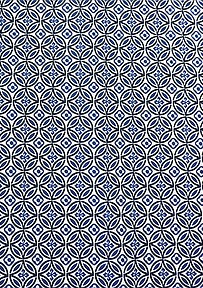 Textile makers take a cue from interior design with wallpaper prints and upholstery patterns.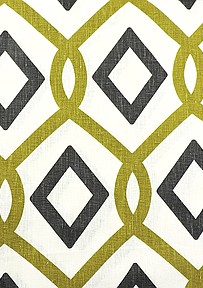 Geometric prints range from clean, modern patterns to intricate styles that draw inspiration from traditional global motifs.
NEWS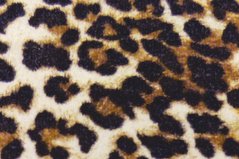 Who says tan can't be glam? Look for added texture, a touch of shine and crisp geometric patterns.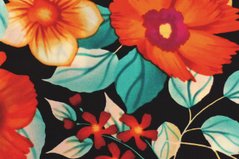 Flower prints are lush with oversize blooms and warm shades of pink, red and orange.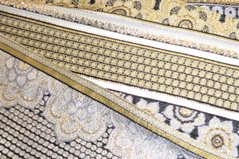 Textured fabrics with plenty of surface interest go upscale with metallic yarns and shiny coatings.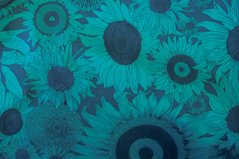 Textile Directory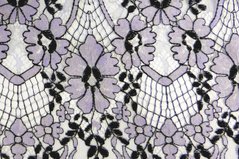 Textile Directory
July 10, 2014
|
By By John W. McCurry
A California-based company that is pairing the disruptive technologies of purchase activated and demand manufacturing with a waterless dyeing and printing process expects to soon sign the first contracts for commercialization.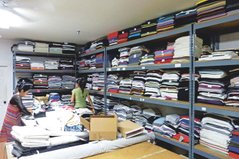 Pacific Coast Knitting's showroom has racks of sweater knits, double-faced fabrics, sheer knits and styles with multi-color slubs, as well as basic fabrics.
Model and actress Amber Valetta and representatives of Gucci, Eileen Fisher and the Council of Fashion Designers of America will be on hand to discuss sustainability issues across the supply chain at the upcoming July 22–23 run of Première Vision Preview New York in its new location at Pier 92 in New York.
This fall, Invista will begin shipping a new version of Lycra made with a biologically based ingredient that will replace the petroleum-based chemical traditionally used to make Lycra.
With the addition of a fiber reclamation line at its facility in Spartanburg, S.C., Martex Fiber Southern Corp. will see an increase in its plant capacity for fibers made from cotton and cotton/polyester textile waste.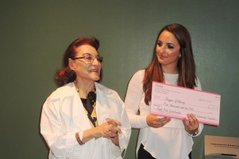 Fashion Institute of Design & Merchandising student Shayna Goldberg received the first Hank Pola Scholarship at an April 17 event at FIDM's downtown Los Angeles campus.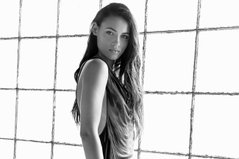 Gardena, Calif.–based denim maker Twin Dragon Marketing is using Lenzing's Modal to make a black denim that is colorfast and requires less water to produce than a traditional black denim made with sulfur dye.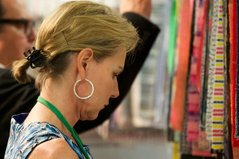 A slow start on opening day of the March 10–12 run of the Los Angeles International Textile Show gave way to a flurry of activity as a mix of established brands and emerging designers turned out to source fabric, trim, trend and technology resources.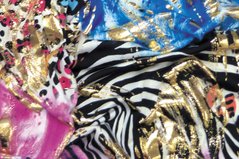 Textile Directory
During the March 10–12 run of the Los Angeles International Textile Show at the California Market Center, the CMC is hosting a series of free seminars on the 13th floor of the building.