TEXTILE TRENDS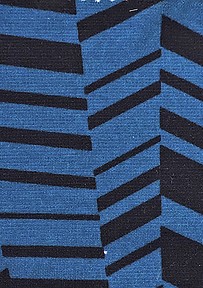 Look for geometric designs from Op Art–inspired graphics on foil to fun chevron patterns in sequins.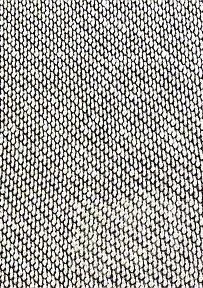 Tweed and tweed-like French terrys and sweater knits offer lofty texture and variegated surface design.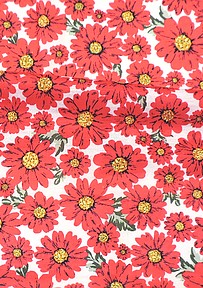 Textile designers find inspiration in the garden, offering a wide variety of floral prints, lush tropical patterns and botanical knits.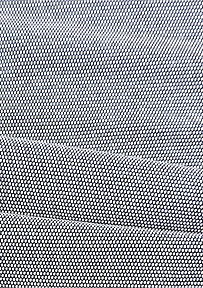 Activewear fabrics—including mesh, waffle knits and athletic jerseys—get a sophisticated update with subtle fabrics, fine details and a luxe hand.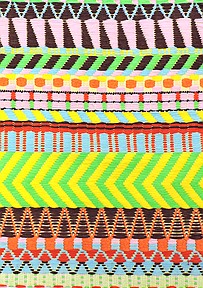 From traditional striped jerseys and seersucker to striped variations on global patterns and French terry, textile designers are finding new ways to look at stripes.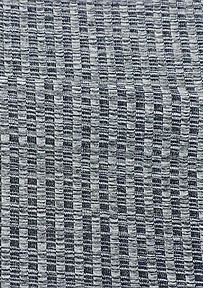 From mélange knits to variations on ikat patterns, textile designers are finding inspiration in the fine lines of striated designs.
NEWS
During the March 10–12 run of the Los Angeles International Textile Show at the California Market Center, the CMC is hosting a series of free seminars on the 13th floor of the building.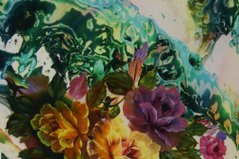 Textile Directory
Première Vision S.A. is growing its portfolio of upscale textile and trim trade shows, which includes Première Vision, Indigo, Expofil, Modamont, Tissu Premier and Fatex, with the addition of leather and fur trade show the Cuir à Paris.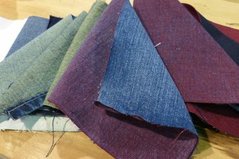 Cone Denim is in Las Vegas this week with the latest in its lineup of denim made from recycled plastic bottles.
Brands and retailers looking at the transparency of their supply chain often hit a stumbling block when it came to their chemical suppliers.
After 20 years, Rob Jungmann, president of the Los Angeles–headquartered Jungmaven hemp T-shirt brand, might be seeing his business turned upside down.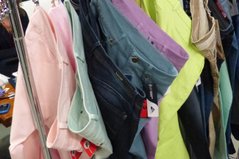 At the recent Kingpins boutique denim trade show, denim makers showcased the latest developments in fabrications.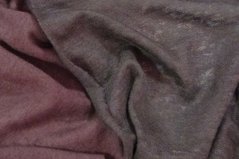 Textile mills and trim suppliers showcased some of their recent developments at the Texworld USA show in New York.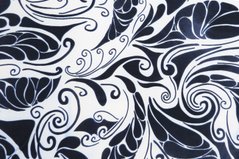 Textile Directory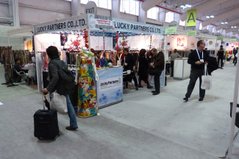 New York saw more than a foot of snowfall on opening day of the Jan. 20–23 run of Texworld USA.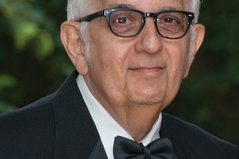 Longtime apparel and textile industry executive Edward Woods died on Jan. 1. He was 80.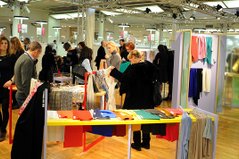 January 17, 2014
|
By Caitlin Kelly
Designers lined up in the cold as Première Vision New York and Indigo New York showed the work of textile and accessories designers from 15 countries.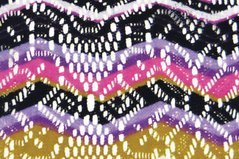 Textile Directory