TEXTILE TRENDS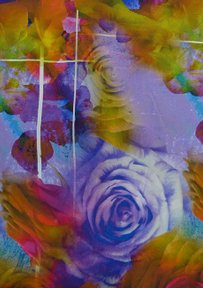 Pastel shades of lemon, lavender, pink and melon add a sweet touch to laces, prints and sequined styles.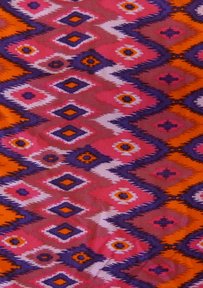 Designers are finding inspiration from across the globe and closer to home with prints that take a fresh look at traditional block prints, ikats and serape stripes.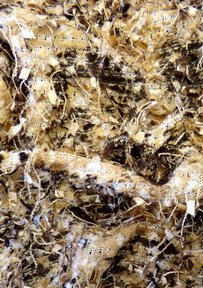 Faux fur, fringe and high-pile surface effects give textiles 3-D drama and a bit of swing.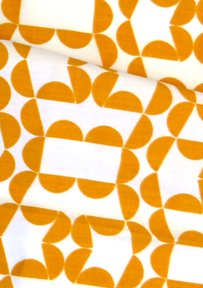 Graphic patterns and bold geometric shapes add high impact to prints, lace,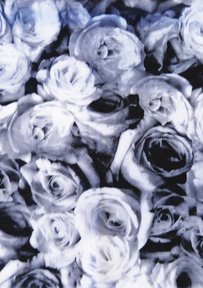 Textile designers are in a dark mood when they head to the gar- den to create moody florals in sophisticated black-and-white.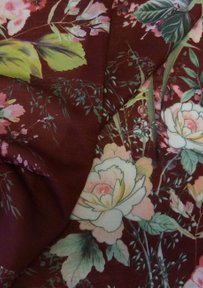 Shades of burgundy and rust are mixed with olive and evergreen to create a sophisticated color combination for prints and textured patterns.
NEWS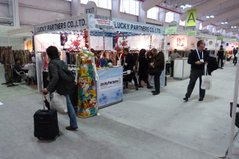 New York saw more than a foot of snowfall on opening day of the Jan. 20–23 run of Texworld USA.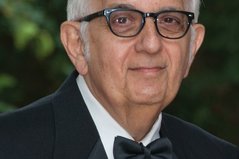 Longtime apparel and textile industry executive Edward Woods died on Jan. 1. He was 80.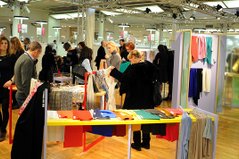 January 17, 2014
|
By Caitlin Kelly
Designers lined up in the cold as Première Vision New York and Indigo New York showed the work of textile and accessories designers from 15 countries.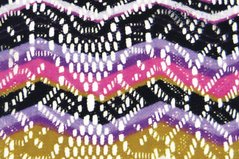 Textile Directory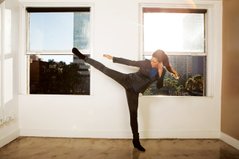 Ortiz Industry has the sophisticated look of a contemporary men's and women's line but is engineered to perform.
Mel Matsui, denim expert and founder, Simply Blue, Christopher Blue, Indigo Hand and Pulp
Olah Inc., the textile and apparel-development firm and organizer of the Kingpins denim trade show, announced a shift in the leadership of its textile sales division.
Texworld USA, the biannual fabric show in New York, has struck a partnership with Tradegood, the online B2B sourcing site founded by Intertek.
Greensboro, N.C.–based fiber maker Unifi Inc. purchased the assets of American Drawtech from Dillon Yarn Corp. for an undisclosed amount.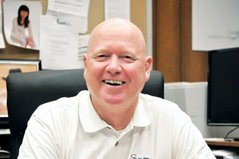 Textile executive Werner Bieri died on Nov. 2 after a long battle with leukemia. He was 60.
Textile executive Werner Bieri, former president and founding chief executive officer of Buhler Quality Yarns, died on Nov. 2 after a long battle with leukemia.
After being celebrated as a wonder plant and reviled as a public danger, hemp could be on the cusp of mainstream acceptance with the passage of a new law in California.
The California Market Center, the Cooper Design Space, the California Fashion Foundation and the Textile Association of Los Angeles will join forces to host a holiday party for children from local organizations and after-school programs
New Zealand textile boutique The Fabric Store is set to open its U.S. flagship at 136 S. La Brea Ave.