TEXTILE TRENDS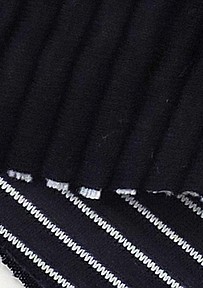 From rugby styles to highly textured ribs and novelties, look for plenty of options in stripes.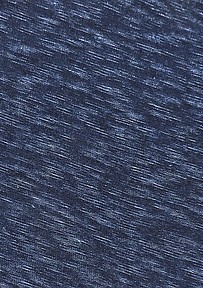 Textiles go blue with indigo shades for denim, corduroy, chambray, jersey stripes and novelty knits.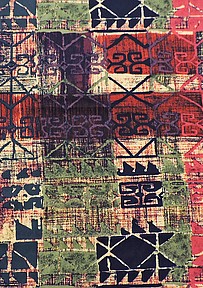 Designers look for inspiration from across the world for textiles inspired by block prints, ikat patterns and woven fabrics made with novelty yarns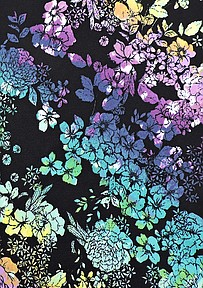 Textile designers head to the garden for floral patterns ranging from tiny ditsy prints to dramatic oversize blooms.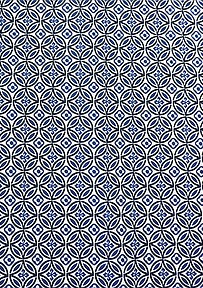 Textile makers take a cue from interior design with wallpaper prints and upholstery patterns.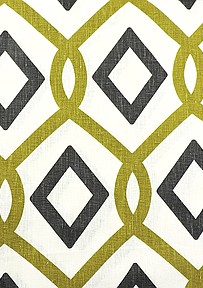 Geometric prints range from clean, modern patterns to intricate styles that draw inspiration from traditional global motifs.