TEXTILE TRENDS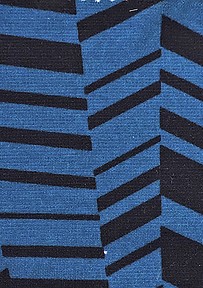 Look for geometric designs from Op Art–inspired graphics on foil to fun chevron patterns in sequins.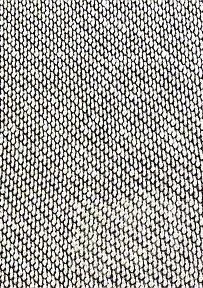 Tweed and tweed-like French terrys and sweater knits offer lofty texture and variegated surface design.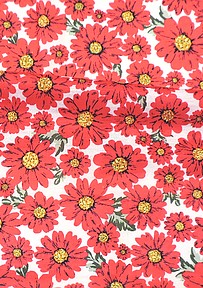 Textile designers find inspiration in the garden, offering a wide variety of floral prints, lush tropical patterns and botanical knits.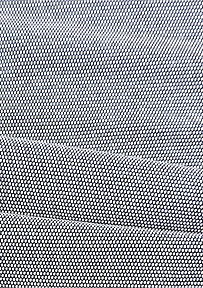 Activewear fabrics—including mesh, waffle knits and athletic jerseys—get a sophisticated update with subtle fabrics, fine details and a luxe hand.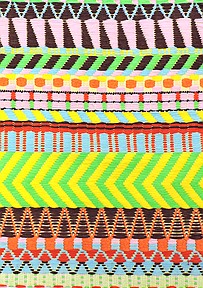 From traditional striped jerseys and seersucker to striped variations on global patterns and French terry, textile designers are finding new ways to look at stripes.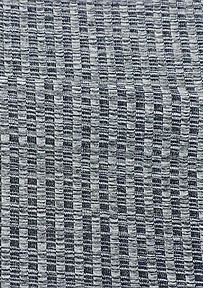 From mélange knits to variations on ikat patterns, textile designers are finding inspiration in the fine lines of striated designs.