TEXTILE TRENDS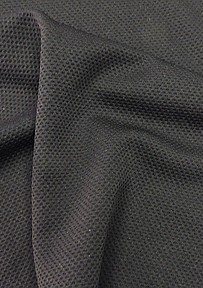 Designers head to the dark side to create dramatic laces, denims, fancies and novelty knits in rich shades of black.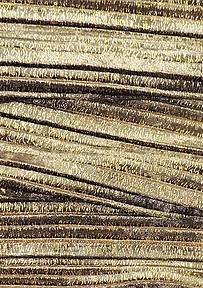 Textile designers continue to experiment with stretch velvets, offering novelty patterns and rich colors.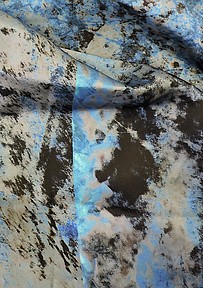 Cool shades of silver and gray work for detailed laces as well as performance knits.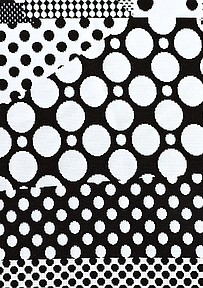 Designers are seeing spots with polka-dot patterns, novelty knits and dobby fabrics.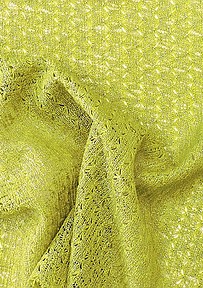 Quirky shades of avocado color everything from novelty fabrications and detailed laces to luxe knits and abstract prints.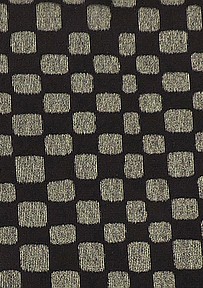 Textile mills get on the grid with plaids, mesh and geometric patterns.
NEWS
The Ralph Lauren Corp. has a new sustainable sourcing policy for its use of wood-based fabrics such as viscose and rayon.
In December, PVH Corp. and its Tommy Hilfiger brand signed on to the UN Global Compact, a massive initiative aimed at harnessing business's role in global sustainability.
The impact of deforestation might initially seem like a minor concern to apparel and textile businesses, but a recent report finds a link between revenue and deforestation for nearly 200 companies, including several high-profile companies in apparel, retail and textiles.
December 8, 2016
|
By John McCurry, Contributing Writer
Levi's and Target are among the early adopters of Evrnu regenerated cotton fiber, which uses 95 percent less water than virgin cotton.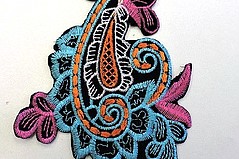 Findings & Trimmings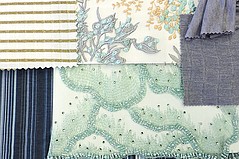 Textile Trends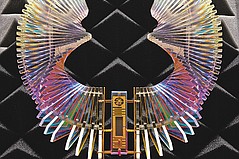 Radio frequency identification (RFID) technology has found a home along the apparel-industry supply chain from factory to distribution center to retail sales floor. Some designers are looking to introduce the technology at the very beginning of the chain by incorporating RFID into the design of garments and accessories.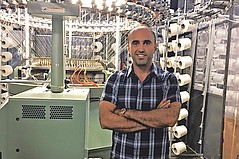 October 27, 2016
|
By John McCurry, Contributing Writer
For Sean Sassounian, the way to compete with cheap imports is to offer top quality and quick turnarounds.
Platinum Equity acquires International Textile Group, parent of Cone Denim and Burlington Industries.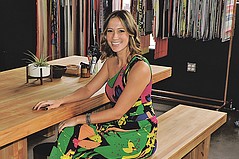 After a successful run at the Los Angeles International Textile Show last March, Brazilian mill Kalimo opened a permanent showroom in downtown Los Angeles.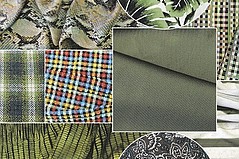 Textile Trends