TEXTILE TRENDS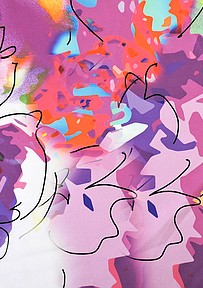 Textile designers have gone mad for purple, offering prints, laces and novelties in shades of lilac, plum, raspberry and grape.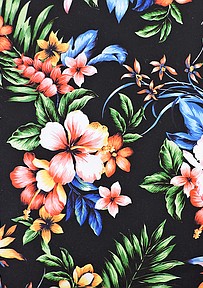 Botanicals go lush and tropical with rich colors and exotic floral motifs.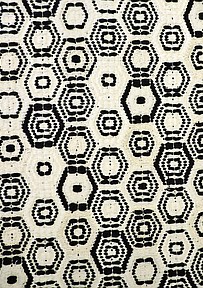 Sophisticated pairings of black and white—or black and ecru—add panache to everything from novelties and embroideries to prints, stripes and plaids.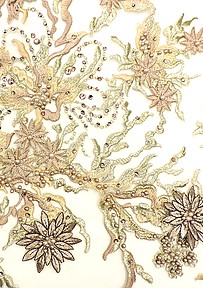 Lace goes luxe in rich, gilded patterns.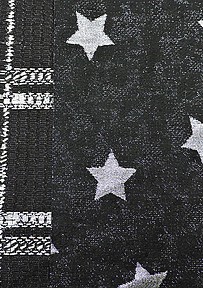 Designers pair star-spangled textile designs with modern plaids and grid patterns.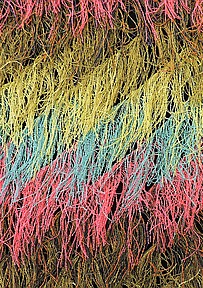 Textile designers are offering fringed designs and lash-like motifs for edgy novelties and sophisticated prints.