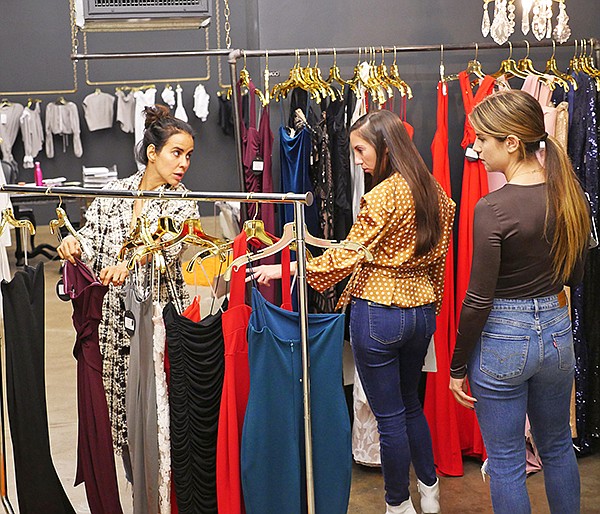 TRADE SHOWS
By Andrew Asch, Dorothy Crouch | January 17, 2019
Despite three days of pouring rain, January's L.A. Market Week spelled success for many brands, some of whom opened on Jan. 13, ahead of the official Jan. 14–16 run.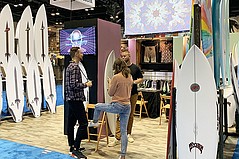 Snowstorms hit a swath of the country last week, but bad weather did not throw a wet towel on the Surf Expo trade show, which ran Jan. 10–12 at the Orange County Convention Center in Orlando, Fla.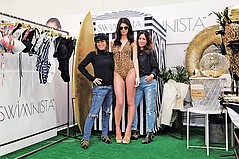 During the Swim Collective and Active Collective shows held Jan. 7 and 8 at the Anaheim Convention Center, buyers and manufacturers from the swimwear and activewear industries met to plan their 2019 partnerships as the two segments become increasingly intertwined.
Taking its textile show to New York for the first time, organizers of The London Textile Fair will introduce Texfusion—New York Jan. 16–17 at Manhattan's Penn Plaza Pavilion.
The 2018 trade-show circuit saw a lot of changes that ranged from shifts in leadership at event-production companies to acquisitions and new-product launches. Many shows were reporting successful turnout by attendees due to an uptick in the economy, which brought greater consumer confidence and willingness to spend.
The upcoming Hong Kong Fashion Week for Fall/Winter, to be held Jan. 14–17, will see the vast halls of the Hong Kong Convention and Exhibition Centre filled with 1,400 exhibitors showcasing everything from buttons and accessories to evening gowns and activewear.
Reed Exhibitions gave a vote of confidence to its consumer-focused event ComplexCon, recently saying it would expand the show to Chicago after producing the pop-up retail market and hip-hop concert event in Long Beach, Calif., for a few years.
In 2017, the Agenda trade show made a bold and unique move for a big business-to-business trade show by producing a consumer day.
Emerald Expositions continues to look for a replacement for its longtime president and chief executive officer, David Loechner.
Informa, the British company that acquired UBM Fashion this year for $5 billion, has chosen a new president of menswear.
Innovations in textile and design are two subjects that go hand in hand with sustainable manufacturing.
Many sustainable-fashion experts discuss ethics, manufacturing innovations and research, but outlining how to navigate the economic shift toward greener fashion is often left out of the discussion.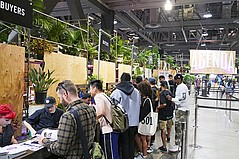 Agenda cancels traditional trade shows in Long Beach, Calif.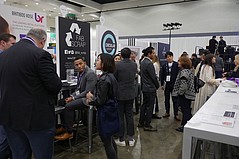 Sustainability has increasingly been a topic in fashion circles, but UBM, parent company of the MAGIC trade show, gambled that everything from eco clothing to responsible manufacturing could be the center of a trade event.
Under clear blue skies with a forecast of snow, Outdoor Retailer did something it has never done before.
Previous Next