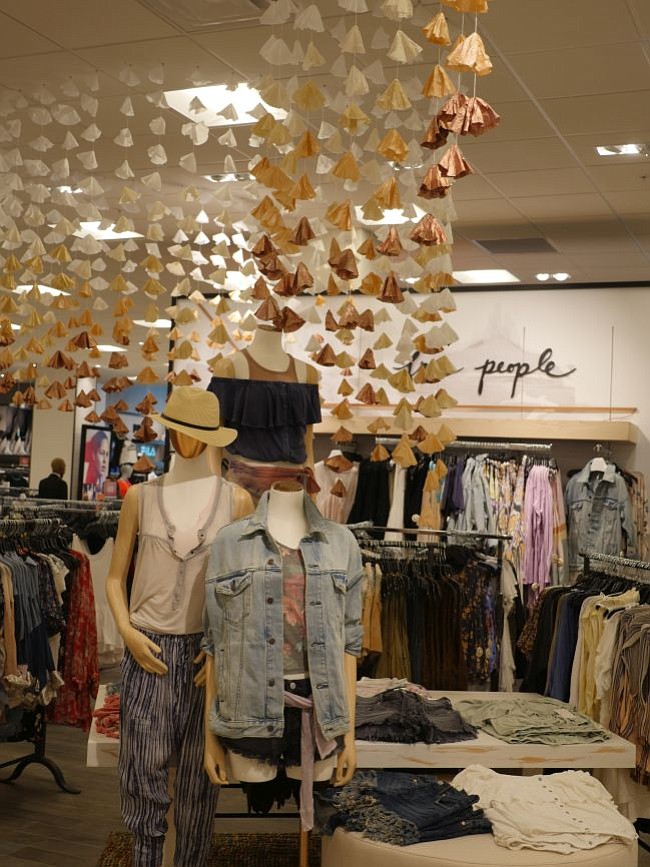 By Andrew Asch | April 7, 2017
Westfield Century City is in the midst of a $1 billion makeover. Macy's is one of the anchors for the revamped retail center. The department store took a bow with a new two-story building on April 7.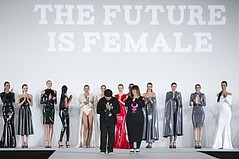 Mario De La Torre's Into the Darkness collection took the Style Fashion Week runway with a celebration of vinyl and latex styles for women of all sizes.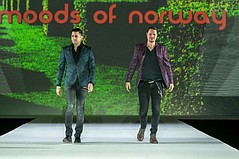 About a five minute drive away from its flagship on Melrose Avenue, the Moods of Norway brand produced a Style Fashion Week show at Pacific Design Center March 10.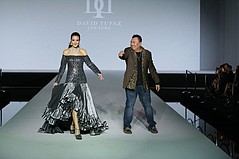 David Tupaz Couture took the runway Style Fashion Week March 10.He outfitted elegant styles with bouclé and silks. Take a look.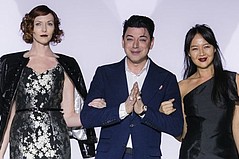 Malan Breton kicked off Style Fashion Week March 9 with a presentation of his Fall Winter 2017 line "The 7 Deadly Sins." Take a look.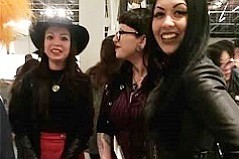 March 10, 2017
|
By Estevan Ramos
The LA Art Book Fair brings together book and art catalog sellers, collectors, buyers and enthusiasts to one gigantic, creative arena that proves that LA is one of the most important cities in the world for art, culture and style.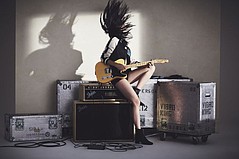 The faces of True Religion's This is True campaign; Nikkie Lane, Tommy Lee and Herizen F. Guardiola.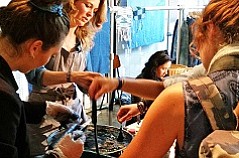 Denim Days, the week-long denim festival in Amsterdam, will touch down in the U.S. this fall.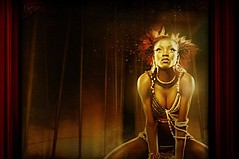 Style Fashion Week has produced runway events for events for years, but its upcoming LA Fashion Week group of shows, it partners with Zumanity and Insomniac to put on a big party.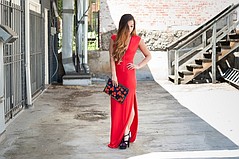 Poshmark reveals its five biggest trends among millennials.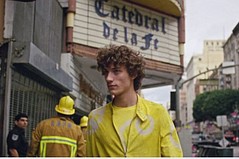 A hit song from the 1980s claimed "No One Walks In L.A," but heritage brand Hermès does.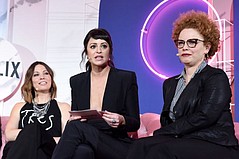 During a season of women's marches and political actions, Sophia Amoruso put together the first Girlboss Rally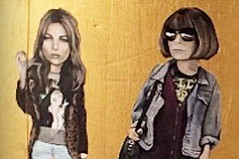 March 2, 2017
|
By Estevan Ramos
Art Below, the London-based public art collaborative, recently arrived in Los Angeles for the first time to "Turn Ad Space into Art Space."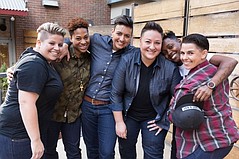 There's a new subculture; Bois. San Diego's Dapper Boi plans to outfit some of them.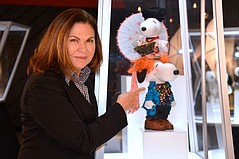 Pen and ink is not good enough for some cartoon characters. Some have Academy Award winning costumers like Colleen Atwood designing clothes for them.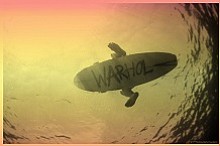 Looking to Andy Warhol for surf inspiration.