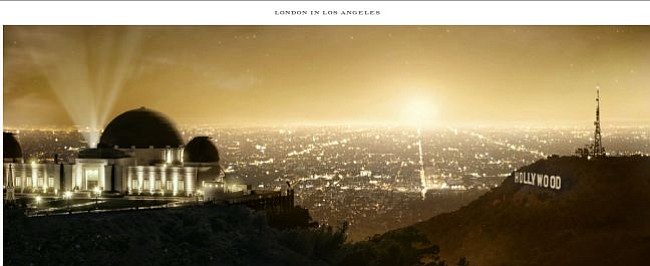 By Andrew Asch | April 16, 2015
The venerable Griffith Observatory in Los Angeles was the backdrop for science field trips for thousands of students, the knife fight in the much ballyhooed 1955 film Rebel Without a Cause--- and on the night of April 16, there's the London in Los Angeles fashion show produced by Brit brand Burberry.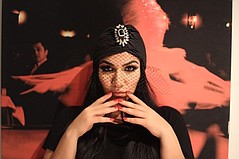 Asa Soltan Rahmati not only wants to bring back the turban, she wants more women to wear caftans. The star of Shahs of Sunset show talks about her recently introduced line Asa Kaftans, and what brings mystery to a woman.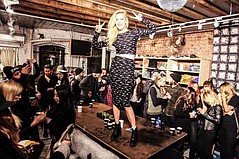 Women's contemporary show Axis wrapped up in New York City on Feb. 24, and RVCA, the Orange County, Calif. headquartered label, celebrated by opening a pop-up shop in Manhattan.
Ortiz Industries' Empowered event with Ducati at New York Fashion Week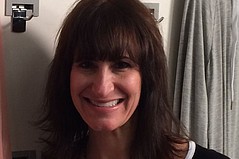 Lisa Kline is back. On Feb. 23, she introduced an 11-piece line which bears her name Lisa Kline. The line is loungewear, and it is exclusive to HSN, the Home Shopping Network.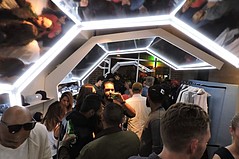 New York sneakerhead boutique Kith took its high-end shoes and streetwear looks out west on Feb. 20. It opened a pop-up shop at Venice Beach's stylish Abbot Kinney Boulevard with a party, which was attended by the chiefs of the Liberty Fashion & Lifestyle Fairs trade show, which wrapped up its big Las Vegas show only a few days before.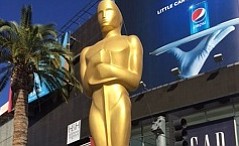 The party is over as crews start to dismantle the arrival area outside the Dolby Theatre in Hollywood.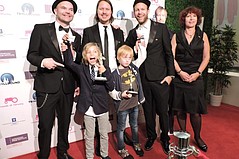 It was Oscar night at the Moods of Norway boutique at 7964 Melrose Ave. in Los Angeles. Norwegian expats gathered to cheer for Norwegian director Morten Tyldum, who helmed The Imitation Game, and Me and My Moulton, a Canadian-Norwegian production nominated for best short animated film.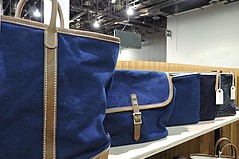 Nicholas Duong makes all his Leather Cottage bags and accessories by hand in his studio in Alhambra, Calif.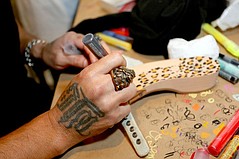 The iconic Dr. Scholl's Original Exercise Sandal got even more original at a recent party at the Sportie LA boutique on Los Angeles Melrose Avenue location.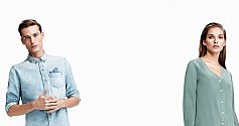 Last chance for big bargains on AG Jeans.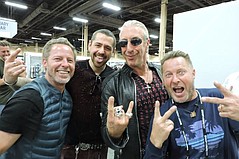 Chip and Pepper Foster, twin designers reported doing great business at Project with the brand Monkey Apparel. But then Dee Snider of rock band Twisted Sister (remember their hit "We're Not Gonna Take It?) showed up. Check out what it looked like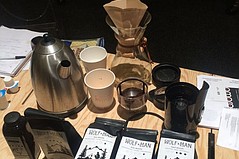 They never said that coffee puts hair on your chest. But menswear brand Wolf & Man introduced its lines of coffees at the Feb. 16 to 18 run of Capsule trade show in Las Vegas, said Brian Chan, founder of Wolf & Man. "It's a menswear thing," Chan said. "It's like having a beer, but it's more acceptable."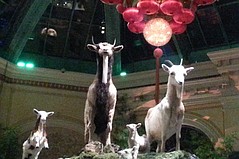 Las Vegas celebrates the year of the goat.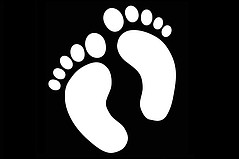 Iconic surf brand Hang Ten will unveil a new hat collection at the upcoming MAGIC trade show in Las Vegas.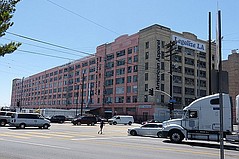 For all his detractors, American Apparel founder Dov Charney still has plenty of supporters. Friends, former coworkers and colleagues have been posting messages of support on a website, called Team Dov.