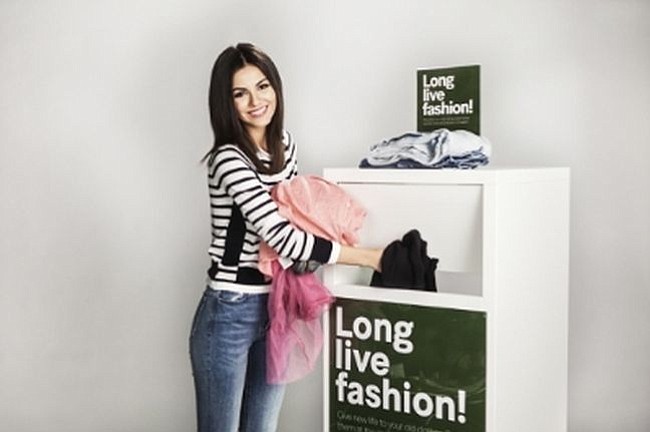 By Andrew Asch | April 21, 2015
The State of California set a goal of recycling and composting 75 percent of its solid waste by 2020. Looks like H&M is helping out with that goal. People can drop off old/unwanted clothing and textiles at any H&M store. In return, participants will receive 20 percent off of their next H&M purchase.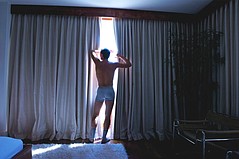 Some of the standout fashion categories of the past year or so spent much of their history being, well, ignored; yes, we're talking about men's underwear and socks. L.A.-based Related Garments offers matching socks and skivvies for guys. Does it go together like peanut butter and chocolate? Does it have the sex appeal of matching bra and panties for the ladies?! You be the judge. As of the posting of this blog, Related Garments was wrapping up a Kickstarter campaign.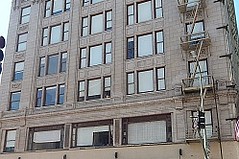 Australian retailer opening its U.S. flagship near the Ace Hotel.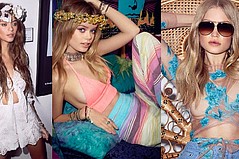 Coachella Music and Arts Festival revelers looking for a last-minute style update are in luck. Los Angeles–based e-tailer Revolve is offering same-day delivery to California's Coachella Valley and surrounding areas during the festival's two weekends.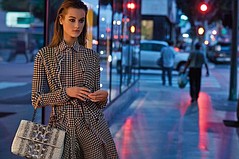 South Coast Plaza shot its 2015 Spring Portfolio Lookbook in downtown Los Angeles. The cosmopolitan lookbook was celebrated with a gala dinner for fashion writers on April 7 at Perch, a bistro overlooking downtown's skyline.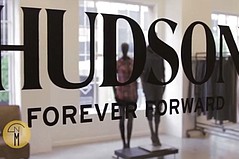 Peter Kim, founder and CEO of Los Angeles–based Hudson Jeans, discusses the premium denim brand's new Forever Forward campaign and mission in a video on the New Mart's newly launched video portal, the New Mart Network.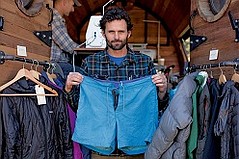 Patagonia's mobile worn-wear tour will repair used clothing to wear longer.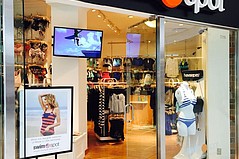 It's always kinda nice when it comes to weather in the L.A. area. But summer must be just around the corner. Swimwear brand SwimSpot just opened a seasonal pop-up at the Glendale Galleria.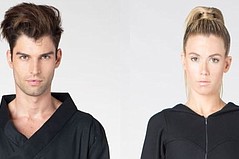 Victor Wilde has a message for the fashion world. Cut the logo! So on his new logo Wilde By Bohemian Society, he's left holes where logos would typically be sewn.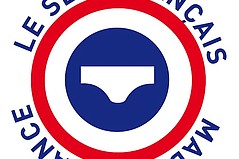 French fashion means couture, right? Oui! ---Mais non. In the case of Le Slip Français, French made-clothes can be tighty whitey underwear, or just simple briefs. Le Slip Français will open a pop-up shop in Venice Beach at 604 S. Venice Blvd. at Abbot Kinney. Apparently it is the French brand's first foray into U.S. retail.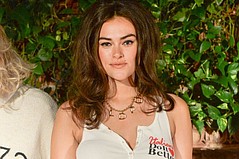 Ciao Bella! L.A.-based brand Wildfox called its Fall '15 collection La Dolce Vita. It produced a presentation for their Fall looks March 26 in New York's Little Italy.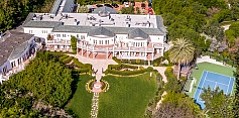 Max Azria and his wife, Lubov, put luxury mansion up for sale after many renovations.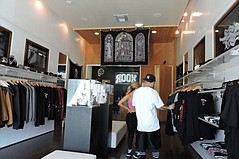 Looks like there's some revolving real estate on Fairfax Avenue, which is Rodeo Drive for streetwear fashions. Odd Future is out of the boutique space at 410 N. Fairfax Ave. A pop-up for the Rook boutique moved in.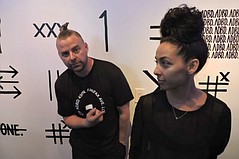 Sports and music celebrities, as well as tourists from around the globe, come to Los Angeles' Fairfax Avenue to shop at the flagships of some of America's top streetwear brands. But for Adam Derry, the street has an undeniable creativity that is becoming more important to Los Angeles' identity. Call it 'Los Fairfax.' On March 26, Derry introduced a capsule collection called "Los Fairfax."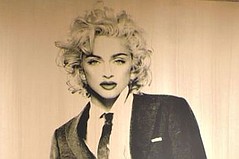 Guerilla Atelier defied expectations by selling luxe fashion in Los Angeles' gritty Art District. But on March 26, the boutique put a focus on brash art. It held a reception for artist Knowledge Bennett and his provocative art show Cojones.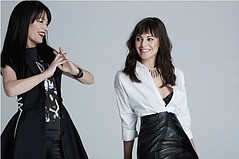 Nasty Gal is scheduled to open in its second physical shop on March 27. The store will be located at 1254 Third Street Promenade in Santa Monica, Calif. The Nasty Gal herself, Sophia Amoruso - the retailer's founder, will be making appearances at the Santa Monica store this weekend.