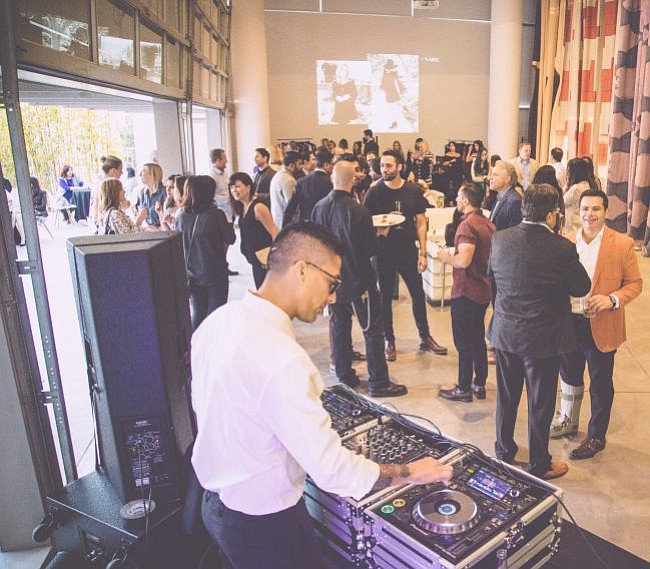 By Andrew Asch | May 18, 2017
Online ethical retailer Nairie produced a launch party recently.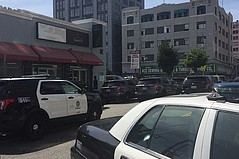 Los Angeles Police Department continued to search for a suspect after shots were fired in the the Fashion District.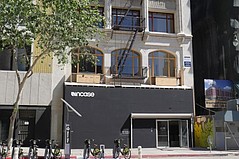 The barricade is up. The semi-official word is out. Incase is going to move to downtown Los Angeles.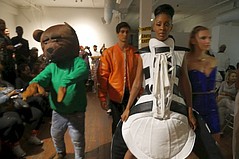 With looks such as a Shell Toe Adidas dress and leather jackets with pops of color, Brandon James showed 40 looks from his B. James line.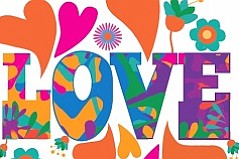 It's the summer of love at the newly renovated Penthouse on 5 event space at Neiman Marcus' Union Square store in San Francisco. San Francisco vintage archive and boutique Torso Vintages has collaborated with the tony retailer to create a curated pop-up shop and fashion installation celebrating the 50th anniversary of the Summer of Love.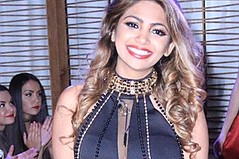 Designer Sai Suman showed her 'The Queen in Me' line at the Sofitel Hotel in Los Angeles on April 11.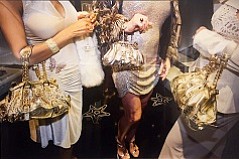 April 19, 2017
|
By Estevan Ramos
American documentary photographer, filmmaker and artist Lauren Greenfield has been capturing youth culture and the obsession of wealth for over 25 years. Greenfield's current series, titled "Generation Wealth," is on exhibition at Fahey Klein Gallery on La Brea Avenue in Los Angeles.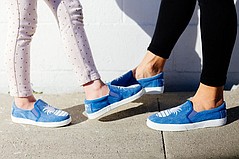 Pineapples and Love launches its first e-commerce site.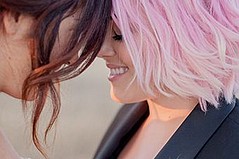 Tuxedos have been a men's exclusive since gaining popularity in America in the late 19th century. Well, women have been crashing this sartorial party. Stitch & Tie by Friar Tux Shop announced that it will be the first formalwear rental destination to rent women's tuxedos.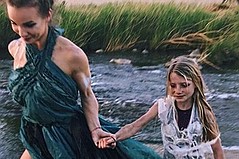 Los Angeles has not seen a Bohemian Society fashion show in a couple of years, but the avant garde label is going to be taking a bow in dance film Miscreants. It will be screened April 22 at M.A.R.S. Festival in downtown Los Angeles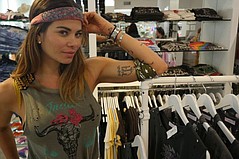 It was time for a show. It was time for work. April 13 was time for United State of Fashion at Ron Robinson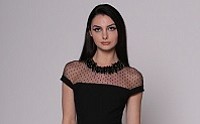 Designer Kevan Hall looks to Sophia Loren for inspiration.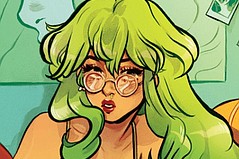 There's a new comic book hero in town. It's a fashion blogger.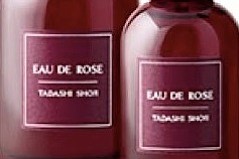 Los Angeles designer Tadashi Shoji will introduce his first fragrance this month at Lord & Taylor.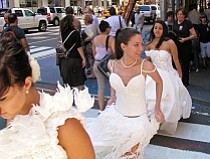 Get ready to enter the 13th annual Cheap Chic Weddings Toilet Paper Wedding Dress Contest.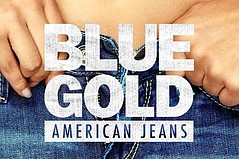 Documentary Blue Gold: American Jeans sees the world through the eyes of a jeans hunter. It's also a master class on the history of denim with side trips on how Bruce Lee wore jeans, and a step into the global wardrobe.