NEW LINES
| January 9, 2014
New Lines
New showrooms and new lines showing at The New Mart during the June 10-13 run of Los Angeles Fashion Market
New showrooms and new lines showing at the Academy Awards Building during the June 10-13 run of Los Angeles Fashion Market
New showrooms and new lines showing at the Gerry Building during the June 10-13 run of Los Angeles Fashion Market
New showrooms and new lines showing at the Cooper Design Space during the June 10-13 run of Los Angeles Fashion Market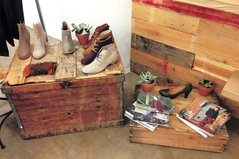 Ways & Means Showroom carries some of London's most hip brands.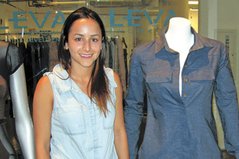 Natalie Hara's new showroom in the Gerry Building is a dual-purpose space.
For designer Shellice Beharie, plus-size women are blacklisted from the fashion industry.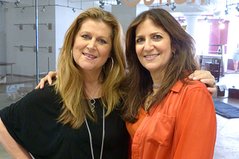 The Rande Cohen showroom is moving to a new space at The New Mart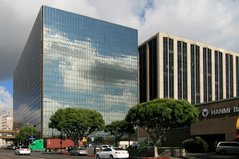 New showrooms and new lines showing at the California Market Center during the June 10-13 run of Los Angeles Fashion Market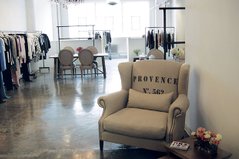 Originally founded in 2008 in Manhattan's SoHo neighborhood, Suiteshop Showroom opened the doors of its West Coast showroom in January at the Cooper Design Space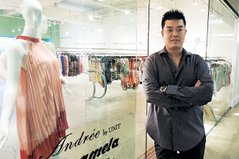 Growing up in Sao Paulo, Brazil, Alex Um got his start in the fashion industry working in his parents' showrooms, where he did business in four languages: Portuguese, Korean, Spanish and English.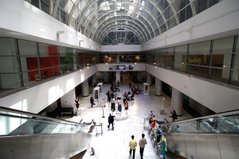 New Lines: California Market Center
New Lines: Lady Liberty Building
New Lines: Gerry Building
New Lines: Cooper Design Space