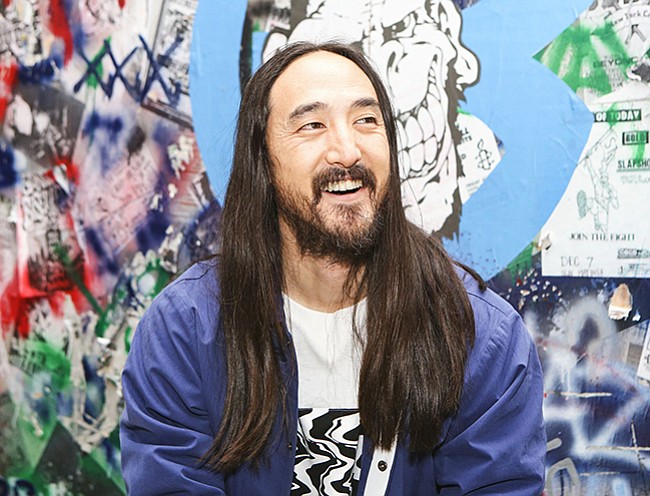 MANUFACTURING
By Andrew Asch | November 25, 2016
Steve Aoki makes a mint every time he deejays at a Las Vegas mega-club or at a giant concert, but the guy has demonstrated that he has a garmento's heart, and he's upping his ante for the fashion game.
At the Aug. 14–17 run of Sourcing at MAGIC, Spanish laser-finishing company Jeanologia discusses sustainable solutions for denim makers, including the "one glass, one garment" process.
Denim North America and Jimtex Yarns, a division of Martex Fiber Southern Corp., have teamed up to launch a new sustainable denim collection called R3 Denim.
Denim designer Adriano Goldschmied is discussing the "past, present and future of denim" at an event titled "Adriano Goldschmied Unthreaded" during the Aug. 15–17 run of the Project trade show at the Mandalay Bay Convention Center in Las Vegas.
Masud Sarshar, known for taking an ordinary workwear brand and converting it into a colorful array of pants called Dickies Girl, has been charged by the federal government with hiding more than $21 million in income in Israeli banks and avoiding U.S. taxes on it.
Members of the U.S. apparel industry turned out recently at a demonstration of a new machine that combines the functions of a spinning machine and a knitting machine.
Cotton prices are on the rise after holding steady for the last few years.
Blue-jeans maker Levi Strauss & Co. is putting its pocketbook behind an effort to make fabric and apparel production more environmentally friendly and socially aware.
Lucy, the Alameda, Calif.–based activewear brand, is launching a new extended-size range.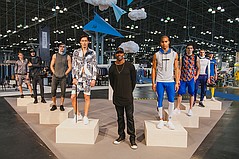 Former NFL player Terrell Owens launched a new luxury activewear collection during the recent run of the MRket trade show at the Javits Center in New York.
Terese Virginia Ventre—known to her friends, familiar and colleagues as Terr—died on June 23 after a short battle with lung cancer. She was 62 years old.
Minneapolis-based sun-protective apparel and accessories maker Coolibar Inc. has been acquired by Olivarius Hospitality California, a Santa Barbara, Calif.–based company owned by Olivier Leclercq.
Irvine, Calif.–based ASICS America Corp., the U.S. headquarters of Japanese footwear and athletic apparel brand ASICS, has named sportswear industry veteran Andrew Richard vice president of regional sales for the U.S., Canada, Mexico and Brazil.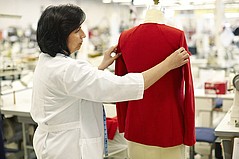 St. John, the venerable Southern California luxury label that is a staple in many well-heeled shoppers' closets, has been on an odyssey in recent years.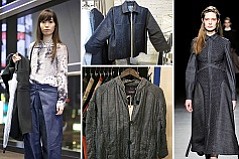 Denim is transcending its workwear roots. Global fashion forecasting agency Trendstop gave us the lowdown on the major denim trends for Fall/Winter '17/'18—from key silhouettes to surface finishes.
VF Corp. is selling two of its top contemporary brands to Delta Galil, an Israeli apparel manufacturer that is more than 40 years old.