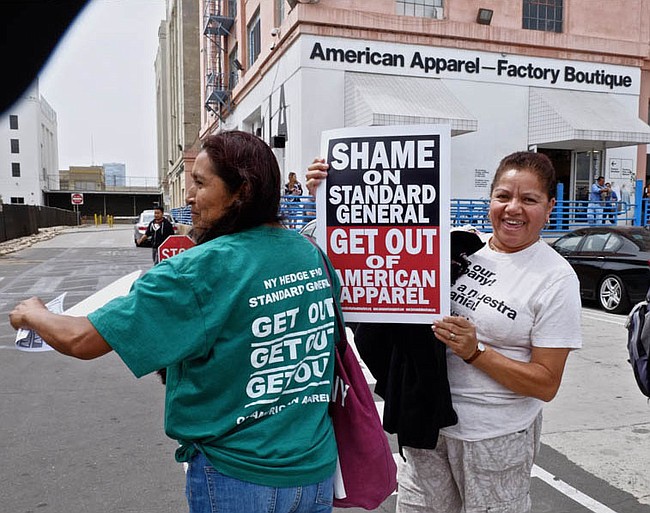 LEGAL
By Deborah Belgum | May 13, 2015
In more legal shots fired in the ongoing battle over control of American Apparel, the dismissed clothing company's founder has filed two lawsuits in less than one week accusing American Apparel and hedge fund investor Standard General of defaming his character in false accusations and letters.
Saban Brands announced this month that its Macbeth property, which is headquartered in Carlsbad, Calif., has struck two new licensing deals.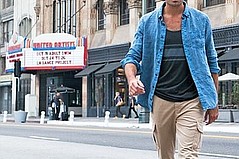 Original Paperbacks has program to offer retailers unique colors and quick-turn deliveries.
Nearly two months after Paula Schneider took over as the new head of American Apparel, she has fired the company's long-time creativedirector, Iris Alonzo.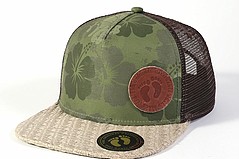 Iconic surf brand Hang Ten introduced a new hat collection at the MAGIC trade show in Las Vegas.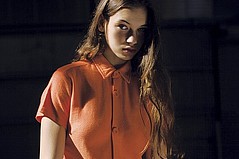 The surf and street brand, founded in Australia in 1999, introduced its Fall '15 line at the Agenda trade show in Las Vegas Feb. 16–18 and at Axis.
Sometimes breaking up is hard to do. But Hudson Jeans founder Peter Kim is trying to do just that.
All signs point to the U.S. and California economy picking up speed in 2015 and 2016 and leaving the Great Recession in the dust.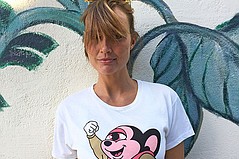 Shearer recently introduced the T-shirt line In Heroes We Trust, which shares a name with the boutique she opened in July 2014, just off of Los Angeles' high-profile Abbot Kinney Boulevard.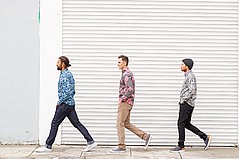 In January, at the Agenda trade show in Long Beach, Calif., Kennington introduced a line of men's pants.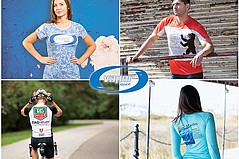 February 19, 2015
|
By By John W. McCurry Contributing Writer
South Carolina–based Vapor Apparel, a provider of digital print-on-demand services and performance apparel manufacturing, saw sales rise by 30 percent in 2014 and company management projects another 20 percent in 2015.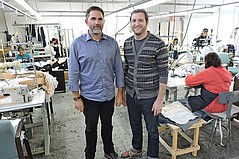 Los Angeles–based STC-QST supplies products that provide the foundation of a garment, such as interlining, pocketing, shoulder pads and zippers. When STC-QST Chief Executive Officer Brian Weitman quietly launched a sourcing division 15 years ago, he began providing support for growing apparel makers and brands.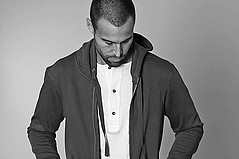 Years ago, blue jeans made the unlikely leap from work pants to the realm of contemporary fashion. For Free Movement's Andrew Suttner, it's time for plain T-shirts to make the same leap.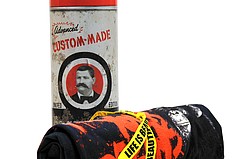 Street artist Thierry Guetta was thrust into the spotlight in 2010 which kicked off a street-art career that led to Guetta's own art exhibitions in Los Angeles, New York and London.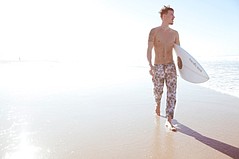 With roots in yoga and surfing, Electric & Rose is a lifestyle collection that draws its name from Los Angeles' Venice neighborhood, which is home to company founders Eric Balfour and Erin Chiamulon.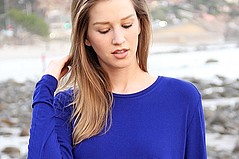 Last fall, the Los Angeles label decided to pull back and revamp. The result is a new brand called Love Barbara, a line of tops that launches with a Fall 2015 collection that will be shown at the Stitch trade show Feb. 23–25 at the Jacob K. Javits Convention Center in New York City.