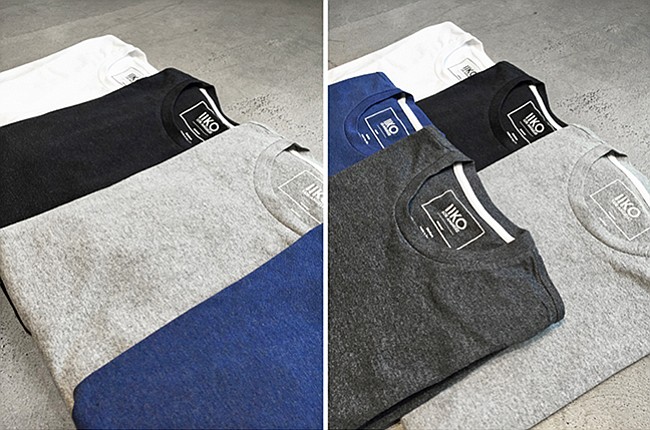 TEXTILES
By Alison A. Nieder | July 23, 2015
Spanish mill Hilaturas Ferre sets its sights on the U.S. market with recycled cotton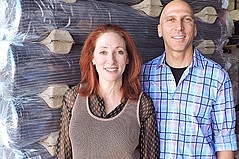 Knitting a Supply Chain that Stretches from the U.S. to the Caribbean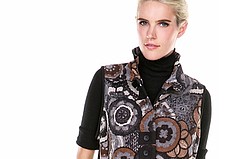 Suki Kim's industry background is in mass pro- duction, producing apparel for department stores and chains, but she always dreamed of launching her own brand.
SAE-A, the largest apparel manufacturing company in South Korea, has opened a cotton spinning mill in Costa Rica, which is the first for the Central American country.
California's State Water Resources Control Board took emergency measures to act on California's harsh drought last month, ranging from restaurants not serving water unless requested to prohibitions against using potable water to wash down driveways and sidewalks.
Eddie Bauer named José Cabaço vice president and brand creative director of the Bellevue, Wash.–based outdoor lifestyle brand.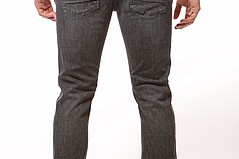 The Los Angeles area–based Foster seeks to source domestically everything from the rivets to the fabric in his capsule collection, Chip Foster Made In America, which he is aiming to ship on July 4.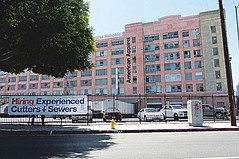 An American Apparel class-action shareholder lawsuit filed April 29 claims that the apparel company is being held hostage by Standard General, the New York hedge fund that is a controlling stockholder, and that the hedge fund would reap enormous profits if American Apparel declares bankruptcy.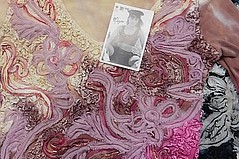 For nearly 25 years, Feri Sayyah has manufactured her intricately embroidered and ruched tops and dresses in Los Angeles even when many of her competitors searched for cheaper factories overseas.
After 1,000 federal and state agents fanned out across the Los Angeles Fashion District last fall to crack down on a long-running money-laundering scheme benefiting two drug cartels in Mexico.
Cherokee Global Brands has struck a pair of licensing agreements with Sears Canada for its Liz Lange Maternity and Sportswear and Cherokee brands.
Authentic Brands Group, the New York brand development and licensing company, is the new owner of the Jones New York label, which was acquired for an undisclosed amount from Sycamore Partners.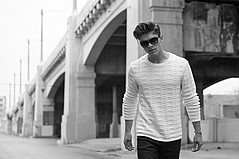 After more than a decade of building a reputation playing the jeans and stars game, Guez decided to turn his career's conventional wisdom upside down.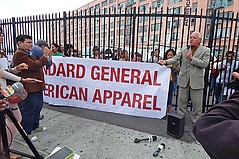 David Nisenbaum, the fired director of manufacturing accounting analysis and audit at American Apparel, filed a lawsuit in Los Angeles County Superior Court on April 20 against his former employer. He maintains he was wrongfully fired because questioned the financial actions of John Luttrell, the chief financial officer of the company at the time Dov Charney was still the president and chief executive.
With a mountain of debt piling up, Frederick's of Hollywood filed for Chapter 11 bankruptcy protection after closing all its stores.
A second federal judge's ruling is making California apparel makers think twice about how they use their "Made in USA" labels.