MANUFACTURING
By Deborah Belgum | September 29, 2016
BCBGMaxAzriaGroup, one of the longest-running contemporary brands in Los Angeles, is laying off 123 people from its company effective Nov. 1, according to filings with the state Employment Development Department.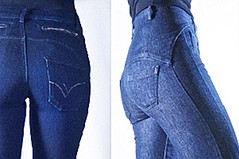 Kristopher Enuke is launching a chic new look for denim this fall. The veteran Los Angeles designer's namesake label challenges the traditional five-pocket jean with a unique fashion and fit sensibility.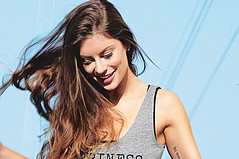 With every For Better, Not Worse (FBNW) shirt sold, a bag of groceries goes to a child in need.
With a major improvement in the neighborhood since he took over, Kent Smith is stepping down this summer as the executive director of the Los Angeles Fashion District Business Improvement District—formed in 1996 as the first business improvement district in Los Angeles.
Los Angeles–based XCVI has acquired Agave, the men's and women's denim lifestyle collection founded by Jeff Shafer in 2002.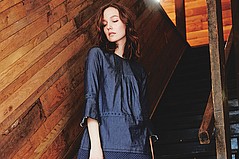 English designer Sue Stemp channels a touch of British irreverence and New York City chic into Los Angeles–based St. Roche to create its direction each season.
Men's brand Wood Underwear named Michael Topliss its new head of global sales, a position that includes overseeing and expanding the brand's sales as well as providing input to marketing, merchandising and product development.
Levi Strauss & Co. has created a jean made from post-consumer recycled cotton.
American & Efird—the largest U.S. manufacturer of industrial and consumer thread, embroidery thread and technical textiles—is acquiring a majority ownership of Vardhman Yarns and Threads Ltd. from its joint-venture partner, Vardhman Textiles Ltd.
Levi Strauss & Co. has promoted Roy Bagattini to the role of executive vice president and president of Levi Strauss Americas.
Spanish laser equipment maker Jeanologia has introduced eMark 3.0, the latest release for its laser-finishing software, created to help production designers maximize speed and creativity.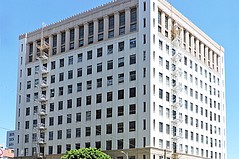 The intersection of Ninth and Los Angeles streets in the Los Angeles Fashion District will be renamed Stanley Hirsh Square in honor of the late businessman, who was instrumental in creating the L.A. Fashion District Business Improvement District.
Midlothian, Texas–based Ennis Inc. will sell its Alstyle Apparel LLC division to Canadian T-shirt giant Gildan Activewear Inc. for a $110 million all-cash offer subject to a working capital adjustment. The deal is expected to close by the end of June.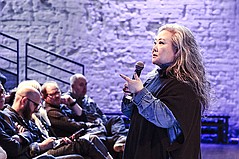 Cotton is compostable; polyester is forever. That was the message at a recent roundtable discussion hosted by denim trade show Kingpins.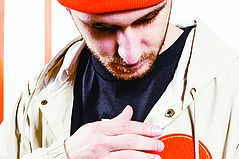 Rokit menswear line is a Los Angeles–based lifestyle brand that bridges the subcultures of skate and street basketball.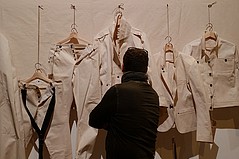 During the April 13–14 run of the Kingpins denim supply chain show in Amsterdam, organizers launched a new sister trade show focused on the branding side of the supply chain.