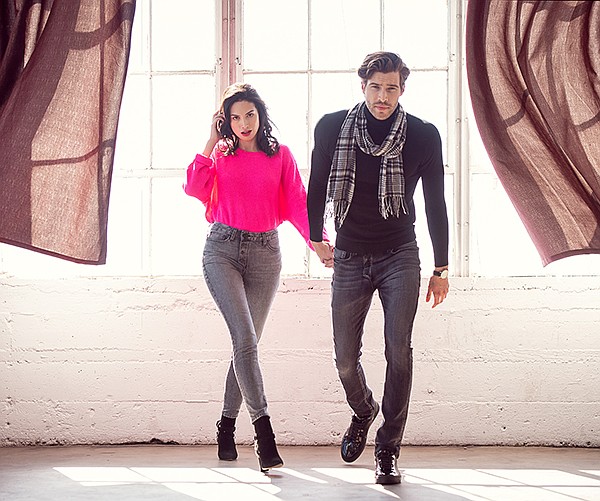 MANUFACTURING
By Dorothy Crouch | February 14, 2019
After leaving Mexico for the United States in 1987, Javier Marquez spent 19 years learning about Los Angeles' local denim industry.
With changes in the North American Free Trade Agreement in the wind, Los Angeles blue-jeans factories have been fielding more inquiries from denim labels thinking about switching production from Mexico to California.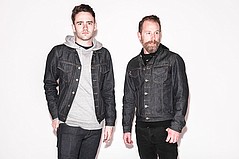 Los Angeles County's homeless crisis has skyrocketed in the past year, with 57,794 individuals counted as homeless by the Los Angeles Homeless Services Authority. It's an almost 23 percent increase over 2016.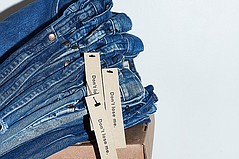 Los Angeles' Reformation label is one of a handful of companies that has lifted eco-fashion from a cottage industry to a larger scale.
Gardena, Calif.–based Twin Dragon Marketing Inc. has introduced several new environmental initiatives for 2017 for the company's denim facilities in Mexico and Asia.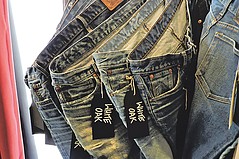 Greensboro, N.C.–based Cone Denim—the heritage denim mill with operations in the U.S., Mexico and China—recently hosted an event in Los Angeles to highlight new developments and preview trends for Spring/Summer 201
Starting April 10, Matthew Fior will take over as the new president of Hudson Jeans, based in Los Angeles.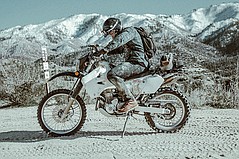 Motorcycle fashions are perennially in style, from the classic looks of Steve McQueen and biker gangs such as the Hells Angels to the folks who race motorcycles.
Eight months ago, Israeli-based Delta Galil acquired three Los Angeles premium brands from VF Corp. and then laid off 105 people.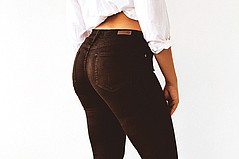 Jillian Nelson's career as a model and fit model—in Hong Kong, at the Columbus, Ohio–headquartered Limited Inc., and in New York—has made her a fit expert.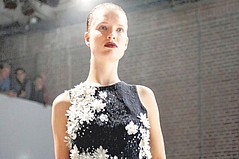 Denim took another turn in the spotlight at the third annual Global Denim Awards in Amsterdam, where an international lineup of designers and denim mills collaborated on collections that highlighted the creative versatility of denim.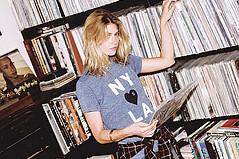 For the first time since retailer Fred Segal opened its doors in Los Angeles in 1965, the famous Fred Segal name will appear on an apparel line: Fred by Fred Segal.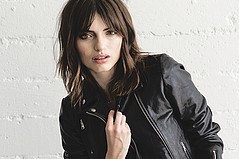 When DSTLD launched two years ago, the company focused on premium denim and luxury tees. After two years of design development and brand building, the company is preparing to provide consumers with an entire wardrobe of luxury basics.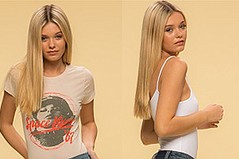 October 20, 2016
|
By Alyson Bender, Contributing Writer
Founded earlier this year, Revice is aiming to be the go-to brand for premium denim for women and men, utilizing a fast-fashion format of manufacturing to offer limited quantities of each vintage-inspired style.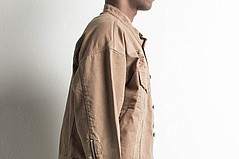 When designer Daniel Patrick expanded his eponymous streetwear label to include jeans, he wanted to steer clear of the traditional five-pocket style.
At the Aug. 14–17 run of Sourcing at MAGIC, Spanish laser-finishing company Jeanologia discusses sustainable solutions for denim makers, including the "one glass, one garment" process.