TEXTILE TRENDS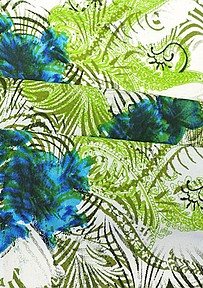 Bright shades of lime green are key to pair with blue for preppy plaids or orange for ethnic-inspired checked designs. The shade brightens botanical prints, sophisticated lace and subtle stripes.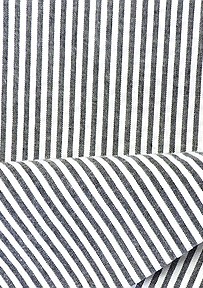 Designers play with surface texture and depth for striped patterns from rugby to nautical to regatta and textured, thermal, waffle and honeycomb knits.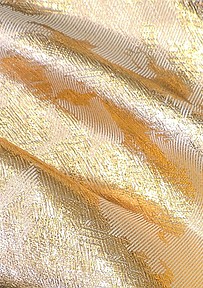 Metallic shades of silver and gold add drama to lace, sophistication to jacquards and tweeds, and an edge to meshes.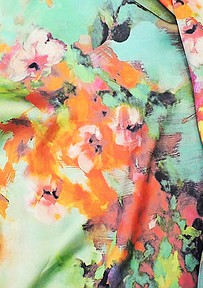 Look for saturated shades of orange to accent floral patterns and abstract prints.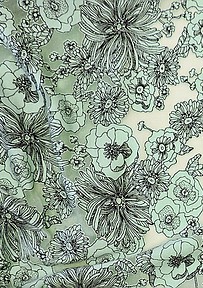 Floral prints in full bloom go bright and luxe with sequins, sophisticated and subtle with textured patterns, or classic in black and white.
NEWS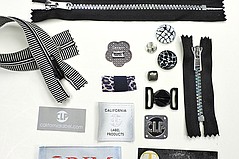 Black & White, Brights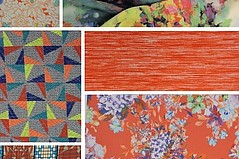 Modern Art, Orange Crush, Check Mate, Full Bloom, Key Lime, Stripes & Thermals, Silver & Gold.
Los Angeles–based knitter Asher Fabric Concepts has hired Jolie Fierro as vice president of sales for its newly launched Asher Active Athletic Concepts division of performance knits for the fitness, yoga and athletic markets.
To address that issue, denim sustainability will be one of the main topics at the next Kingpins Show, the international denim sourcing show whose next edition will be April 16–18 in Amsterdam.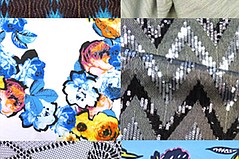 Sourcing and Fabric, February 2015 Textile Trends.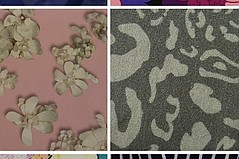 Textile Trends
Los Angeles–based apparel software and equipment solutions provider Tukatech has introduced a cloud-based Virtual Sample solution to allow apparel makers to accelerate the approval process when developing product.
Twice a year, textile and apparel executives travel to New York to participate in a slate of trade shows that include textile shows Texworld USA, Kingpins, Première Vision, Indigo and DG Expo; menswear shows MRket, Project New York, Liberty and Capsule; and streetwear show Agenda. And in July the schedule also includes yarn show SpinExpo.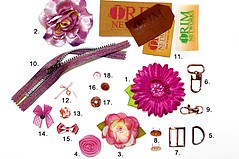 Findings & Trimmings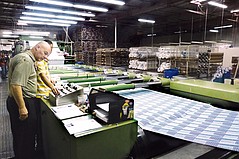 Founded in 1989, Texollini is a vertical operation producing circular knits for the activewear, contemporary, ready-to-wear, swimwear, intimates and technical markets.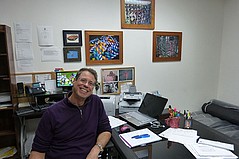 Terrence Chermak has been spending the better part of the last six months knee-deep in wool—specifically, black wool.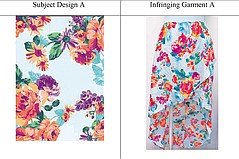 More than one year after filing a copyright-infringement lawsuit over three different fabric designs, Novelty Textile has been awarded $650,000 in a jury verdict.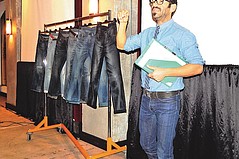 Isko, the Turkish denim maker, scouts the globe year-round for denim and fabric trends to help it invent and improve on 300 different new fabric offerings per year.
The Federal Trade Commission has fined two lingerie makers $1.5 million for their statements that their caffeine-infused shapewear would solve a multitude of weight and fat problems.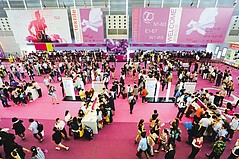 With 15 halls covering nearly 1.8 millionsquare feet of space and more than 3,800 exhibitors showing textiles and trim from 30 countries and regions, the Oct. 20–23 run of the Intertextile Shanghai Apparel Fabrics trade show could be described as massive.
Previous Next