TEXTILE TRENDS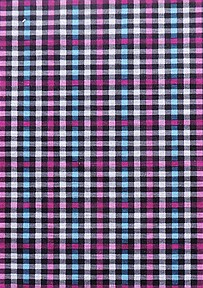 Checks and plaids are beloved classic patterns, which evoke feelings of tradition and nostalgia dating back to the 18th century. In recent years, plaids have been a growing trend seen on the runways for every kind of consumer. Hipsters and surfers have made plaid a part of their uniform. Plaid is one pattern that may never go out of style.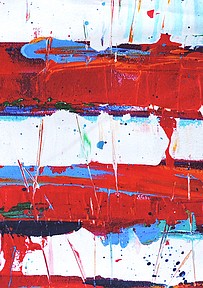 Stripes are one of the most classic fabric patterns. They go from wildly bold to skinny seersucker stripes. In the fashion world, stripes keep on giving year after year.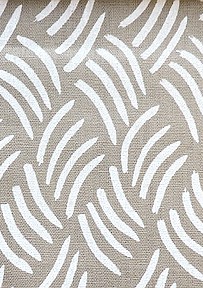 In the 1800s, textile manufacturers began making print fabrics with recognizable images. The practice became more popular in the early 20th century. Conversation prints and other fun fabrics allow the buyer to express the lighter side of life.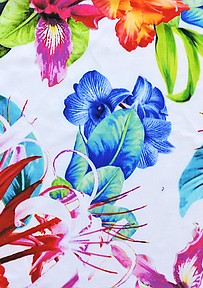 Floral-printed fabrics have been a fashion staple for centuries. They replaced the practice of wearing fresh floral wreaths and brooches. During the Middle Ages, European merchants imported floral prints from the East. The popularity of floral prints has never wavered.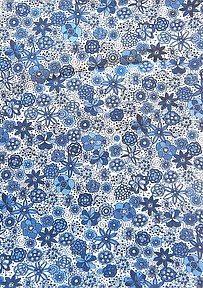 The color blue has been used in textiles for more than 200 years. Originally derived from plants, synthetic dyes allow a variety of blues for multiple textile uses.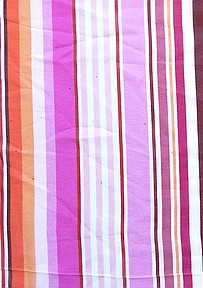 One of the most classic fabric patterns, striped textiles are used for many occasions. First appearing in medieval times, they were worn by the lesser of society. Stripes gained popularity in England in the 19th century with Queen Victoria. Stripes became mainstream in the 20th century.