TEXTILE TRENDS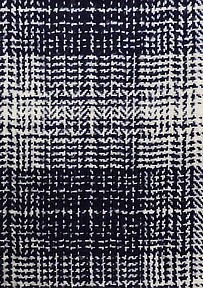 Blue, the favorite color of many people, was once the most expensive pigment, made of the semiprecious stone lapis lazuli. Associated with harmony, blue is the color of choice for flags around the world. Whether it's uniforms, business suits or high fashion, the color is widely used because it is very appealing to the human eye.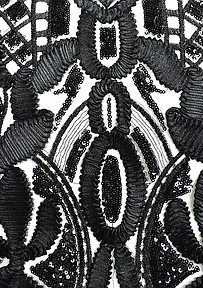 Going back to the 17th century, dungaree fabric was a cheap, coarse and thick cotton worn by common people. Today, fashion designers are pairing it with lace fabrics to provide a contrast in color and texture. Together, dungaree and lace have become one of the hottest fashion trends.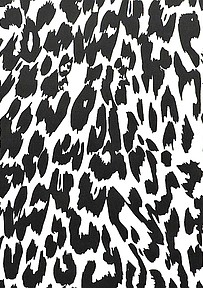 An achromatic color, black is literally a shade without hue. With many uses throughout the ages, it has been most associated with mourning. Gray is seen as an intermediate color between black and white. Both black and gray textiles are commonly used in all aspects of fashion.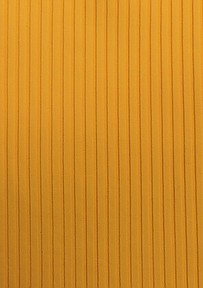 Considered a valuable find, rusty gold is more than an object, it's a popular color. Whether it's yellow, orange, red, shiny or matte-finish gold, these hues evoke emotional responses. From passion to joy, enthusiasm to compassion, textile designers use these shades for all occasions.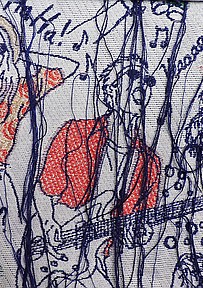 Conversation prints come in a wide variety of motifs, such as holiday prints, animal prints, everyday items, cars and many more. Very popular around the turn of the 20th century, they are widely sought today.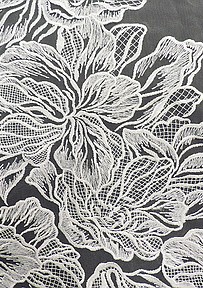 Ladies love flowers. Floral fabrics have been used for centuries and are a symbol of femininity while showing the beauty of the natural world. Florals have been very popular in recent seasons.
NEWS
The U.S. textile industry has asked the Trump administration to place tariffs on certain textile and apparel products made by China that may infringe on U.S. companies' intellectual-property rights.
Hovering at approximately 85 cents a pound this week, cotton has been selling at record highs not seen in four years. The causes vary, but there is one issue taking a lot of the blame—the looming trade war between the United States and China.
Unifi Inc., known for its synthetic and recycled yarns, has agreed to buy the dyed-yarn business and assets of National Spinning Co. Both are located in North Carolina.
After leading the Global Organic Textile Standard (GOTS) nonprofit since it was founded in 2002, Herbert Ladwig has stepped down as managing director, turning leadership over to two people.
At its annual meeting, the National Council of Textile Organizations elected Marty Moran, chief executive of Buhler Quality Yarns Corp. in Jefferson, Ga., as its chairman. Previously, he had been the vice chairman of NCTO.
As of April 1, the National Council of Textile Organizations and the American Fiber Manufacturers Association will be one.
In the world of cotton, it is an open secret that some products labeled 100 percent Egyptian or Pima cotton are not what they appear and are really cheaper cotton.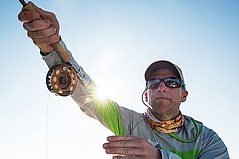 February 22, 2018
|
By John McCurry, Contributing Writer
Companies involved in the development of fabrics that achieve a cooling effect are proliferating in the U.S. to meet demands by apparel makers and other manufacturers.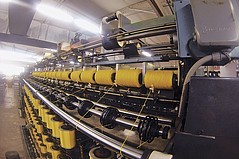 February 8, 2018
|
By John McCurry, Contributing Writer
A North Carolina yarn manufacturer is hoping to "push the envelope" in the burgeoning smart textiles category.
Polartec was introduced on the fabric scene more than 30 years ago as an alternative to wool. It offers wool's warmth but is not as heavy and is machine washable.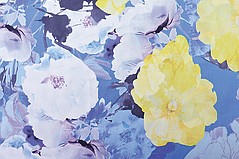 Textile Trends
An added feature this year at Texworld USA is the new "Explore the Floor" series, which features tours for attendees to walk the show floor with industry experts.
Previous Next