TEXTILE TRENDS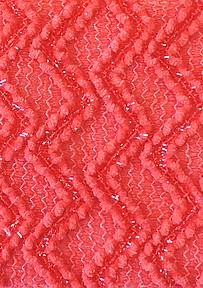 Yummy shades of melon, papaya and persimmon add a sweet twist to stripes, graphic patterns and solids.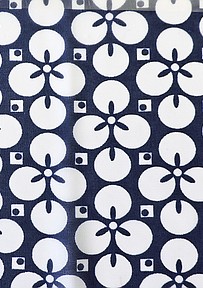 Indigo shades of denim, chambray and navy toe the line between laid-back cool and classic sophistication for challis prints, premium denim, contemporary stripes, conversational prints and lush lace.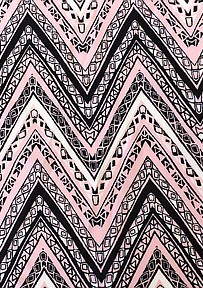 Dusty shades of pink range from pale peach to deep mauve, lending a soft look to knit stripes, metallic prints, lofty tweeds, delicate laces, floral prints and solids.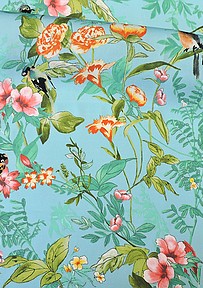 Designers take a new look at animal prints, offering whimsical conversational patterns with graphic punch.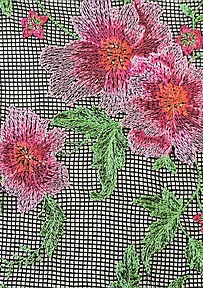 Textile designers are caught in the net, offering grid-like patterns, embellished designs on net and lace patterns with a weblike ground.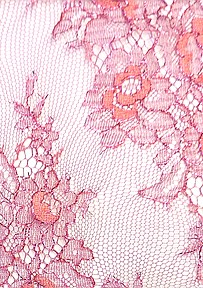 Rich raspberry and plum hues color textiles for swimwear, cover-up textiles and activewear styles. Look for lace, novelty knits and bright graphic prints
NEWS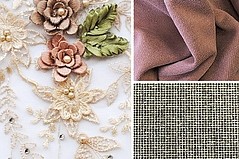 Textile Trends
South Korea–based Hyosung, maker of Creora spandex, has partnered with knit mill Best Pacific Textiles to create a series of smart fabrics.
Vietnam is the next stop for Repreve, according to Greensboro, N.C.–based Unifi Inc., which produces the fiber made from recycled materials including plastic bottles.
Lenzing is expanding its U.S. operations for production of Tencel fibers in Mobile, Ala. The new facility will have a capacity of 90,000 tons of fiber and represents an investment of nearly $300 million.
The Ralph Lauren Corp. has a new sustainable sourcing policy for its use of wood-based fabrics such as viscose and rayon.
In December, PVH Corp. and its Tommy Hilfiger brand signed on to the UN Global Compact, a massive initiative aimed at harnessing business's role in global sustainability.
The impact of deforestation might initially seem like a minor concern to apparel and textile businesses, but a recent report finds a link between revenue and deforestation for nearly 200 companies, including several high-profile companies in apparel, retail and textiles.
December 8, 2016
|
By John McCurry, Contributing Writer
Levi's and Target are among the early adopters of Evrnu regenerated cotton fiber, which uses 95 percent less water than virgin cotton.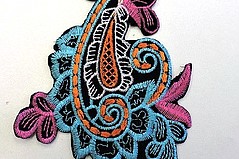 Findings & Trimmings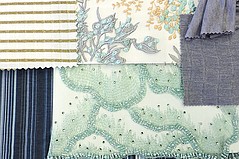 Textile Trends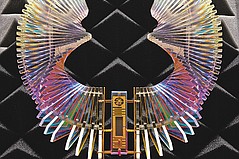 Radio frequency identification (RFID) technology has found a home along the apparel-industry supply chain from factory to distribution center to retail sales floor. Some designers are looking to introduce the technology at the very beginning of the chain by incorporating RFID into the design of garments and accessories.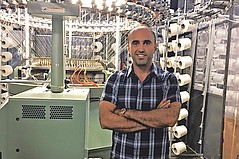 October 27, 2016
|
By John McCurry, Contributing Writer
For Sean Sassounian, the way to compete with cheap imports is to offer top quality and quick turnarounds.
Previous Next