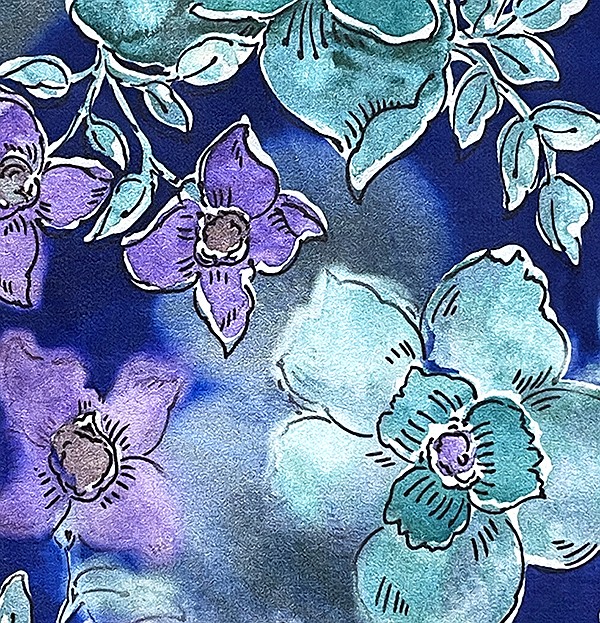 TEXTILES
By Christian Chensvold, Associate Editor | September 21, 2023
Textile Trends
TEXTILE TRENDS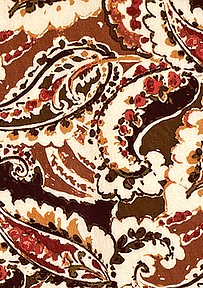 The reddish-orange shades of rust join apricot as the bright and blazing colors ahead, capable of expressing drama and vibrancy. This color family also lends itself to different fabric textures, sometimes becoming more earthy as a result of the dash of brown added and showing the close link between color and texture in a garment's overall effect.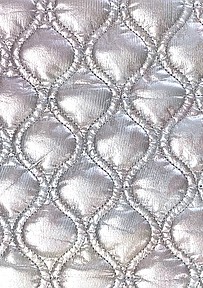 This surprise family of shades presents a neutral taking center stage. These colors are said to reflect sustainability and the growth of recycled materials. The light color also reveals imperfections deriving from innovative manufacturing processes, adding an element of character.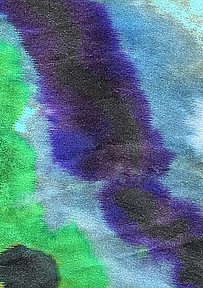 Plum is a perfect shade to fuel synaesthetic reveries thanks to its ambiguity, somewhere between purple and navy. This widens its applications far more than straight-up purple, and, thanks to its deep, rich, tinted and layered nature, can vie with tried-and-true black and navy for wardrobe basics as well as bold items.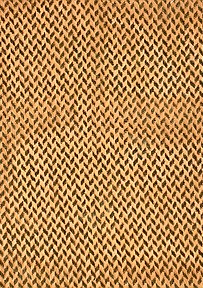 Apricot Crush was WGSN's 2024 color of the year. Apricot and orange shades lend themselves to retro looks, including tie-dye, and are becoming mainstays in street style. Trend forecasters say this warm and optimistic shade expresses care for well-being and community, and apricot clothing will certainly lift any mood during the day.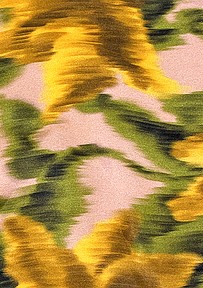 Shades of matcha have been blossoming for so many seasons now they are starting to become perennial. The upcoming hues are cool and serene, capable of creating a vibe that is both botanical and refined. Botanical shades have also become prized for their versatility in combining with other trending colors, including reds, blues, dark greens and yellows.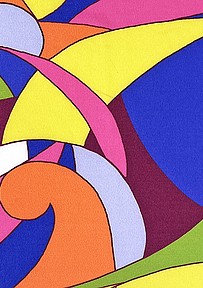 There's a certain kind of print for which all words fall flat save for "Pucci-esque." They derive from famed Italian designer Emilio Pucci, who was born to an aristocratic Florentine family and earned a Ph.D. in political science. His signature prints go back to the '50s and have been in style ever since.
NEWS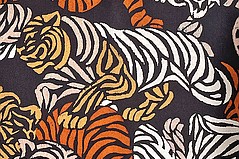 Textile Trends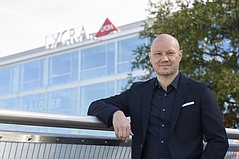 August 4, 2022
|
By Christian Chensvold, Contributing Writer
When it comes to wearing clothes, one of the highest virtues is simplicity. When it comes to making them, it's efficiency. And now The LYCRA Company, the global textile giant, plans to make that a lot easier for designers thanks to a new partnership with Browzwear, a pioneer of 3D software for the apparel industry.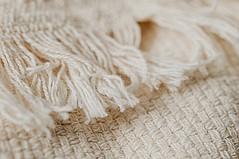 August 4, 2022
|
By Dorothy Crouch, Contributing Writer
At the foundation of every garment is a choice regarding fabrication. This commitment to a certain textile that relies on specific fibers helps to tell the story of a collection.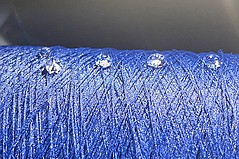 August 4, 2022
|
By Christian Chensvold, Contributing Writer
Adding to its evolving mix of textile solutions, 3M has introduced 3M-Specified Water Repellent Greige Yarn, which joins its other fabric-based innovations including 3M Thinsulate Insulation and Scotchgard Protector.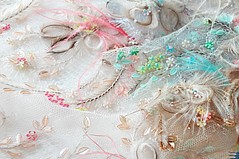 July 28, 2022
|
By Christian Chensvold, Contributing Writer
Fashion goes round and round in cycles, which is not so different from the way Earth orbits the sun. Solstiss may sound like the twice-annual event that occurs at the height of summer and depth of winter, but this kind of solstice is perennial.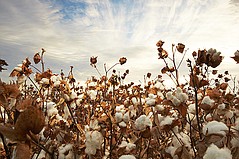 July 14, 2022
|
By Christian Chensvold, Contributing Writer
If you're going to be part of a fashion scandal, it's much better if you're, say, the designer of a risqué dress worn on the red carpet since a little notoriety can be a boon to business. The kind you don't want is the kind that befell red-logoed retailer Target six years ago when it turned out a bunch of fashions from so-called Egyptian cotton it was selling that were not, in fact, from the land of the pyramids.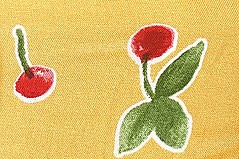 Textile Trends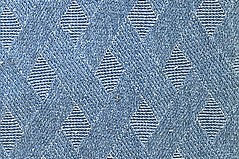 Textile Trends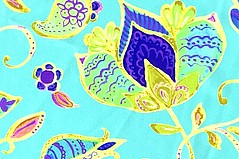 Swim Textile Trends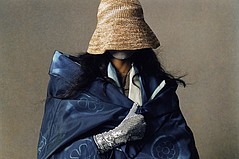 June 30, 2022
|
By Patricia Maeda Director of Womenswear at Fashion Snoops, and Nia Silva Director of Materials at Fashion
For decades, crafted denim was a topic for a niche audience of denim connoisseurs—inside knowledge that felt foreign to the average consumer. Today, an increasing awareness of sustainability and rising consumer interest in heritage and tradition are influencing a denim renaissance that honors the process of creation, putting the focus on the journey of design itself as much as the end result.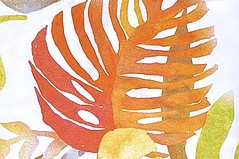 June 30, 2022
|
By Dorothy Crouch, Contributing Writer
Fashion is continuing to create garments in alluring fabrics that ensure style mavens will make large statements without saying a word.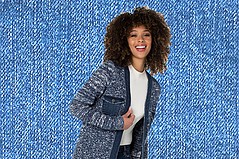 June 30, 2022
|
By Dorothy Crouch, Contributing Writer
As fashion embraces vintage-jean styles and the resale segment booms, are there any elements of classic denim making that you still love and can align with the modern need for responsible manufacturing?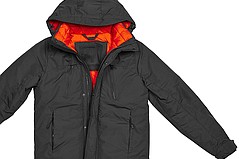 Milan-based Thermore has announced the launch of EVOdown Recycled, a new material made of 100 percent recycled fibers from PET bottles.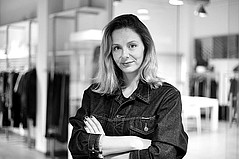 Carved in Blue®, a denim community blog by the TENCEL™ denim team from Lenzing, collected community thoughts about COVID-19 and the indelible changes it has made. The resulting Blue Lenz video series "Headspace" allowed the team to connect over a shared experience happening many miles apart.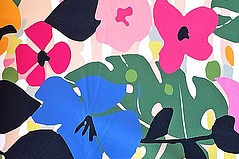 It's the most wonderful time of the year when the fashionable crowd prepares to emerge from a wintry cocoon of cozy pieces in rich textures and deep colors by taking stock of trends that are meant to be seen during the summer season. This season's styles afford a great deal of optimism in addition to inviting designs that speak to the joie de vivre that this warmer time of year promotes.