TEXTILE TRENDS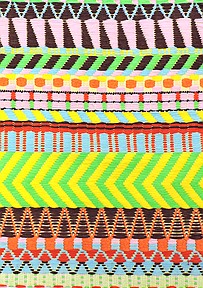 From traditional striped jerseys and seersucker to striped variations on global patterns and French terry, textile designers are finding new ways to look at stripes.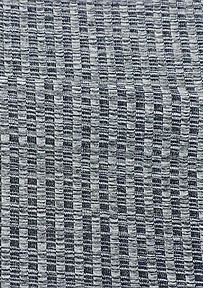 From mélange knits to variations on ikat patterns, textile designers are finding inspiration in the fine lines of striated designs.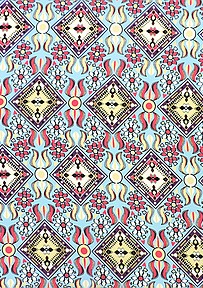 Textile designers continue to mash up a global mix of traditional textile designs and patterns, from geometric block prints to diffuse ikat patterns to intricate paisley designs.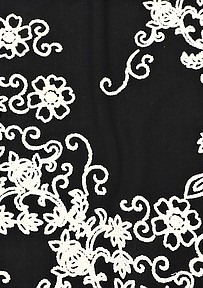 Lace looks come in traditional constructions, detailed soutache and printed variations.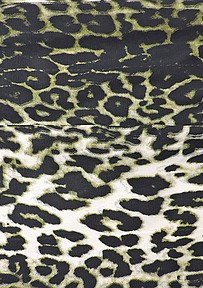 Cat patterns, zebra stripes and lizard prints are all part of the inspiration for animal-print textiles.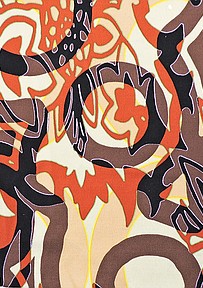 Painterly patterns—from abstract prints to watery florals—have textiles splattered in color.