TEXTILE TRENDS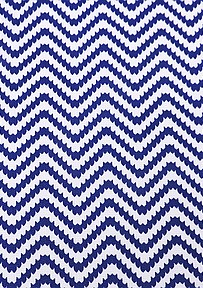 Textile mills are offering a wide range of chevron patterns—from traditional designs to modern interpretations.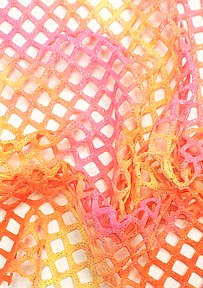 Warm pink shades of salmon, fuchsia and coral demonstrate the haute end of the spectrum for activewear fabrics.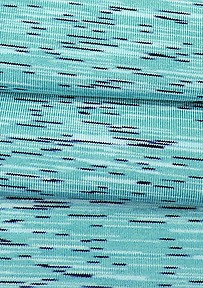 Textile designers are seeing green with shades ranging from sophisticated cool mints to bright grass shades to chartreuse and neon.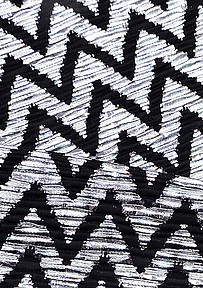 Swim fabrics take on added texture with raised patterns and prints that mimic the look of surface design.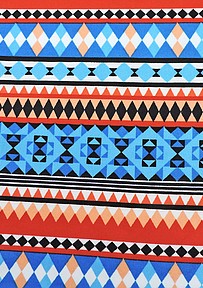 Swim textile designers dive into geometric patterns to find inspiration for abstract designs and bold graphics.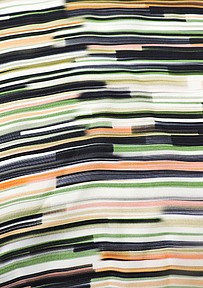 Textile designers look between the lines for new takes on stripes, lined patterns and geometric designs.