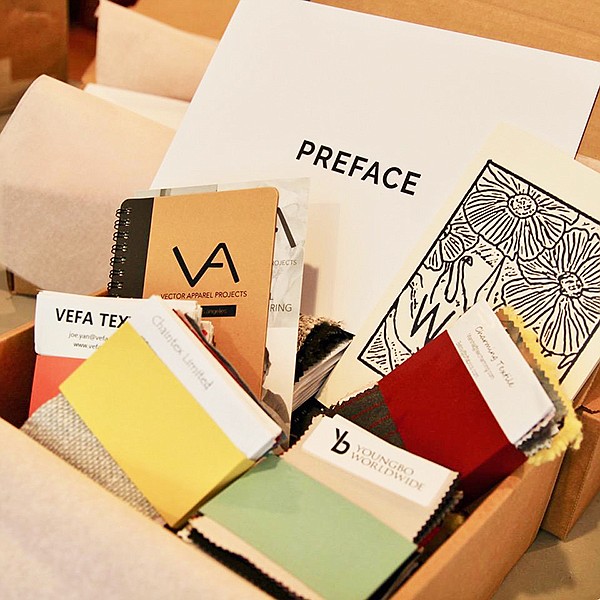 TEXTILES
By Dorothy Crouch | January 7, 2021
After a few years hosting a boutique-style textile show in New York, Preface launched its Los Angeles edition early in 2020 during January L.A. Market Week to a responsive group of attendees who were seeking a more-intimate fabric event. Since then, Betsy Franjola, founder of BFF Studio and Preface, began to cultivate a fresh approach to events during the COVID-19 stay-at-home orders. By thinking outside the trade-show floor, Franjola developed a concept by thinking inside the box.
TEXTILE TRENDS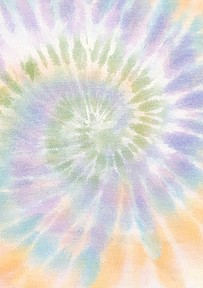 Over the last several seasons, tie-dye pieces have carved out a place as an enduring design rather than a retro trend from the past as fresh approaches rely on bright pastel hues and deep neon with large designs and updated patterns.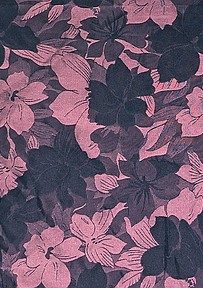 Whether classic florals in soft orange, blush and cornflower blue that hearken back to the 19th century or prints that place deep purple and cyan blooms in a fantastic dreamlike setting, flowery materials take textiles to another world in a different era.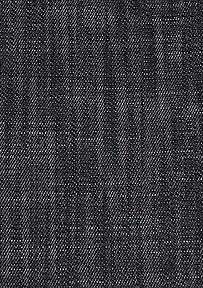 A blend of the rugged and chic, denim yields an allure rooted in a willingness to rebel while remaining stylish with this season's traditional jeans in mid-wash or darker, with grays and black in addition to snow white and cream.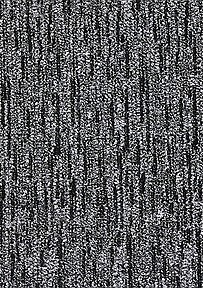 Staying home has never been reason enough to stop celebrating, and holiday patterns in sparkling zigzags, glistening sequins and glittery pieces set a tone for an uplifting end of the year, while velvets round out the collection for rich warmth.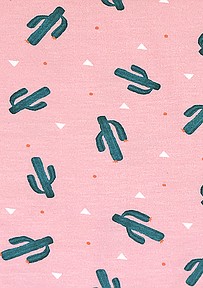 Meant to be seen and discussed, new trends in unique patterns include produce-themed designs showing avocados, potted herbs, peppers wearing sunglasses and tomatoes with faces; animals including roosters and dogs; and travel themes with cacti, airplanes, sailboats, palm trees and under-the-sea settings.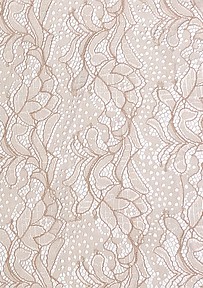 Updated approaches to lace see the traditional textile blended with colorful stripes, embroidered details and mod patterns that blend this delicate material with a 1960s-era sensibility.
NEWS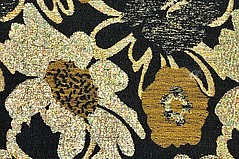 From glittering golds to sturdy, stylish denim, autumn textiles offer hues, prints and patterns that are bold, luxurious and beautiful.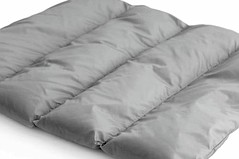 Since it started business in 1972, sustainability has been a focus for Thermore, a Milan-headquartered premium thermal insulation company, which specializes in making padding and insulation for apparel and outerwear.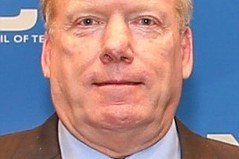 It was recently announced that David Roberts, chief executive officer of Cap Yarns, a specialty yarn manufacturer headquartered in Clover, S.C., was elected to be chairman of the National Council of Textile Organizations, a Washington, D.C.– headquartered trade association, which represents domestic textile manufacturers.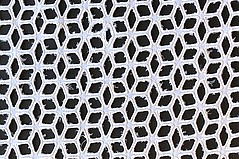 Textile Trends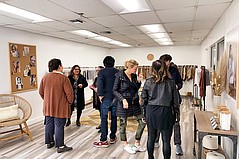 Reaching success as a designer in the apparel business can be a challenging task, particularly when faced with supply-chain partners that cannot accommodate the smaller business model that allows aspiring clothing makers to start.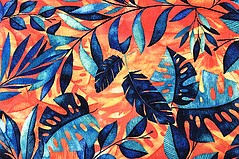 Swim Textile Trends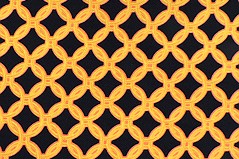 Textile Trends
Color authority Pantone, LLC, recently introduced 294 colors to its library, the first addition to its Pantone Matching System since 2016.
A major blaze destroyed a building at 1915 E. 7th St. during the early morning hours of Sept. 9, according to the Los Angeles Fire Department.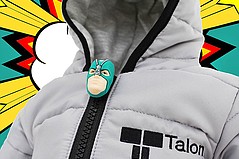 The Talon zipper has been around for more than 100 years, used in military uniforms, leather jackets, denim pants, dresses, shirts and skirts.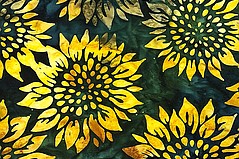 Textile Trends