TEXTILE TRENDS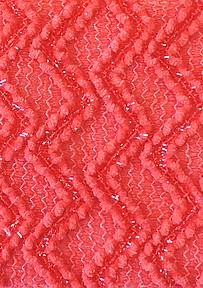 Yummy shades of melon, papaya and persimmon add a sweet twist to stripes, graphic patterns and solids.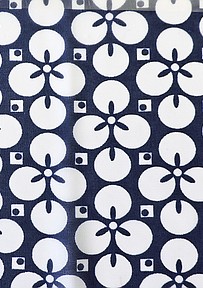 Indigo shades of denim, chambray and navy toe the line between laid-back cool and classic sophistication for challis prints, premium denim, contemporary stripes, conversational prints and lush lace.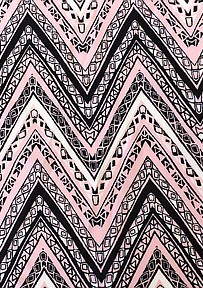 Dusty shades of pink range from pale peach to deep mauve, lending a soft look to knit stripes, metallic prints, lofty tweeds, delicate laces, floral prints and solids.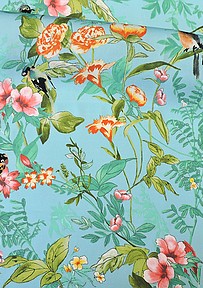 Designers take a new look at animal prints, offering whimsical conversational patterns with graphic punch.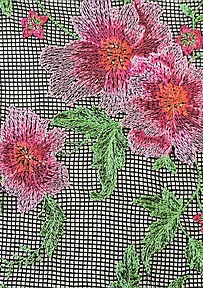 Textile designers are caught in the net, offering grid-like patterns, embellished designs on net and lace patterns with a weblike ground.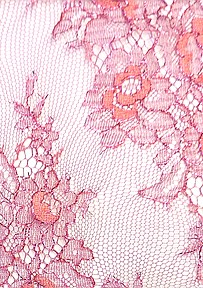 Rich raspberry and plum hues color textiles for swimwear, cover-up textiles and activewear styles. Look for lace, novelty knits and bright graphic prints
NEWS
Platinum Equity acquires International Textile Group, parent of Cone Denim and Burlington Industries.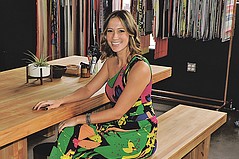 After a successful run at the Los Angeles International Textile Show last March, Brazilian mill Kalimo opened a permanent showroom in downtown Los Angeles.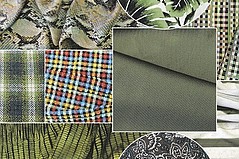 Textile Trends
September 8, 2016
|
By John McCurry, Contributing Writer
Saco River Dyehouse, a startup company formed in Biddeford, Maine, four years ago to dye yarn skeins for the home knitting industry, has moved into a new facility and has invested heavily in new equipment as it broadens into assorted technical textiles markets.
At the Aug. 14–17 run of Sourcing at MAGIC, Spanish laser-finishing company Jeanologia discusses sustainable solutions for denim makers, including the "one glass, one garment" process.
Denim North America and Jimtex Yarns, a division of Martex Fiber Southern Corp., have teamed up to launch a new sustainable denim collection called R3 Denim.
Members of the U.S. apparel industry turned out recently at a demonstration of a new machine that combines the functions of a spinning machine and a knitting machine.
Cotton prices are on the rise after holding steady for the last few years.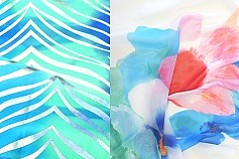 Textile Trends
Commercial printing solutions provider Kornit Digital North American is preparing to begin shipping its Vulcan system.
Hyosung, maker of Creora spandex, is introducing a new odor-neutralizing spandex fiber called Creora Fresh at the upcoming Interfilière show in France.