TEXTILE TRENDS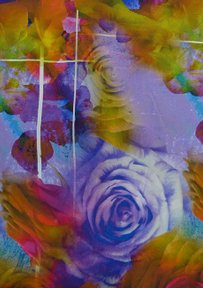 Pastel shades of lemon, lavender, pink and melon add a sweet touch to laces, prints and sequined styles.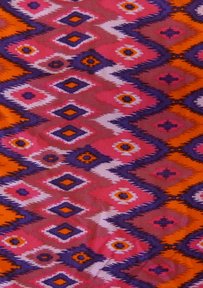 Designers are finding inspiration from across the globe and closer to home with prints that take a fresh look at traditional block prints, ikats and serape stripes.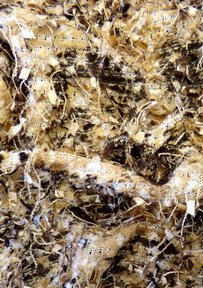 Faux fur, fringe and high-pile surface effects give textiles 3-D drama and a bit of swing.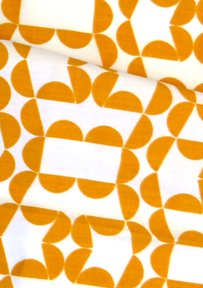 Graphic patterns and bold geometric shapes add high impact to prints, lace,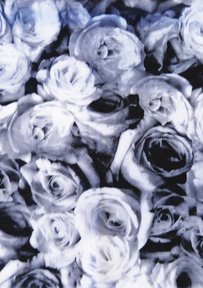 Textile designers are in a dark mood when they head to the gar- den to create moody florals in sophisticated black-and-white.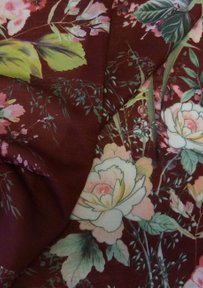 Shades of burgundy and rust are mixed with olive and evergreen to create a sophisticated color combination for prints and textured patterns.