TEXTILE TRENDS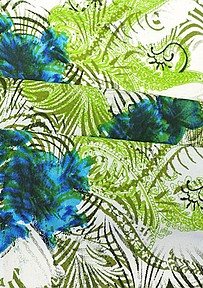 Bright shades of lime green are key to pair with blue for preppy plaids or orange for ethnic-inspired checked designs. The shade brightens botanical prints, sophisticated lace and subtle stripes.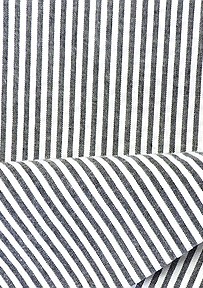 Designers play with surface texture and depth for striped patterns from rugby to nautical to regatta and textured, thermal, waffle and honeycomb knits.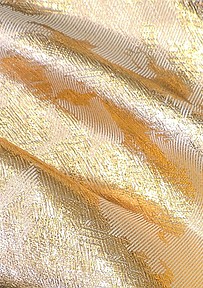 Metallic shades of silver and gold add drama to lace, sophistication to jacquards and tweeds, and an edge to meshes.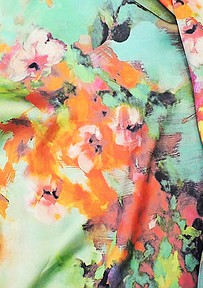 Look for saturated shades of orange to accent floral patterns and abstract prints.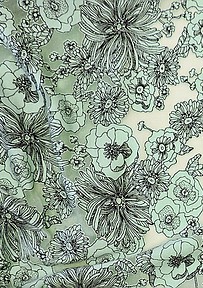 Floral prints in full bloom go bright and luxe with sequins, sophisticated and subtle with textured patterns, or classic in black and white.