TEXTILE TRENDS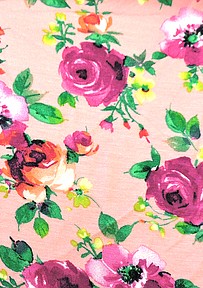 From dusty rose, blush and mauve to shocking shades of bubblegum, raspberry and wine, pink is turning up on novelty knits, abstract and floral prints as well as sophisticated wallpaper patterns and laces.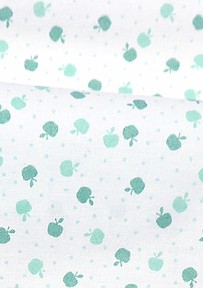 When it comes to patterns, textile designers are thinking small—the smaller the better—with tiny dots, mini conversationals and classic ditsy florals.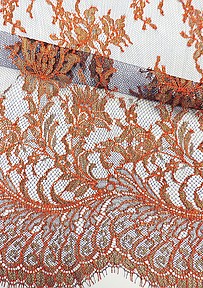 Shades of gold, silver and copper add a luxe look to lace and embroidered textiles.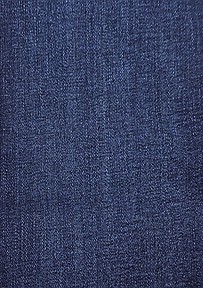 Textile mills have the blues—the indigo blues, specifically, offering indigo shades on everything from patterned, printed and solid knits to yarn-dye plaids, conversational prints, activewear fabrics, laces and embroidered designs.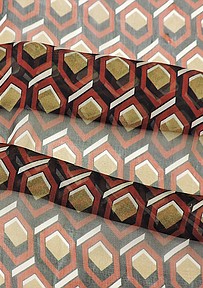 Geometric patterns take on a new sophistication with fractal designs and other kaleidoscopic prints.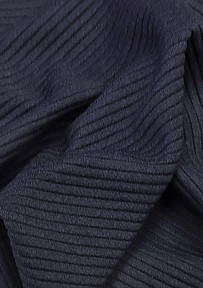 Textile designers offer a stylish take on activewear and athleisure fabrics with knits that blend performance, comfort and fashion.
NEWS
Chinese denim mill Prosperity Textile will begin using Better Cotton for all its lightweight cotton denim fabrics beginning with the Spring/Summer 2017 season.
At the January 2016 edition of the Outdoor Retailer trade show in Salt Lake City, Global Merino Inc. is showing new fabrics made from blends of Merino wool and Creora Eco-Soft, a spandex engineered to maintain a soft hand and good drape when mixed with heat-sensitive fibers, including natural fibers such as cotton, wool and silk as well as cellulosics such as rayon, Modal and Tencel.
Waterwear 2016 Textile Trends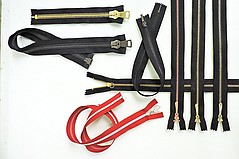 Findings & Trimmings
Creora spandex producer Hyosung will launch its new Creora Fit2 at the Nov. 18–19 run of Denim by PV in Barcelona.
Early next year, downtown Los Angeles will have a new center for denim research and development when Italian denim mill Candiani Denim opens a new showroom and office space.
Adriano Goldschmied's career developing brands including Diesel, Replay, AG Adriano Goldschmied, Citizens of Humanity men's and Goldsign has earned him the nickname "the Godfather of Denim."
Cotton is crucial for the development of much of the world's clothing, but a handful of groups have been warning apparel companies that a number of issues challenge the global cotton supply, and major apparel companies have been listening.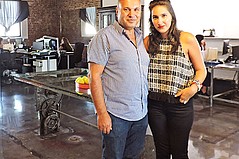 Asher Fabric Concepts has a new home. The company recently moved into its newly renovated space at 950 S. Boyle Ave. in the Boyle Heights section of Los Angeles.
Longtime textile and apparel sales representative Ida Myers died on Sept. 25. She was 88.
A live online auction for the assets of Southern California garment and fabric printer Avid Ink will be held on Sept. 29.
Fiber & Fabric Textile Trends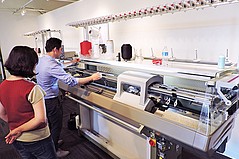 Knitwear designers and manufacturers looking for insight and inspiration have a new destination in the Los Angeles Fashion District with the recent opening of a permanent showroom and design center for Japanese knitting machine and software maker Shima Seiki at the California Market Center.
Performance characteristics such as moisture management, water repellency and odor control are familiar territory for consumers of activewear while enhanced performance features are relatively new for casual apparel and ready-to-wear.
Sequins, foil prints and gold and silver metallic accents add luxe sophistication and fun to animal prints, abstract designs, florals and stripes.