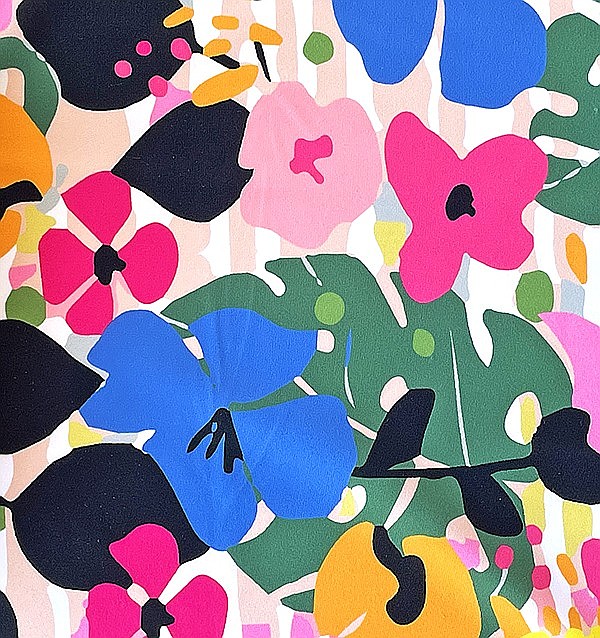 TEXTILES
By Dorothy Crouch | February 10, 2022
It's the most wonderful time of the year when the fashionable crowd prepares to emerge from a wintry cocoon of cozy pieces in rich textures and deep colors by taking stock of trends that are meant to be seen during the summer season. This season's styles afford a great deal of optimism in addition to inviting designs that speak to the joie de vivre that this warmer time of year promotes.
TEXTILE TRENDS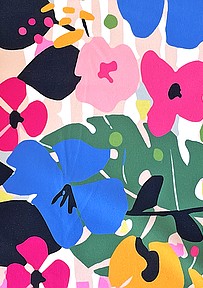 As fashionable travelers prepare to embark on summer getaways or simply relax by enjoying local offerings, they are packing their tropical-inspired best, featuring a variety of warmer-weather flowers such as tulips, lilies, lotus and peonies.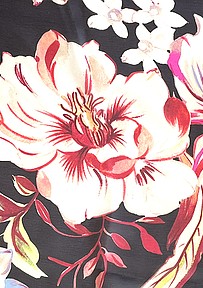 Stepping out for summer, this season's florals are seeing an array of blooms from different corners of the globe updated in attention-grabbing neon and joyful, bright colors, while more-traditional mainstays remain as tried-and-true favorites.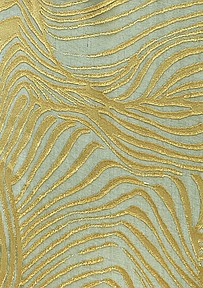 The Summer season's patterns make a statement by sending messages that relay a sense of chic style, a fun-loving nature, quirky fashion sense or sharp trendsetter established through bright colors, abstract designs and seasonal prints.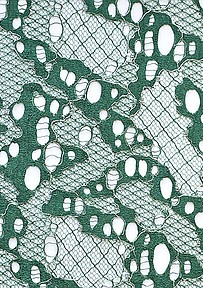 Blending gentle details with alluring attraction, trends in lace arrive in summer styles with romantic hues in lilac, sky blue and blush, while other approaches draw attention with colors in red, black and marigold.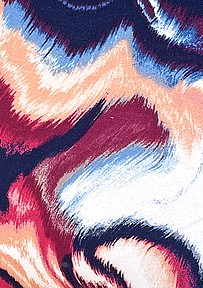 Earthy tones, abstract patterns and floral prints revisit influences from the 1970s in styles reminiscent of the mid-decade years as trendsetters prepared for summer and young adults embrace the mantra of "school's out for summer."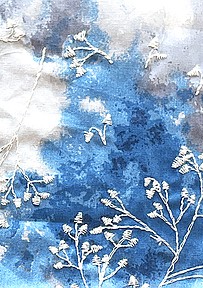 The lasting power of fabrics in tie-dye remains well into 2022 as these patterns go beyond those styles of the past. Bright applications add excitement to prints, while colorful tie-dye patterns are rich and dreamy.