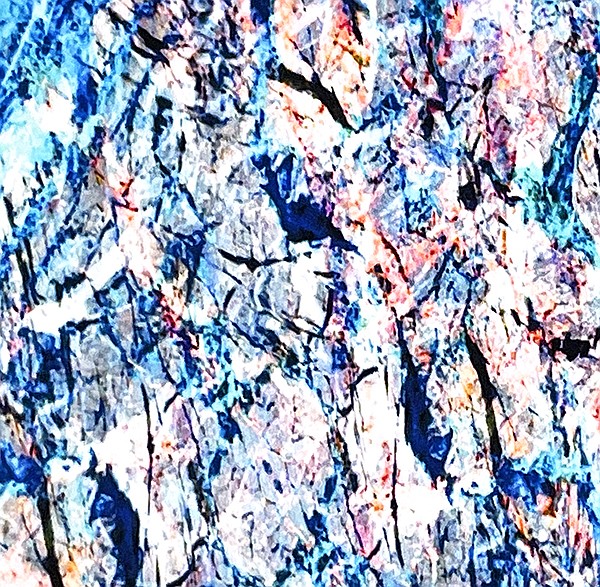 TEXTILES
| September 16, 2021
Textile Trends
TEXTILE TRENDS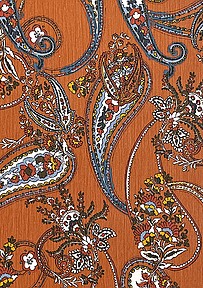 Orange hues take on a burnt appearance in designs that range from alluring patterns to striking solids. These hues dominate and shine in paisleys, tie-dyes, geometrics and abstract Expressionist patterns, while textiles that are solid orange throughout demand attention.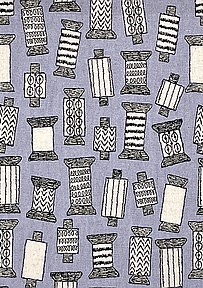 Fantastic prints in striking, conversation-sparking designs that make a statement are resonating with the fashion set that seeks ways to stand out through wearing unique pieces. Graphics range from fun space-inspired patterns and colorful geometrics to avant-garde artistic designs.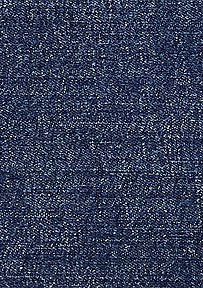 Fashion's most reliable, ubiquitous textile is taking new shape this season as denim includes classic blues and black but also fresh, exciting designs. Dark indigo remains a fashion staple, while denim also becomes colorful in hues of salmon, lilac, tie-dye and 1980s-era paint splatter.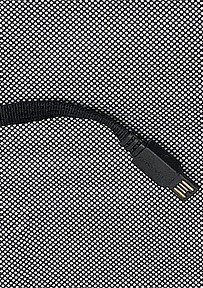 Activewear-performance is seeing fun, uplifting prints for high-energy workouts but also more-grounded tones that inspire inner peace for yoga enthusiasts. From intense, colorful tie-dye patterns, geometrics and florals to relaxing solids, activewear-performance inspiration takes notes from the workouts for which it is intended.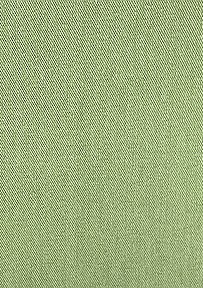 The array of green hues that are ticking at the moment reveal limitless options for the stylish set. Smoky greens, pistachio and Granny Smith apple are presented to make garments pop, while others lean a bit blue for a different take on this color.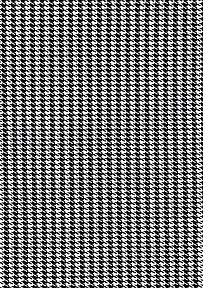 Classic black-and-white becomes a bit darker this season with textiles yielding shadowy characteristics. Geometric patterns, Southwestern influences, florals, delicate lace, and classic stripes or polka dots gain popularity as they reflect the beauty that can be found in the dark.