TEXTILE TRENDS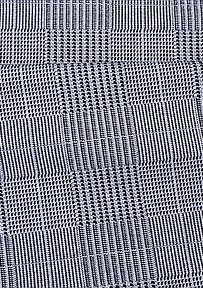 Denim—and denim-friendly fabrics—go sophisticated in deep shades of indigo and navy.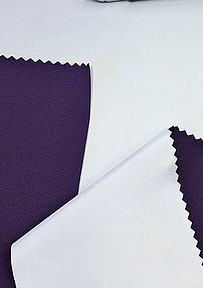 Shades of grape, violet and eggplant color sophisticated laces, floral prints and active knits.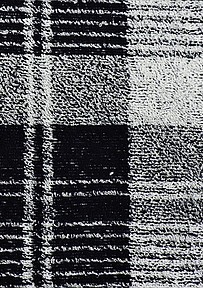 It's always sweater weather with loose-knit fabrics, bouclés, French terry and highly textural textiles.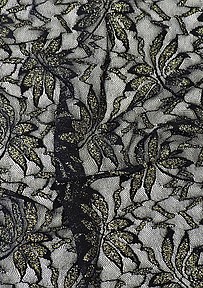 Go for high gloss with foil-printed fabrics, metallic laces and reflective textiles.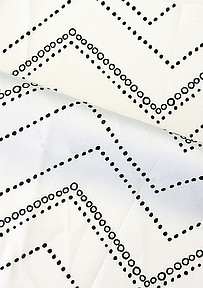 The classic pairing of black and white adds sophistication to prints and graphic punch to knits and stripes.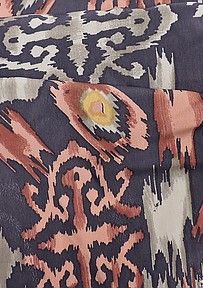 Natural shades of beige and khaki—and soft versions of brighter hues—are warm neutral options for prints, patterns and knits.
NEWS
In December, PVH Corp. and its Tommy Hilfiger brand signed on to the UN Global Compact, a massive initiative aimed at harnessing business's role in global sustainability.
The impact of deforestation might initially seem like a minor concern to apparel and textile businesses, but a recent report finds a link between revenue and deforestation for nearly 200 companies, including several high-profile companies in apparel, retail and textiles.
December 8, 2016
|
By John McCurry, Contributing Writer
Levi's and Target are among the early adopters of Evrnu regenerated cotton fiber, which uses 95 percent less water than virgin cotton.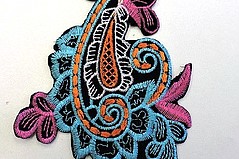 Findings & Trimmings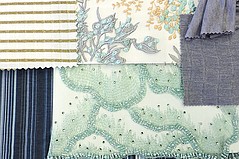 Textile Trends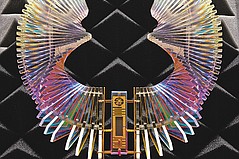 Radio frequency identification (RFID) technology has found a home along the apparel-industry supply chain from factory to distribution center to retail sales floor. Some designers are looking to introduce the technology at the very beginning of the chain by incorporating RFID into the design of garments and accessories.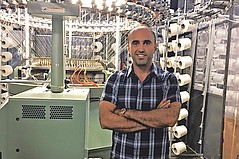 October 27, 2016
|
By John McCurry, Contributing Writer
For Sean Sassounian, the way to compete with cheap imports is to offer top quality and quick turnarounds.
Platinum Equity acquires International Textile Group, parent of Cone Denim and Burlington Industries.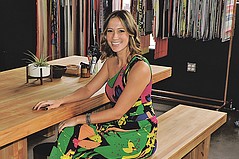 After a successful run at the Los Angeles International Textile Show last March, Brazilian mill Kalimo opened a permanent showroom in downtown Los Angeles.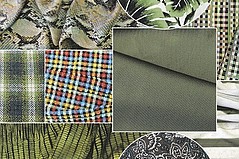 Textile Trends
September 8, 2016
|
By John McCurry, Contributing Writer
Saco River Dyehouse, a startup company formed in Biddeford, Maine, four years ago to dye yarn skeins for the home knitting industry, has moved into a new facility and has invested heavily in new equipment as it broadens into assorted technical textiles markets.