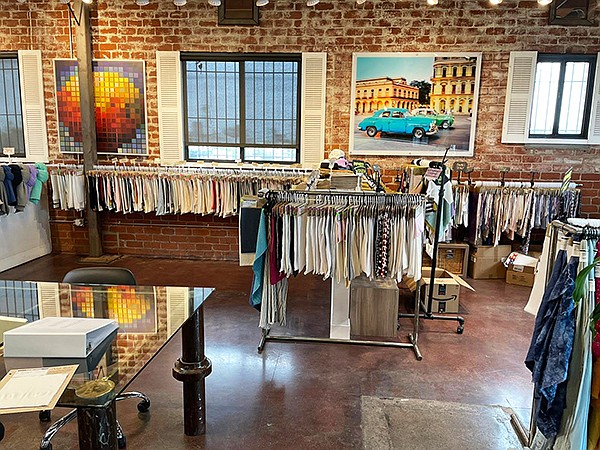 TEXTILES
By Andrew Asch | April 1, 2021
When Asher Shalom visited some family members in Los Angeles in 1988, he surveyed the metropolis's fashion scene and saw an industry that had excelled at milling fleece and denim, but he thought that the city's business had been coming up short in milling novelty fabrics. Shalom had fallen in love with Los Angeles after visiting from his native Israel and wanted to move to the City of the Angels. He believed he had something to add to the city's fashion business through his background in fabric engineering. He started the novelty mill Asher Fabric Concepts in 1991.
TEXTILE TRENDS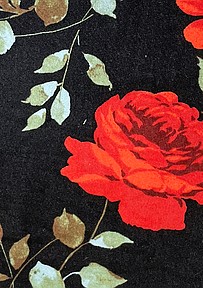 Roses, daisies, poppies and lilies of the valley, to name just a few, set the tone for an array of florals that are created to satisfy lovers of all flowers. These styles are reminiscent of 1990s romance that relied on Victorian-era influences.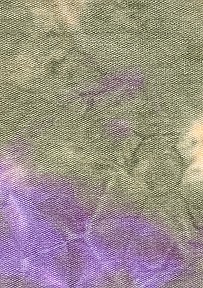 The longstanding tie-dye trend remains strong, yet styles in updated iterations are more of a modern dream than a trippy daydreamer. Traditional tie-dye is updated in bold electric blues, greens and pinks. New patterns move beyond the well-known starbursts into those reminiscent of marble or knots.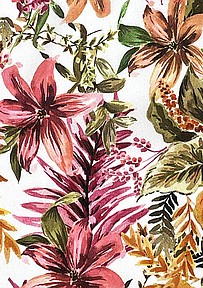 As wanderlust for vacation locales consumes those who have been homebound, tropical patterns showcase lush palms, dainty fern leaves and vibrant florals, providing inspiration for getaway wardrobes. Tropical floral prints are complemented by warm yellows, bright reds, cool blues and electric hues.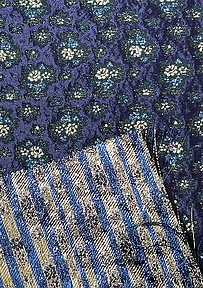 Often thought of as an element of luxury, lace is presented in an array of styles that range from classic romance to wild disco child. Hues run the gamut from traditional light blues, pinks and white to reimagined fuchsia, sunflower yellow and festive purple.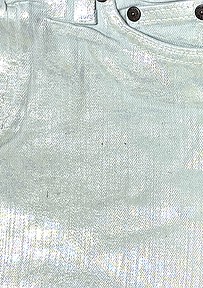 While vintage approaches to denim will remain a staple in style, fresh fabrics arrive in new washes that yield new shades of gray as well as pastels. Florals enter the field as an updated look in denim.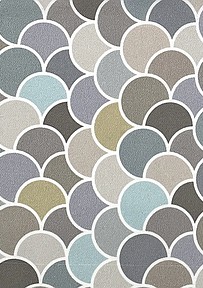 Patterns in geometric shapes, regardless of their modern aesthetic, often seem to borrow from the past. New shapes in geometric-patterned fabrics pay homage to the 1960s and 1980s while yielding a style that also boasts fresh colors.
NEWS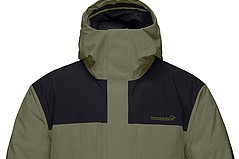 Recently, manufacturers of materials made from and processes used to treat fibers that are used in outdoor, active and athleisure apparel have made advancements that allow consumers to feel more confident that their purchasing decisions will look good and also contribute to a healthier earth and potentially reduce threats to the environment.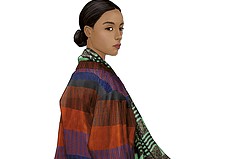 August 20, 2020
|
By Peclers Paris
This season is marked by the liberating and positive force of color, which is something we feel more than we understand.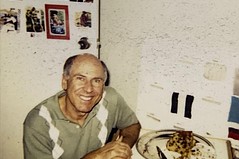 The old saying "legends never die" might be true, but the recent passing of downtown Los Angeles Ragfinders founder Rubin Schubert proves that legendary fashion personalities take a piece of all who know them when they leave.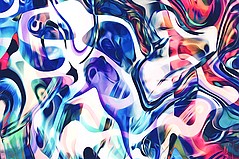 Straight-forward classics and abstract patterns afford an array of options in swimwear sourcing.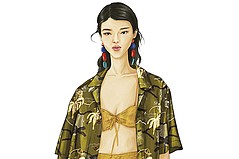 July 23, 2020
|
By Peclers Paris
Whether found in acid pop, athletic and sexy, sporty '80s or craft summer, beachwear in 2021 makes a statement.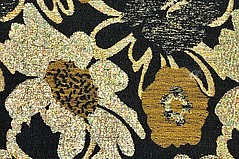 From glittering golds to sturdy, stylish denim, autumn textiles offer hues, prints and patterns that are bold, luxurious and beautiful.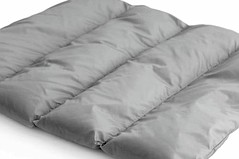 Since it started business in 1972, sustainability has been a focus for Thermore, a Milan-headquartered premium thermal insulation company, which specializes in making padding and insulation for apparel and outerwear.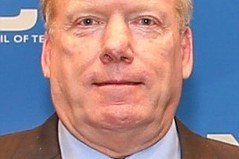 It was recently announced that David Roberts, chief executive officer of Cap Yarns, a specialty yarn manufacturer headquartered in Clover, S.C., was elected to be chairman of the National Council of Textile Organizations, a Washington, D.C.– headquartered trade association, which represents domestic textile manufacturers.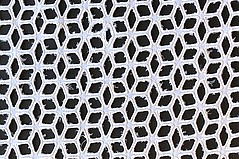 Textile Trends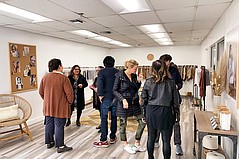 Reaching success as a designer in the apparel business can be a challenging task, particularly when faced with supply-chain partners that cannot accommodate the smaller business model that allows aspiring clothing makers to start.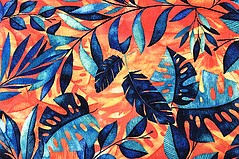 Swim Textile Trends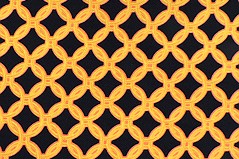 Textile Trends