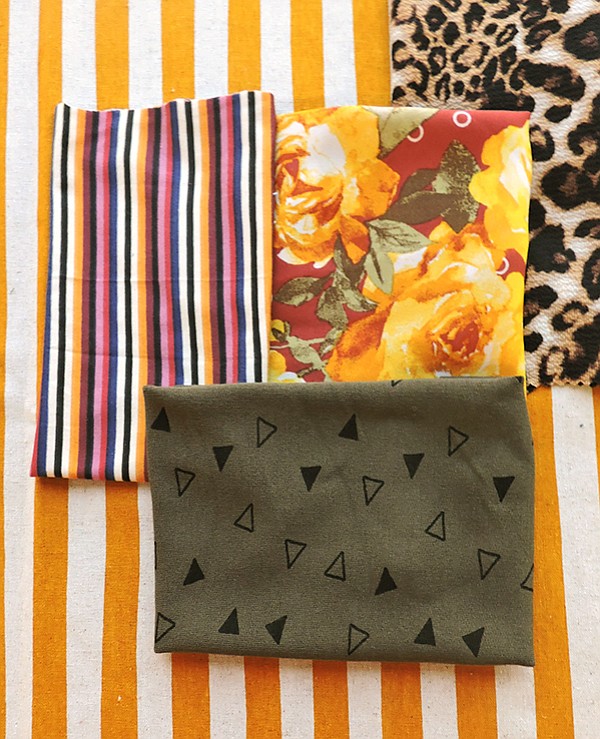 TRENDS
| September 27, 2018
Fall Textile Trends
TEXTILE TRENDS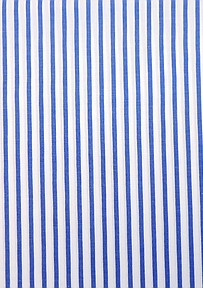 Stripes are one of the most classic textile patterns around. Whether bold, wide or skinny, stripes are available in an extensive variety of fabrics.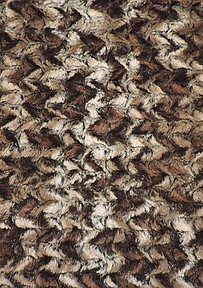 Sensitivity to the use of real fur has led to the popularity of faux furs and skins in fashion. Textile manufacturers have created natural looks as well as adding bright colors, bringing faux furs to all aspects of fashion. Animal images are popular too.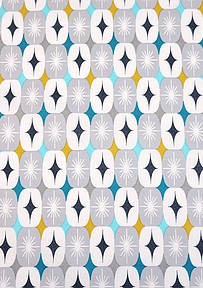 Cultures across the world have been printing on textiles for centuries. The development of computerized digital printing has eased the process and allowed for more-personalized products. Fashion designers utilize printed textiles in all aspects of fashion.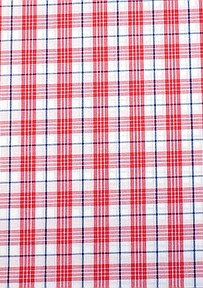 A classic fabric staple, checked textiles are used in everything from uniforms and day-to-day wear to high-fashion designs. With origins in 17th-century Europe, its modern uses are limitless.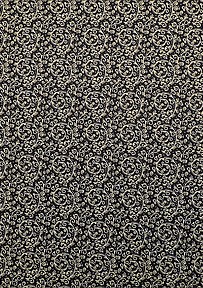 Originally made popular by 14th-century European royalty, clergy and government officials, black fabrics became widely used in 20th-century high fashion. The dramatic use of black, contrasting with white and colors, creates bold statements in modern fashion design.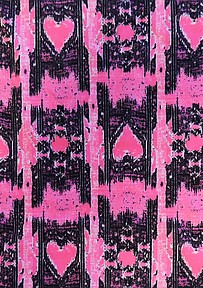 Once the reserve of femininity and girls, the popularity of pink fabrics these days can be found in every aspect of fashion design, including men's. The color invokes passion and cheerfulness.
NEWS
Polartec, the textile company known for its synthetic materials, recently introduced its new Polartec Power Fill.
During a recent "Innovation Celebration" event at Artisan Cloth's downtown Los Angeles showroom, founder Brad Alden Mowry—who co-owns the company with his wife, Danielle—explained that he and his partners were interested not in sales but showcasing their sustainability options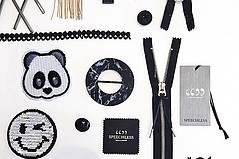 Findings & Trimmings
The U.S. textile industry has asked the Trump administration to place tariffs on certain textile and apparel products made by China that may infringe on U.S. companies' intellectual-property rights.
Hovering at approximately 85 cents a pound this week, cotton has been selling at record highs not seen in four years. The causes vary, but there is one issue taking a lot of the blame—the looming trade war between the United States and China.
Unifi Inc., known for its synthetic and recycled yarns, has agreed to buy the dyed-yarn business and assets of National Spinning Co. Both are located in North Carolina.
After leading the Global Organic Textile Standard (GOTS) nonprofit since it was founded in 2002, Herbert Ladwig has stepped down as managing director, turning leadership over to two people.
At its annual meeting, the National Council of Textile Organizations elected Marty Moran, chief executive of Buhler Quality Yarns Corp. in Jefferson, Ga., as its chairman. Previously, he had been the vice chairman of NCTO.
As of April 1, the National Council of Textile Organizations and the American Fiber Manufacturers Association will be one.
In the world of cotton, it is an open secret that some products labeled 100 percent Egyptian or Pima cotton are not what they appear and are really cheaper cotton.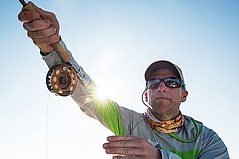 February 22, 2018
|
By John McCurry, Contributing Writer
Companies involved in the development of fabrics that achieve a cooling effect are proliferating in the U.S. to meet demands by apparel makers and other manufacturers.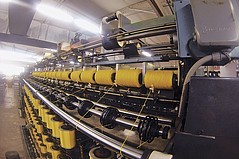 February 8, 2018
|
By John McCurry, Contributing Writer
A North Carolina yarn manufacturer is hoping to "push the envelope" in the burgeoning smart textiles category.