TEXTILE TRENDS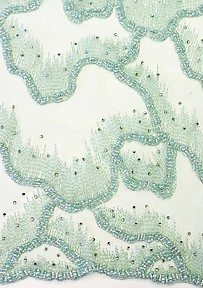 From prints in pistachio to lace in pastel greens, minty shades freshen up classic patterns and novelty designs.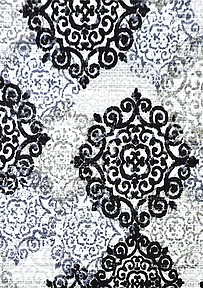 Shades of silvery gray color activewear knits, laces, graphic prints and novel constructions.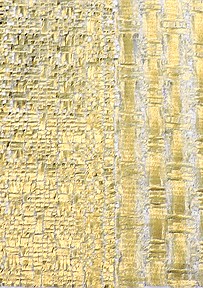 Textiles go luxe with gold metallic laces, embroideries and novelty treatments.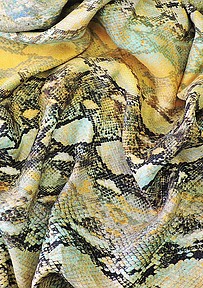 Textile designers go green, picking up sophisticated shades from sage to olive for stripes, bold prints, athletic fabrics and textured novelties.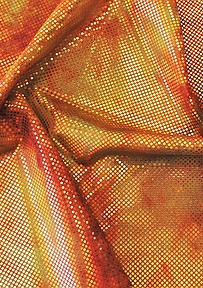 Warm shades of pumpkin and rust add interest to plaids and crochet and a pop of color to activewear knits.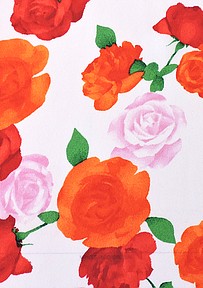 From petal to dusty rose and mauve, pink is a perennial favorite for ditsy florals and larger blooms, intricate laces and fancy novelty constructions, but the soft shade works for athletic mesh and flannel plaids as well.
NEWS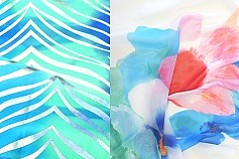 Textile Trends
Commercial printing solutions provider Kornit Digital North American is preparing to begin shipping its Vulcan system.
Hyosung, maker of Creora spandex, is introducing a new odor-neutralizing spandex fiber called Creora Fresh at the upcoming Interfilière show in France.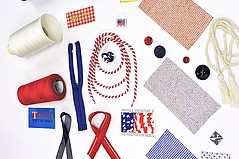 Findings & Trimmings
Levi Strauss & Co. has created a jean made from post-consumer recycled cotton.
Spanish laser equipment maker Jeanologia has introduced eMark 3.0, the latest release for its laser-finishing software, created to help production designers maximize speed and creativity.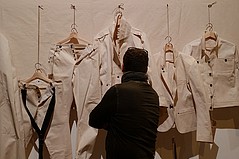 During the April 13–14 run of the Kingpins denim supply chain show in Amsterdam, organizers launched a new sister trade show focused on the branding side of the supply chain.
Kingpins returned to Amsterdam for its fifth run at the Westergasfabriek, where the trade show bowed alongside a new branding show organized by Kingpins as well as a consumer event called Denim Days, which gives retailers, brands and textile mills a chance to meet with end consumers.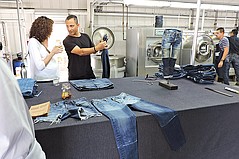 To get the perfect washed jean, denim makers put pants through multiple wash cycles.
Los Angeles textile-industry veteran April Booth died on March 12 of natural causes at her home in Visalia, Calif.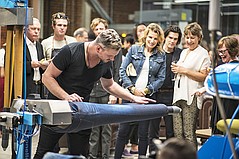 Designers and denim brand owners turned out to celebrate the opening of the Candiani Los Angeles Design Center on March 16 in downtown Los Angeles.
Findings & Trimming Spotlight
Textile Preview: Textile Trends