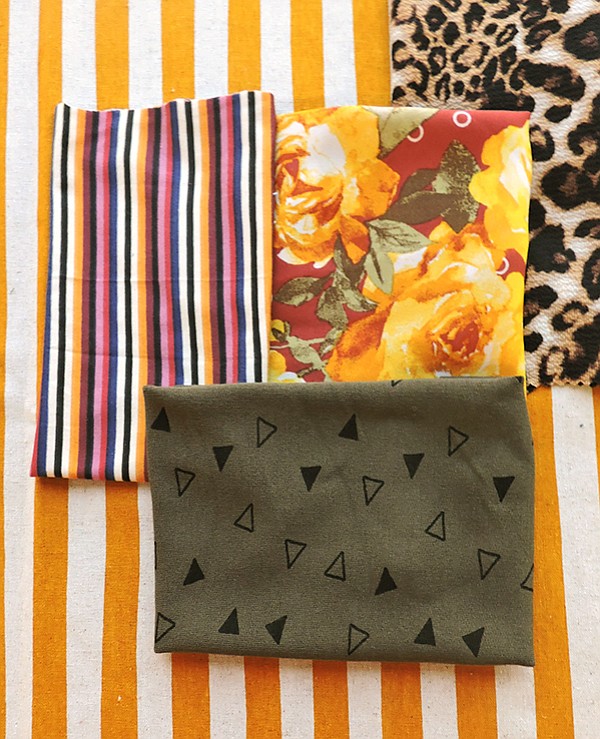 TRENDS
| September 27, 2018
Fall Textile Trends
TEXTILE TRENDS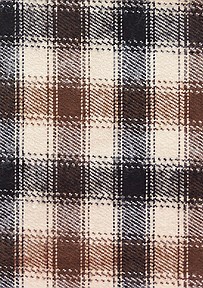 Designers are inspired by the colors of fall. As the days grow shorter and the leaves change, the season is filled with vibrant colors ranging from red, orange and yellow to purple, pink and magenta.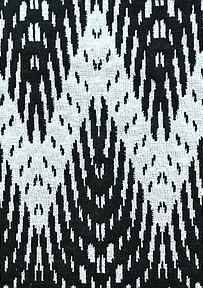 For centuries, black has been associated with a sophisticated look appropriate for any occasion. It is the foundation of male formal attire and was used for some of the most iconic fashion statements of the 20th century.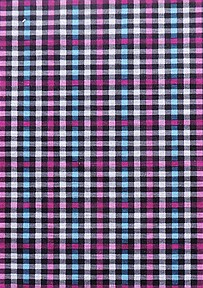 Checks and plaids are beloved classic patterns, which evoke feelings of tradition and nostalgia dating back to the 18th century. In recent years, plaids have been a growing trend seen on the runways for every kind of consumer. Hipsters and surfers have made plaid a part of their uniform. Plaid is one pattern that may never go out of style.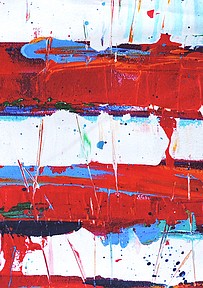 Stripes are one of the most classic fabric patterns. They go from wildly bold to skinny seersucker stripes. In the fashion world, stripes keep on giving year after year.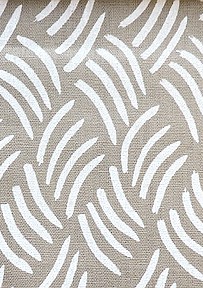 In the 1800s, textile manufacturers began making print fabrics with recognizable images. The practice became more popular in the early 20th century. Conversation prints and other fun fabrics allow the buyer to express the lighter side of life.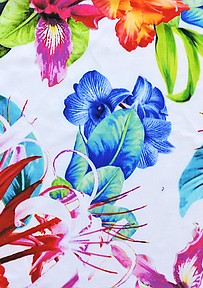 Floral-printed fabrics have been a fashion staple for centuries. They replaced the practice of wearing fresh floral wreaths and brooches. During the Middle Ages, European merchants imported floral prints from the East. The popularity of floral prints has never wavered.
NEWS
For the activewear woman who likes wearing her clothes to the gym or her favorite coffeehouse, Athleta has developed a new style of tights made with Lycra Sport technology.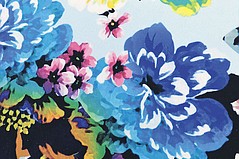 Textile Trends
Jack Berger, the cofounder of The Print Works, a swimwear textile converting company, passed away on Dec. 16, 2017, of cancer. He was 94.
New execs at Hyosung in U.S. offices.
A dirty secret of the denim business is the amount of water, chemicals and energy it takes to get that classic indigo blue. Pakistan denim mill Artistic Milliners hopes to change that with Crystal Clear, a newly introduced process that the company is calling "the cleanest indigo dyeing process."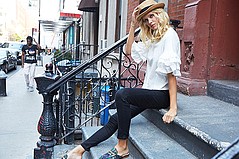 Fiber makers Lenzing and Unifi have teamed up with fabric mill Cone Denim to introduce Future Black+, a denim made with Unifi's recycled Repreve fibers andLenzing Modal.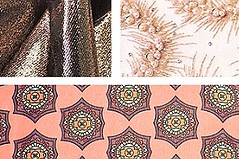 Textile Trends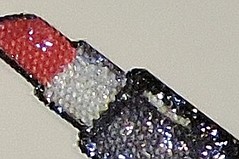 Findings & Trimmings
One of the last mills in the United States to make denim fabric has decided to shutter its denim production and concentrate on technical fabrics.
Korean fiber and yarn company Hyosung Corp. and Turkish denim mill Bossa are introducing a new collection of bi-stretch denim at the Nov. 14–15 run of Denim Première Vision in Paris.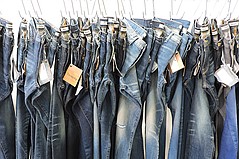 Brad Alden Mowry and Danielle Lee are putting the finishing touches on the new 2,600-square-foot showroom space in downtown Los Angeles for their denim textile company, Artisan Cloth.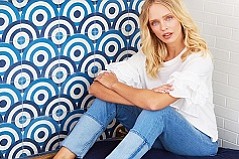 At the Oct. 25–26 run of Kingpins Amsterdam, denim designer Adriano Goldschmied introduced a denim capsule collection made with Refibra, a newly launched fiber developed by Lenzing AG, the makers of Tencel.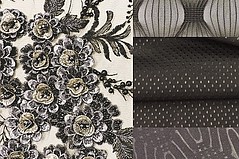 Designers head to the dark side to create dramatic laces, denims, fancies and novelty knits in rich shades of black.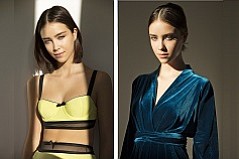 Kingsport, Tenn.–based Eastman has been making cellulosic fiber for decades, but its newest product tweaks the formula to offer a sustainable fiber with easy-care attributes.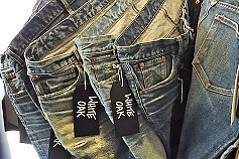 After 112 years in operation, Cone Denim's White Oak mill in Greensboro, N.C., will close at the end of the year.