TEXTILE TRENDS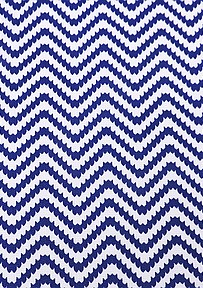 Textile mills are offering a wide range of chevron patterns—from traditional designs to modern interpretations.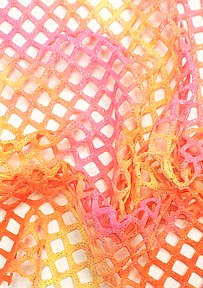 Warm pink shades of salmon, fuchsia and coral demonstrate the haute end of the spectrum for activewear fabrics.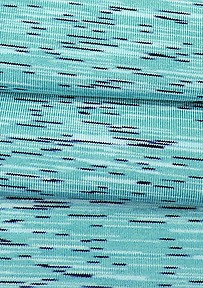 Textile designers are seeing green with shades ranging from sophisticated cool mints to bright grass shades to chartreuse and neon.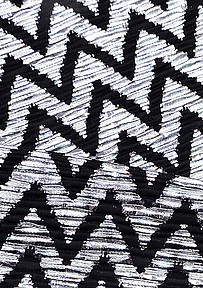 Swim fabrics take on added texture with raised patterns and prints that mimic the look of surface design.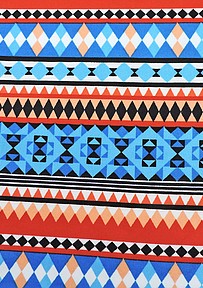 Swim textile designers dive into geometric patterns to find inspiration for abstract designs and bold graphics.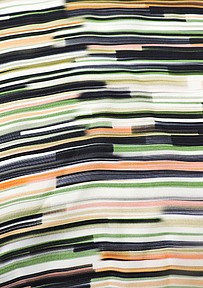 Textile designers look between the lines for new takes on stripes, lined patterns and geometric designs.
NEWS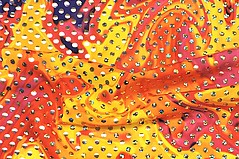 Waterwear July 2015 Textile Trends
Textile trends from graphic prints to athletic knits and lace looks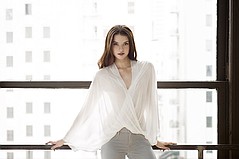 Ecotex owner Raphael Javaheri is launching a new contemporary apparel brand beginning with a luxury knits collection that will officially bow in August in Las Vegas.
Velcro Companies acquired two Belgium-based companies specializing in hook-and-loop fasteners and elastic and rigid webbing in a move the company says will broaden its product portfolio, expand its presence in Europe, and facilitate research and development "to speed the pace of product innovations."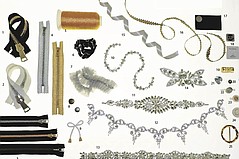 Findings & Trimmings Directory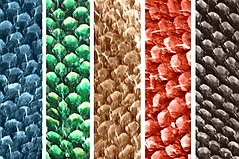 An Alaska-based company, Tidal Vision, wants to recycle fishery waste products like fish skin and crab shells into textile products.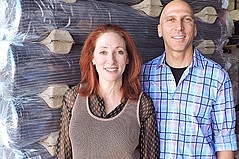 Knitting a Supply Chain that Stretches from the U.S. to the Caribbean
New developments in technical textiles and machinery were high- lighted and honored during the recent Techtextil and Texprocess shows in Frankfurt, Germany.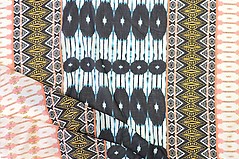 Textile Trends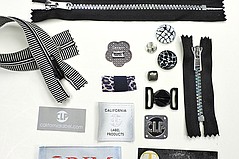 Black & White, Brights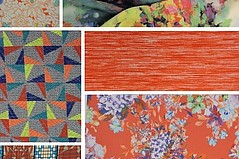 Modern Art, Orange Crush, Check Mate, Full Bloom, Key Lime, Stripes & Thermals, Silver & Gold.
Los Angeles–based knitter Asher Fabric Concepts has hired Jolie Fierro as vice president of sales for its newly launched Asher Active Athletic Concepts division of performance knits for the fitness, yoga and athletic markets.
To address that issue, denim sustainability will be one of the main topics at the next Kingpins Show, the international denim sourcing show whose next edition will be April 16–18 in Amsterdam.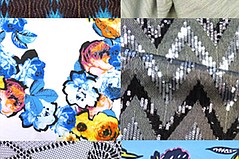 Sourcing and Fabric, February 2015 Textile Trends.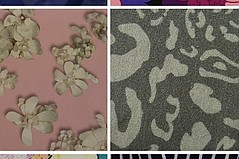 Textile Trends