TEXTILE TRENDS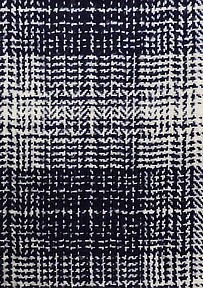 Blue, the favorite color of many people, was once the most expensive pigment, made of the semiprecious stone lapis lazuli. Associated with harmony, blue is the color of choice for flags around the world. Whether it's uniforms, business suits or high fashion, the color is widely used because it is very appealing to the human eye.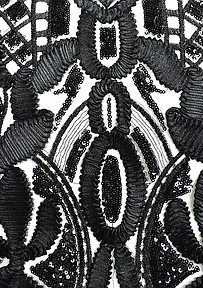 Going back to the 17th century, dungaree fabric was a cheap, coarse and thick cotton worn by common people. Today, fashion designers are pairing it with lace fabrics to provide a contrast in color and texture. Together, dungaree and lace have become one of the hottest fashion trends.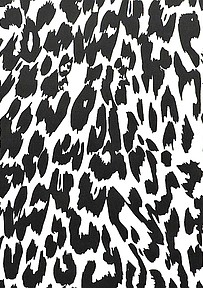 An achromatic color, black is literally a shade without hue. With many uses throughout the ages, it has been most associated with mourning. Gray is seen as an intermediate color between black and white. Both black and gray textiles are commonly used in all aspects of fashion.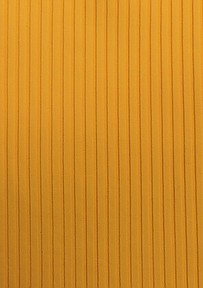 Considered a valuable find, rusty gold is more than an object, it's a popular color. Whether it's yellow, orange, red, shiny or matte-finish gold, these hues evoke emotional responses. From passion to joy, enthusiasm to compassion, textile designers use these shades for all occasions.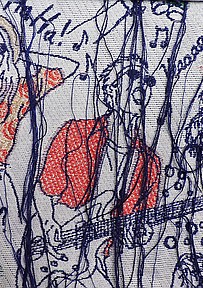 Conversation prints come in a wide variety of motifs, such as holiday prints, animal prints, everyday items, cars and many more. Very popular around the turn of the 20th century, they are widely sought today.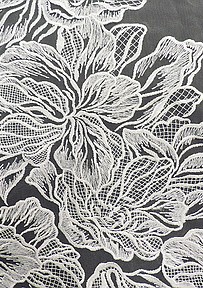 Ladies love flowers. Floral fabrics have been used for centuries and are a symbol of femininity while showing the beauty of the natural world. Florals have been very popular in recent seasons.