TEXTILE TRENDS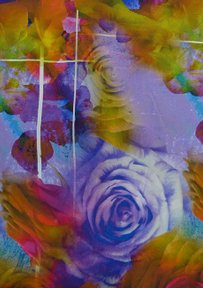 Pastel shades of lemon, lavender, pink and melon add a sweet touch to laces, prints and sequined styles.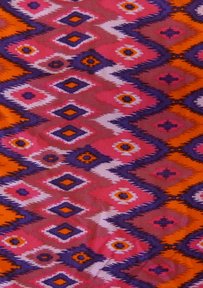 Designers are finding inspiration from across the globe and closer to home with prints that take a fresh look at traditional block prints, ikats and serape stripes.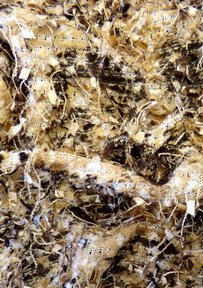 Faux fur, fringe and high-pile surface effects give textiles 3-D drama and a bit of swing.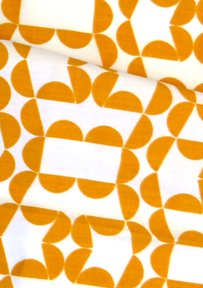 Graphic patterns and bold geometric shapes add high impact to prints, lace,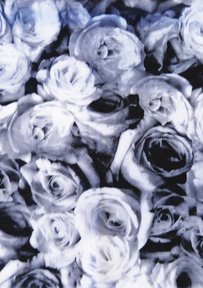 Textile designers are in a dark mood when they head to the gar- den to create moody florals in sophisticated black-and-white.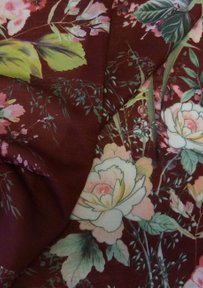 Shades of burgundy and rust are mixed with olive and evergreen to create a sophisticated color combination for prints and textured patterns.
NEWS
With the addition of a fiber reclamation line at its facility in Spartanburg, S.C., Martex Fiber Southern Corp. will see an increase in its plant capacity for fibers made from cotton and cotton/polyester textile waste.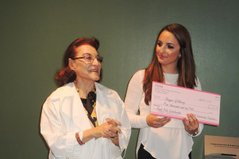 Fashion Institute of Design & Merchandising student Shayna Goldberg received the first Hank Pola Scholarship at an April 17 event at FIDM's downtown Los Angeles campus.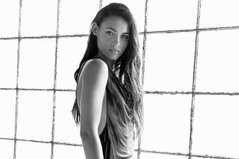 Gardena, Calif.–based denim maker Twin Dragon Marketing is using Lenzing's Modal to make a black denim that is colorfast and requires less water to produce than a traditional black denim made with sulfur dye.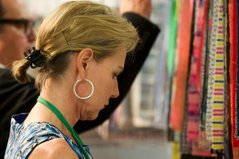 A slow start on opening day of the March 10–12 run of the Los Angeles International Textile Show gave way to a flurry of activity as a mix of established brands and emerging designers turned out to source fabric, trim, trend and technology resources.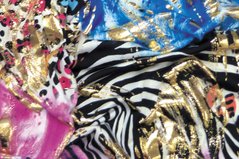 Textile Directory
During the March 10–12 run of the Los Angeles International Textile Show at the California Market Center, the CMC is hosting a series of free seminars on the 13th floor of the building.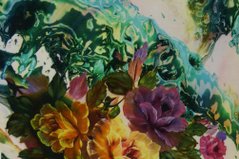 Textile Directory
Première Vision S.A. is growing its portfolio of upscale textile and trim trade shows, which includes Première Vision, Indigo, Expofil, Modamont, Tissu Premier and Fatex, with the addition of leather and fur trade show the Cuir à Paris.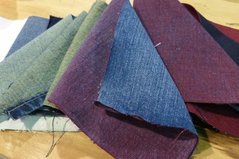 Cone Denim is in Las Vegas this week with the latest in its lineup of denim made from recycled plastic bottles.
Brands and retailers looking at the transparency of their supply chain often hit a stumbling block when it came to their chemical suppliers.
After 20 years, Rob Jungmann, president of the Los Angeles–headquartered Jungmaven hemp T-shirt brand, might be seeing his business turned upside down.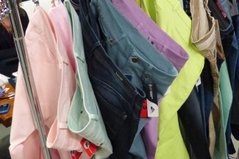 At the recent Kingpins boutique denim trade show, denim makers showcased the latest developments in fabrications.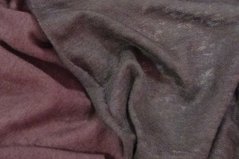 Textile mills and trim suppliers showcased some of their recent developments at the Texworld USA show in New York.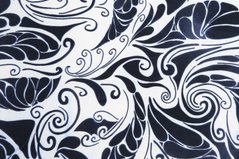 Textile Directory