MANUFACTURING
By Andrew Asch | November 19, 2015
Leading surfwear and fashion company …Lost Holdings announced that Rick Petri, a surf-industry veteran, will join the company as its president on Dec. 1.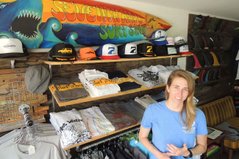 Seventh Wave Surf Shop attempts the seemingly impossible. It's a surf shop in a town with no waves. Its specialty is showcasing independent surf brands looking for space in a very crowded market.
P.J. Salvage, the Irvine, Calif.–based sleepwear, intimates and lifestyle brand, formed a joint venture with Costa Mesa, Calif.–based swimwear brand Beach Riot and named former RVCA executive Mark Tinkess as Beach Riot president.
Jeff Streader was recently named global chief operating officer for surf giant Billabong. Streader will be based in the Irvine, Calif., offices of the Australia-headquartered surf giant.
Volcom, one of the surf/skate and lifestyle world's most prominent labels, recently named Mike Aho, a veteran graphic designer and filmmaker for Volcom, its new global creative director.
Swim Collective, the 5-year-old West Coast swimwear show, will return to the Hyatt Regency in Huntington Beach, Calif., for its Aug. 12–13 run, then move to the St. Regis Monarch Beach Resort in Dana Point, Calif., in January.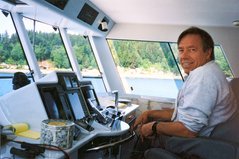 Hobart "Hobie" Alter, 80, passed away March 29 in Palm Desert, Calif. He was one of the innovators of the sport of surfing and also opened one of California's first surf shops.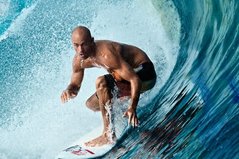 After more than 20 years as the public face of Huntington Beach, Calif-based surf giant Quiksilver, Kelly Slater is changing teams.
Frank Voit was named as the global general manager for Irvine, Calif.–based skate label Element.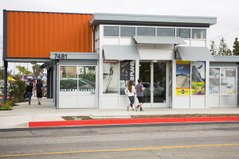 Jack's Surfboards opened a location for its skateboard concept, Jack's Garage, at the Vans Off the Wall Skatepark in Huntington Beach.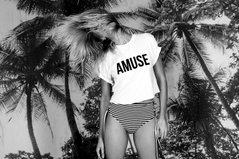 Surf-industry luminaries Mandy Fry and Summer Rapp made waves when they joined new fashion label Stokehouse Unlimited in January. They recently released a few more details about their project for the Costa Mesa, Calif.–headquartered Stokehouse.
Bleu/Rod Beattie has been sold by New York swimwear manufacturer A.H. Schreiber Co. to Amerex Group.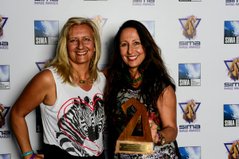 Surf Industry Manufacturer's Association (SIMA) hosted its Image Awards on Feb. 13 at The City National Grove of Anaheim.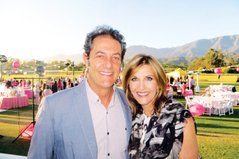 The legendary world-champion surfer has bought back the surfwear label he sold to Oxford Industries.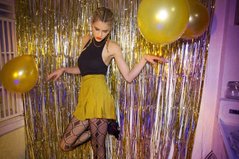 RVCA, a leading boardsports and fashion brand out of Costa Mesa, Calif., recently announced its first capsule collection with a model since its popular collaboration with model and actress Erin Wasson for Spring 2009.
Looks like Cherokee Inc. is going to be getting a little air with two new brands, Tony Hawk and Hawk, which it acquired for $19 million in cash.