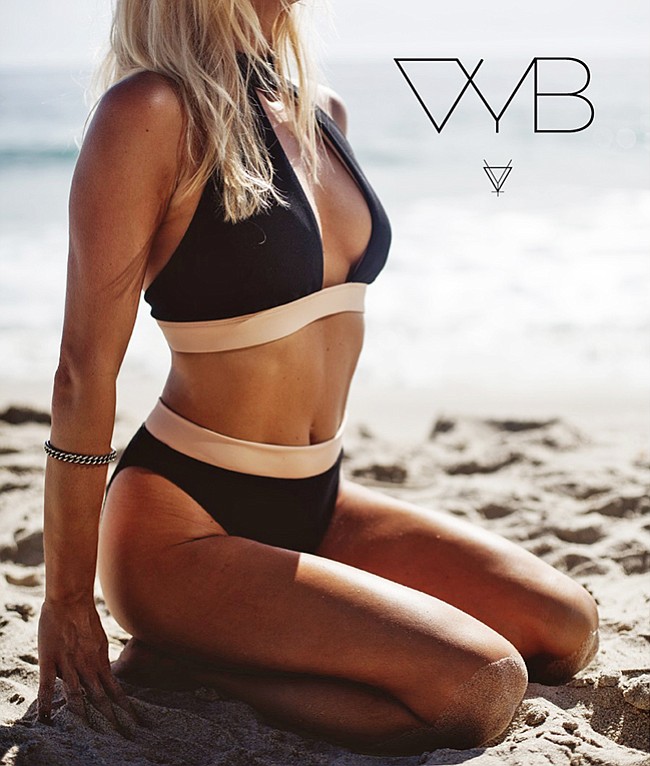 MANUFACTURING
By Deborah Belgum | January 12, 2017
Raj Swim, the largest swimwear manufacturer in Orange County, Calif., started out the new year with a bang.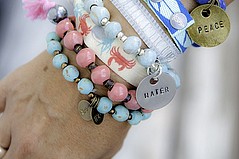 Brigit Grossmann and Lori Manuel Steed's accessories company is on a mission to provide clean water and jobs to Haiti.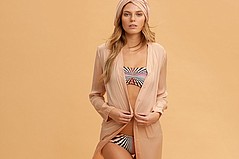 July 13, 2015
|
By Alyson Bender
The founders of Cali Dreaming draw inspiration from natural and nude pigments, which they say are both sophisticated and flattering because the nude skin tones elongate the body.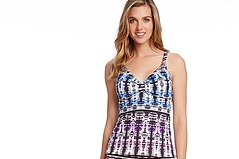 After more than 35 years of making women's clothing sold in stores such as Macy's, Nordstrom and Bloomingdale's, Karen Kane is wading into the world of swimwear.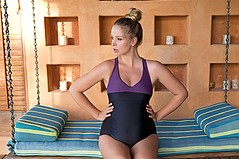 Rosewater was created to provide supportive, functional swimwear that is comfortable and complements the lifestyle of a modern woman.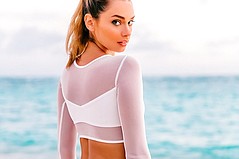 Keri Ogden, a surfer and a graduate of the University of Hawaii's law school, wanted to do something to bridge the gap between the bikini's style and function.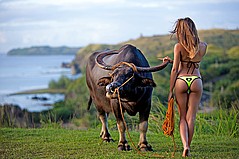 Guam-based Sandrine Stewart launched Chamorrita, a collection of itsy-bitsy bikinis in island-inspired colors and prints and trimmed with tropical details such as coconut and mother-of-pearl shells.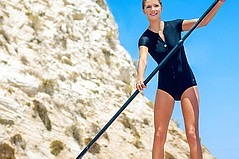 July 13, 2015
|
By Julie Gallego
There are changes underway at Raj Manufacturing as the Orange County, Calif.–based company builds its brand portfolio and manufacturing infrastructure.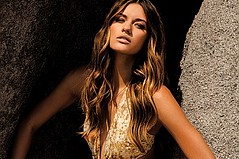 Earth tones, bohemian details and the wide-open sky set the mood for Cruise.
The Surf Industry Manufacturers Association announced last week that Stephanie Gilmore, a six-time winner of the Association of Surfing Professionals' women's tour, will be honored with its Waterman of the Year award.
Quiksilver Inc. reported results for its second fiscal quarter of 2015 and rescinded its previously stated financial guidance for the fiscal year, the surf giant noted that it would not provide an outlook for the rest of fiscal year, according to a company statement, which was released on June 9.
Australian swimwear brand Seafolly is increasing its bid for the U.S. market. It is scheduled to open its second American store on May 30. It will be located at Westfield UTC retail center in La Jolla, Calif.
After five years producing the boutique swim trade event Salon Allure, Rick Fatzinger, the event's managing partner, announced that his team will double the size of the event and rename it Hammock.
IMG, which used to organize the Mercedes-Benz Fashion Week Swim runway shows, puts the Miami Beach event on hold.
Raj Manufacturing—which produces swimwear under brands such as Ella Moss, Splendid, Hurley, Nautica and Reef—will add Oakley to its roster of licensed brands.
Andy P. Mooney, chief executive officer of Quiksilver, is leaving the Huntington Beach, Calif.–based surf giant.