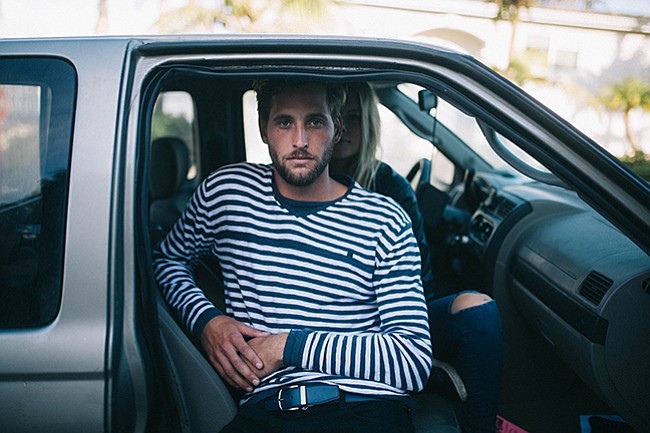 MANUFACTURING
By Andrew Asch | November 10, 2016
The belt has been the wallflower of most people's wardrobes, said Robbie McKnight, but the humble accessory has design possibilities that few have seen.
The Surf Industry Manufacturers Association announced last week that Stephanie Gilmore, a six-time winner of the Association of Surfing Professionals' women's tour, will be honored with its Waterman of the Year award.
Quiksilver Inc. reported results for its second fiscal quarter of 2015 and rescinded its previously stated financial guidance for the fiscal year, the surf giant noted that it would not provide an outlook for the rest of fiscal year, according to a company statement, which was released on June 9.
Australian swimwear brand Seafolly is increasing its bid for the U.S. market. It is scheduled to open its second American store on May 30. It will be located at Westfield UTC retail center in La Jolla, Calif.
After five years producing the boutique swim trade event Salon Allure, Rick Fatzinger, the event's managing partner, announced that his team will double the size of the event and rename it Hammock.
IMG, which used to organize the Mercedes-Benz Fashion Week Swim runway shows, puts the Miami Beach event on hold.
Raj Manufacturing—which produces swimwear under brands such as Ella Moss, Splendid, Hurley, Nautica and Reef—will add Oakley to its roster of licensed brands.
Andy P. Mooney, chief executive officer of Quiksilver, is leaving the Huntington Beach, Calif.–based surf giant.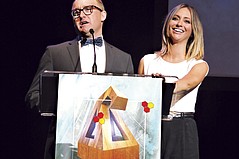 The SIMA Image Awards honor achievements in the surf business, and the big winner for the SIMA Image Awards was the core surf shop.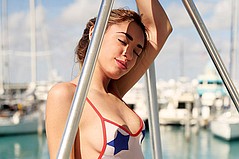 Miami's South Beach is always a prime destination for fashionable sun-worshippers, but for a week in December, the Florida hot spot shows off its artistic side during the annual Art Basel celebration of modern and contemporary art.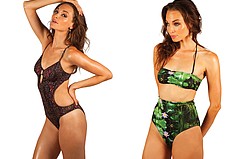 There's another world, hidden in plain sight, said Lily Chehrazi and Benedict Barrett, owners and designers of the fashion brand Together California.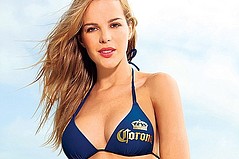 Constellation is upping the ante for marketing the popular beer, and its next step will be rolling out a women's swimwear line bearing the Corona logo produced by Ingear Fashions Inc.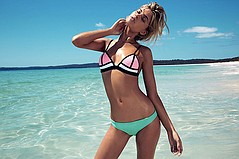 From weekend getaways to exotic island holidays, designers have plenty of chic inspiration for Summer.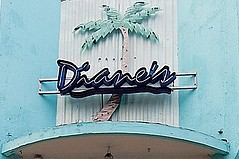 Diane Biggs could be considered the long-reigning "Queen of the Bikinis."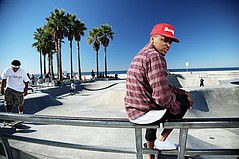 The music of tattooed rapper YG shot up Billboard charts in 2013. In 2015, he's starting on a fashionable note thanks to a partnership with RVCA, one of the leading lifestyle, fashion and action-sports brands to come out of Orange County, Calif., in the past decade.
SwimSpot, the swimwear retailer owned by Raj Manufacturing, named Rose Jannuzzi senior vice president of operations.