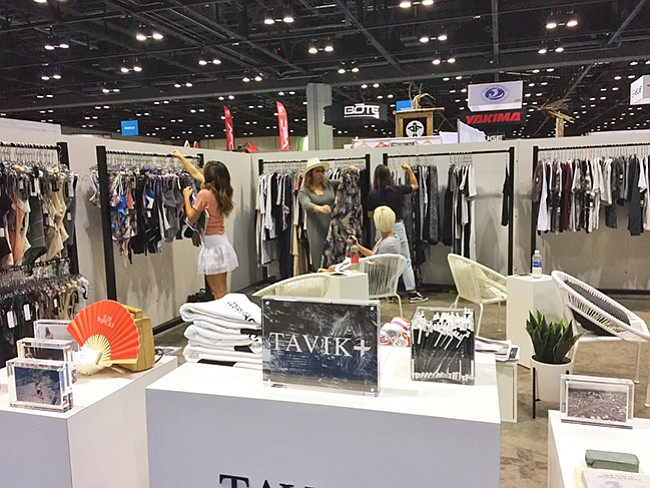 TRADE SHOWS
By Hope Winsborough, Contributing Writer | September 21, 2017
There were no registration lines at 9 a.m. on the opening day of Surf Expo and few vehicles in the massive parking lots at Orlando's Orange County Convention Center.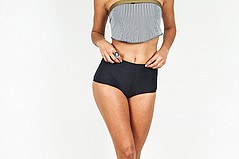 Gabby Sabharwal took her fashion marketing and public-relations experience and applied it to launch a swim brand, Giejo which mixes runway inspiration with street style to create pieces that can be worn on and off the beach.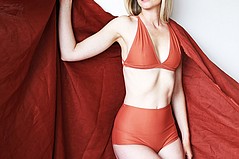 When Lisa Hackwith launched her swimwear company, Hackwith Design Co., in 2013, she had a mission to produce quality, sustainable, locally made clothing.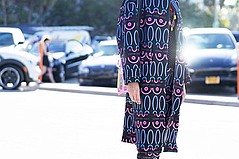 The art world and Miami street style converged in December during the annual Art Basel modern and contemporary art festival in Miami Beach.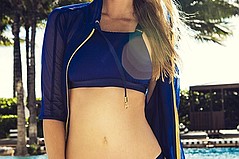 Swim Trends: Swimwear—On The Beach And Beyond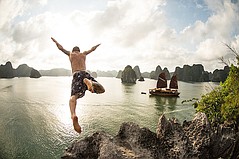 Irvine, Calif.–based La Jolla Group has formed a joint venture partnership with The Roark Revival in which La Jolla Group will provide Roark with "the tools, staffing, financial management and structure to scale their business seamlessly."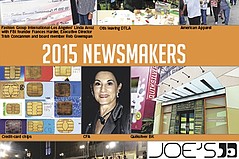 The people and events that made the news in 2015.
This was a big year for Swim Collective, the 4-year-old Southern California trade show. In January, the trade show launched a companion event, Active Collective, which featured activewear and athleisure lines showing alongside Swim Collective's swimwear brands.
One of the innovators and major companies of the surf business, Quiksilver Inc., wiped out this year.
Leading surfwear and fashion company …Lost Holdings announced that Rick Petri, a surf-industry veteran, will join the company as its president on Dec. 1.
Surf Industry Manufacturers Association has presented its SIMA Image Awards for 13 years, and on Nov. 11, it announced its slate of award nominees for work done in the past year. Winners will be announced Feb. 11.
Oaktree Capital Management, the Los Angeles–based investment firm, is ramping up its effort to buy Quiksilver Inc. out of bankruptcy.
Bob Hurley is stepping down as the chief executive officer of Hurley International.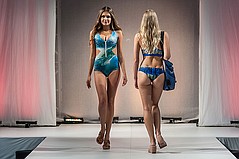 September 24, 2015
|
By Hope Winsborough
The September run of the Surf Expo trade show has always been smaller than the show's January edition, but for exhibitors and attendees of the recent Sept. 10–12 show, the fall edition is a good indicator of what's to come.
Sequins, foil prints and gold and silver metallic accents add luxe sophistication and fun to animal prints, abstract designs, florals and stripes.
Day-glo colors and psychedelic swirl prints have textile designers seeing Mod with '60s-inspired abstract prints.