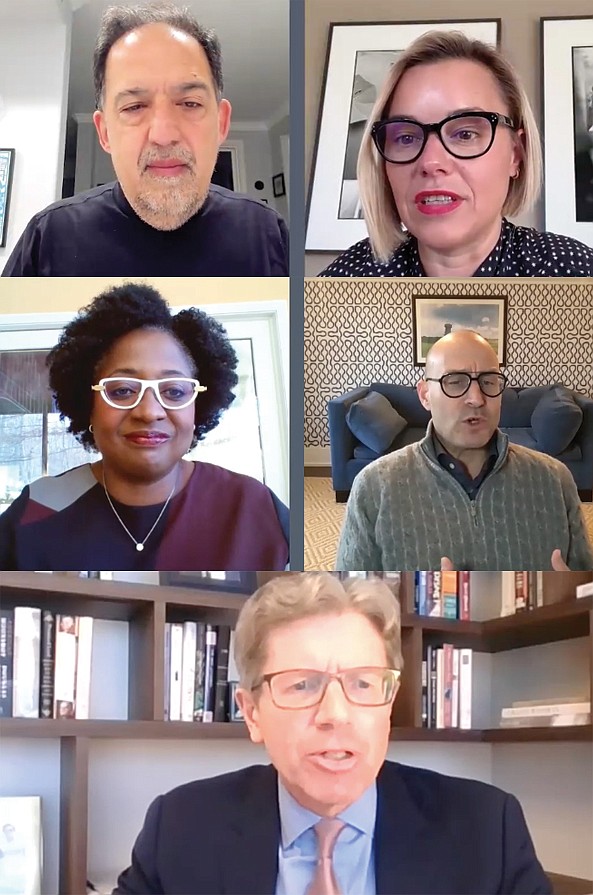 RETAIL
By Andrew Asch | February 4, 2021
The National Retail Federation's NRF 2021: Retail's Big Show—Chapter One, an annual exposition that produces seminars and keynote addresses by industry stars, went virtual because of the COVID-19 pandemic.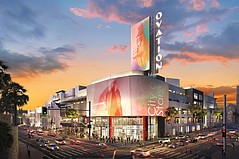 The new owners of the Hollywood & Highland retail and entertainment center recently unveiled a new name, Ovation, and details of a $100-million overhaul to the sprawling complex that dominates the intersection of Hollywood Boulevard and Highland Avenue in Los Angeles amid the Hollywood Walk of Fame.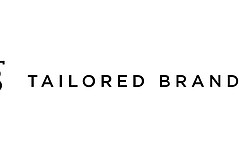 A string of high-profile bankruptcies caused by the COVID-19 pandemic have been filed, and the latest is Tailored Brands, Inc.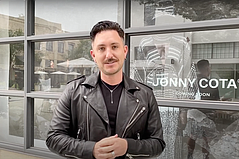 A few months after his victory on "Making the Cut," a fashion-competition show produced by Amazon Prime, Los Angeles designer Jonny Cota opened a new, self-named store on Aug. 1 at the Row DTLA campus of retail, dining and creative offices in downtown Los Angeles.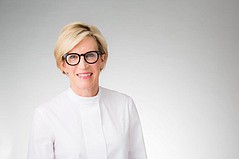 Revolve Group, Inc., an influential e-tailer of fashions for young women, announced July 29 that Melanie Cox would join the board of directors of the Cerritos, Calif.–based company.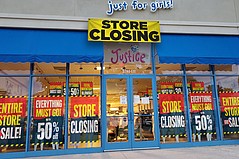 Ann Taylor and Justice brand's parent company, Ascena Retail Group, Inc., is the latest specialty retailer to file for Chapter 11 bankruptcy.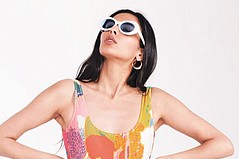 Since its founding in 2015, the swimwear shop Coast by Coast has always been a small operation. When sisters and co-owners Kristen and Lauren Cleary launched the store, they found themselves too busy to start an e-commerce shop.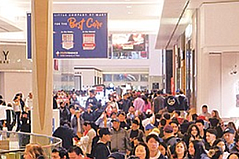 Retail crime, such as theft and online fraud, rose to $61.7 billion in 2019, an increase from the previous year when it was $50.6 billion, according to the annual National Retail Security Survey, which was released by the Washington, D.C., trade group National Retail Federation.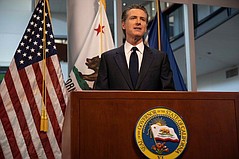 California Governor Gavin Newsom announced July 13 that malls in 30 California counties, which include some of the state's major population centers such as Los Angeles, Orange and San Diego counties, must close due to the COVID-19 pandemic.
Levi Strauss & Co. and Macy's Inc. recently released results from the past financial quarter, which was dominated by store closures due to the pandemic.
An increase in digital shopping could have been predicted during the COVID-19 pandemic. The NPD Group released survey results on July 9 that reveals the size of the online shift.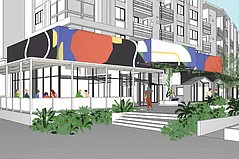 New high-end bricks-and-mortar retail is scheduled to open in Southern California this fall.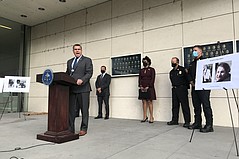 Following the unrest that spread across downtown Los Angeles and high-end retail streets around other city neighborhoods at the end of May and earlier this month, the Los Angeles Police Department and its law enforcement partners on June 29 gave updates on investigations and prosecutions of crimes committed during rioting.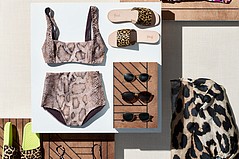 Amazon postponed its highly anticipated annual Prime Day summer event due to the COVID-19 pandemic, according to media reports. However, the retail giant produced its Big Style Sale during the week of June 22. Its focus is fashion.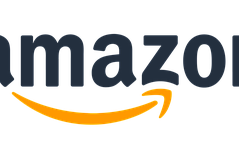 There was a recent ruling on the contentious issue of whether e-retailers are liable for goods sold on their platforms.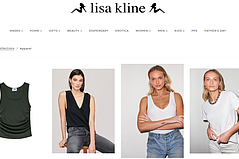 It's been almost a decade since Lisa Kline, one of the giants of Los Angeles boutique retail, closed her influential bricks-and-mortar Lisa Kline stores, which did business on Robertson Boulevard, as well as in Beverly Hills, Calif., and Malibu, Calif.