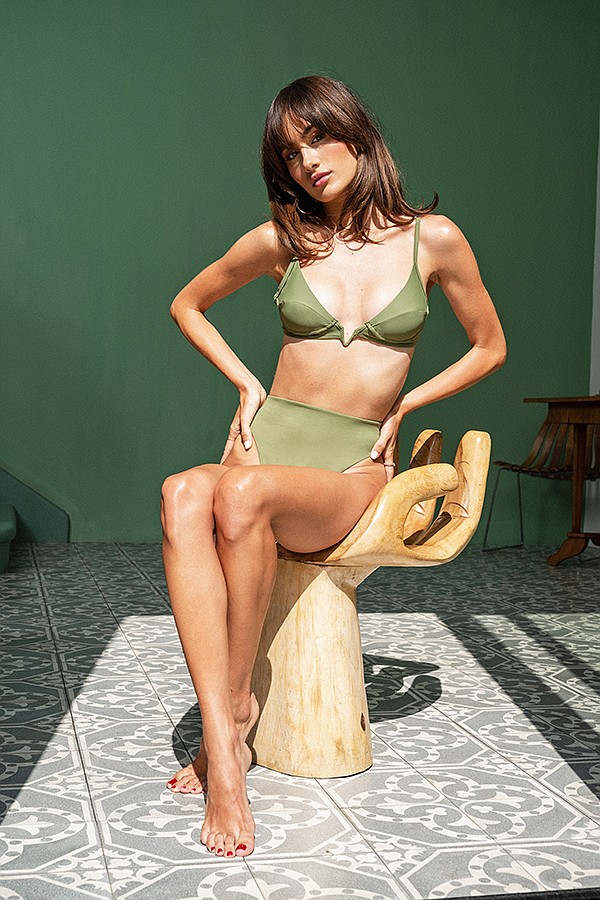 SWIM-SURF
By Dorothy Crouch | July 29, 2021
Two years after launching her company in Rio de Janeiro, Bromelia Swimwear founder and native Angeleno Lauren Quinn decided a move to her hometown would be best for the brand and relocated after launching the swimwear line in 2018.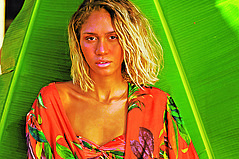 Born in Rio de Janeiro, Bromelia Swimwear maintains its Carioca roots after a move to Los Angeles, as customers seek joy in bright colors with fun patterns to elevate the summer mood.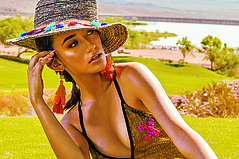 After learning the artistry of crochet from her grandmother's friend at the age of 12, Shantelle Brumfield found that this craft could create opportunities. A young entrepreneur by the time she entered high school, Brumfield—or S.LadyBug, which is the name she designs under—had developed a business bringing handmade goods to her classmates in Benicia, Calif.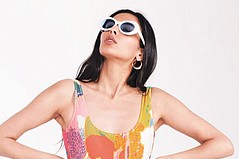 Since its founding in 2015, the swimwear shop Coast by Coast has always been a small operation. When sisters and co-owners Kristen and Lauren Cleary launched the store, they found themselves too busy to start an e-commerce shop.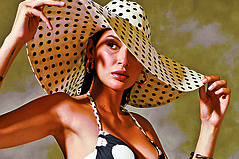 While discussing the past seven months of extraordinary change in the fashion industry, Rod Beattie relays his gratitude for having a bit of luck.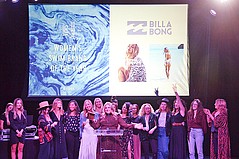 The Billabong brand took trophies for three of the significant categories in the 16th SIMA Awards, the surf industry's awards show.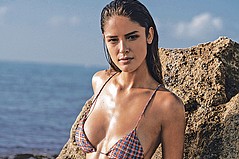 After breaking through the traditional water-wear calendar of the past, the swim category now enjoys business year-round, meaning designers and buyers must remain ahead of style and textile trends.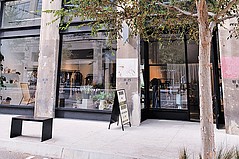 After a career working as a merchandiser and buyer for Victoria's Secret's swim division and later for Macy's, Kristen Cleary decided to buy a Volkswagen bus and go on the road. Her travels took her all across America and eventually to her own bricks-and-mortar swim shop, Coast by Coast, which she opened recently in downtown Los Angeles.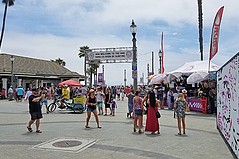 When it was announced on Oct. 29 that Nike Inc. had sold the influential Hurley International brand, it was the latest deal that had many surf watchers questioning the direction of the surf industry.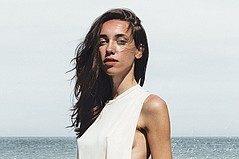 Designing for a client who embraces the California lifestyle, Heidi Merrick created her Autumn/Winter 2019 collection to empower women who take care of business but also enjoy the simple pleasures of life such as the coastal beauty found in the region.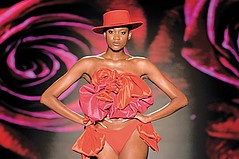 As designers, brands, buyers and influencers descended upon south Florida for Miami Swim Week, there was much competition for business on the trade-event circuit plus newcomers making it to the runway.
During its third installment, Swim the Globe, which was held at the Sagamore South Beach July 11–14, hosted an eco-friendly component during Miami Swim Week.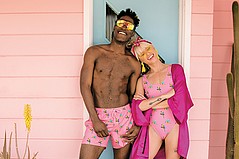 More than a decade ago, a Swedish advertising executive and an illustrator banded together in Stockholm to start Happy Socks with the goal to make the world a happier place with some crazy-looking socks with colorful prints.
Summer practically never ends in Southern California, where the young and restless are always ready to don a swimsuit to lounge by the swimming pool, hit the beach or party in the desert at a music festival.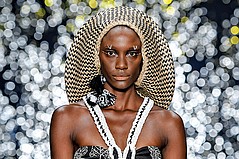 July 3, 2019
|
By Sharon Graubard, Contributing Writer
Swimwear for Spring/Summer 2020 takes its cue from such ready-to-wear trends as graphic minimalism, statement sleeves, the resurgence of crafty crochet and macramé as well as a more covered-up approach.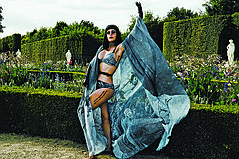 Brightly colored bikinis and summery swimwear are not for every woman, said Los Angeles designer Candice Cuoco, who was a "Project Runway" finalist and has a label with a reputation for making made-to-measure leather jackets and corsets.