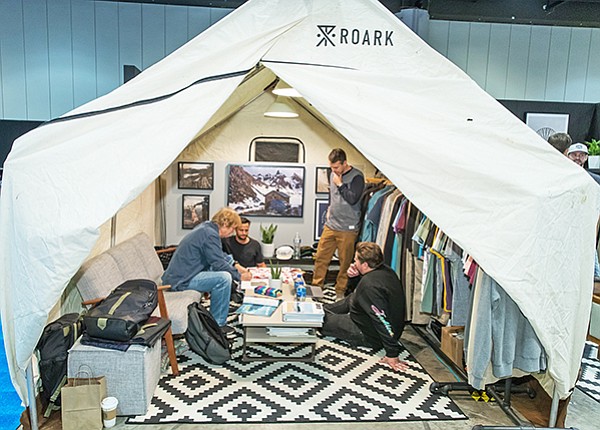 TRADE SHOWS
By Hope Winsborough, Contributing Writer | February 1, 2018
What a difference a few months make. Last September, the Surf Expo show was disbanded after one day when Hurricane Irma walloped Florida and parts of the East Coast.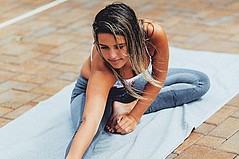 Lightweight, microfiber towel maker Dock & Bay has a new collection with a sustainable story behind it.
Jack O'Neill, founder of the surf brand O'Neill, died on June 2. He was 94.
Vissla and Billabong racked up trophies at the 14th annual SIMA Awards, produced by the trade group Surf Industry Manufacturers Association.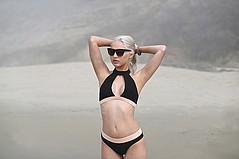 Raj Swim's newest collection, VYB, is set to bow this month with a Spring Break 2017 collection.
With new owners running the show at Quiksilver Inc., it only seemed appropriate for a name change to go along with a revamped business model for the surfwear and skatewear retailer.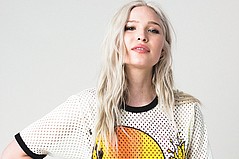 For the launch of Z Supply's new Icons of Culture brand, Greg Garrett went back to his roots.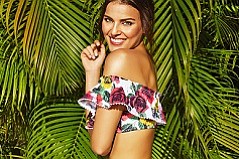 Vera Bradley—the lifestyle brand known for its allover-print handbags, totes and luggage—will launch a swimwear collection with Mainstream Swimwear Inc.
Lunada Bay Chief Executive Officer and President Susan Crank died on Jan. 23 after battling cancer.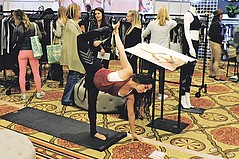 Visitors to the Jan. 13–14 run of the Swim Collective and Active Collective trade shows at the Hyatt Regency Resort and Spa in Huntington Beach, Calif., got a break from the rains that had been soaking California since the beginning of the year.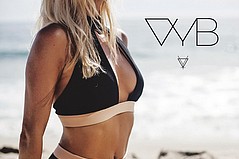 Raj Swim, the largest swimwear manufacturer in Orange County, Calif., started out the new year with a bang.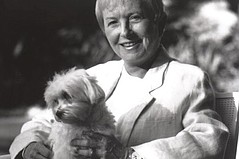 Swimwear designer Anne Cole, who came from a family of apparel and swimwear makers, dies at the age of 90.
Kevin Mahoney's spacious corner office at the Manhattan Beachwear headquarters is still sparsely decorated since his arrival in August. But in one corner stands an artistic homage to his 18 years as the youngest president of The Arrow Shirt Co.
Before launching Revel Rey at Miami Swim Week last July, designer Audrey Swanson wanted to perfect the look of her swimwear collection.
Courtney Allegra's collection includes everything from the tricot fabrications typically used for swimwear to an ultra-fine microsuede, which is quick drying and has a luxe, lightweight hand.
Swedish men's swim line OAS is launching in the United States and looking to expand to women's swim in 2017.